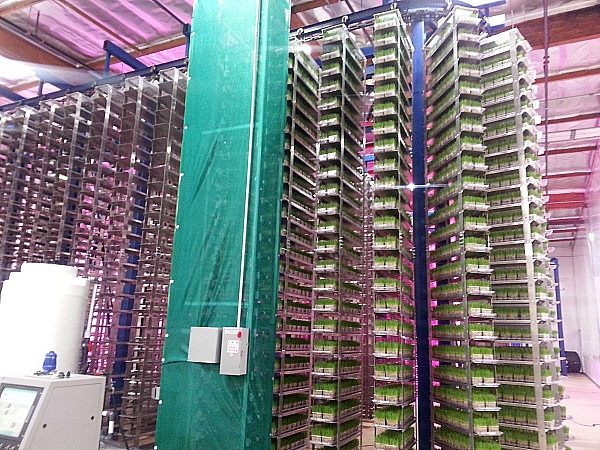 Indoor Microgreen Farm
Have you ever been to an indoor farm?
Urban Produce has developed a new way of growing food.
Their patented High Density Vertical Growing System allows them to grow the equivalent of 16 acres of produce using just 1/8 of an acre of indoor space.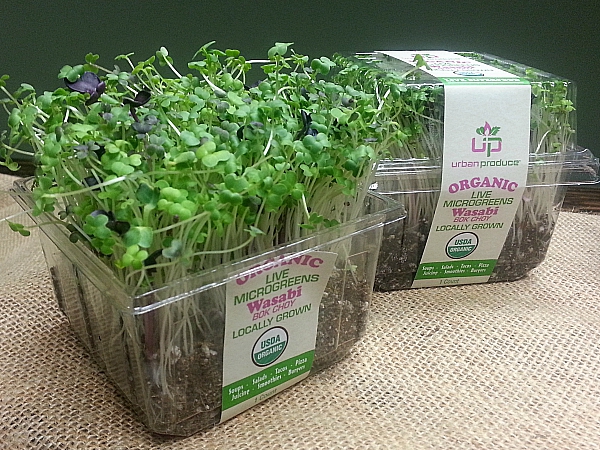 Urban Produce grows USDA Certified Organic Microgreens that are nutritionally dense and full of flavor.
Those of you who like wheatgrass can use them in juice.
The other microgreens are delicious right out of the package and can be used in just about anything – soups, smoothies, stir fry, salads, pizza, tacos …
They add flavor, texture and nutrition.
Urban Produce Microgreen Varieties
Here are some of the varieties that are available: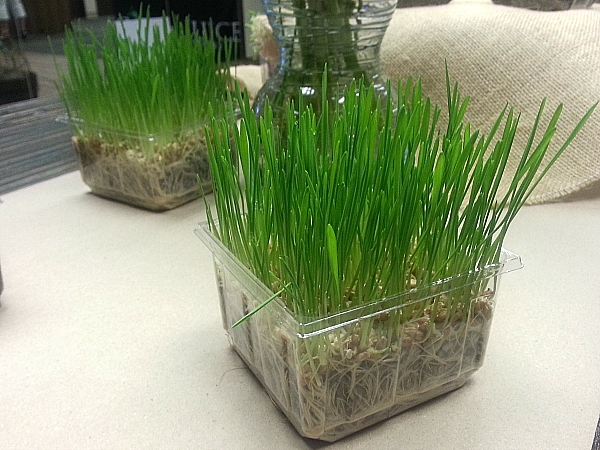 Sustainable Indoor Farming
Urban Produce has added in eco-friendly sustainable practices every step of the way.
Resources are used much more efficiently than in traditional outdoor farming.
It only takes about 7-10 days for the microgreens to be ready.
They can plant just what they need based on the orders that have been placed.
This cuts down on waste and the crop isn't dependent on external forces like the weather or drought conditions.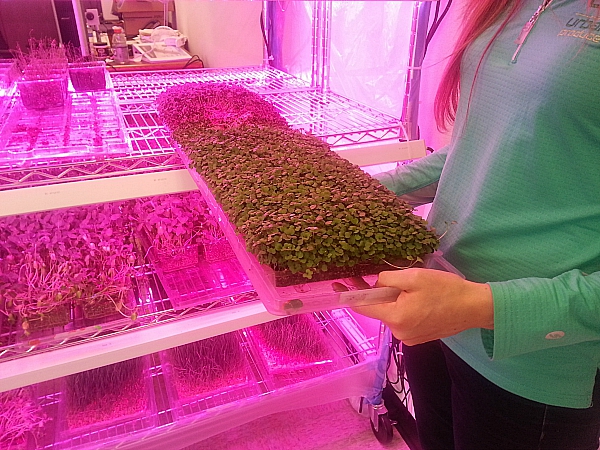 They have done testing on the different varieties and know how much light and water they need for the best results.
When the vertical growers are running, the greens move around the system to get light and water and the right time.
The microgreens are grown in the same containers that are shipped to grocery stores to minimize waste and maximize productivity.
Food service professionals can order larger trays, but the smaller size you'll find at the supermarket are great for home use.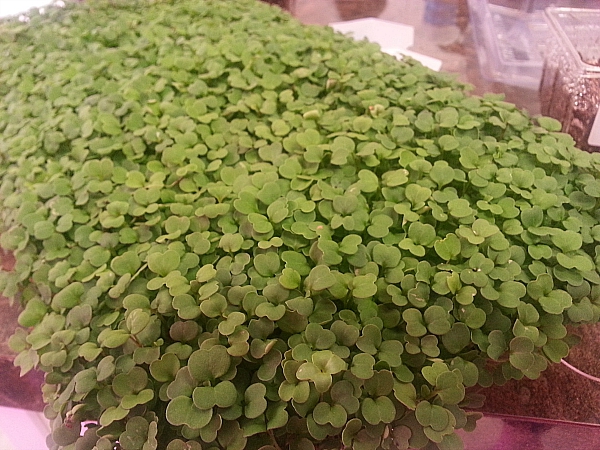 Using Urban Produce Microgreens
I love keeping Urban Produce Microgreens on hand at home.
Once you get in the habit, it's easy to add them to just about every dish.
If you've got family members who don't like veggies, it's easy to sneak hidden veggies into their food.
If your family is like mine, they'll get excited about the taste, flavor and extra nutrition of microgreens.
Click HERE to see my recipe for Watermelon and Goat Cheese Salad with Urban Produce Microgreens.
This sustainable way to grow food is great now and will be even more important in the future as the population increases and resources become more scarce.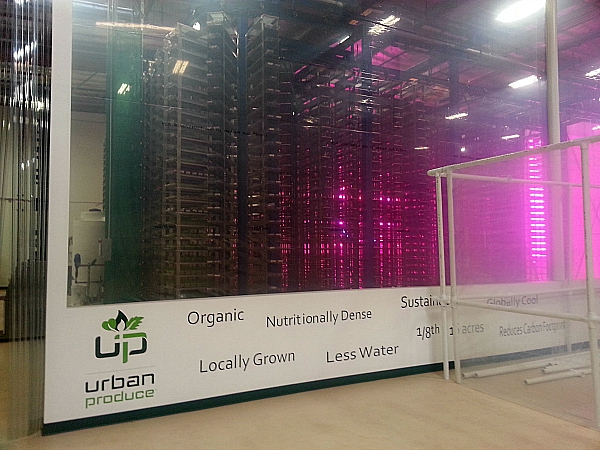 Urban Produce
1 Marconi
Irvine, California 92618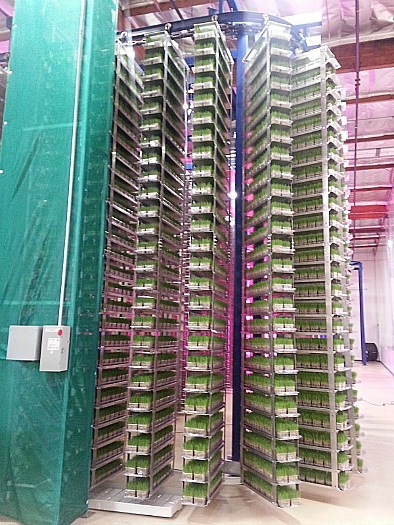 More from Mama Likes To Cook
Check out the rest of my vegetarian recipes, so you can get more great ideas for baking, cooking, blending and juicing.
California Farm Tours
Breweries in California
Wineries in California
Shopping Tips
For a beautiful assortment of kitchen necessities and food gifts for the whole family, check out the deals at these online stores.
Are you ready to have some delicious fun in the kitchen?