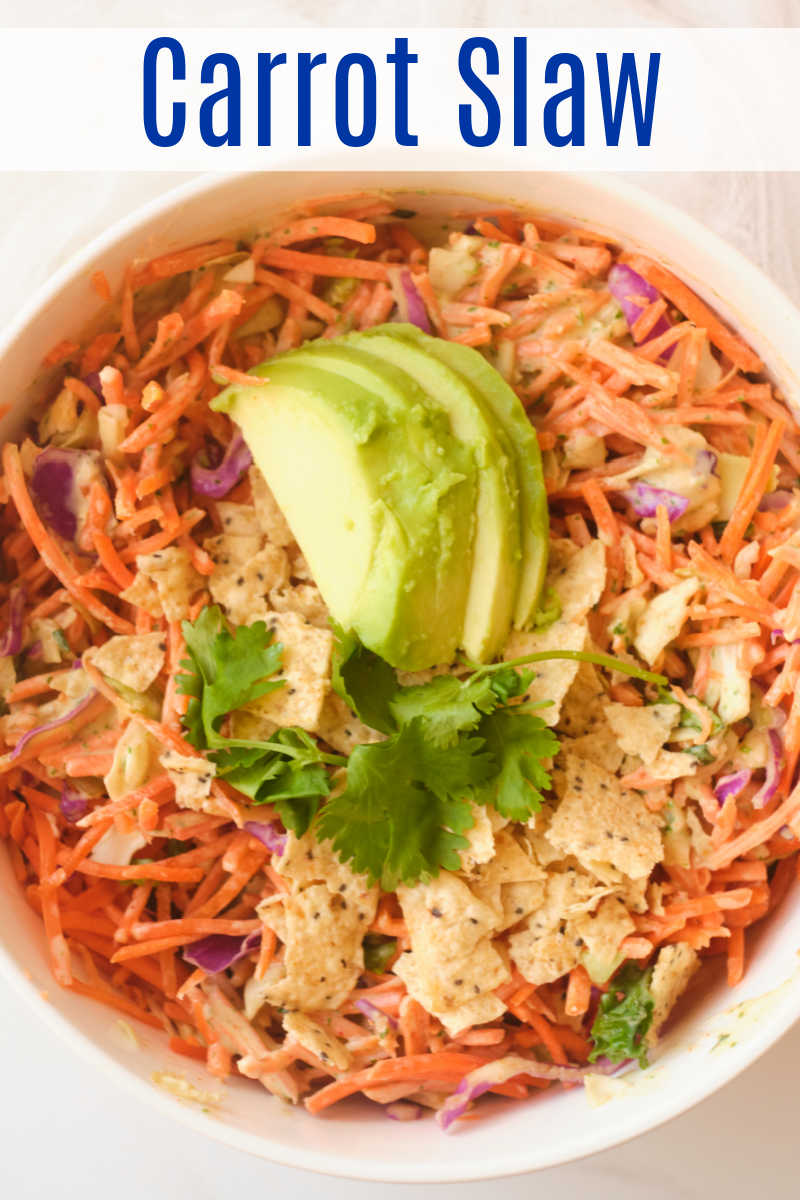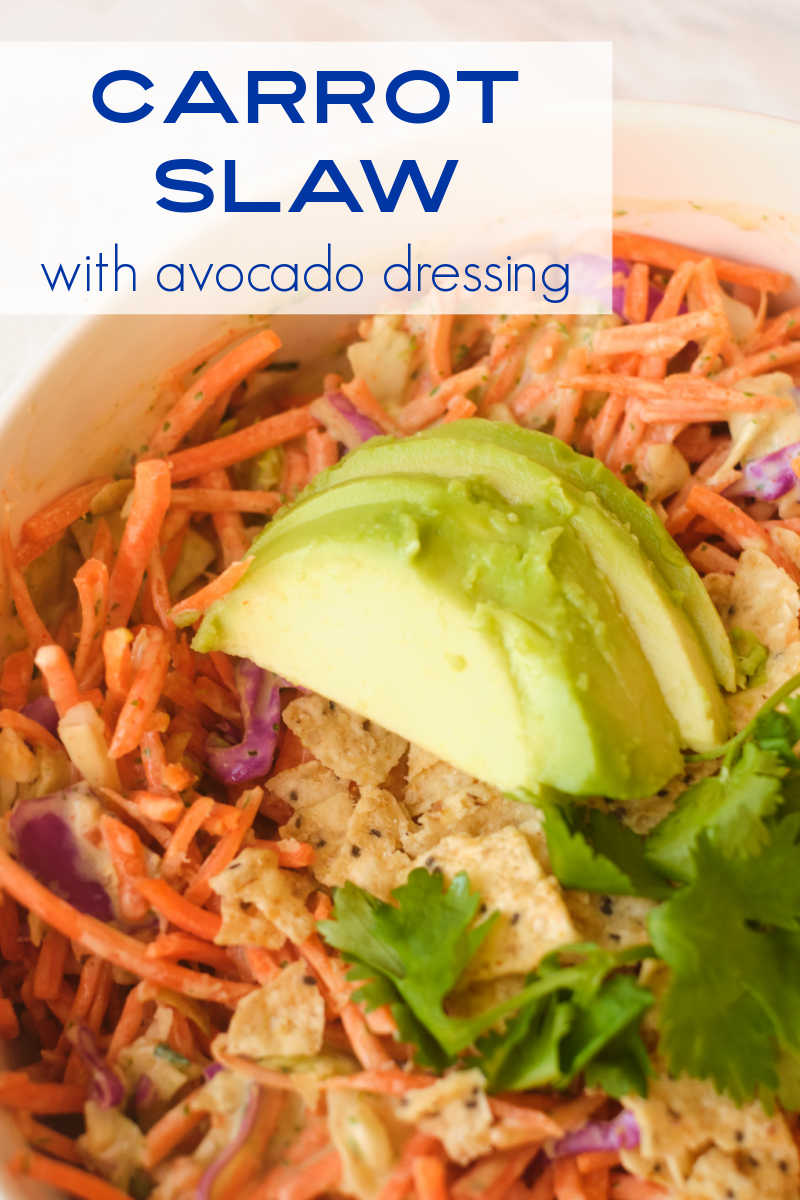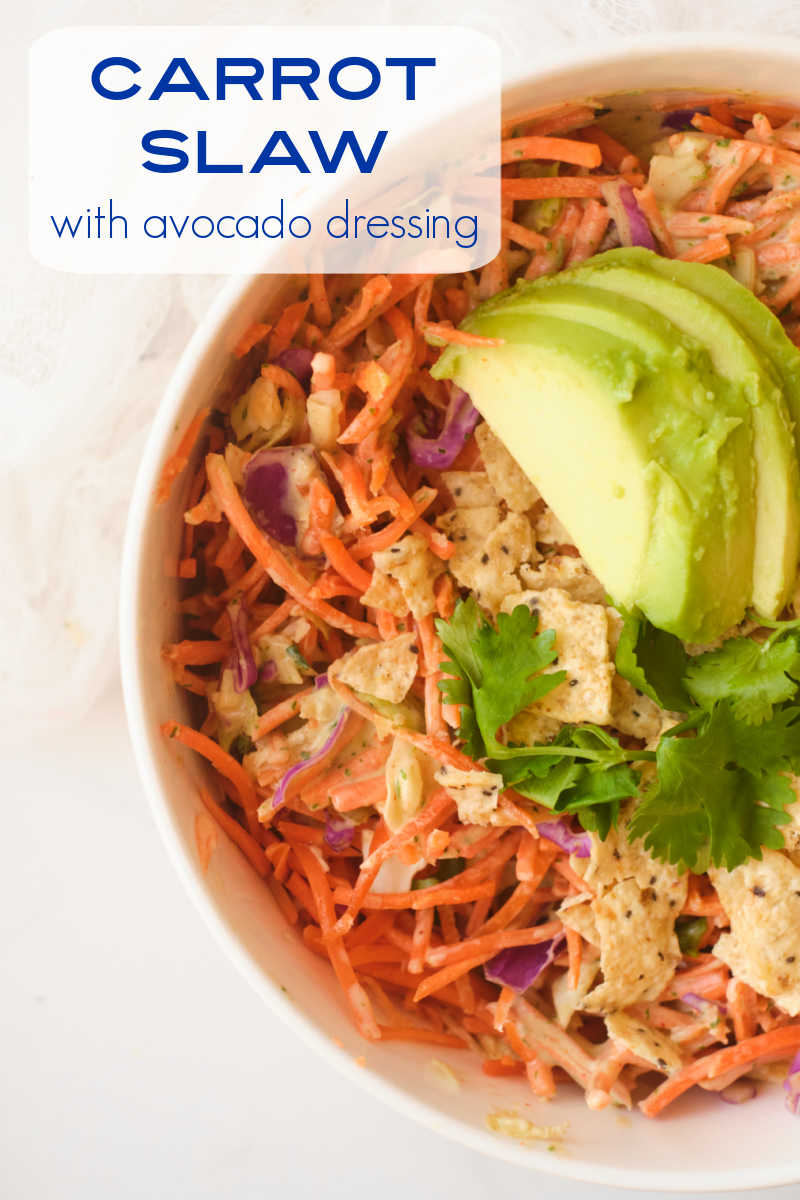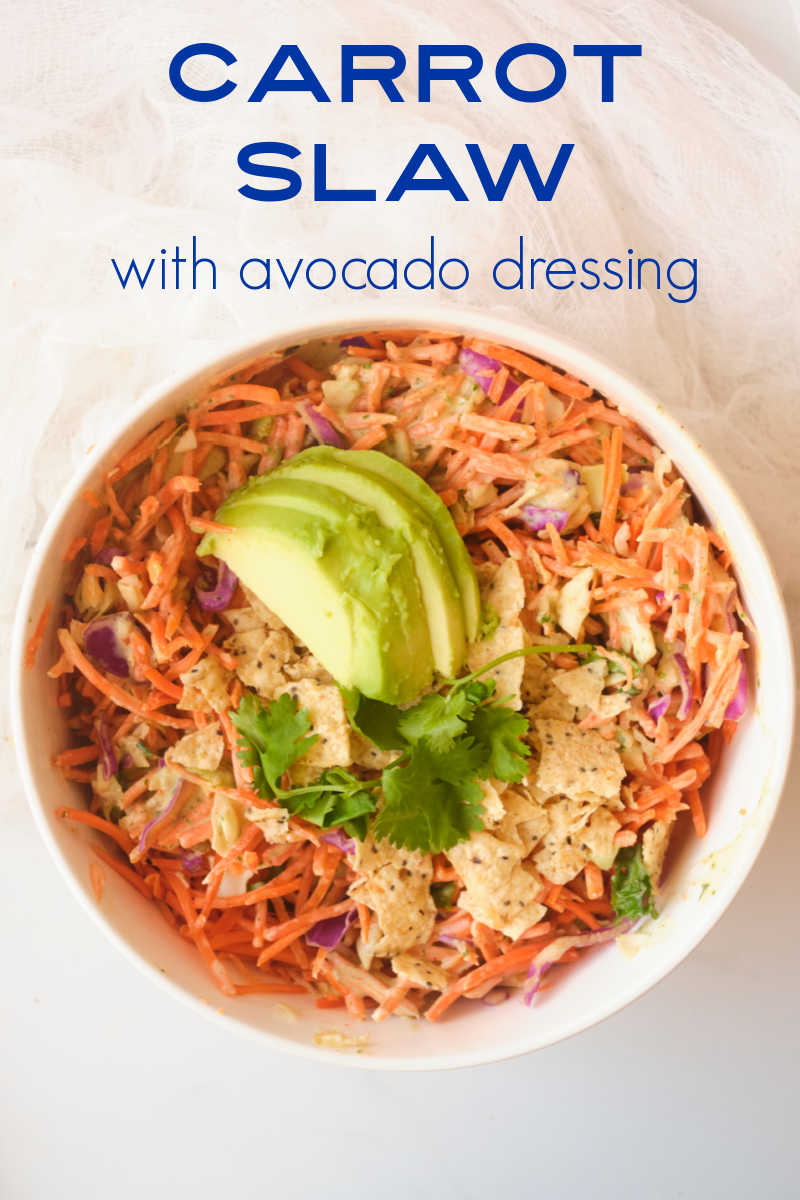 Easy Carrot Coleslaw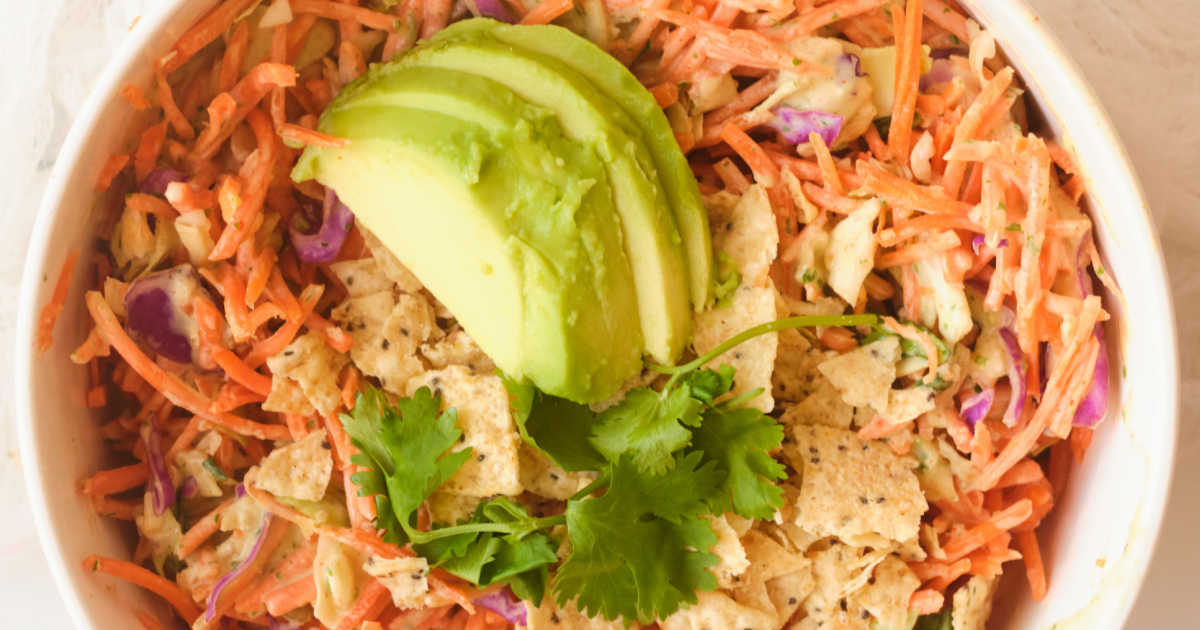 This easy carrot slaw with avocado dressing is absolutely delicious, so you will enjoy making this classic coleslaw with a California twist.
It is quick and easy to make the salad with a pre-packaged carrot slaw mix and no advanced kitchen skills are needed.
Anyone can make this homemade slaw that is a real treat.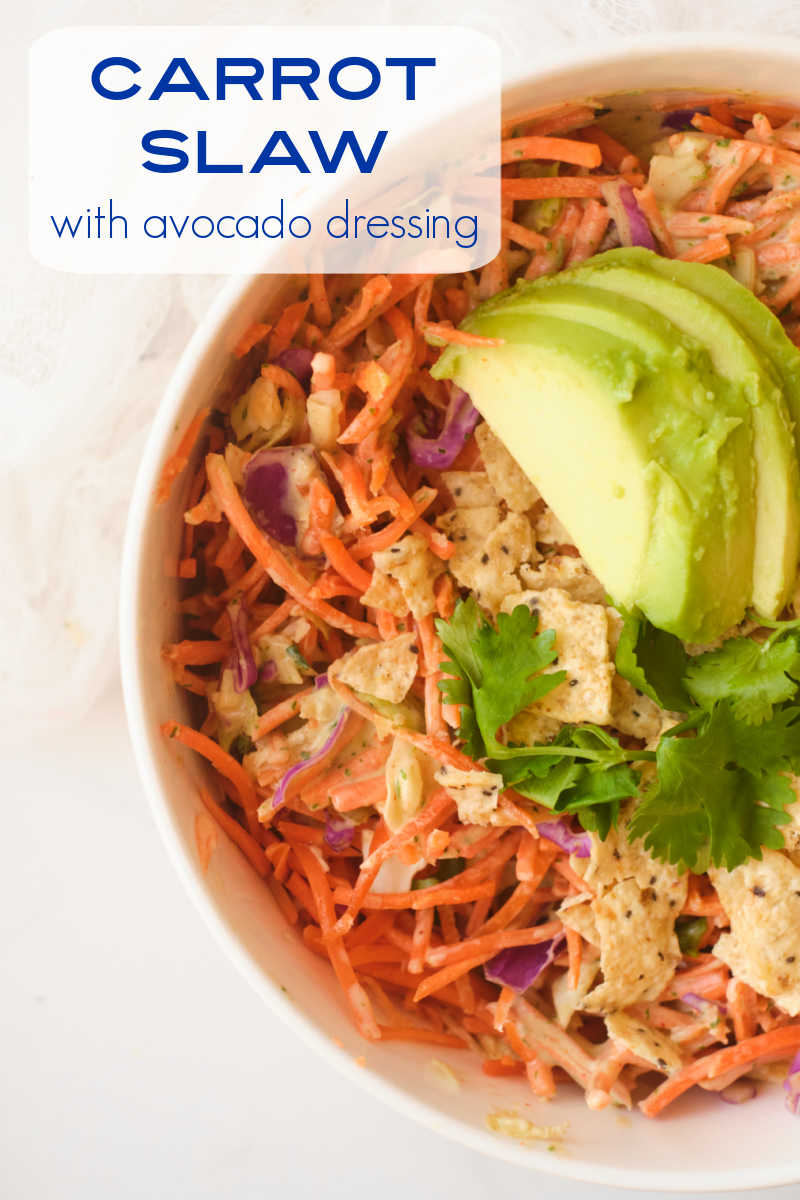 Can I Use The Dressing With A Cabbage Cole Slaw?
I like the avocado cilantro dressing with the carrot slaw mix, because it is pretty and the sweet carrots pair well with the flavors of the dressing.
However, the dressing can also be great with a regular pre-packaged cabbage slaw mix or even with lettuce or other greens.
Can I Grate My Own Carrots Instead of Using a Pre-Packaged Mix?
Absolutely!
A pre-packaged slaw mix is convenient and quick, but you can definitely grate your own if you'd like.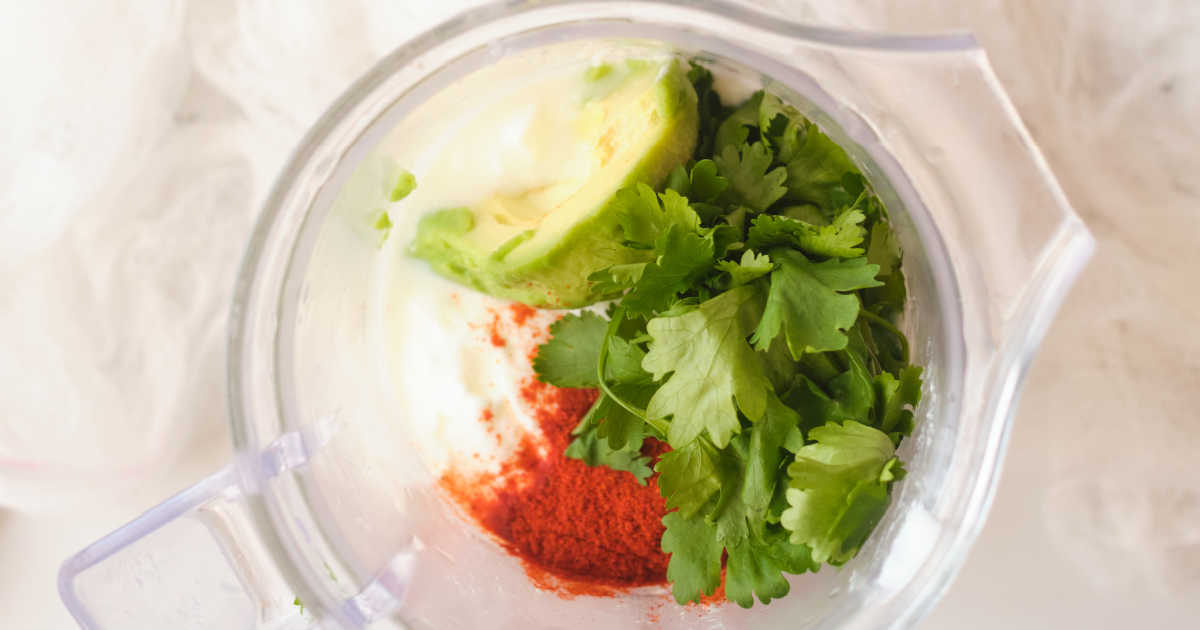 Is The Carrot Slaw Recipe Vegan or Vegetarian?
The coleslaw is for sure vegetarian as written.
If you'd like to make it vegan and dairy-free, make sure you choose a plant-based yogurt for the dressing.
Is This Salad Gluten Free?
The slaw ingredients are natural gluten-free, as long as you choose gluten free tortilla chips for the garnish.
However, as with any pre-packaged ingredients, be sure to check all labels for any hidden gluten or any possible cross-contamination.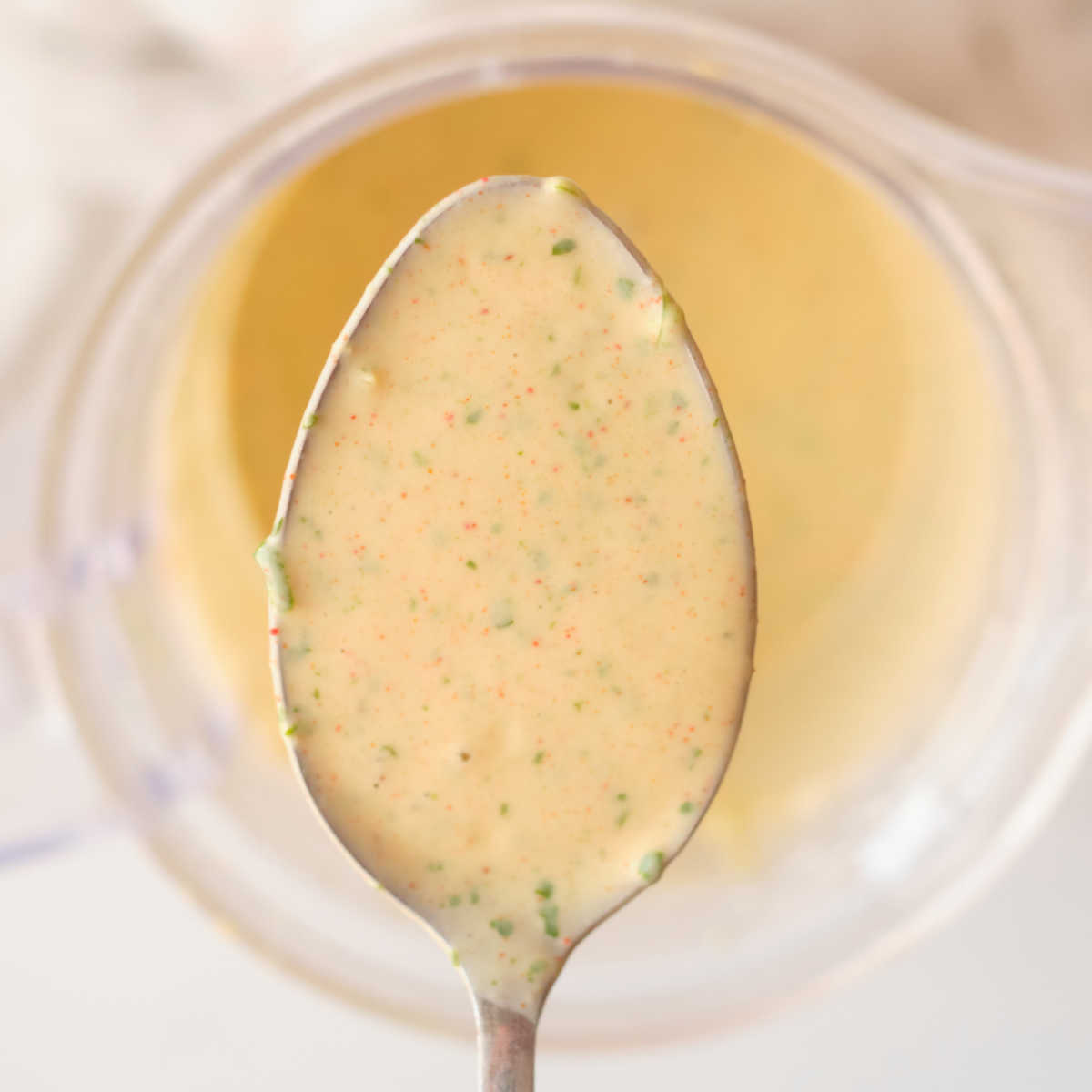 What Type of Blender is Good To Make Salad Dressing?
There are no ice cubes or other hard items in this recipe, so a high speed blender isn't needed to make the dressing creamy.
A less expensive blender that has less power will work just fine, if that is what you have
I recommend investing in a good high-speed blender, if you can work it into your budget.
This way you can keep it for years and use it for all your blending, too.
Once you start using your blender, it's easy to get hooked on this handy kitchen appliance and use it often.
A good blender will serve you well.
Carrot Slaw Serving Ideas
Serve the carrot slaw as a salad side dish or use it as a topping for other foods.
Slaw is excellent as a crunchy and flavorful topper for sandwiches, burgers and hotdogs.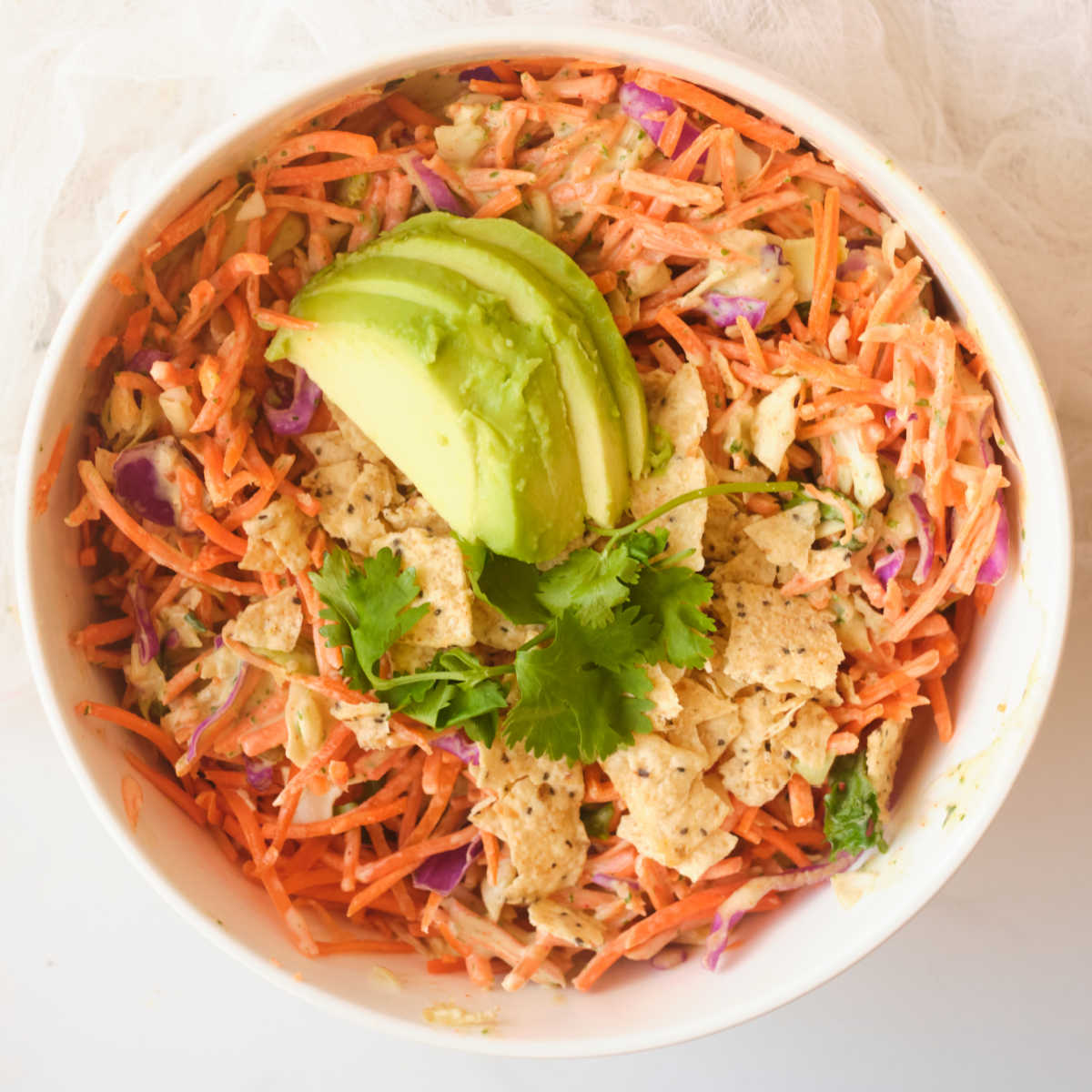 Carrot Slaw with Avocado Dressing Recipe
Prep time: 5 minutes
Total Time: 20 minutes
Yield: 4 Servings
Ingredients
Dressing
2 medium Avocados
1 t Taco Seasoning
Handful Cilantro, chopped
1 cup Plain Greek Yogurt (or plant-based plain yogurt)
Salad
10 oz. pkg. Carrot Slaw Mix
Garnish
Avocado Slices
Crushed Tortilla Chips
Cilantro
Supplies
Blender
Salad Bowl
Instructions
1) Remove pits from both avocados. Add to the blender, reserving a few slices to garnish the salad.
2) Add the taco seasoning, cilantro and yogurt to the blender and blend until the salad dressing is smooth.
3) Put the carrot slaw mix into the salad bowl and pour the dressing on top.
4) Toss gently with tongs and garnish with avocado slices, crushed tortilla chips and cilantro.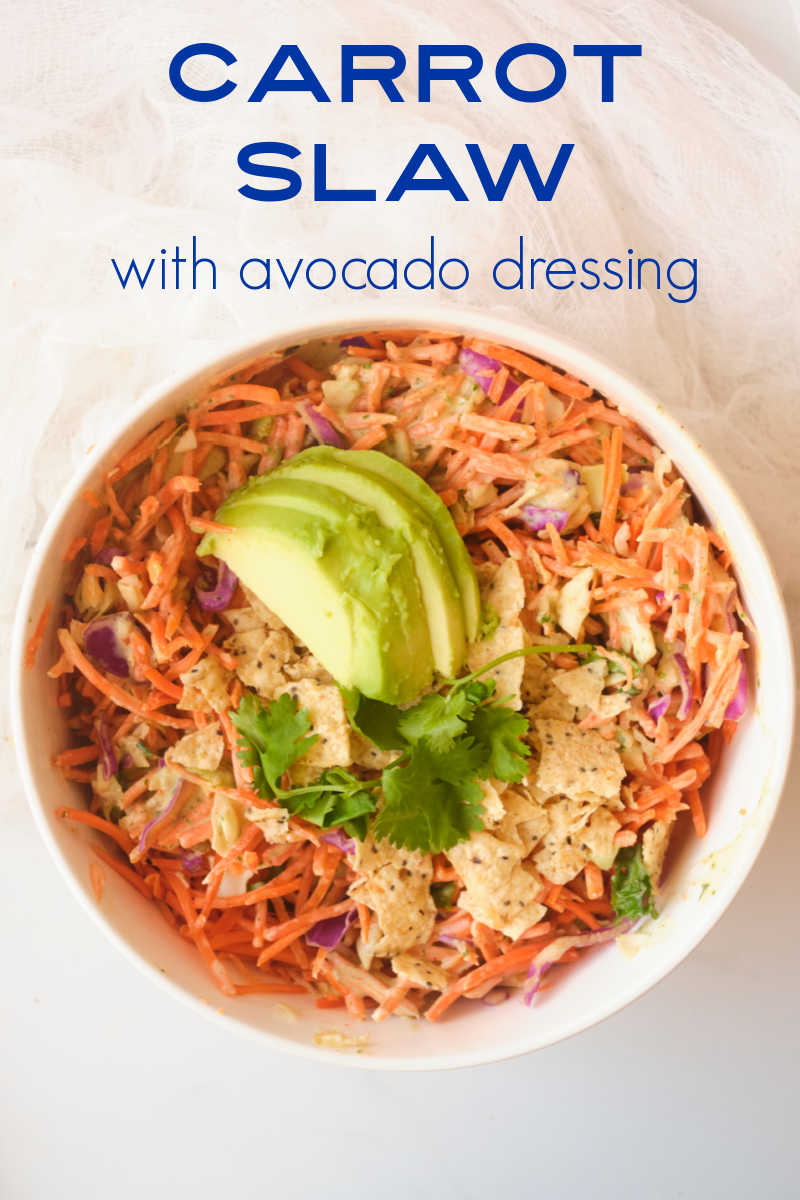 More from Mama Likes To Cook
Check out the rest of my vegetarian recipes, so you can get more great ideas for baking, cooking, blending and juicing.
Carrot Recipes
Avocado Recipes
Salad Dressing Recipes
Coleslaw Recipes
Shopping Tips
For a beautiful assortment of kitchen necessities and food gifts for the whole family, check out the current deals at these online stores.
Are you ready to have some delicious fun in the kitchen?