I love this fennel salad recipe, so am happy to share it with you. If you have never used fennel before, now is a great time to start.
The scent and taste of the leaves is similar to anise, but the bulb has a milder flavor.
Fennel and anise are often confused. In fact, this one was labeled anise at the store where I bought it.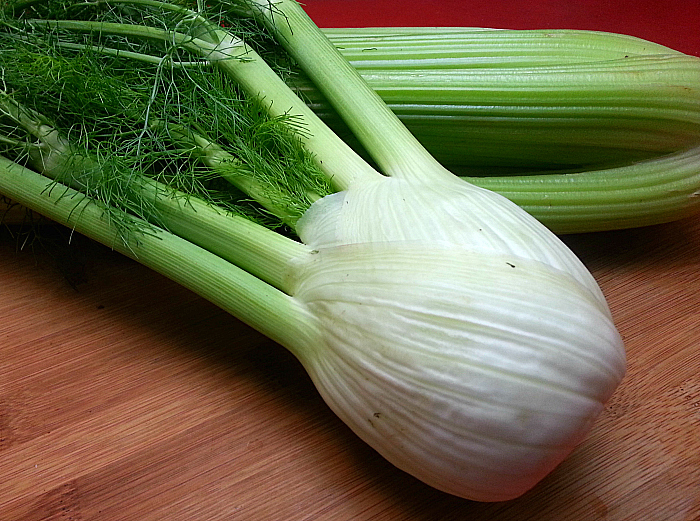 When you eat fennel, you are getting protein and fiber. Both of these are things that I always try to make sure I incorporate into my daily diet. It also contains vitamin C and other nutrients.
This salad is easy to prepare, so no special skills are needed.
It's delicious and has a great crunch, even after it's been sitting for awhile. You can serve it for lunch or dinner at home or take it to a party or potluck.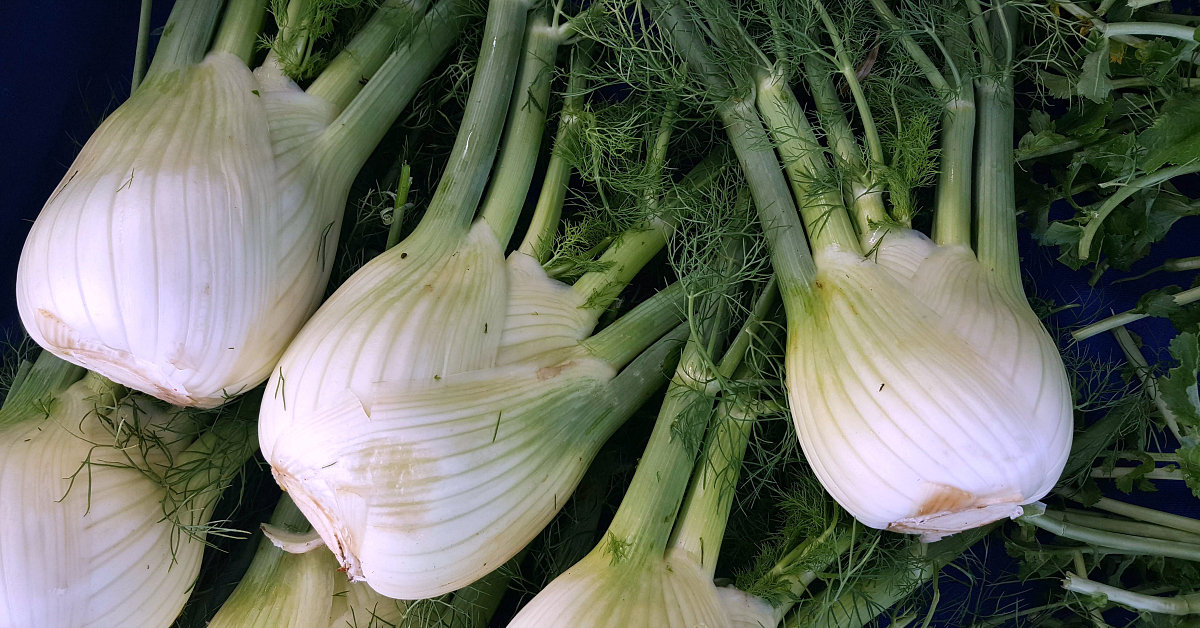 Feta and Fennel Salad Recipe
Serves 4
Ingredients:
1 Fennel Bulb, thinly sliced
3 Celery Stalks, sliced
3T Lemon Juice
2T Extra Virgin Olive Oil
1/2 cup Feta Cheese, crumbled
Instructions:
Add all ingredients to a large salad bowl.
Gently toss to combine.
Serve immediately or chill prior to serving.
More from Mama Likes To Cook
Check out my vegetarian recipes, so you can get more great ideas for baking, cooking, blending and juicing.
Salad Recipes
Lemon Dessert Recipes
Dinner Lemon Recipes
Lemon Drink Recipes
Shopping Tips
Check out the latest deals on kitchen necessities and food gifts for the whole family, when you visit these online stores.
Are you ready to have some delicious fun in the kitchen?