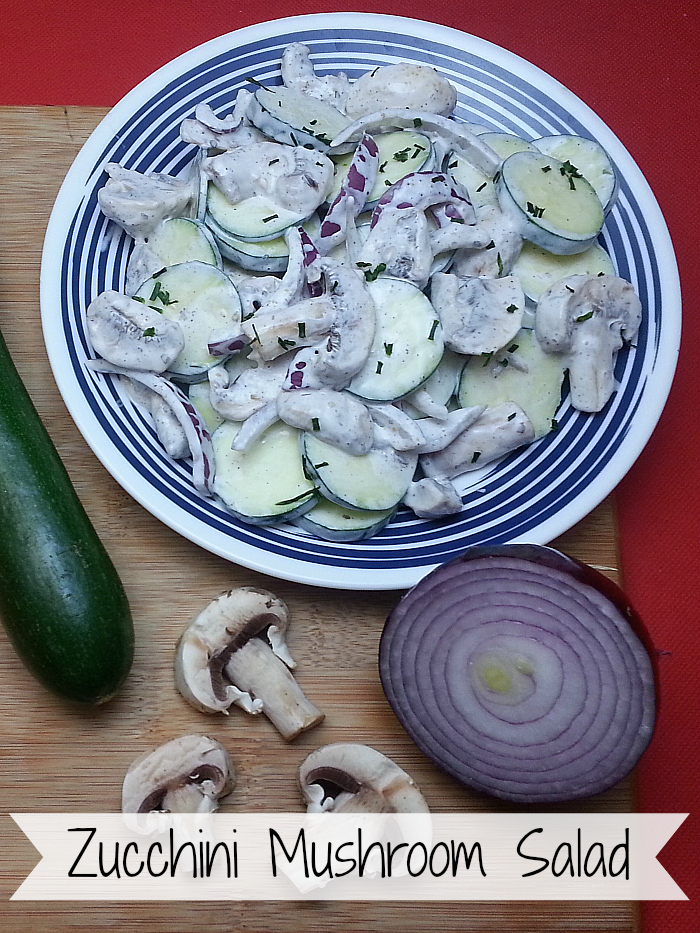 Article originally published May of 2016. Updated and republished May 2019.

When I went to Puerto Vallarta, I had an absolutely delicious zucchini mushroom salad. The entire Mexican vacation was filled with good food, but that simple salad was a stand out.
During the trip, I had everything from complex gourmet meals to simple dishes. This is one of the simple ones, and the fresh ingredients are what makes it wonderful. We had this salad at a relaxing picnic after spending the day exploring the countryside away from the main tourist areas.
Of course, I had to try to recreate the recipe at home. This recipe is not exactly like the one I ate in Mexico, but I think it's pretty close.
The salad always brings back memories, when I make it. I especially like to serve it on warm Summer evenings, so we can eat outdoors like I did the first time I had it in Mexico.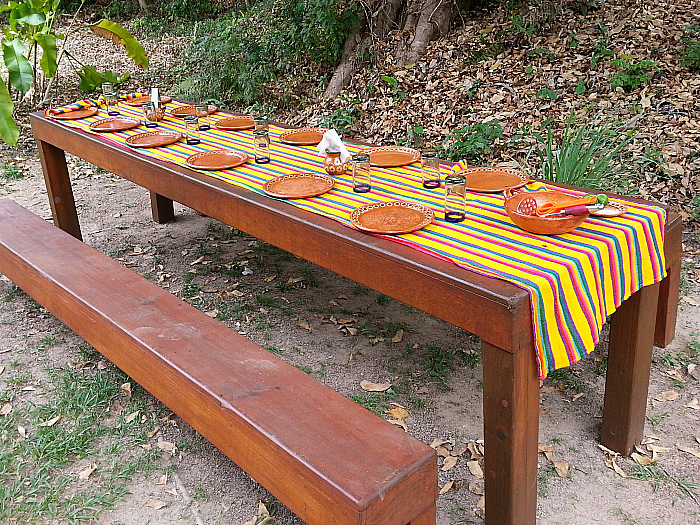 Zucchini Mushroom Salad
Serves 4
Ingredients:
3 cups Zucchini, sliced
1 cup Mushrooms, sliced
1/2 cup Red Onion, sliced
1/2 cup Table Cream (Crema Mexicana)
1/2 t Salt
1/4 t Black Pepper
Optional: Chives for garnish
Instructions:
Combine all ingredients in a large bowl.
Chill for at least 15 minutes.
Sprinkle with chives, if you'd like.
Serve and enjoy!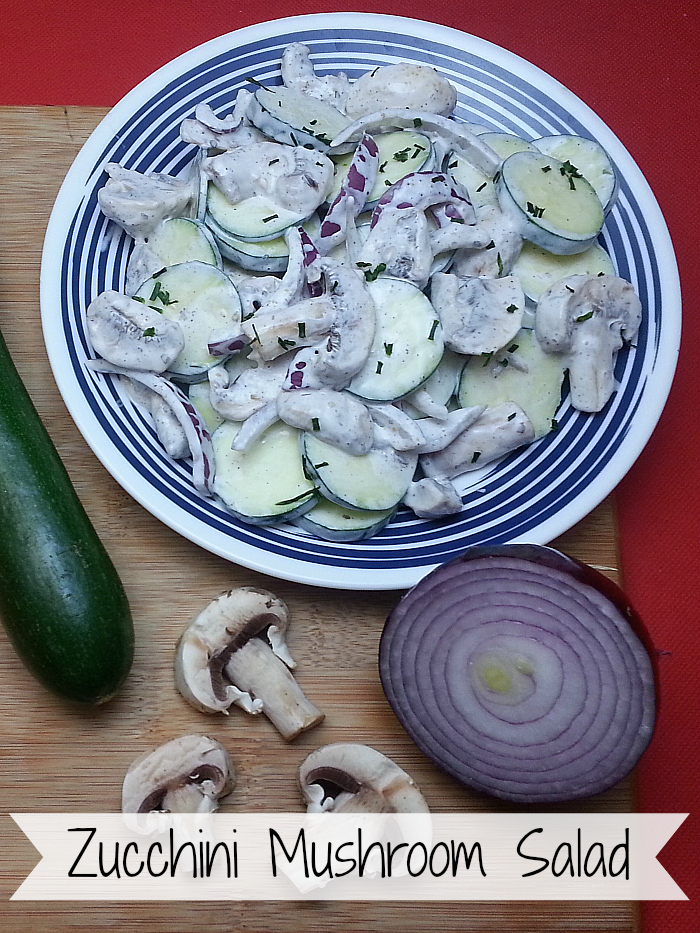 When you check out my other vegetarian recipes, you can get more kitchen inspiration. Also, take advantage of these great Mexico vacation deals, so you can save some cash and make great memories.