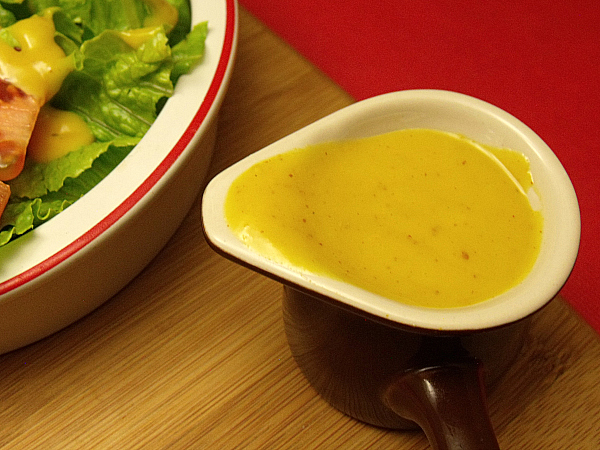 For some strange reason, I used the think that salad dressing was something that was best purchased in a bottle or jar. Now, I know better.
It really is quick and easy to whip up fresh, homemade dressing that will complement your salad and bring out the wonderful flavors of the vegetables, fruit or whatever else it is that you like to add to a salad.
This dressing has a nice burst of flavor from the mustard. The honey adds a smooth, sweet flavor. It can be made with either mayonnaise or Greek yogurt – whichever you prefer.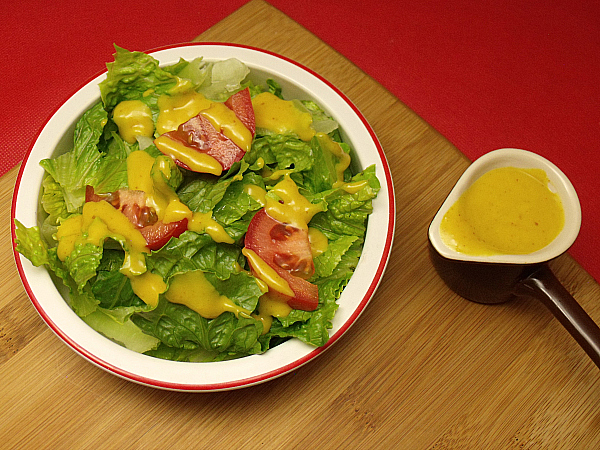 Honey Mustard Salad Dressing
Ingredients:
1/2 cup Yellow Mustard
1/2 cup Mayonnaise or Plain Greek Yogurt
2 T Honey
1T Spicy Brown Mustard
Instructions:
Mix together all ingredients.
Serve immediately or chill prior to using.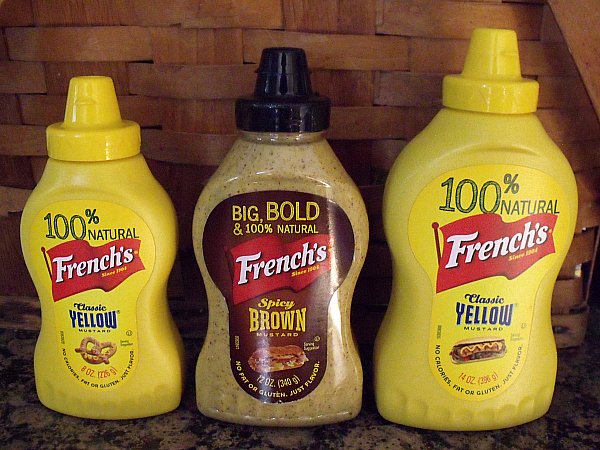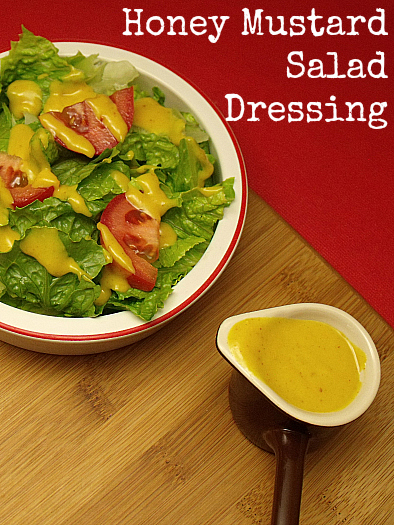 More from Mama Likes To Cook
Check out my salad recipes, so you can get more delicious inspiration.
Following are some of my favorite salad recipes:
Then take a look at the rest of my vegetarian recipes, so you can have even more delicious fun in the kitchen!