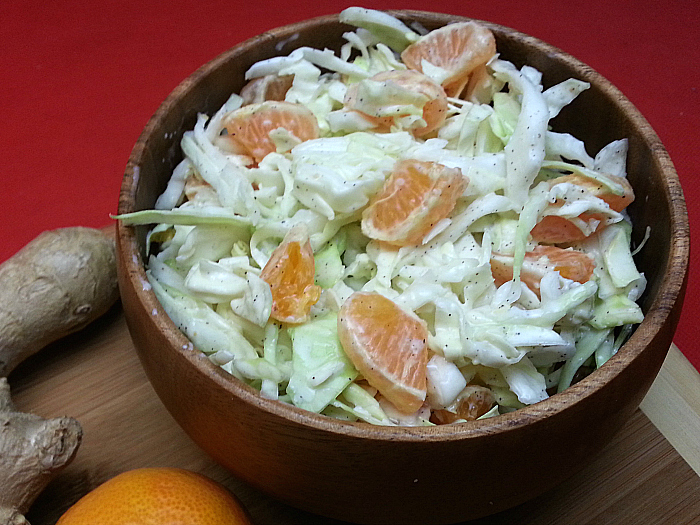 Salads are always welcome in my home, and we love this no mayo Greek yogurt tangerine coleslaw. It is absolutely delicious, even though it is super easy to make.
When I'm looking to make something in advance, I don't want it to get wilted and soggy.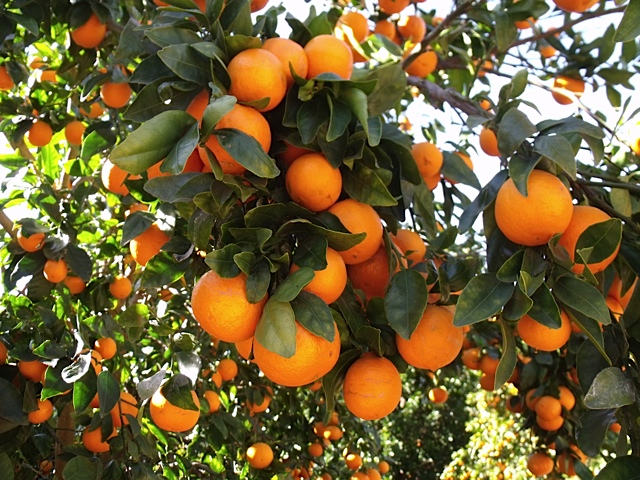 Therefore, coleslaw is often the go to dish.
I like it, since the cabbage will still be crisp even the following day.
The Greek yogurt in this slaw is great for people who want a creamy salad and don't care for mayonnaise.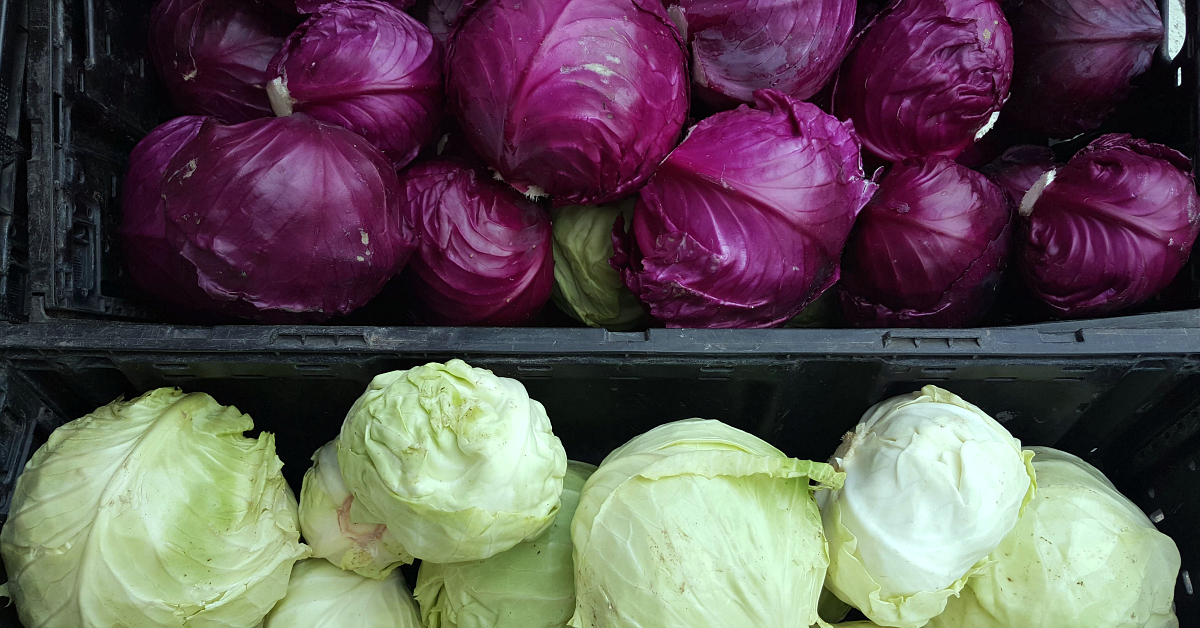 The tangerines, lime juice and ginger give it a fresh and unexpected burst of flavor.
This recipe can be eaten as a salad.
However, it also works well as a condiment.
It was yummy, when I had it on a soft taco for dinner tonight.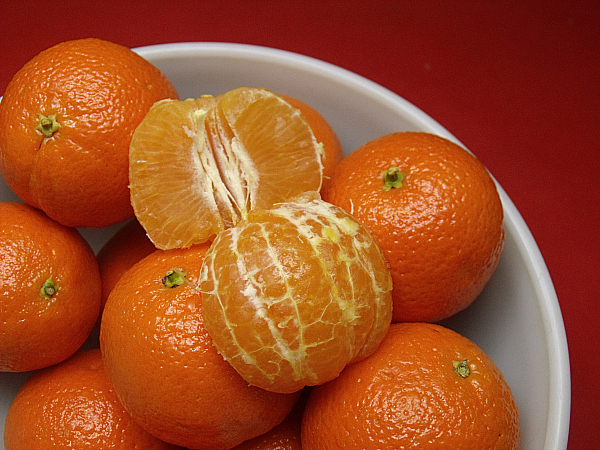 Greek Yogurt Tangerine Coleslaw
Ingredients:
1 Medium Cabbage, sliced thin and chopped
4 Tangerines, Peeled, Sectioned & chopped
1 6 oz. Container of Plain Greek yogurt
3T Lime Juice
1 T Fresh Ginger, chopped
1 t Salt
1/2 t Black Pepper
Instructions:
In a large bowl, combine Greek yogurt, lime juice, ginger, salt and pepper. Whisk until completely blended together.
Add cabbage and mix until evenly coated with the liquid.
Gently mix in tangerines.
Chill for at least 15 minutes prior to serving.
Check out my other vegetarian recipes, so you can get more kitchen inspiration.
Then take a look at my
recipe round ups
, so you can have even more delicious fun in the kitchen!