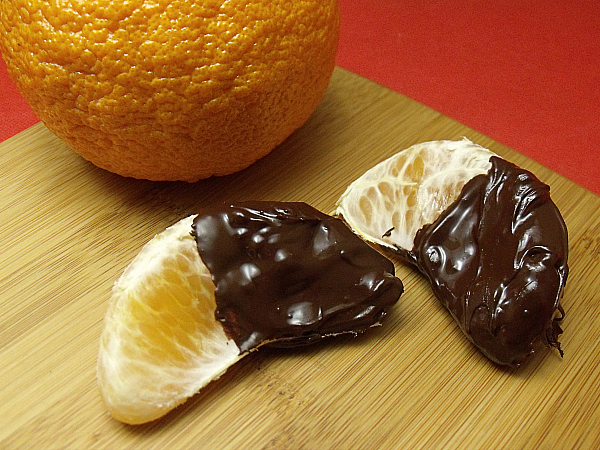 Tangerine season is here! These giant sized Sumo tangerines from Melissa's Produce are full of flavor and will only be here for a short time this year. If you are lucky enough to find them in your grocery store, you'll want to get them while you can.
Sumos are seedless, peel easily and pull apart into nice, big sections. The flavor also goes very well with chocolate.
I like bittersweet chocolate with these, but you can use dark or milk chocolate, if you prefer. I used organic, fair trade chocolate chips, which are fantastic if you can find them. I don't recommend using bargain brands when melting chocolate as fillers and poor quality chocolate just don't work as well.
Bittersweet Chocolate Dipped Tangerines
Ingredients:
Tangerines
Bittersweet Chocolate Chips
Instructions:
Line a baking sheet with waxed paper.
Peel and section a tangerine. Be careful not to break the sections. If they get juicy, the chocolate doesn't stick well.
Put one cup of chocolate chips into a microwave safe bowl. Cook in 20-30 second increments stopping to stir after each one. When chocolate is melted and creamy, it's ready to use.
Do NOT overcook or you'll end up with grainy chocolate.
Dip tangerine sections into the chocolate. Use a spoon to help cover part or all of the fruit. Place on waxed paper. Chocolate will harden as it cools.
Repeat the process adding more chocolate chips as needed.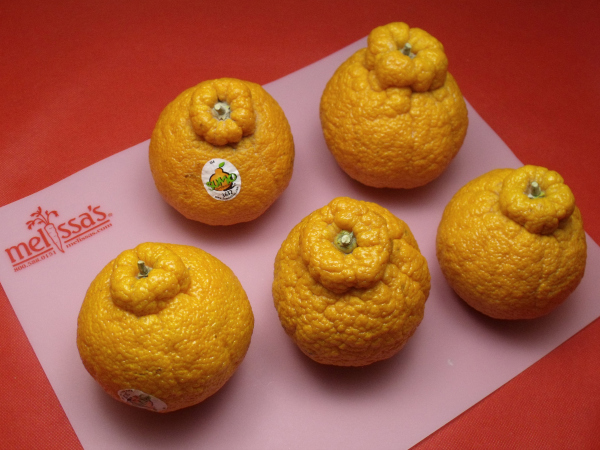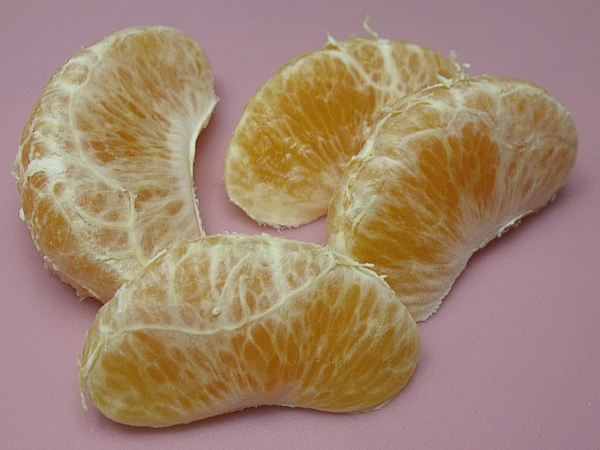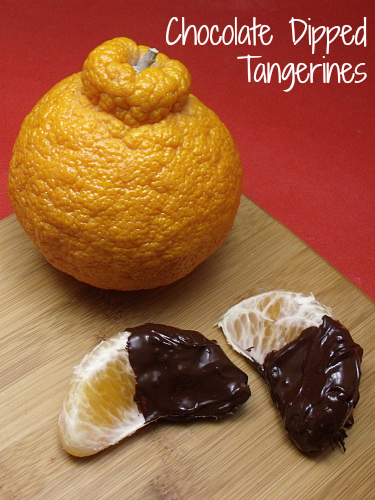 More from Mama Likes To Cook
Check out my vegetarian recipes, so you can get more great ideas for baking, cooking, blending and juicing.
Tangerine Recipes
Orange Recipes
Shop Now
For a beautiful assortment of kitchen necessities and food gifts for the whole family, check out the current deals at these online stores.
Are you ready to have some delicious fun in the kitchen?