Happy to have discovered another hidden gem in Lake Forest! This area of Orange County really has a lot going for it when it comes to international cuisine.
Ad Thai Bistro is tucked away in a strip mall. I knew there were some interesting looking restaurants there, so pulled into the parking lot. The thought of Thai Iced Tea or Thai Iced Coffee on a warm, sunny day was what made us choose this restaurant. This turned out to be an excellent choice.
The menu has a wide variety of choices that looked good. Our server suggested their popular noodle dishes. While we were reading our menus, some regular diners came in and ordered the Pahd Thai without checking the menu. They told us that it's so good, that they don't ever bother trying anything else.
I took their suggestion and ordered the Pahd Thai with tofu. My son had the "Pink Lady" with chicken. which has pink noodles and a coconut milk based sauce. Both of these dishes can also be ordered with beef, pork or shrimp. Both meals come with an egg roll and salad.
The food was fantastic! We will be back!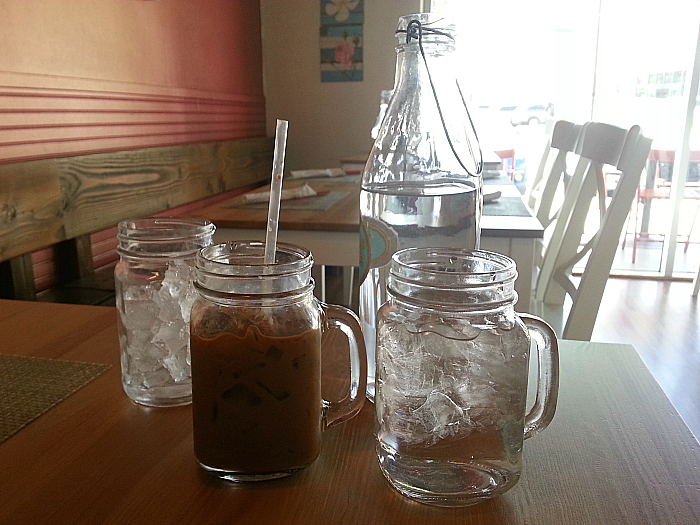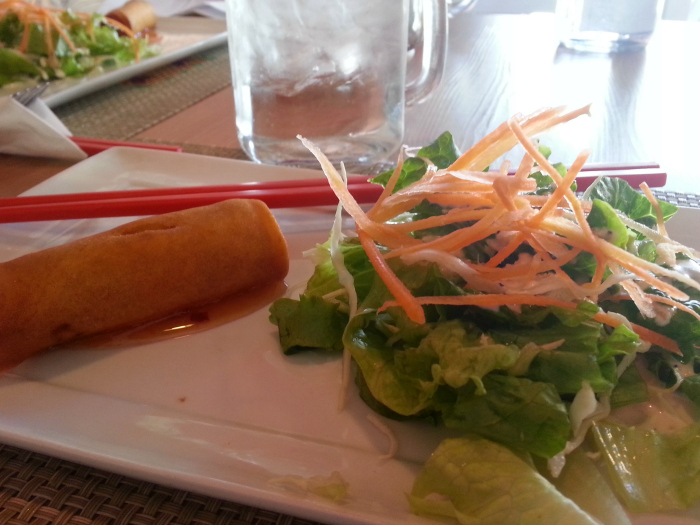 Ad Thai Bistro
22611 Lake Forest Drive
Lake Forest, California 92630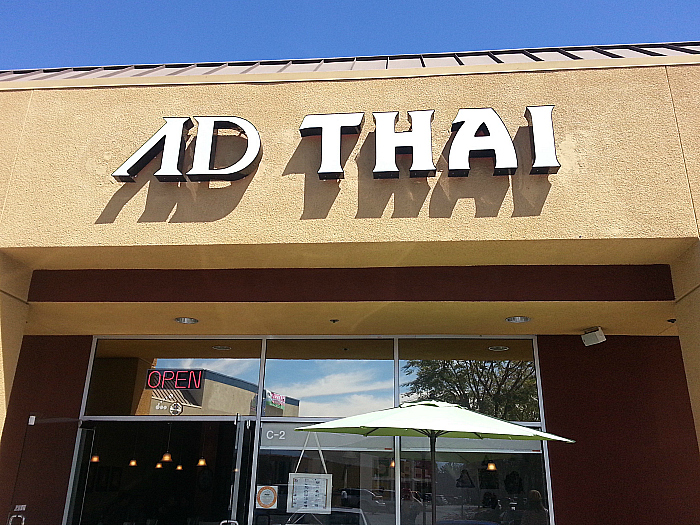 Check out my other restaurant reviews,so you can plan your next delicious adventure.
Take advantage of these California vacation deals, so you can save money and have a great time.