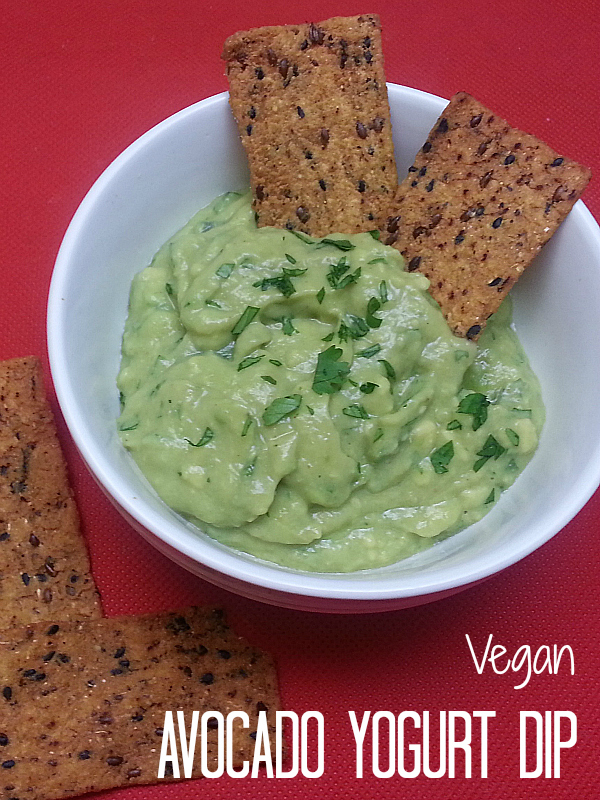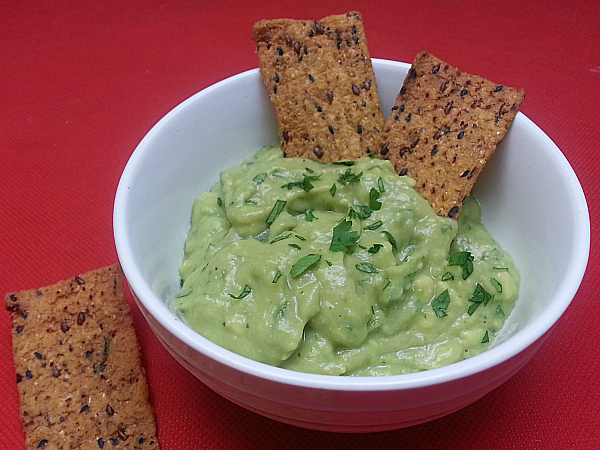 When you want a tasty dip that feels special, try my vegan avocado yogurt dip.
If you like sneaking extra nutrition into your family's food, you already know that fresh guacamole is good.
By adding in yogurt, it is transformed into a creamy dip with bonus nutrition.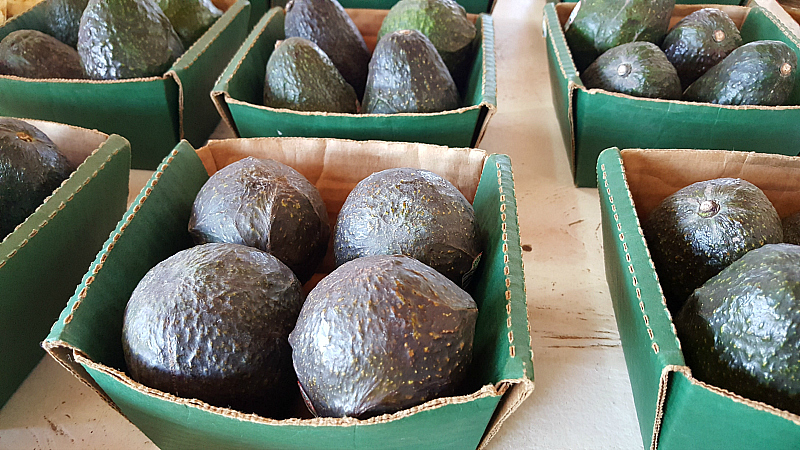 We should eat balanced diets all year long, but during the holidays it's even more important to pay attention to what what we eat.
With all the rich foods, it's great to add in dairy-free, lactose-free Almond Dream vegan yogurt with live cultures.
This is a small recipe using just one avocado.
Ingredients can be increased proportionally, if you want to use more avocados to feed a crowd.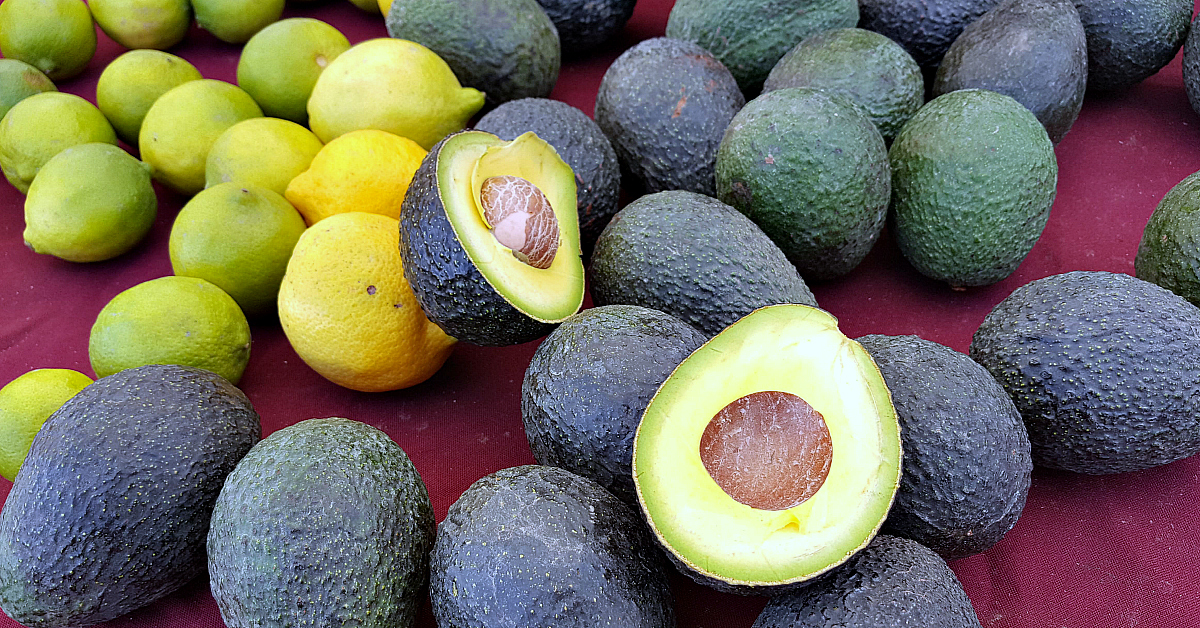 Vegan Avocado Yogurt Dip Recipe
Ingredients:
1 Medium Avocado
2 T Plain Vegan Yogurt (I used Almond Dream)
1 t Lime Juice
Green Onion, chopped
1 T Cilantro, chopped
1/2 t Cumin, ground
1/2 t Granulated Garlic
Salt and Black Pepper to taste
Instructions:
Mash avocado.
Thoroughly mix in all other ingredients so that it is creamy.
Serve dip with chips, veggies or use in other recipes.
The possibilities are endless, when you make a batch of this delicious dip.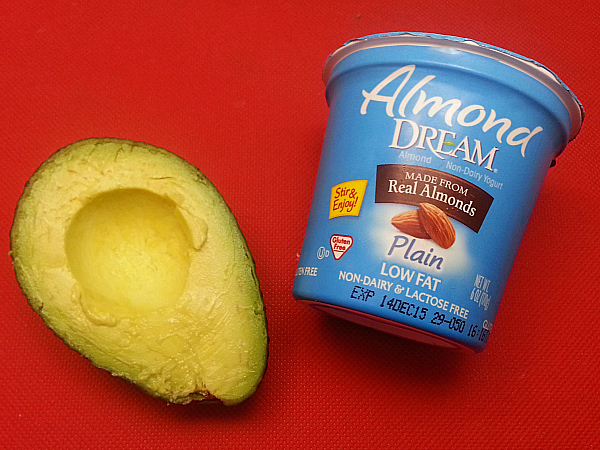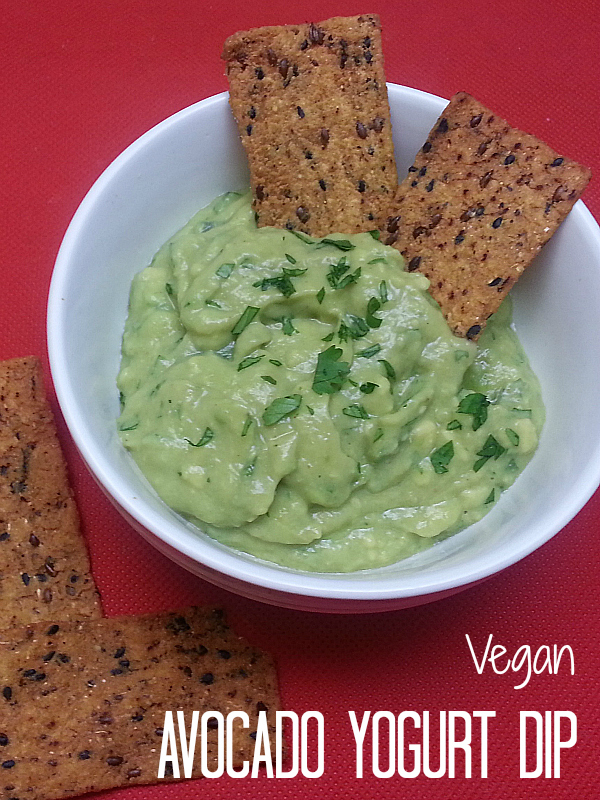 Check out my other vegetarian recipes, so you can get more kitchen inspiration.
Then take a look at my
recipe round ups
, so you can have even more delicious fun in the kitchen!