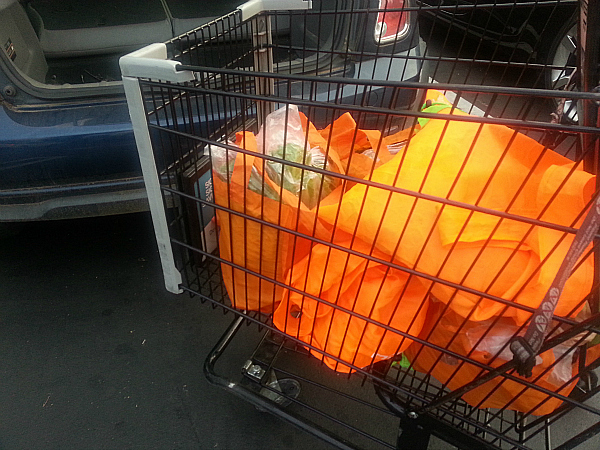 Time and money – these are two things that I can always use more of.
In my area, I have my choice of many grocery stores. The deals vary from week to week, so I may want to shop at one store this week and other next. Looking at store ads online takes time. Buying a newspaper to get the store circulars is time consuming and not exactly eco-friendly.
Flipp is a great FREE app that makes it easy for me to decide where I'm going to shop and what I'm going to buy. It only takes me a few minutes and I definitely save money.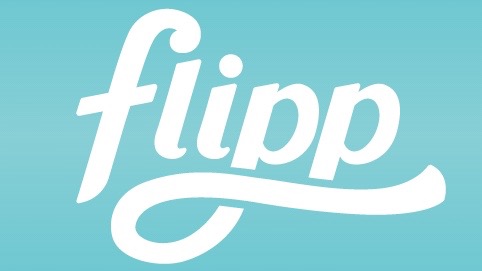 Flipp is available from the iTunes Store and Google Play. The screenshots below are from the Android version. There is a tutorial to help you get started, but the whole thing is very user friendly and intuitive. I was completely comfortable with it in just a few minutes.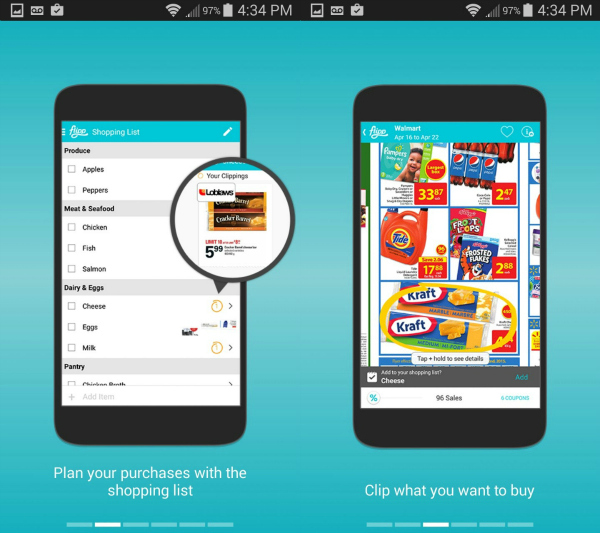 Flipp has interactive circulars for a variety of stores. The grocery store ads are what I use regularly, but they also have many others that I'm sure will come in handy for me this holiday season. After inputting my zip code, I had my choice of several stores that were conveniently located. It's easy to change the location when I'm traveling or just shopping in a different area.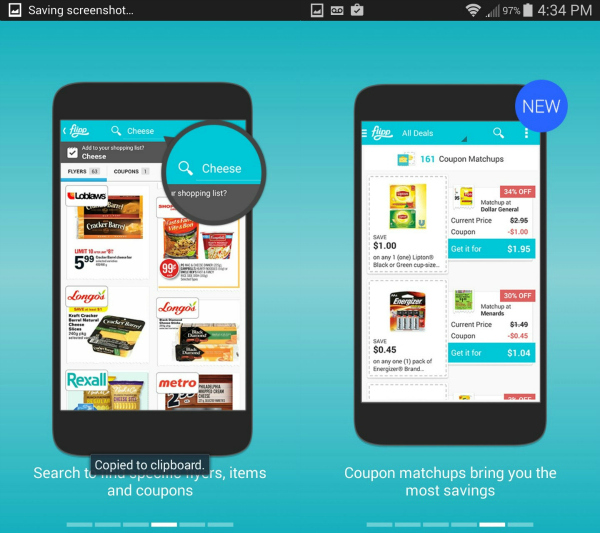 I can "clip" the products I'm interested in by tapping on them. Then they are automatically saved to my shopping list to make it easy for me when I'm at the store. They also list coupon matchups for additional savings.
The sales on produce are often what determines where I'm shopping. The two must haves on my list were avocados and apples for recipes you'll find here on my blog. This week Ralphs is the store that had the best deals for me. Once I knew this was where I was going to shop, I "clipped" other items to be added to my shopping list. It was easy to refer to my phone while I was in the store.
Flipp is a handy tool. By spending just a few minutes ahead of time, I can get organized and find good deals. This makes my shopping trip go faster and I save money by purchasing what's on sale. This is great for someone like me who only uses coupons occasionally and for serious coupon users.
Download the Flipp app for free at iTunes or Google Play!