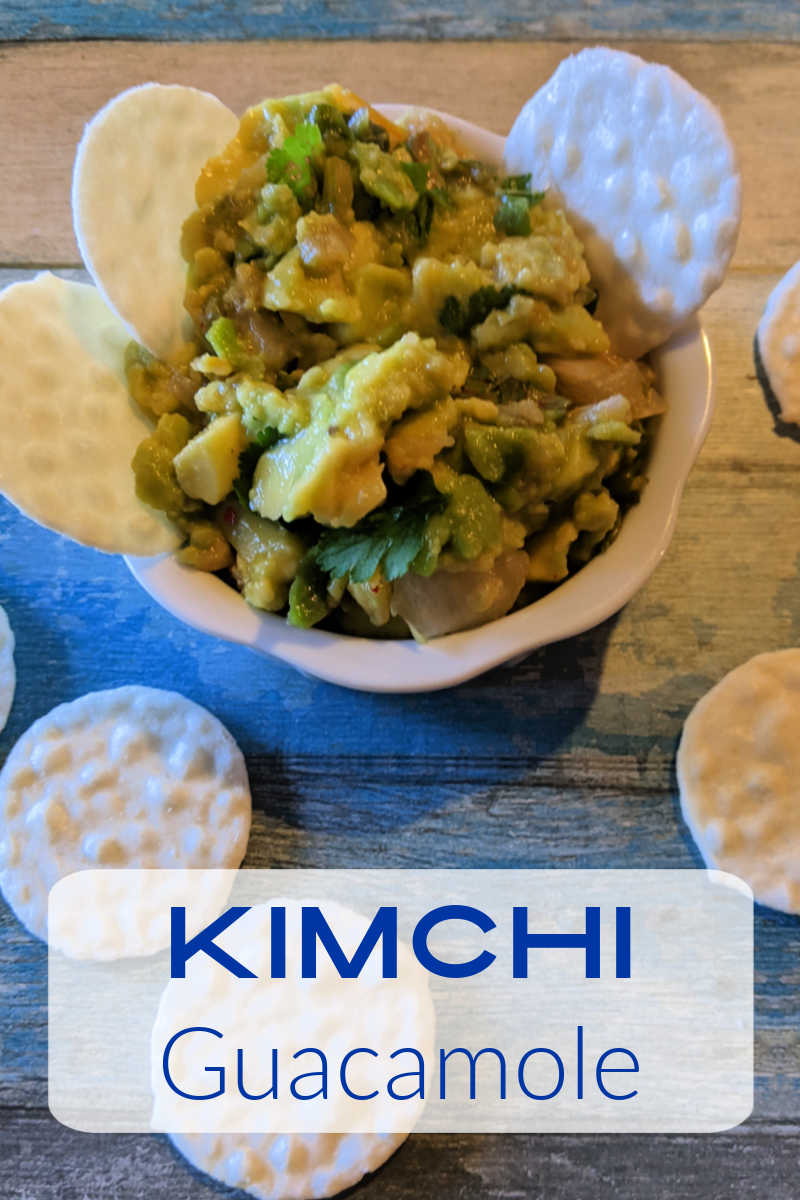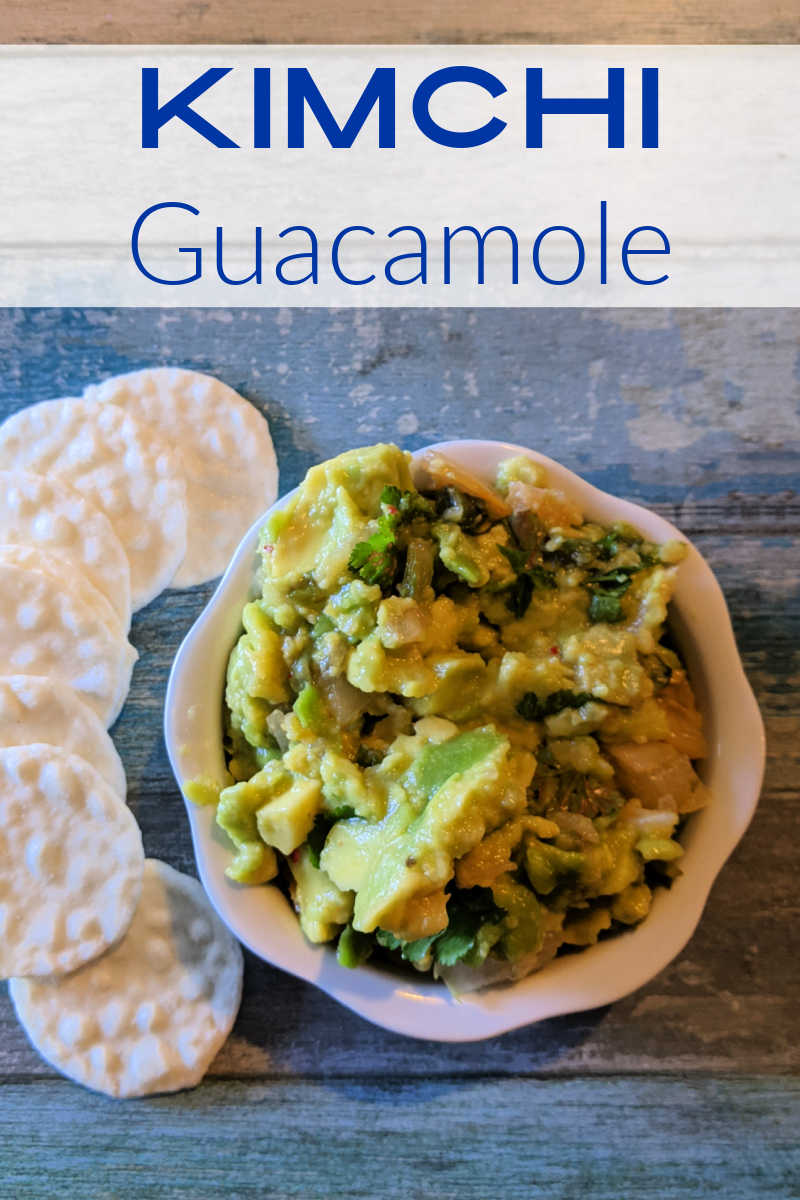 Guacamole Made With Korean Kimchi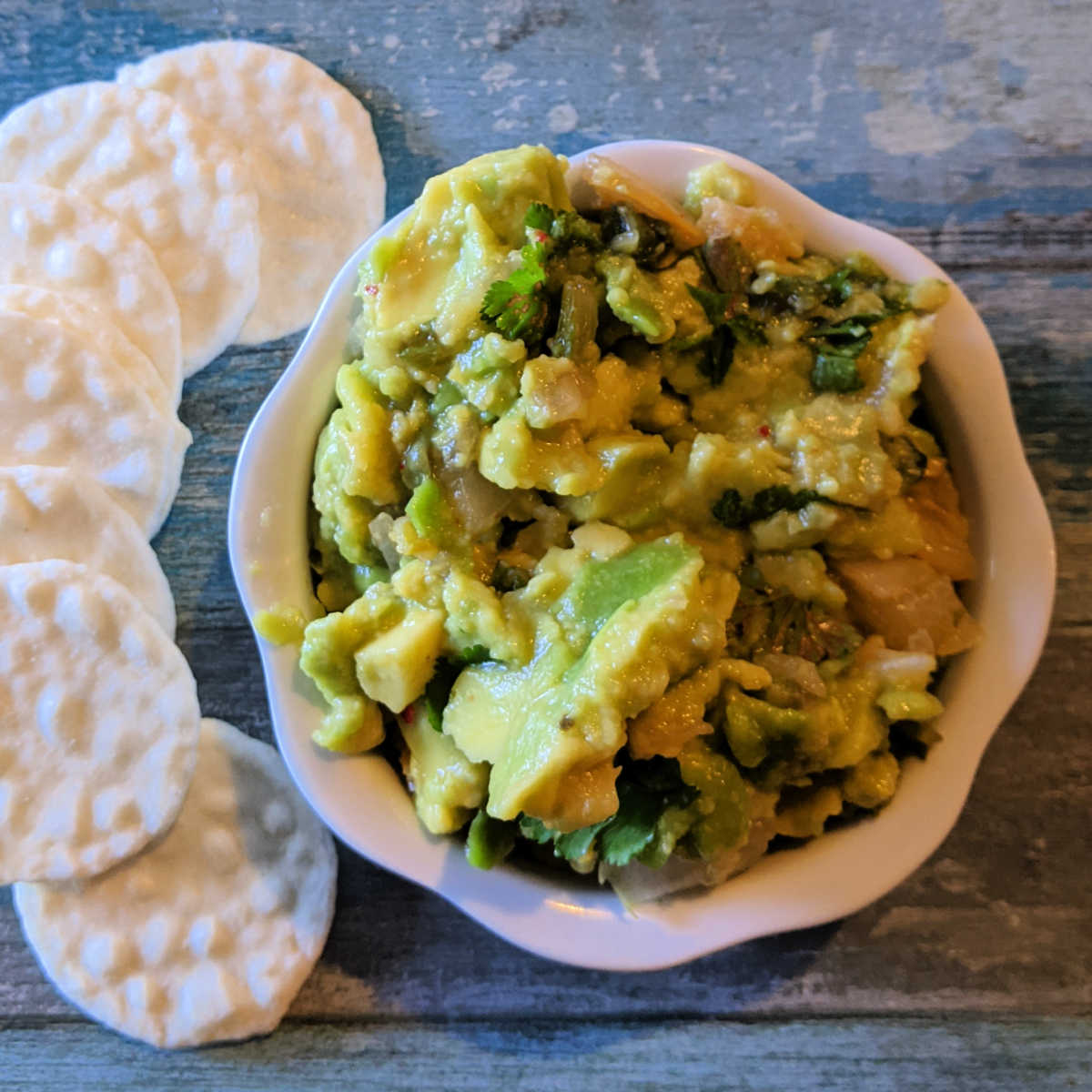 Kimchi guacamole is a tasty and easy to make dip that combines the delicious flavors of Mexican guacamole with Korean Kimchi.
This guacamole has umami, sour and salty flavors to go with the creamy avocado and crunchy fermented vegetables.
It is a fun way to change up your usual guacamole and try something new.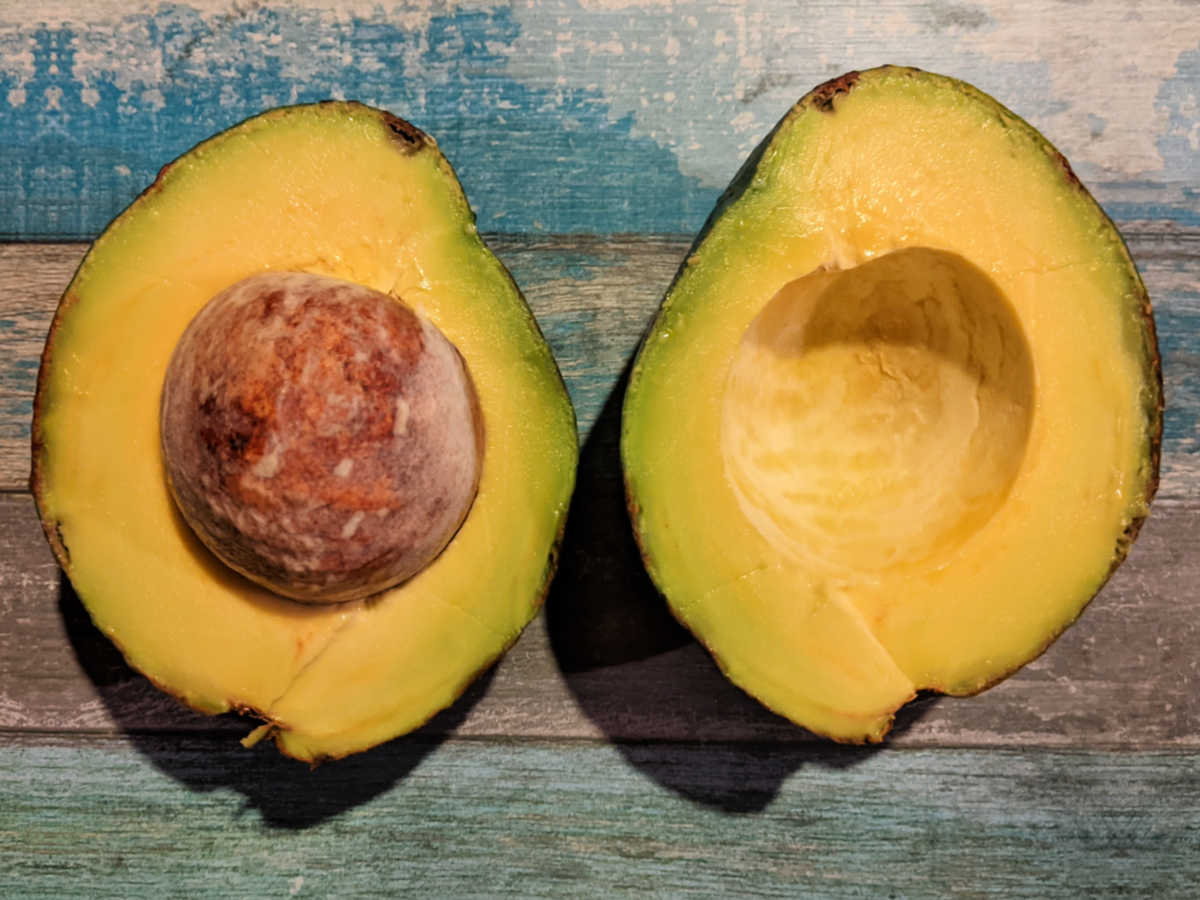 Avocado
My family loves avocados, so we eat them regularly and love to find new ways to enjoy them.
I've even got a few young avocado trees in the yard, so am hoping to have an abundance of avocados within a couple years.
Avocados are a fruit, not a vegetable, even though savory avocado dishes are more common here in the US than sweet ones.
They are nutritious, heart healthy and, of course, delicious.
Avocados do vary in size, so this recipe can be flexible and measurements don't need to be precise.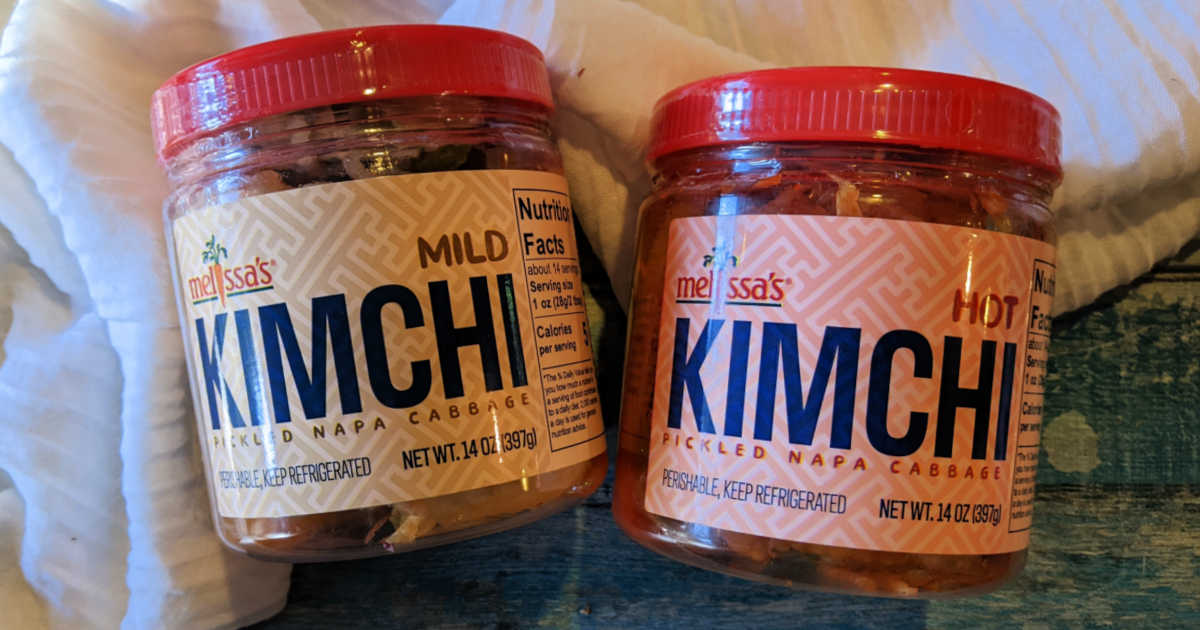 Kimchi
Kimchi is a traditional Korean fermented vegetable side dish that is gaining in popularity here in the United States.
Once you try kimchi, it's easy to get hooked and eat it often.
There are variations of it available, but kimchi often includes napa cabbage, Asian radishes and chili peppers.
If you are a vegan or vegetarian who doesn't eat fish, check ingredient lists for fish sauce.
My family likes Melissa's Kimchi, which is made with fish sauce.
Fermented foods contain probiotics, which have many health benefits.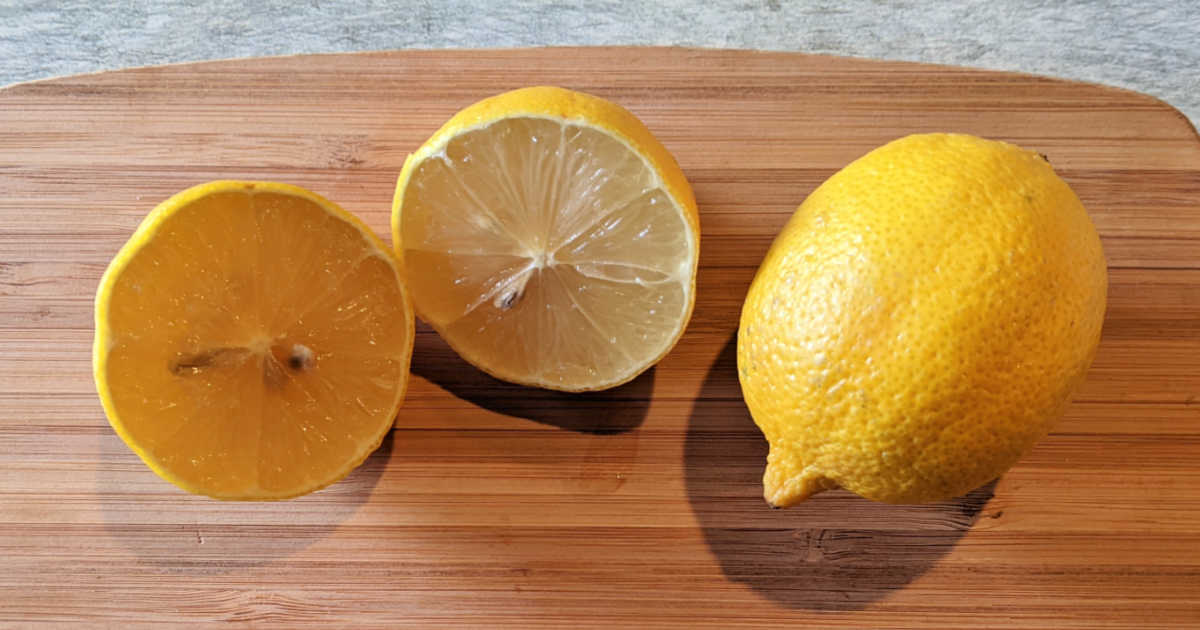 Lemon or Lime Juice
Any kind of citrus can be good to add to guacamole, since the juice helps keep avocados green and fresh.
The juice also adds nice flavor to the guacamole.
I used lemon juice for the kimchi guacamole this time, but you could also use lime juice.
Lemons and limes will both help the guacamole stay fresh, but they do not taste the same.
Choose whichever one you prefer.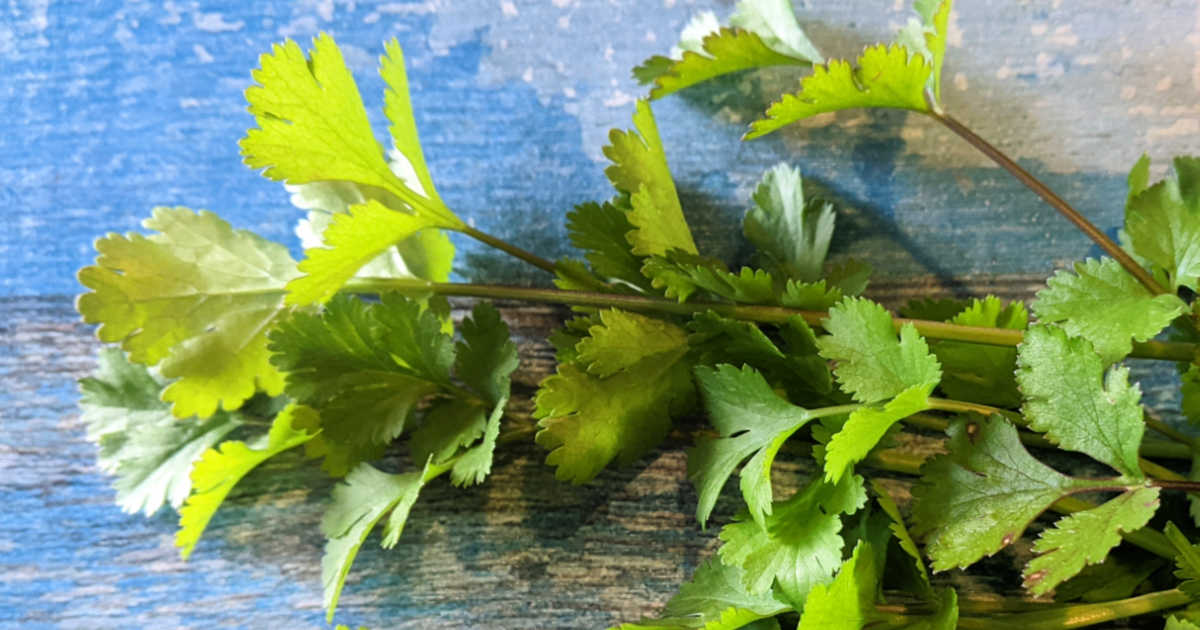 Cilantro
At my house we love cilantro, so I grow it in the garden year round and we eat it often.
I enjoy the flavor and pretty dark green color that it adds to the guacamole.
And, I find it enjoyable to go out to the garden to pick cilantro before I get busy in the kitchen.
If you are someone who doesn't care for cilantro, the guacamole will still be good if you leave it out.
However, if you are a cilantro fan, the flavor goes really well with avocado and kimchi.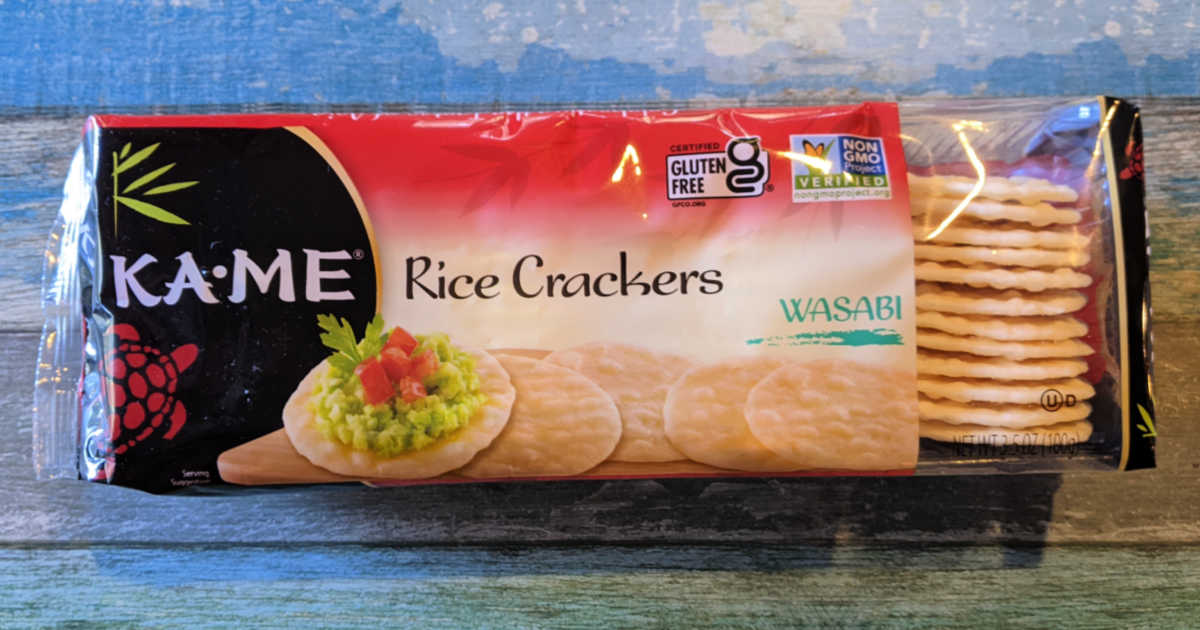 Serving Suggestions
Guacamole is great as a dip for chips, carrots, cucumber slices or other vegetables.
It can also be used as a topping for burgers, tacos, toast and other foods.
For something a little different with the kimchi guacamole you can dip wasabi rice crackers instead of regular chips.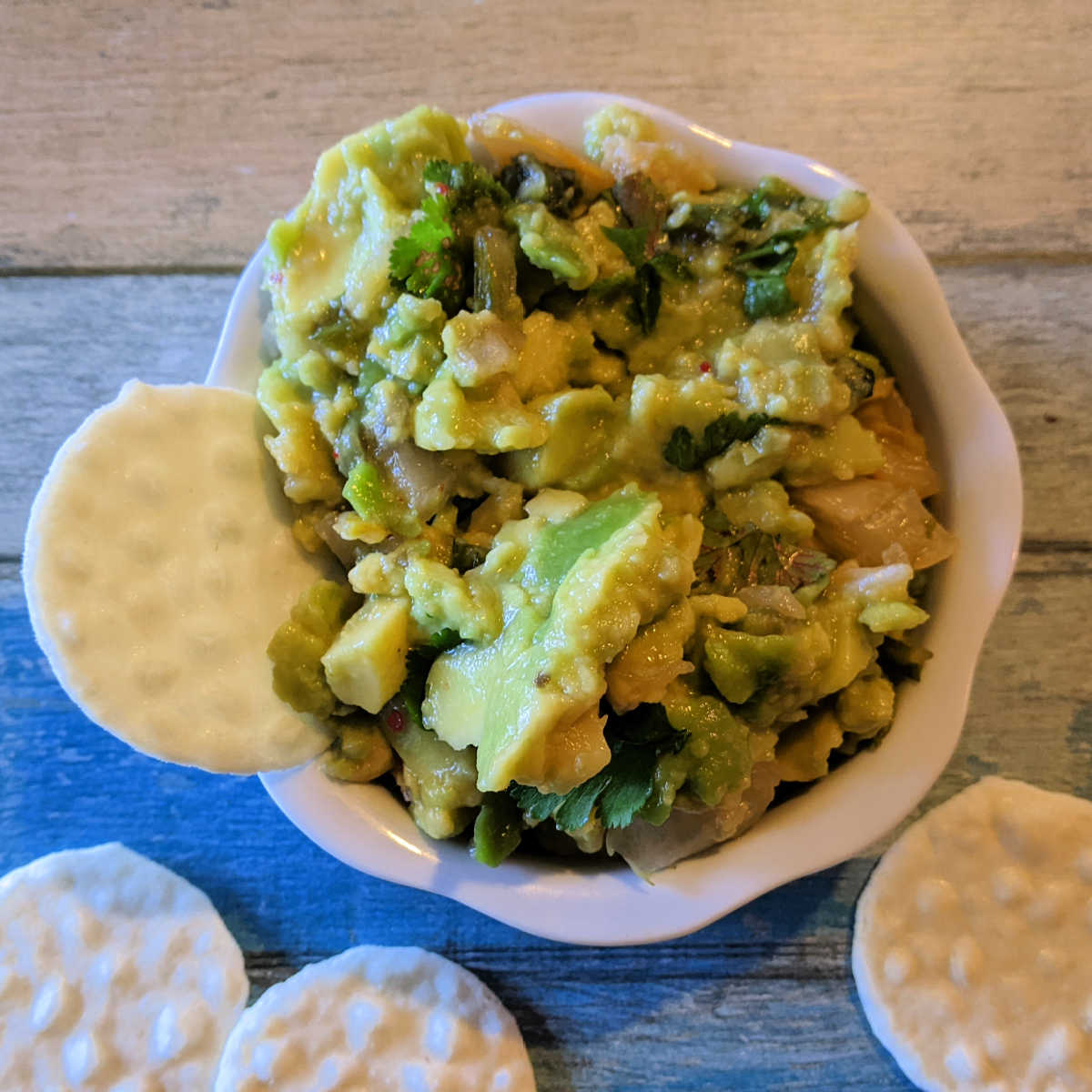 Easy Kimchi Guacamole Recipe
Prep. time: 5 minutes
Cook time: none
Yield: 2-4 servings
Ingredients
1 large Avocado
1 cup Kimchi
3 T Lemon Juice (or lime)
1 T Cilantro, minced
1 t Granulated Garlic
Salt and Pepper to Taste
Supplies
Knife
Measuring Cup
Measuring Spoon
Mixing Bowl
Spoon
Instructions
1) Mash your avocado in a bowl.
2) Chop the kimchi into bite sized pieces and add it to the bowl.
3) Add in the lemon juice, minced cilantro and granulated garlic and stir together.
4) Taste and add salt and black pepper, if you'd like.
5) Enjoy!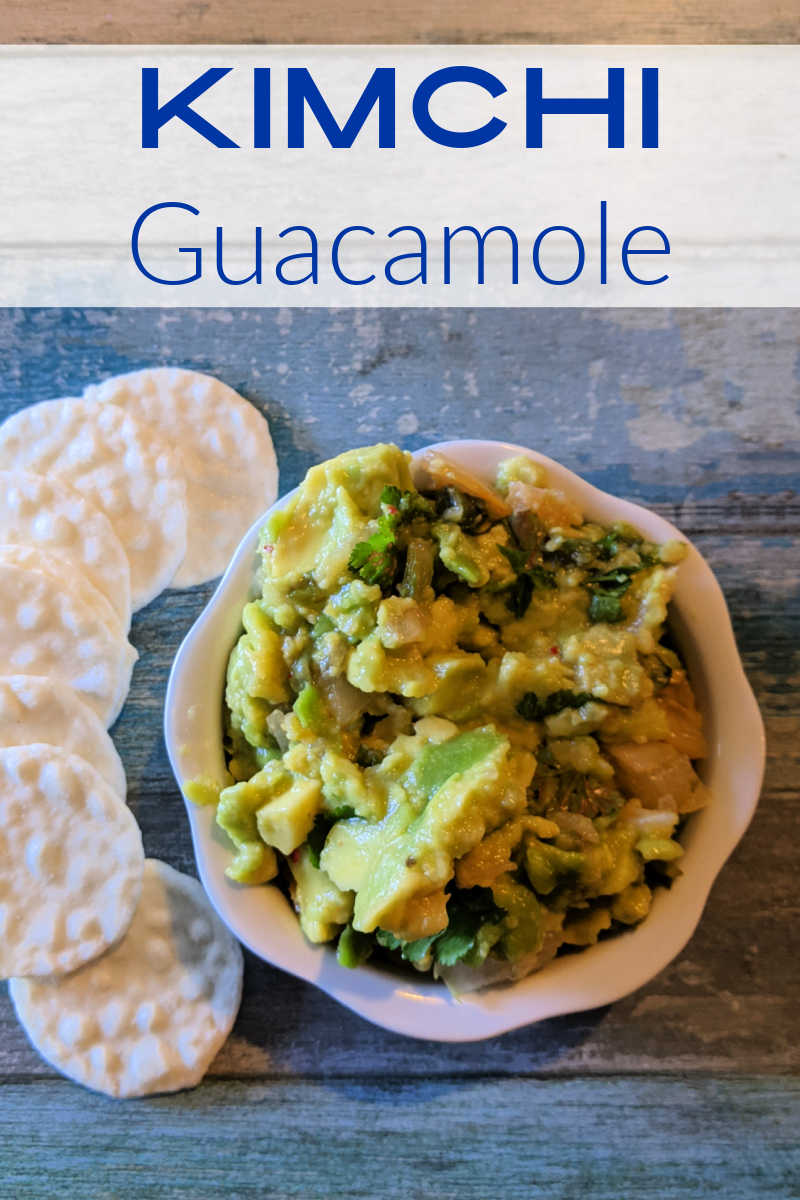 More from Mama Likes To Cook
Check out my vegetarian recipes, so you can get more great ideas for baking, cooking, blending and juicing.
Guacamole Recipes
Avocado Recipes
Shop Now
For a beautiful assortment of kitchen necessities and food gifts for the whole family, check out the current deals at these online stores.
Are you ready to have some delicious fun in the kitchen?