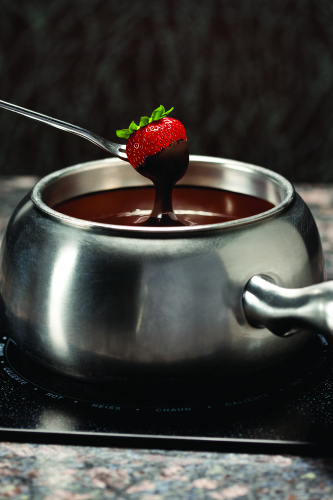 Have you ever had dinner at The Melting Pot?
Fondue is delicious and makes for a very fun dining experience. The Melting Pot has locations throughout the country, including two right here in Orange County.
The Melting Pot – Irvine, CA
2646 Dupont Dr.
(949) 955-3242
The Melting Pot – Brea, CA
375 W. Birch Street
(714) 671-6000
They are having some fantastic lunch specials on Black Friday that are a great way for you to take a break from the hectic pace of the day and enjoy good food and the company of friends and family.
Both locations are also holding fondue classes on December 8th. Participants will get hands on experience as they learn about cheese and chocolate fondues. Attendees will take home new found skills, a fondue cookbook and chocolate wafers. I'm looking forward to attending!