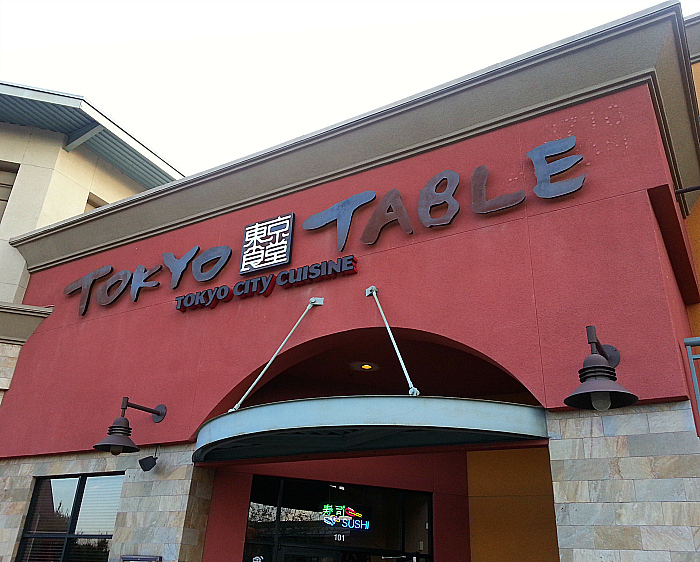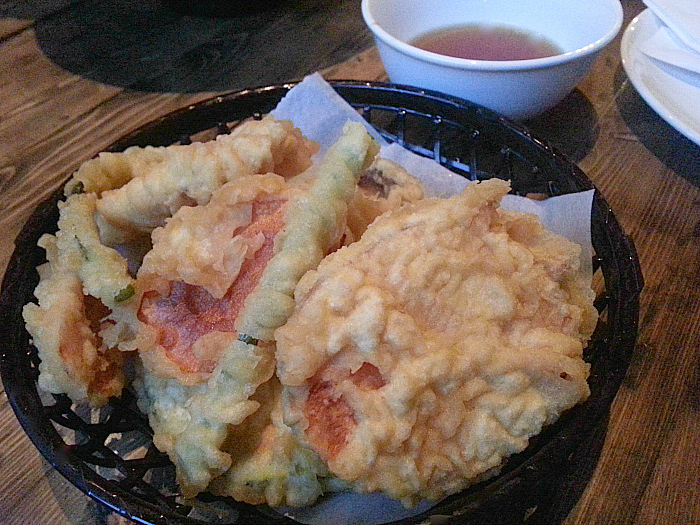 Diamond Jamboree
My family loved the Tokyo Table Irvine restaurant, when we visited Diamond Jamboree Plaza. The large center is located at the corner of Alton and Jamboree.
I've driven by and seen the huge assortment of restaurants many times and finally stopped in for dinner.
For my first visit, we chose to eat at Tokyo Table. The food is delicious!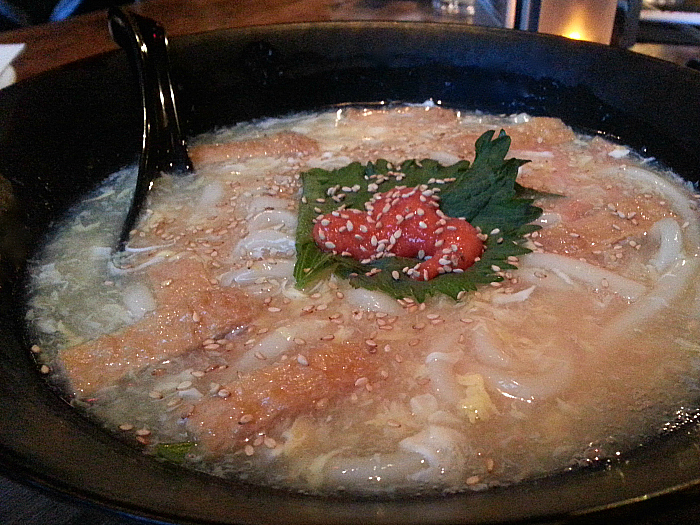 The parking lot and parking structure were full. It took over 30 minutes to be in the right place at the right time to get a space as someone else was leaving.
The restaurant was busy, but we were able to get a table immediately without a reservation.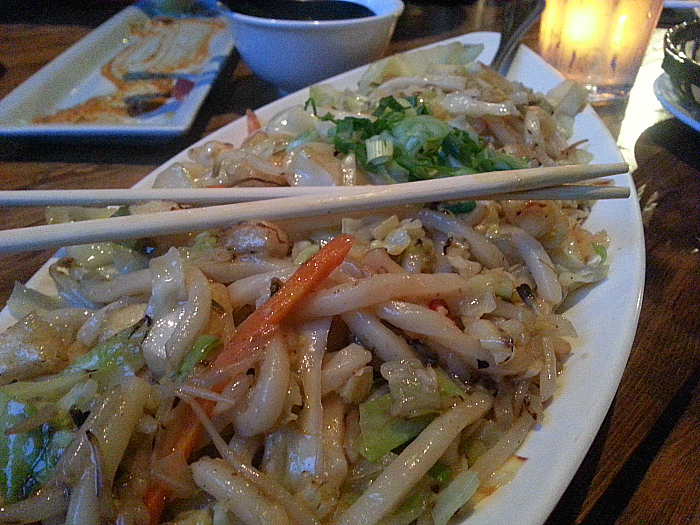 The menu has a wide variety of options – some traditional and some uniquely modern.
This is the type of restaurant where it is best to order multiple dishes and eat family style.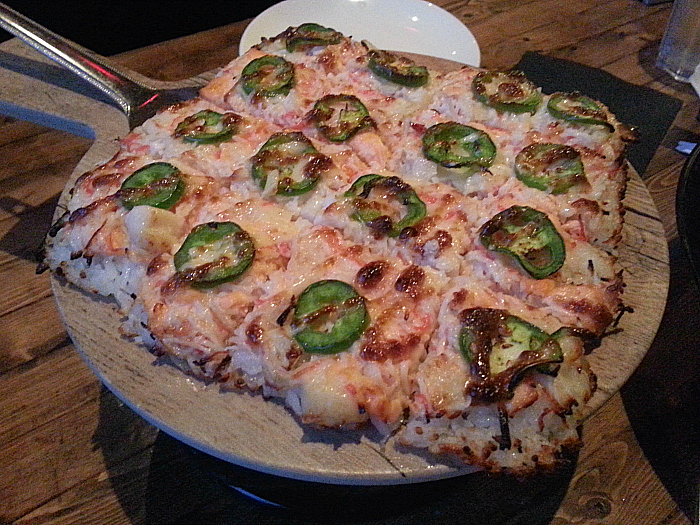 Vegetarian and gluten free options are marked on the menu.
After realizing that our server wasn't able to answer questions about the menu, we got out our phones to google sauces and other things that were unfamiliar.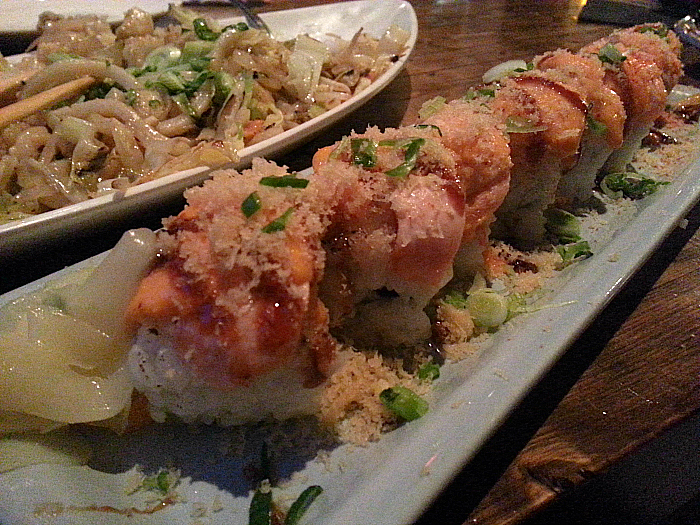 My vegetarian favorites were the tempura vegetables and tofu udon.
My family enjoyed the sushi pizza, OMG roll and portobello roll.
Avocado ice cream was a nice finish to the meal.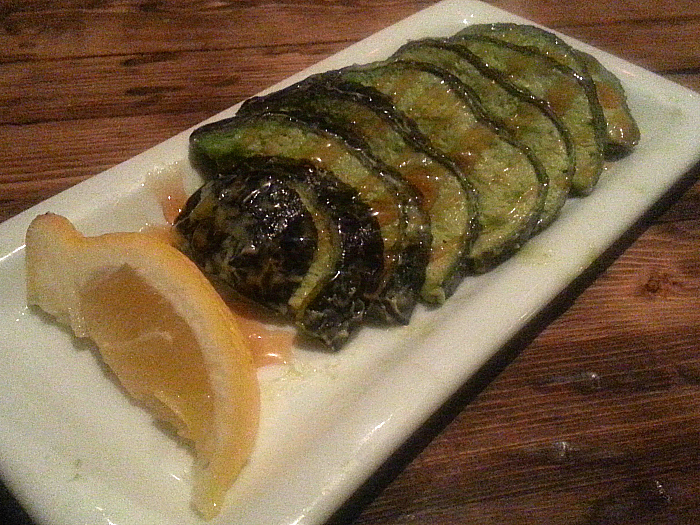 Tokyo Table Irvine
Diamond Jamboree
2710 Alton Parkway
Irvine California 92606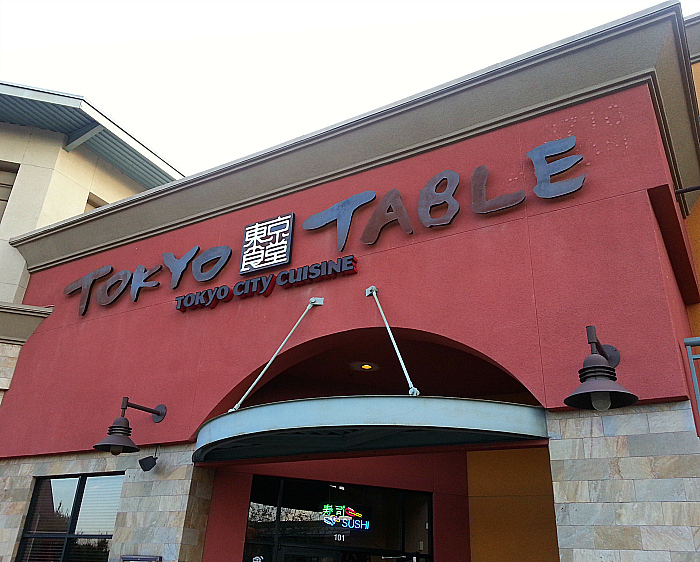 Check out my other restaurant reviews,so you can plan your next delicious adventure.
Take advantage of these California vacation deals, so you can save money and have a great time.