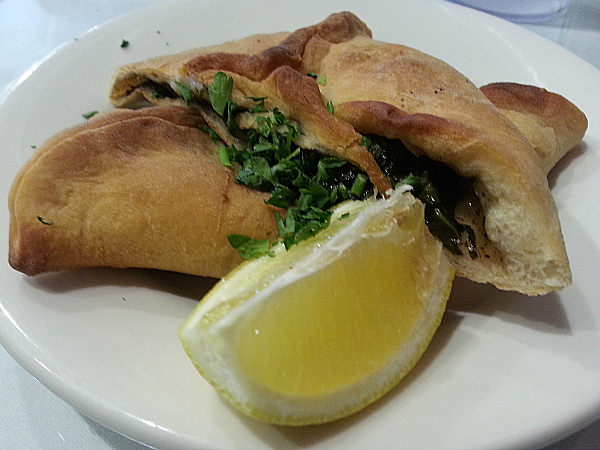 Tustin Avenue in Orange is home to a wide variety of small restaurants serving food from around the world. I've driven by Zena's Lebanese many times over the years and finally stopped in for a late lunch. We were there mid-afternoon between the lunch and dinner crowds and had the restaurant to ourselves other than a few customers who came in to pick up to go orders.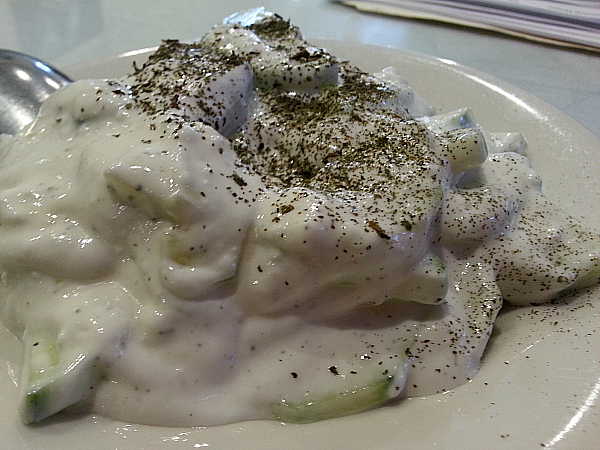 Lebanese food is ideal for eating family style, lingering over the meal and enjoying the company of friends and family. I was there with just one of my sons. The server noticed that we were having a hard time narrowing down our choices from the menu.
He let us know that we could place half orders of any of the appetizers or salads. The half sizes were still generous and much better for two of us to share.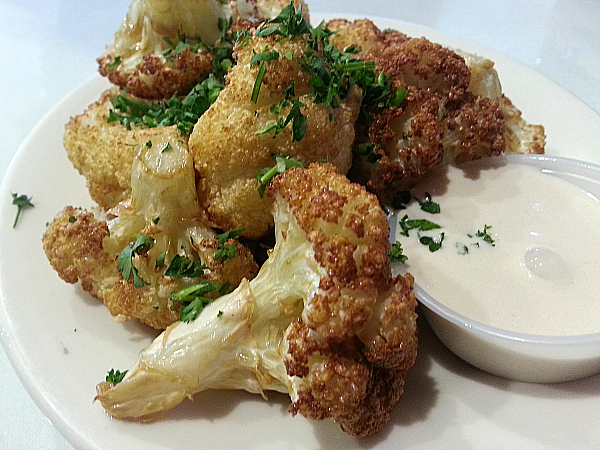 The spinach pie and cauliflower appetizers were delicious, as was the cucumber salad. My son enjoyed the lamb soup, which we were told is one of their most popular dishes.
Service was great. The food was delicious. I'll be back with a bigger group next time so we can try a bigger variety of dishes.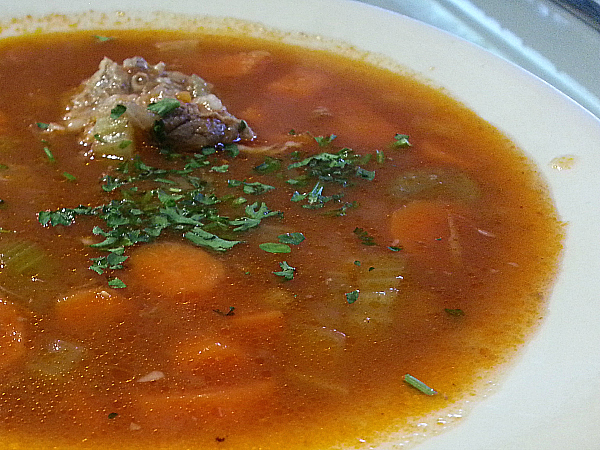 Zena's Lebanese
2094 North Tustin Street
Orange, California
(714) 279-9511