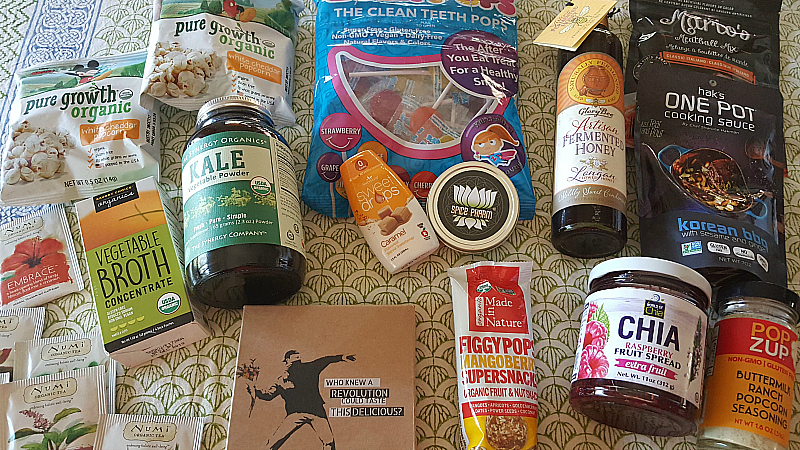 Do you like trying new products? My family does!
Each Spring I attend Natural Products Expo West where I get to try a whole lot of new products. This Summer, I got an extra box of natural samples for my family to try. It's always exciting to see the new products and the interesting flavor combinations. The labels had ingredients and other key characteristics that made me happy. A few of the products didn't work us, but most of them did. Following are the ones that made the grade and, in my opinion, are worth trying.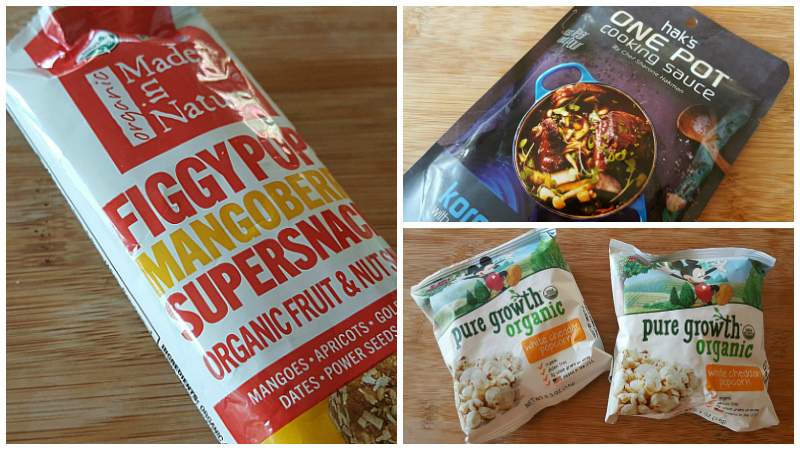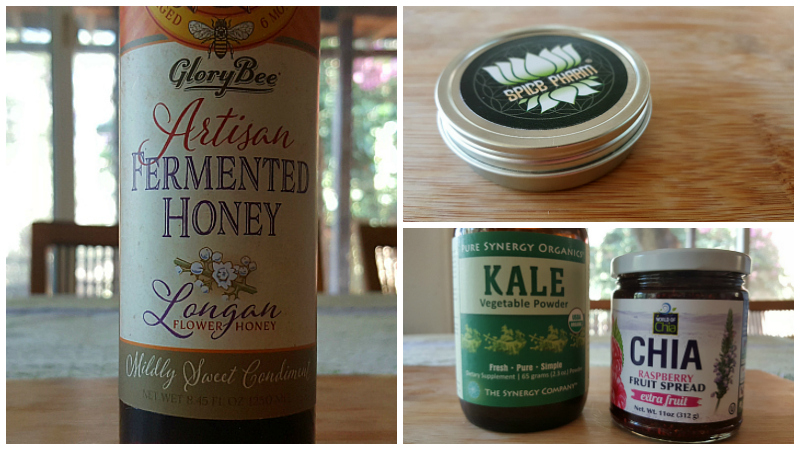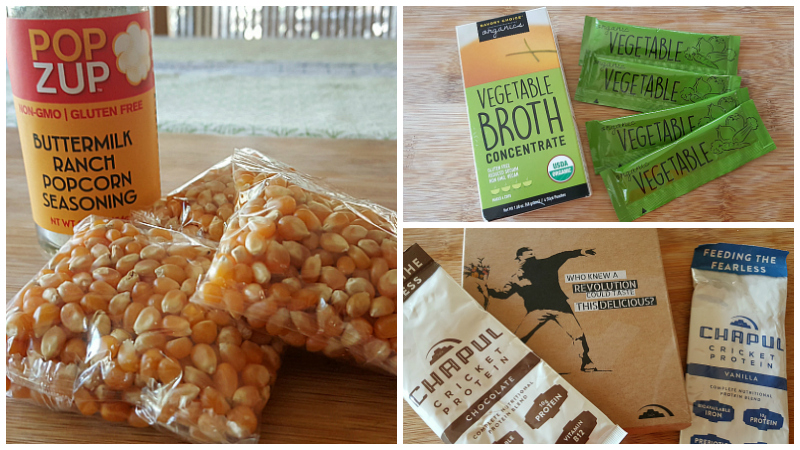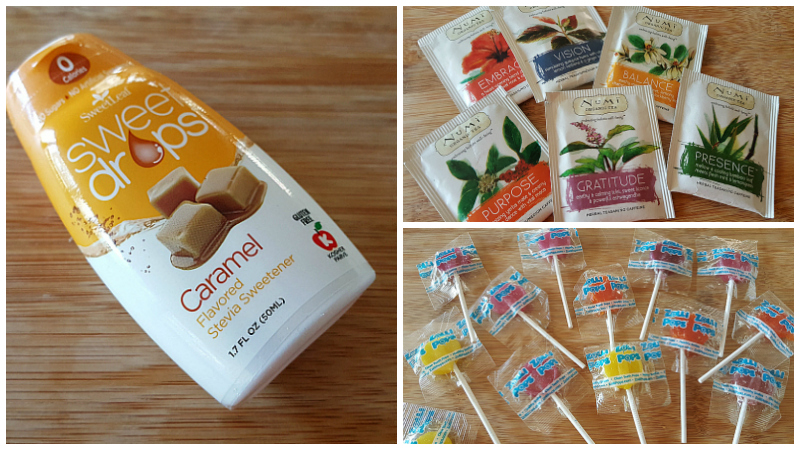 Thanks, New Hope for coordinating this sample shipment. I'm looking forward to trying out the next wave of innovative and new natural products!
Which of these products do you plan on buying?