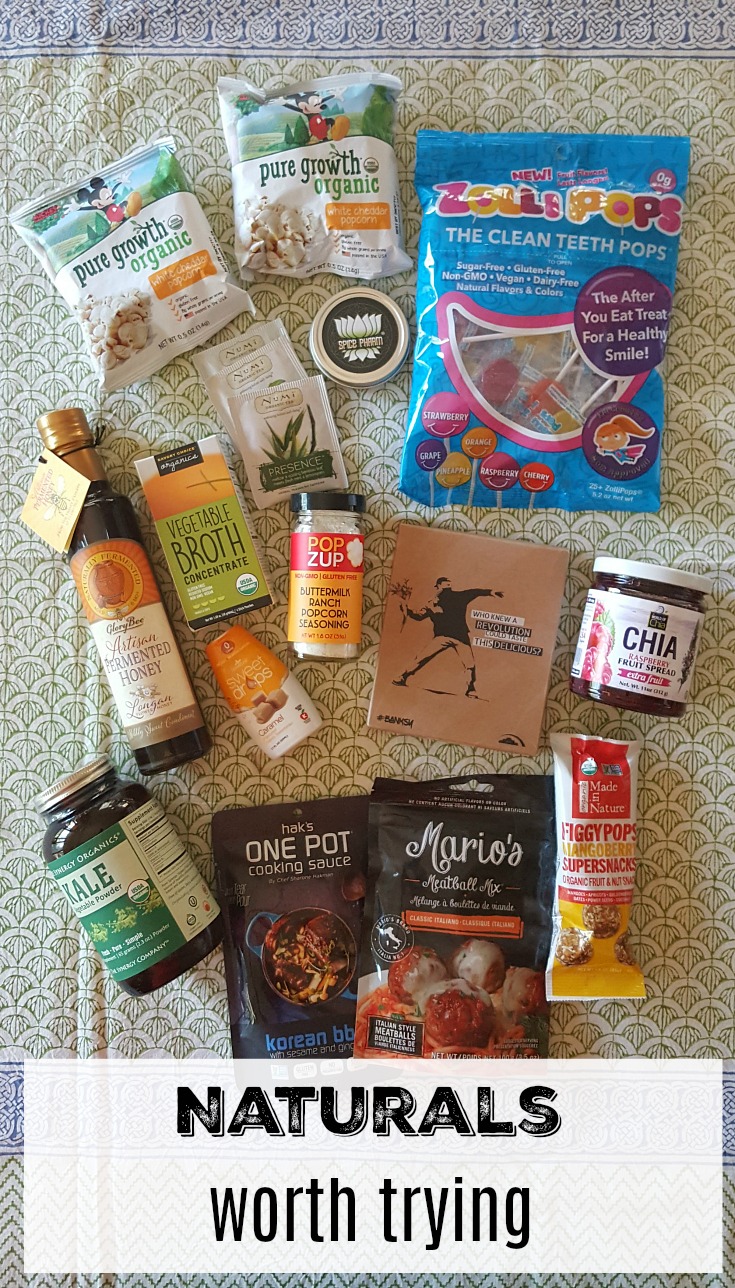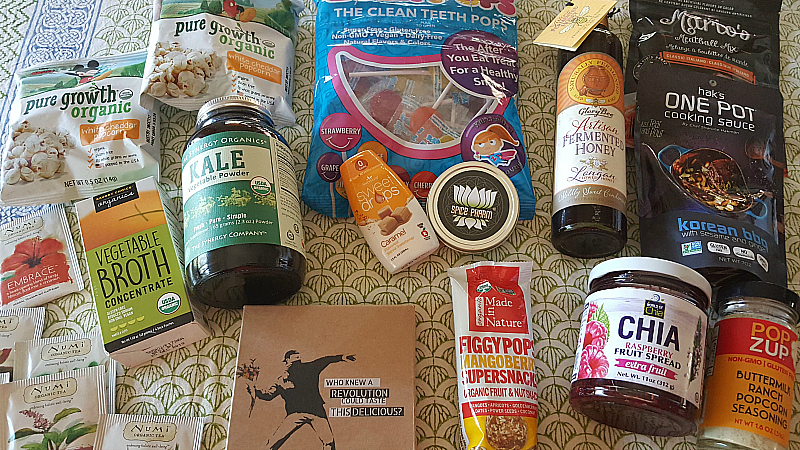 Do you like finding new products? My family does, so I was happy to find all of these new naturals worth trying!
Each Spring I attend Natural Products Expo West in Anaheim, so I get to try a whole lot of new products there. This Summer, I got an extra box of natural samples, so we happily tried them out.
It's always exciting to see the new products and the interesting flavor combinations. The labels had ingredients and other key characteristics that made me happy.
A few of the products didn't work us, but most of them did. Following are the ones that made the grade and, in my opinion, are worth checking out.
New Naturals Worth Trying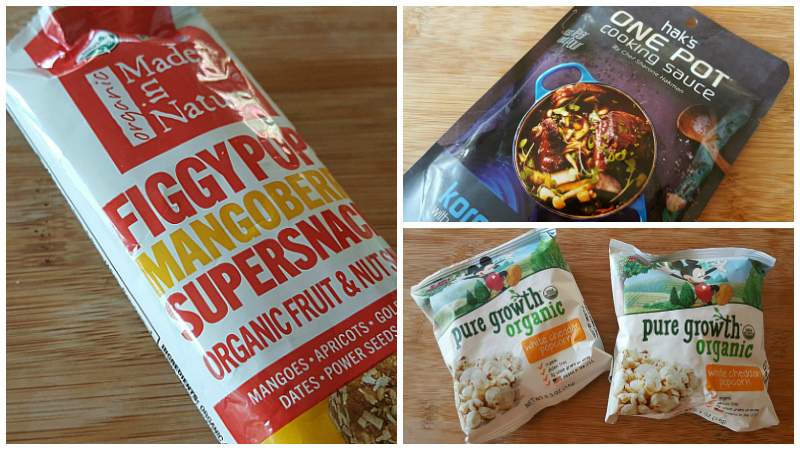 Made in Nature, Hak's and Pure Growth Organics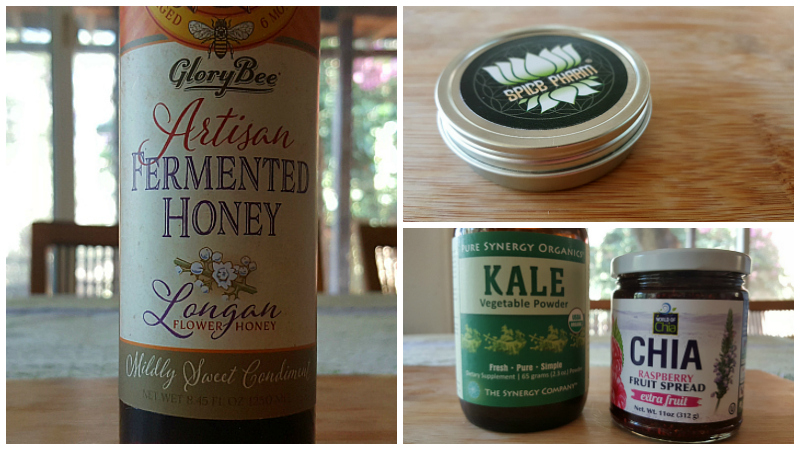 Glory Bee, Spice Pharm, Synergy and World of Chia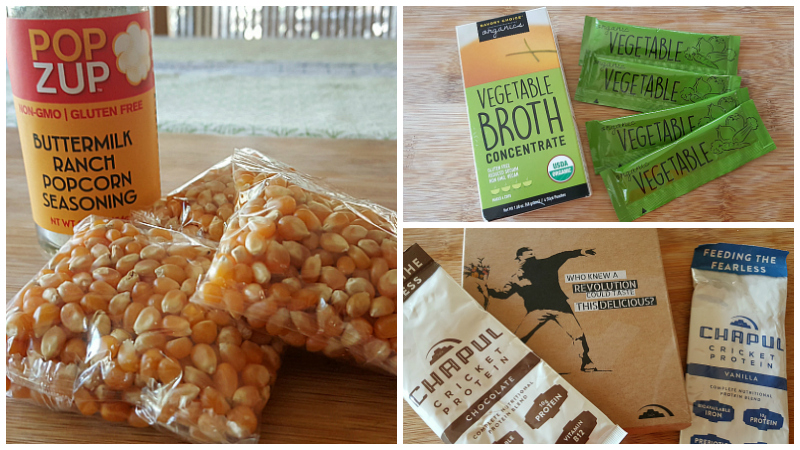 Popzup, Savory Creations and Chapul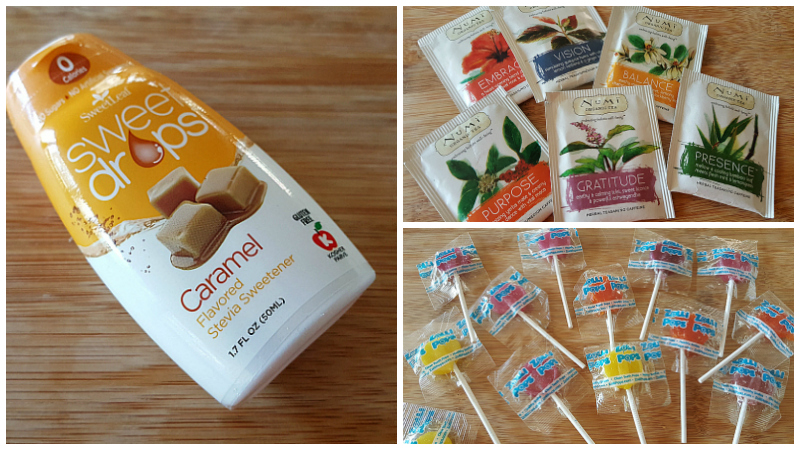 Sweet Drops, Numi and Zollipops
This was fun, so I'm also looking forward to trying out the next wave of innovative and new natural products!
Which of these products do you plan on buying?