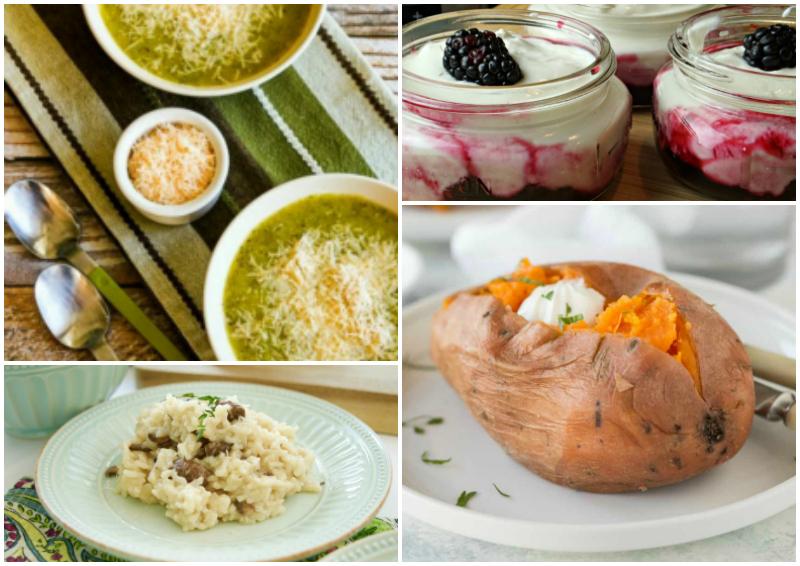 Have you gotten in on the Instant Pot craze?
My mother had an old style pressure cooker when I was growing up. It terrified me. I wasn't allowed to touch it and knew it was capable of exploding, if not handled properly.
Today's Instant Pot pressure cookers have been modernized and are very user friendly. You can cook the basics (rice or potatoes), like my mom did. Or you can be more adventurous and make Instant Pot dishes for breakfast, lunch, dinner and dessert.
Many people use theirs for chicken or beef, but vegetarian foods also do well in a pressure cooker. Here are 18 clever recipes for vegetarian food that can be prepared in an Instant Pot.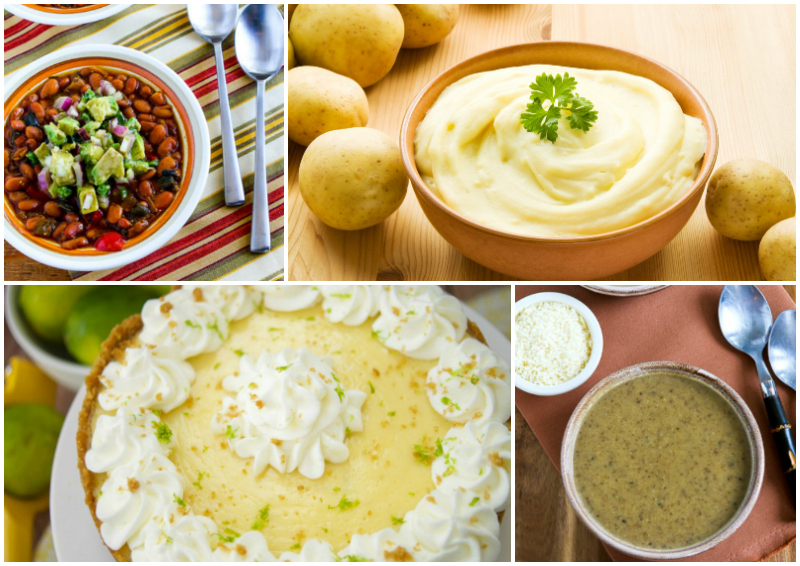 Pressure Cooker Easy Mushroom Risotto from Living Sweet Moments
Garlic Butter New Potatoes from Recipe This
Pressure Cooker Mexican Beans from Kalyn's Kitchen
Instant Pot Guinness Mac and Cheese from I Don't Have Time for That
Pressure Cooker Rice from Pressure Cook This
Instant Pot Perfect Mashed Potato from Recipe This
How to Cook Sweet Potatoes in an Instant Pot from Gluten Free Pressure Cooker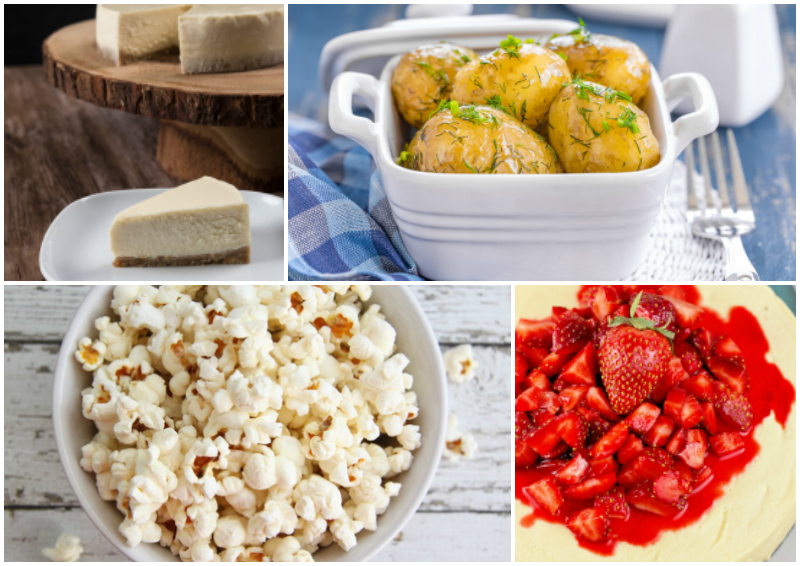 Vegan Lentil Chili from Peas and Crayons
2 Minute Steamed Broccoli from Recipe This
Cauliflower and Mushroom Pressure Cooker Soup from Kalyn's Kitchen
Zucchini and Yellow Squash Soup from Kalyn's Kitchen
Instant Pot Vegetable Broth from Veggie Scraps from Mashup Mom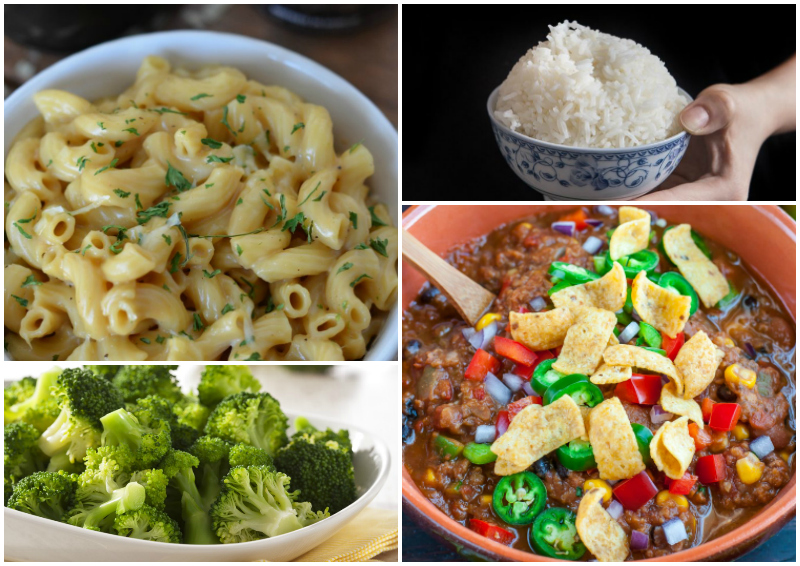 Instant Pot Yogurt from Slap Dash Mom
Instant Pot Popcorn from Smashed Peas and Carrots
Instant Pot New York Cheesecake from Pressure Cook Recipes
Instant Pot Salted Caramel Cheesecake from Slap Dash Mom
Low Carb Sugar-free Crustless Cheesecake from Scattered Thoughts of A Crafty Mom
Instant Pot Key Lime Pie from Living Sweet Moments