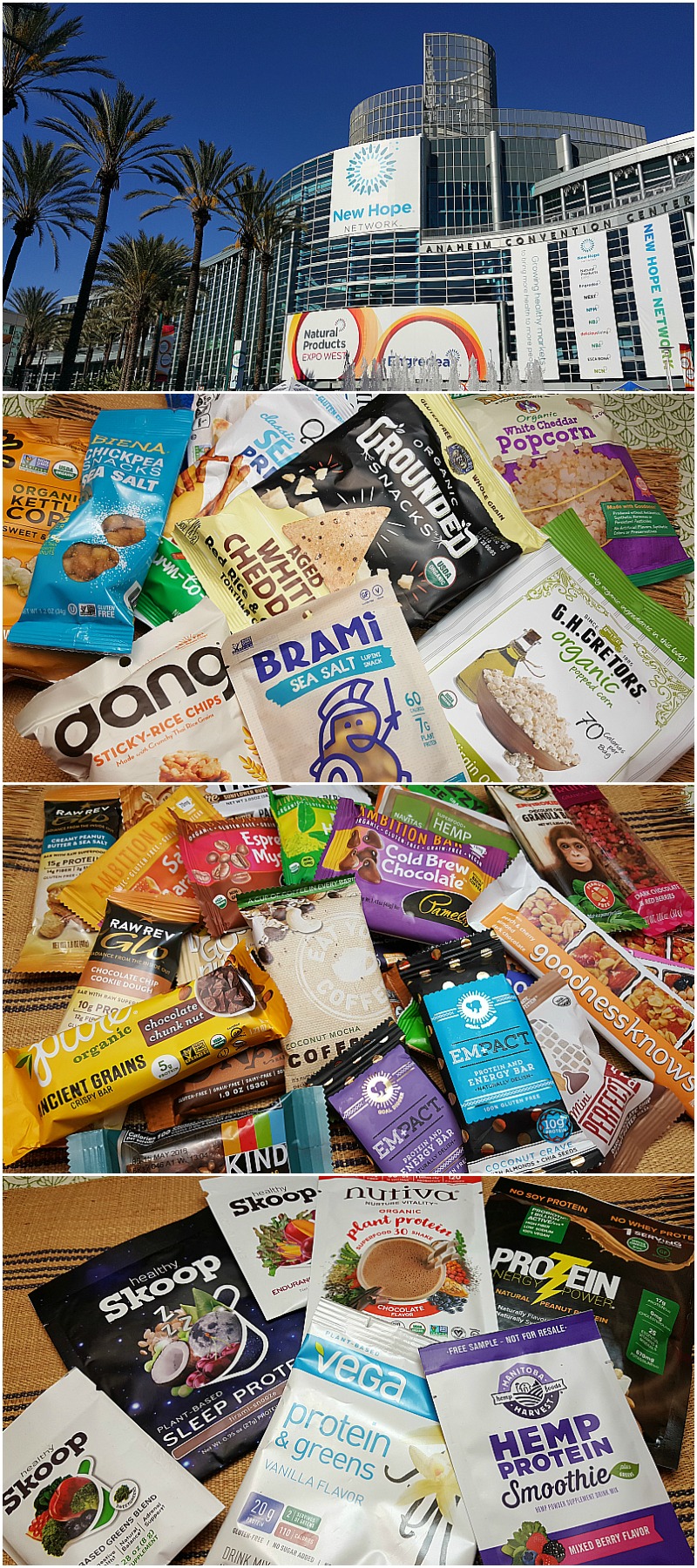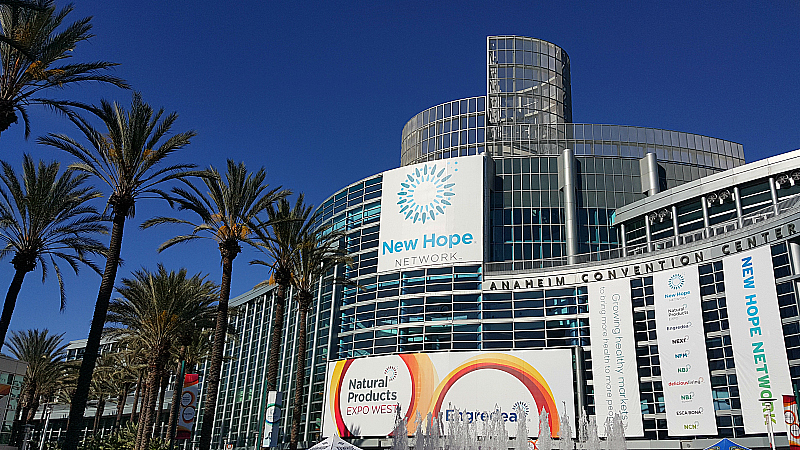 Expo West 2017
This year's Expo West 2017 was fantastic, so I had a great time.
Each March, I attend Natural Products Expo West at the Anaheim Convention Center in Orange County. Established brands show off their newest products, new companies make their debut and there are networking opportunities and educational sessions for professionals.
This was my 7th year attending as press. It's exciting to see the show grow each year and to see what this means for consumers. There were over 80,000 attendees and over 3,000 exhibitors this year.
There are more retailers specifically catering to natural products. "Regular' stores are stocking more and more of my favorite brands, since consumers do want to purchase products that align with their nutritional needs and other priorities.
Industry Trends
As a blogger, I'm on the lookout for bigger trends in the industry and specific products that I can confidently recommend to others.
I love it when brands make positive decisions about ingredients, sourcing, environmental and social issues. Labels on packages help me choose products that are a fit for me.
The show was overwhelming, in a good way. There were so many good products with science based nutrition and labels that make me happy, including USDA Certified Organic and Fair Trade Certified.
I'm a vegetarian with a nightshade allergy (tomatoes, potatoes, peppers…). Following are some of my Expo West favorites. All are vegetarian and each brand has either all or some flavors that are nightshade free. Some of the products are in stores now and some will be arriving soon.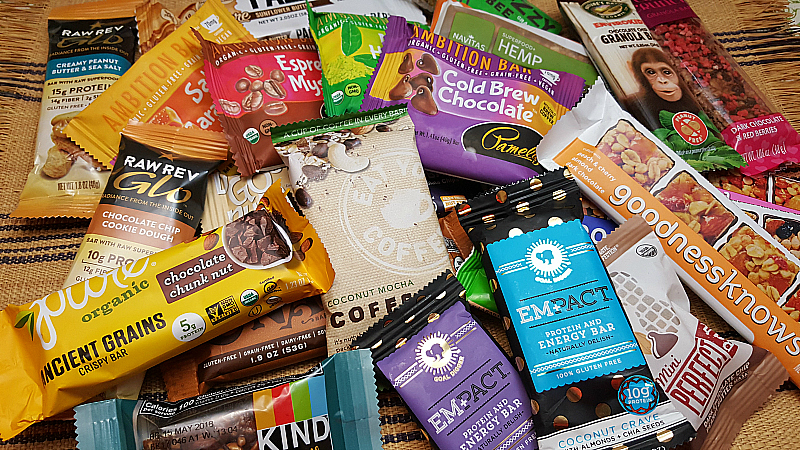 Vegetarian Favorites
Bars are still big in the industry. I carry them in my purse and in my travel bag. My sons pack them for school and outdoor adventures.
There are great selections based on nutritional needs (protein, fiber, gluten-free..) and specific ingredients (chia, hemp…). I also found bars with coffee that I loved.
Check out the bars from the following brands: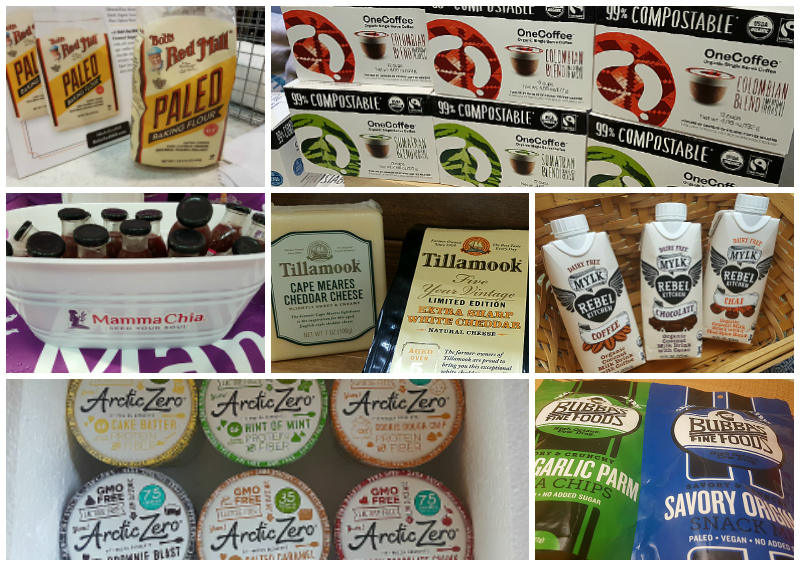 Bob's Red Mill has introduced a new Paleo Flour, and it's always a pleasure to talk to Bob at the show. OneCoffee offers biodegradable single serve coffee for my Keurig.
Tillamook has delicious aged cheddar cheese and a new variety, Cape Meares Cheddar that will be in stores later this year.
Rebel Kitchen's MYLK is a good on the go drink.
Arctic Zero has several new flavors of frozen goodness. Bubba's Fine Foods makes tasty snacks and was founded by two Bubbas.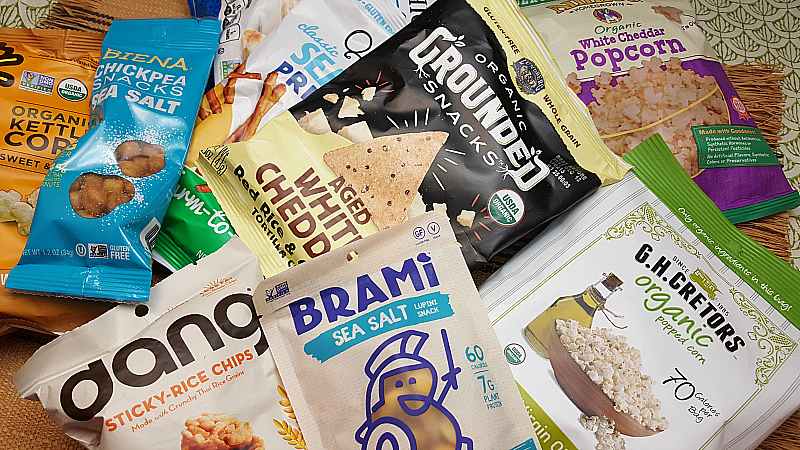 Snack foods are always big at Expo West. It's great that snacking does not need to mean junk food.
Lundberg organic chips are always tasty. After visiting their farm in Northern California, I like them even more!
There are lots of varieties of organic popcorn from brands like Annie's and G.H. Cretors. Dang Foods introduced delicious sticky rice chips.
Brami introduced lupini bean snacks that are moisty and chewy, instead of dry and crunchy. Chick peas found there way into a variety of snack foods.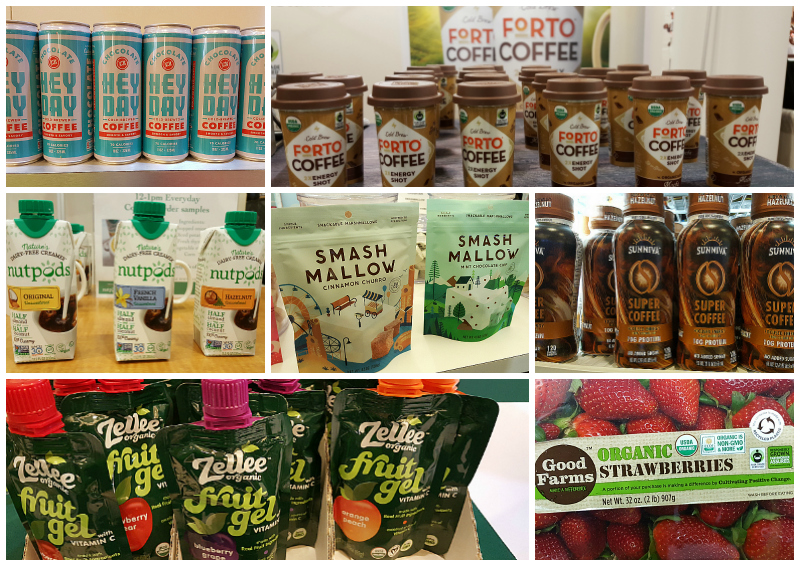 Cold brew coffee drinks were everywhere! I especially liked the ones from Hey Day and Fogdog.
Sunniva Super Coffee drinks are packed with lots of protein. Forto Coffee Shots have fun packaging and good flavor.
Smash Mallow makes out of the ordinary flavored marshmallows and Zelle Fruit Gel is fun and made with natural ingredients.
Good Farms Organic Strawberries are delicious. Keep your eyes open for their strawberry juice, which will be arriving in stores soon.
Natural Snacks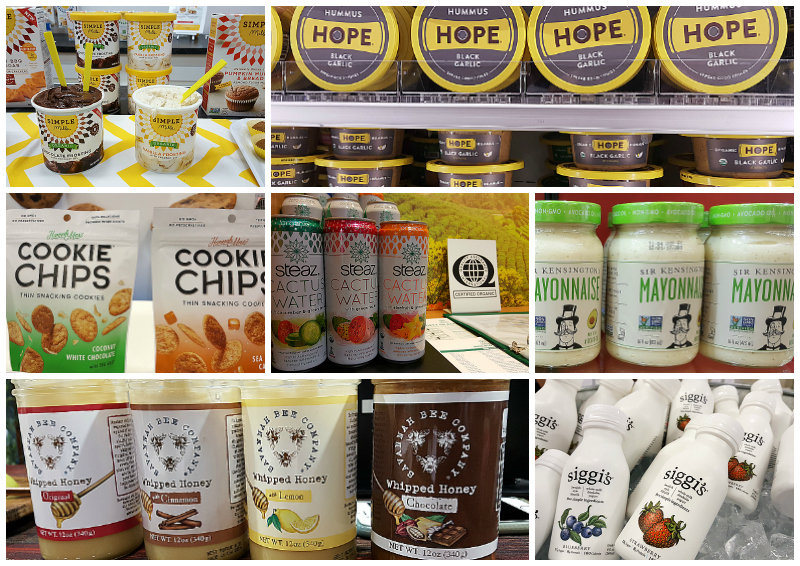 Simple Mills has a great assortment of gluten-free baking supplies. Hope Hummus introduced Black Garlic Hummus, which is my new favorite.
Cookie Chips are a light, crispy and crunchy treat. Refreshing Cactus Water is my new go to Steaz beverage.
Sir Kensington's Avocado Oil Mayo is great on sandwiches and in recipes. Savannah Bee Company whipped honey is delicious when used in mocha.
After stopping by the Siggi's booth for a not too sweet yogurt drink 5 days in a row, I became hooked on this healthy beverage.
Expo West is a whole lot of fun each year.
It really is exciting to meet the people behind the brands and to see how much the natural products industry grows and improves as more consumers become concerned about making good choices about food and household products.
Which of these new products are you excited to try?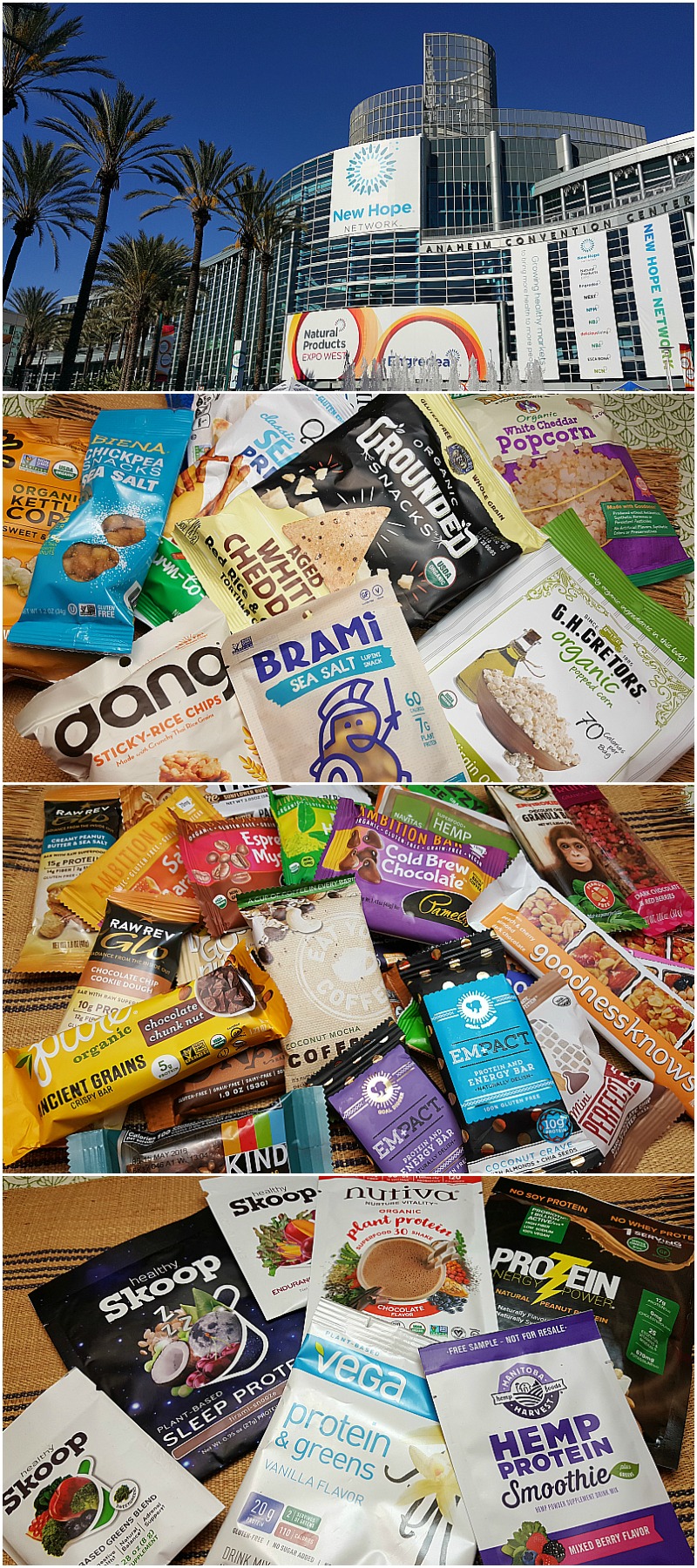 Check out my other vegetarian recipes, so you can get more kitchen inspiration.