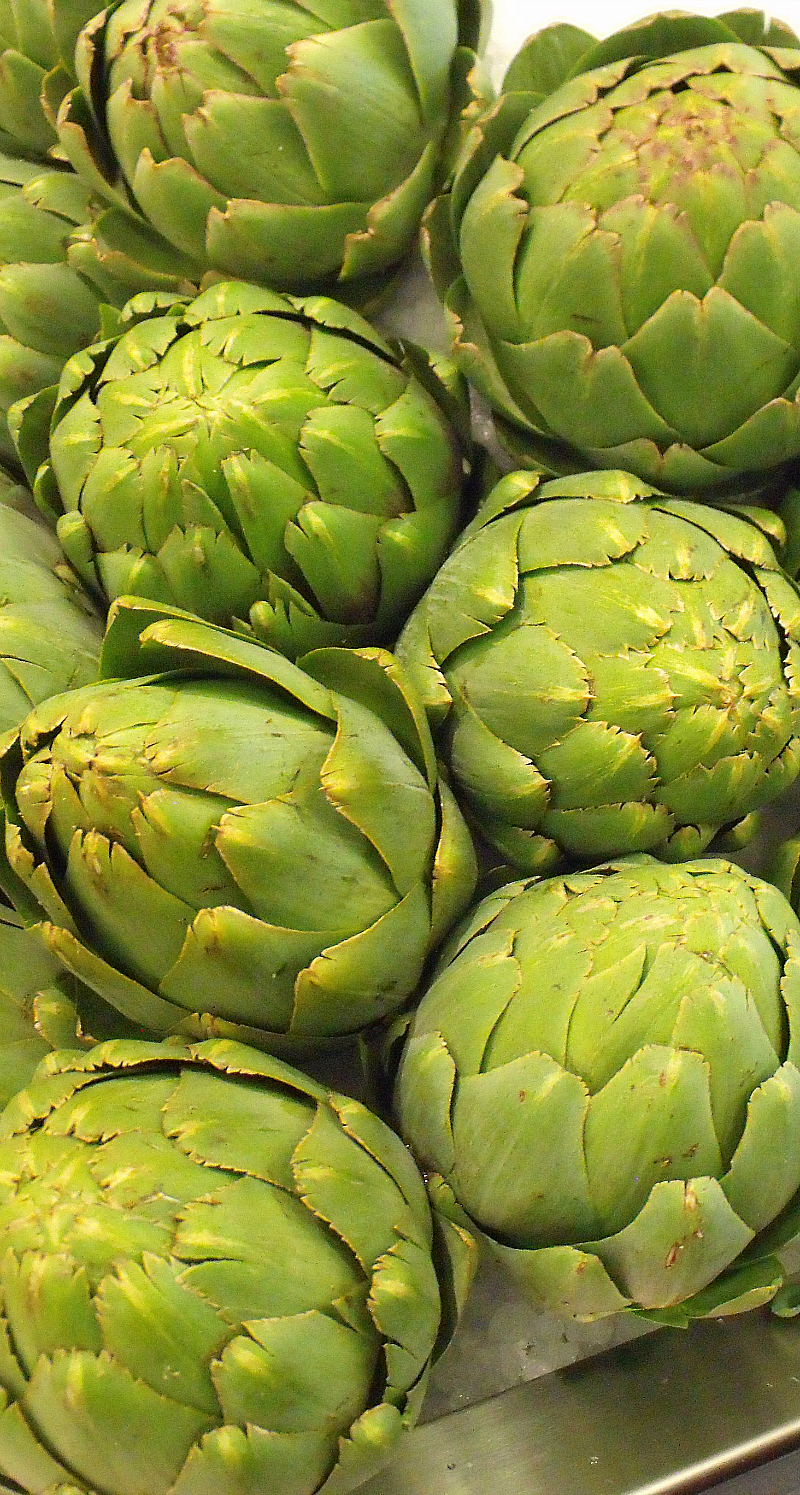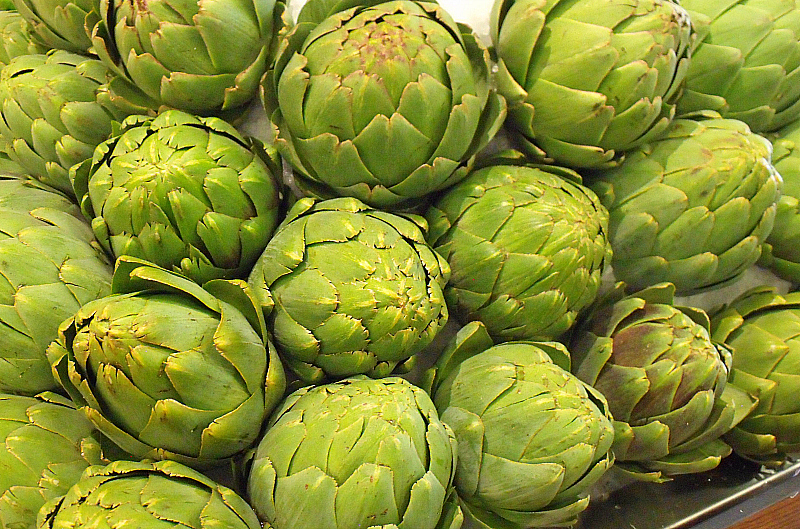 If you a fan of the unique and tasty artichoke, you'll want to take a look at these artichoke recipes!
There is some debate about exactly what an artichoke is.
Most of us think of it as a vegetable, since we cook and eat it like a vegetable. However, technically speaking, this is the flower of a variety of thistle plant. The edible portion is actually the flower buds before they have bloomed.
I love it when I can buy fresh, local artichokes, but good ones can also be found in jars at the grocery store.
Fresh artichokes are not difficult to prepare once you've gotten used to the technique and they are fun to eat. Artichoke hearts are easy to add to appetizers and entrees.
Whether you are starting from scratch or buying pre-packaged artichoke hearts, artichokes are delicious.
Following are an assortment of recipes to use both fresh and packaged artichokes anytime of the year.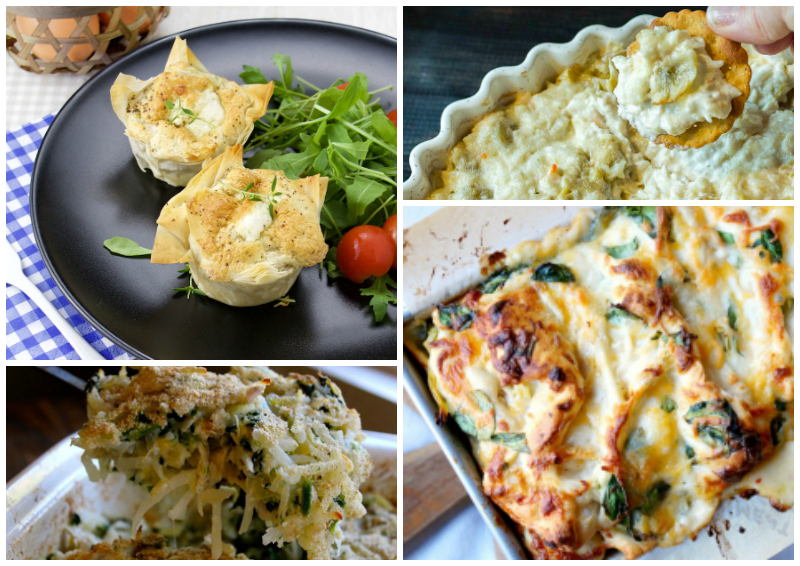 Artichoke Recipes Round Up
How To Cook Artichokes Perfectly from Savory Tooth
Lemon Garlic Roasted Artichokes from Trial and Eater
Easy Garlic Roasted Artichokes from Mashup Mom
Oven Roasted Artichokes with Homemade Garlic Dip from Happy Foods
Artichoke with Citrus Basil Dip from Foodoholic
How to Cook Artichokes in a Pressure Cooker from Kalyn's Kitchen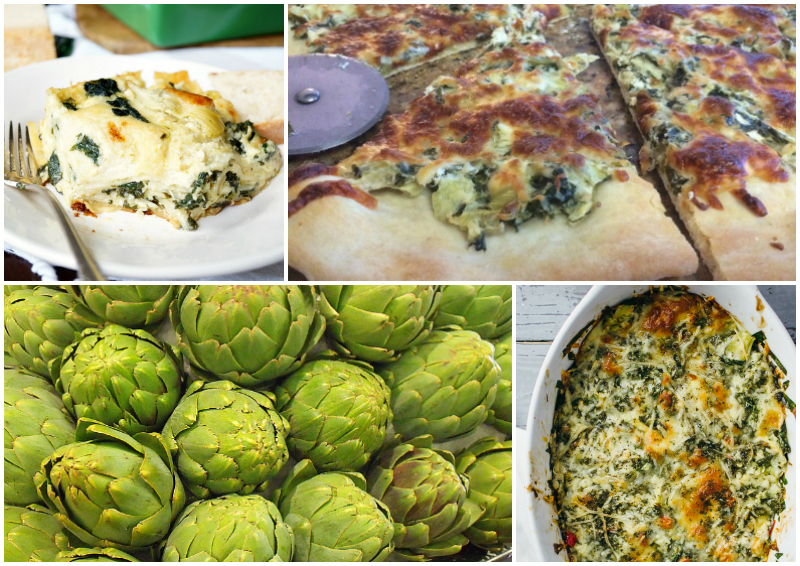 Easy Cheesy Crab Artichoke Dip from Hearth and Vine
Easy Artichoke Guacamole from Mashup Mom
Chunky Jalapeno Artichoke and Spinach Dip from Savory Tooth
Creamy Spinach Artichoke Dip from 3 Boys and A Dog
Hot Spinach and Artichoke Dip from Food Mamma
Artichoke Bean Dip from Mom Foodie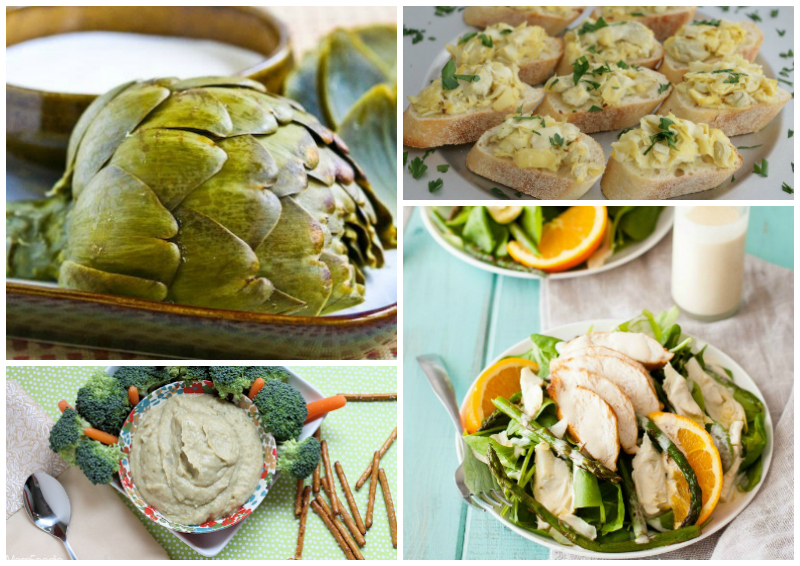 Low Carb Spinach Artichoke Dip Cups from It's Cheat Day Everyday
Chicken Spinach Artichoke Pull Apart Bread from The Baking Fairy
Spinach Artichoke Stuffed Crescent Rolls from The Baking Fairy
Artichoke Crostini from Vegging at The Shore
Garlic Parmesan Pull Apart Bread with Artichoke Spinach Dip from The Weeknight Chef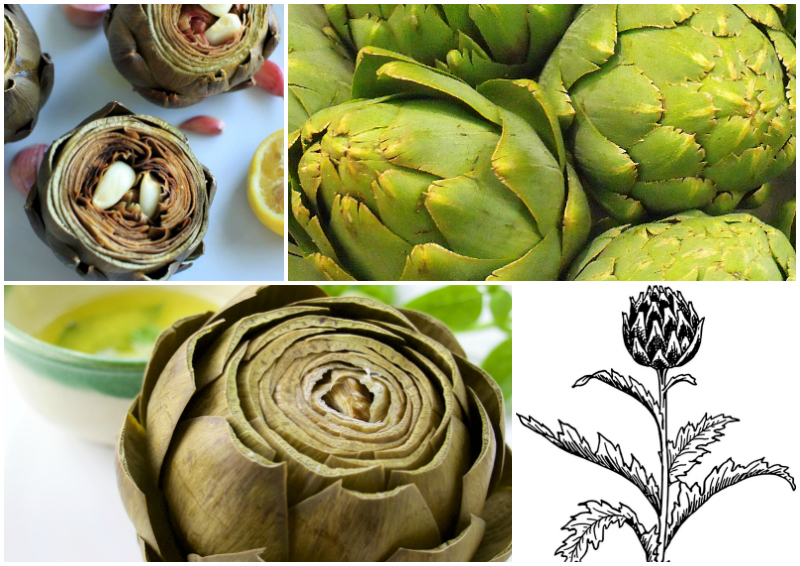 Healthy Artichoke Asparagus Chicken Salad from My Natural Family
Mini Artichoke and Goat Cheese Quiches from Foodoholic
Artichoke Wontons from Lydi Out Loud
Creamy Vegan Artichoke Soup from Mama Likes To Cook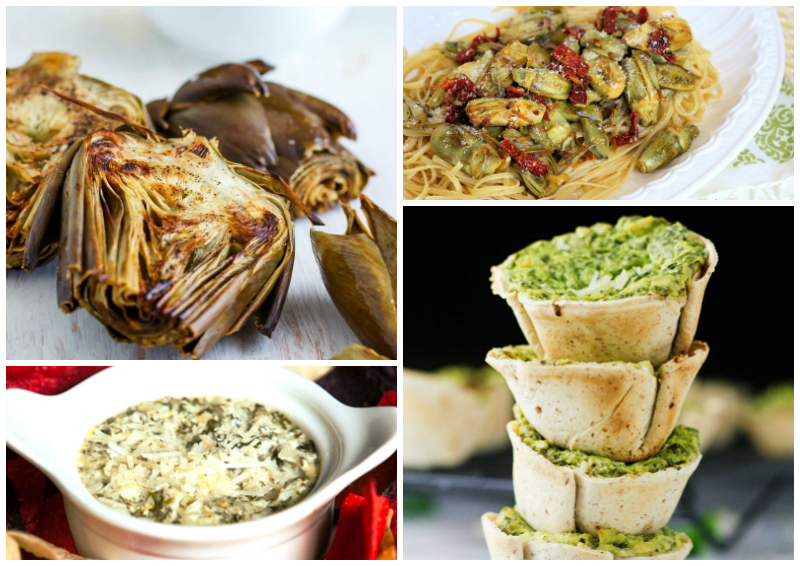 Three Cheese Spinach Artichoke Lasagna from The Baking Fairy
Cheesy Chicken Bake with Artichokes from Mashup Mom
Spinach Artichoke Pizza from Vegging at The Shore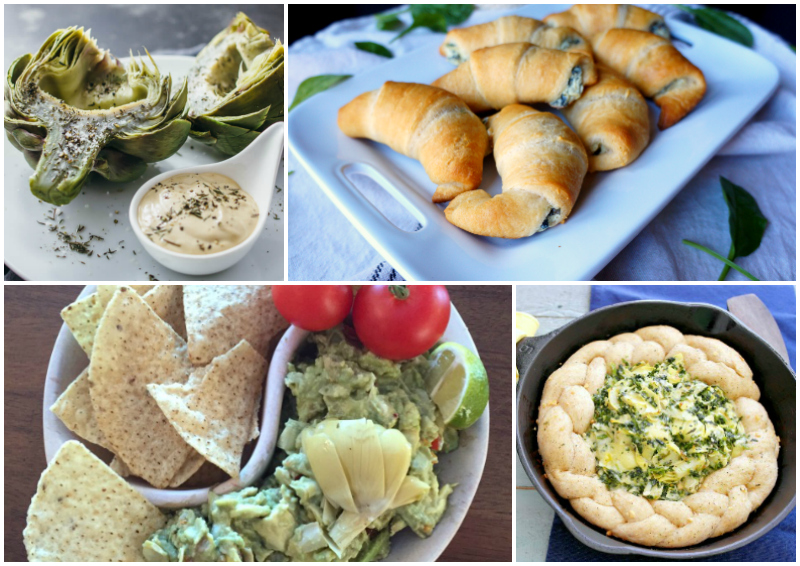 Pasta with Artichoke Hearts and Grape Tomatoes from Mama Likes To Cook
Spinach and Artichoke Chicken Casserole from The Sunday Glutton
Baby Artichoke over Linguine from Mom Foodie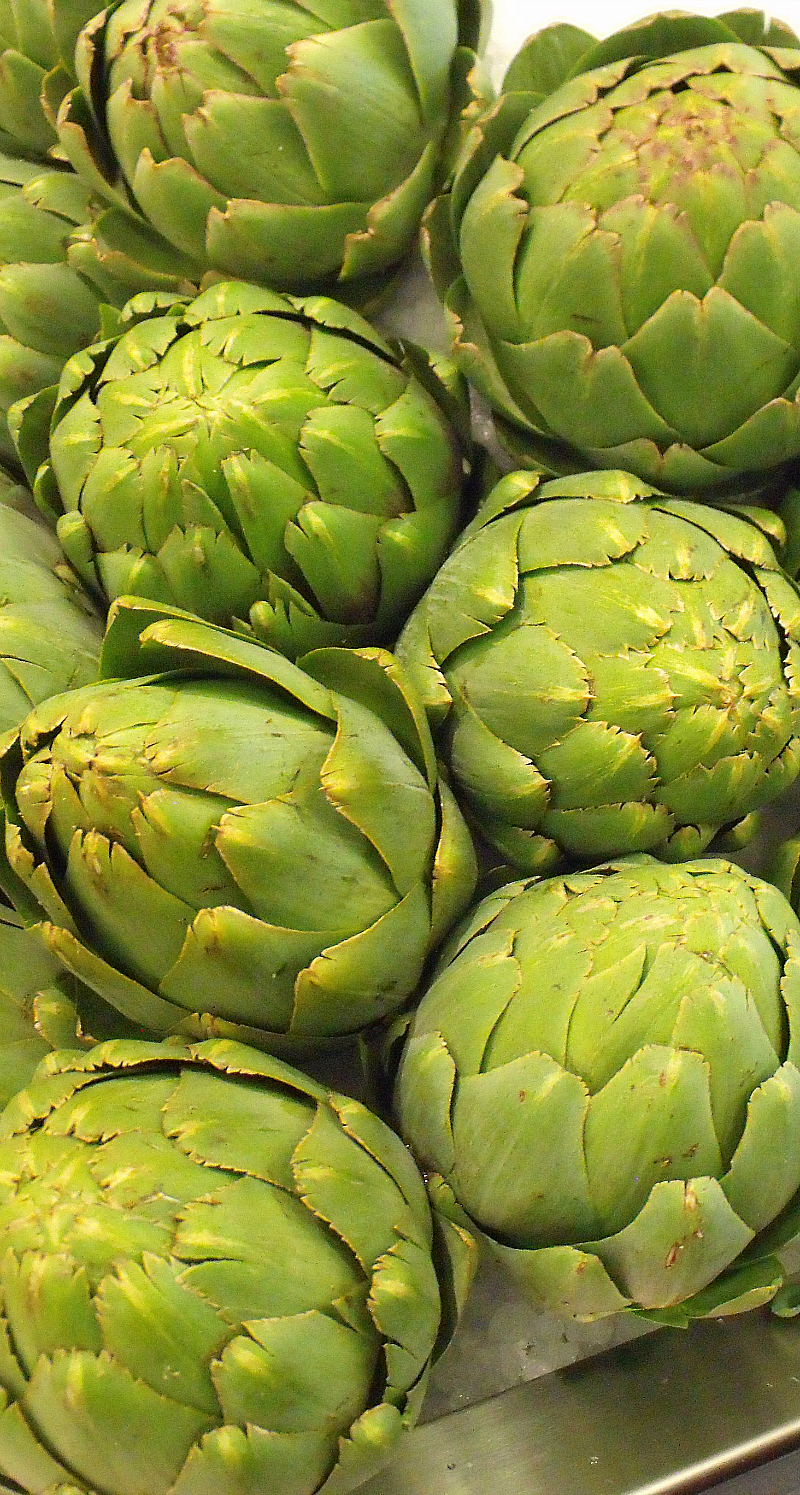 Check out my other recipe round ups, so you can have even more delicious fun in the kitchen!