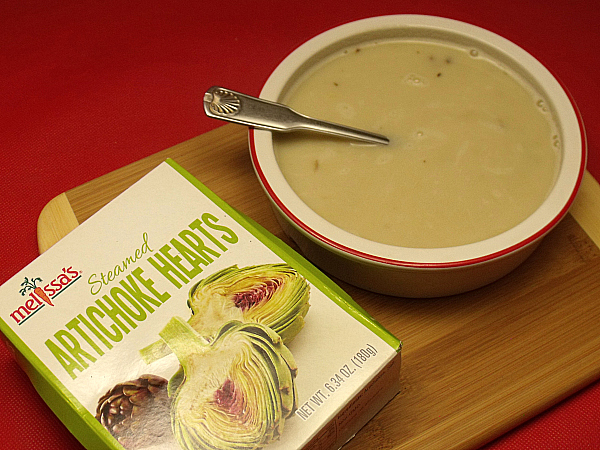 blah
Creamy Vegan Artichoke Soup
Ingredients:
1 6.75 oz. Pkg. Melissa's Steamed Artichoke Hearts
2 Medium Potatoes, cubed
4 cups Water
2 cups Milk Alternative (I used Sunflower milk. Almond, soy and hemp are also good.)
3 T Butter Alternative (I used Earth Balance)
2 T Minced Garlic
1 t Salt
1/2 cup White Cooking Wine
Instructions:
Add all ingredients, except cooking wine, to a slow cooker and set to high.
Cook for approx. 2 hours.
Using an immersion blender, blend until desired consistency is reached.