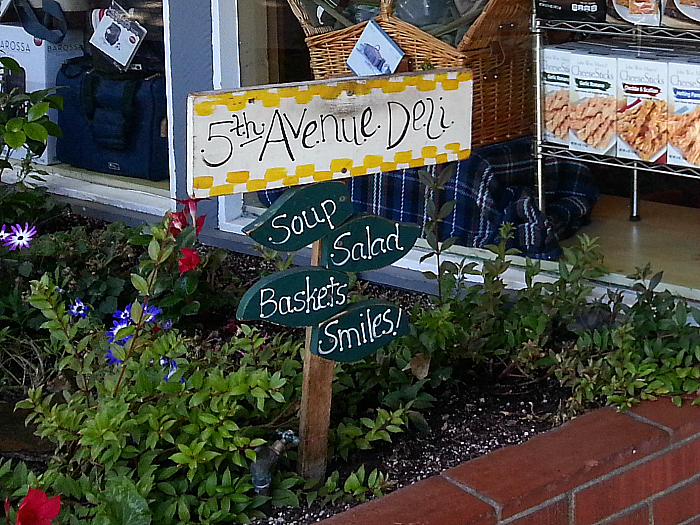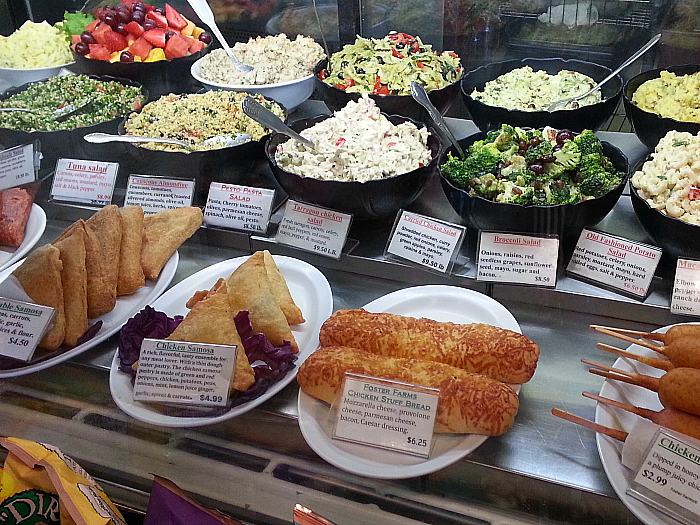 5th Avenue Deli
Picnics and Carmel go hand in hand, so a stop at the 5th Avenue Deli is an excellent idea!
Whether you are heading to the beach or just enjoying the view and good weather, an outdoor meal is great.
The deli is in a small space just a few of blocks off of Ocean Avenue, which is the main road that leads down to the beach.
They are packed full of food and beverages that can easily be used for a picnic.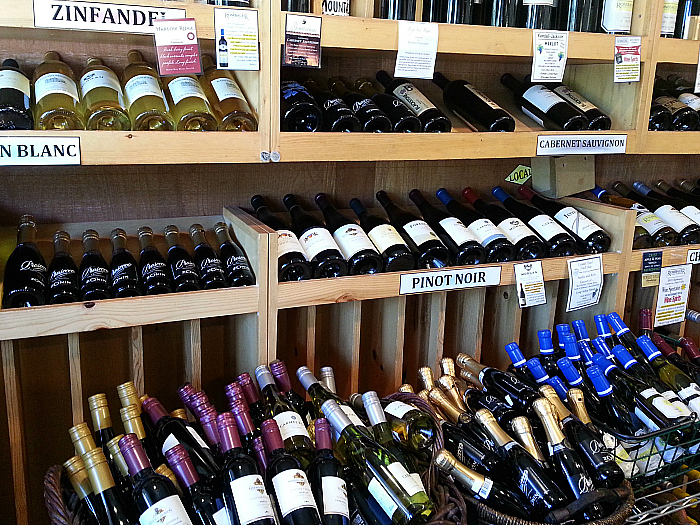 There are specially made picnic boxes, a salad bar, prepared salads and other fresh foods, made to order sandwiches, snacks and beverages.
We ordered a veggie sandwich and some of their salads for our picnic lunch. I also picked up some local wine to bring home as gifts for friends.
We found a shady bench overlooking Carmel Beach and enjoyed our tasty lunch, the breeze and the beautiful view! It was a wonderful and tasty meal.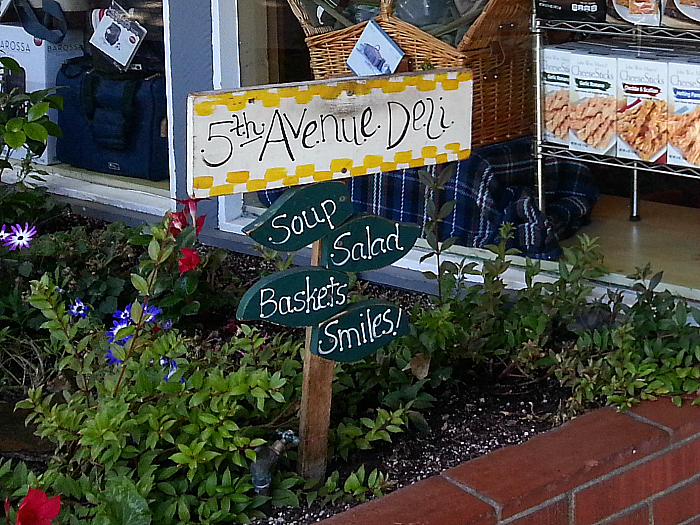 5th Avenue Deli
3300 5th Avenue
Carmel-By-The-Sea, California 93923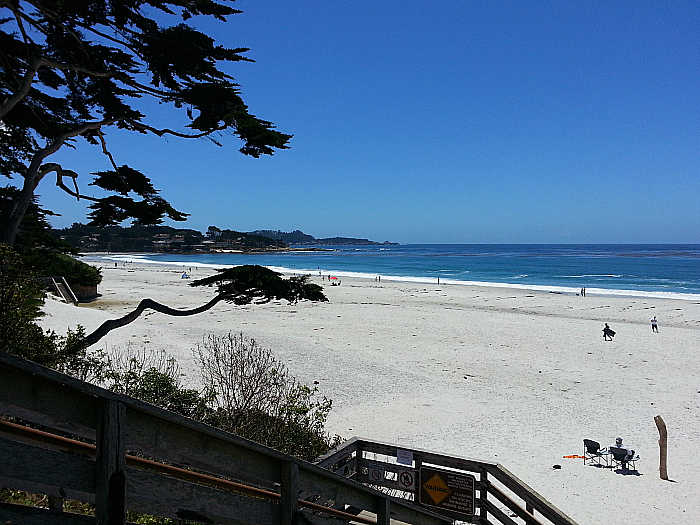 Check out my other food travel articles, so you can plan your next adventure.
Take advantage of these great Monterey County hotel deals, to you can save money and have a whole lot of delicious fun.