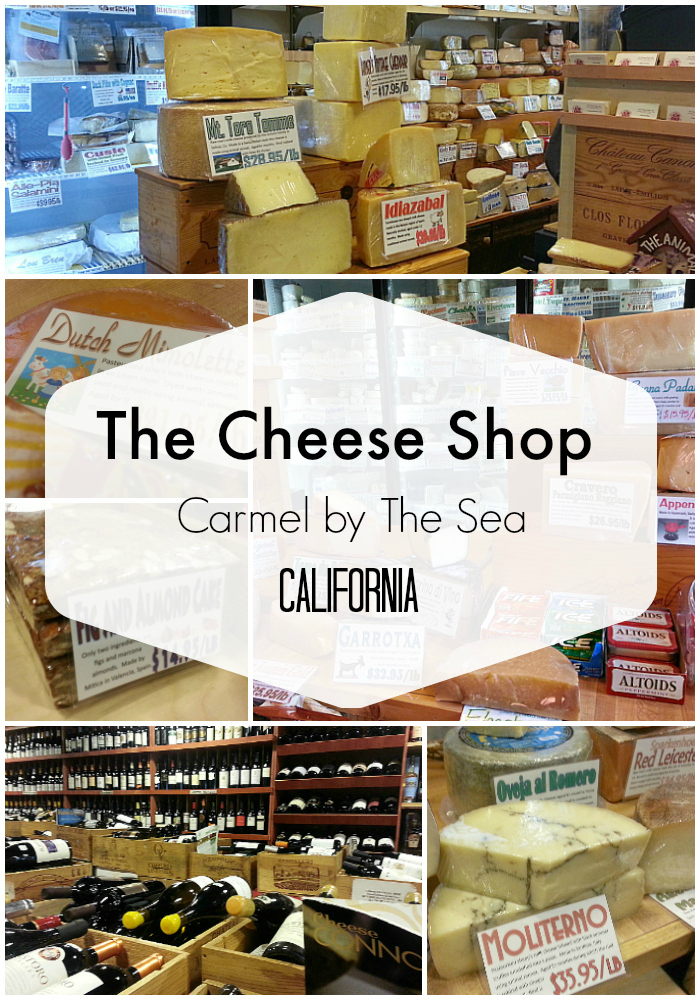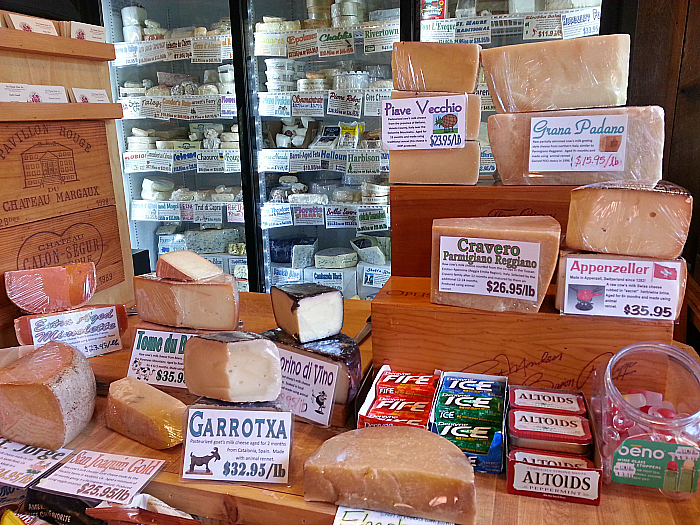 The Cheese Shop in Carmel by The Sea
"Eat Cheese, Drink Wine, Live Life Happy!"
The Cheese Shop in Carmel by The Sea is a little bit of heaven for cheese lovers. As soon as I heard about it, I knew that I'd be visiting the shop during the few days I spent in the town.
The store is in Carmel Plaza, which is a short walk from Ocean Avenue that runs through the center of town.
If you need to eat some cheese right away, the courtyard is beautifully landscaped and there are tables and chairs.
The shop is small, but it is packed with a huge assortment of cheese (and wine!) from around the world.
I was excited, when I saw that they had a favorite Northern California cheese brand, Cypress Grove. Of course, there were also a lot of new to me brands to try.
There was cheese made from cow's milk, goat's milk and sheep's milk, hard cheese and soft cheese, fresh cheese and aged cheese. Yes, they have it all!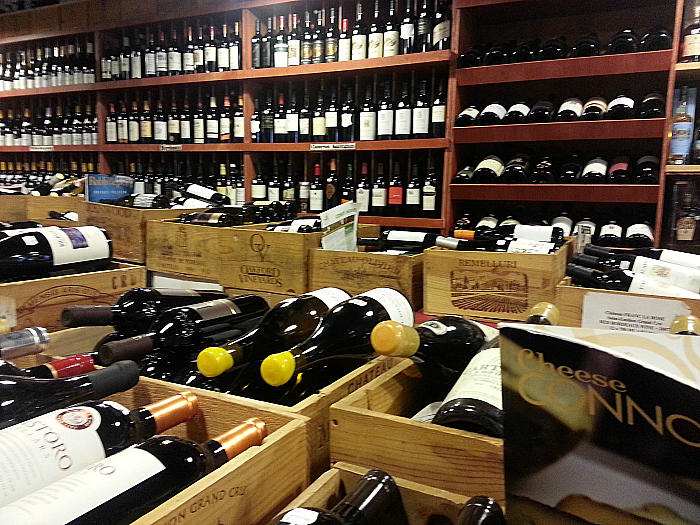 It was a little crowded the afternoon I stopped by, but the staff did a great job giving everyone personal attention.
They offered samples to all and were able to answer questions to help people find what they were looking for.
The people at this shop really know their cheese, so it's always a pleasure to visit.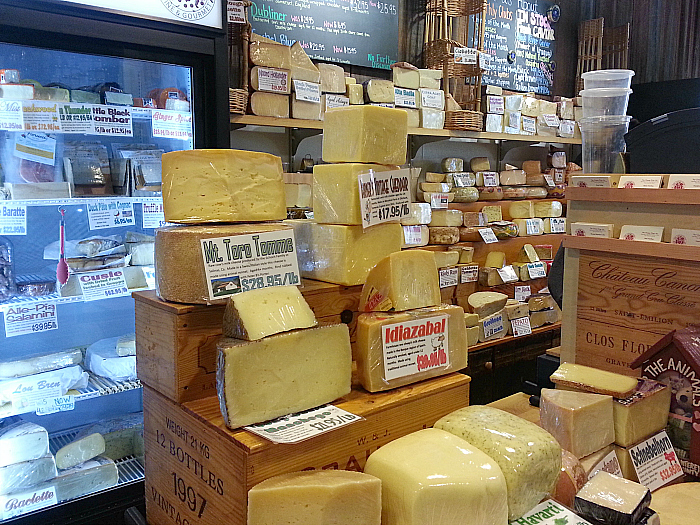 The Cheese Shop
Carmel Plaza
Junipero Street
Carmel-By-The-Sea, California 93921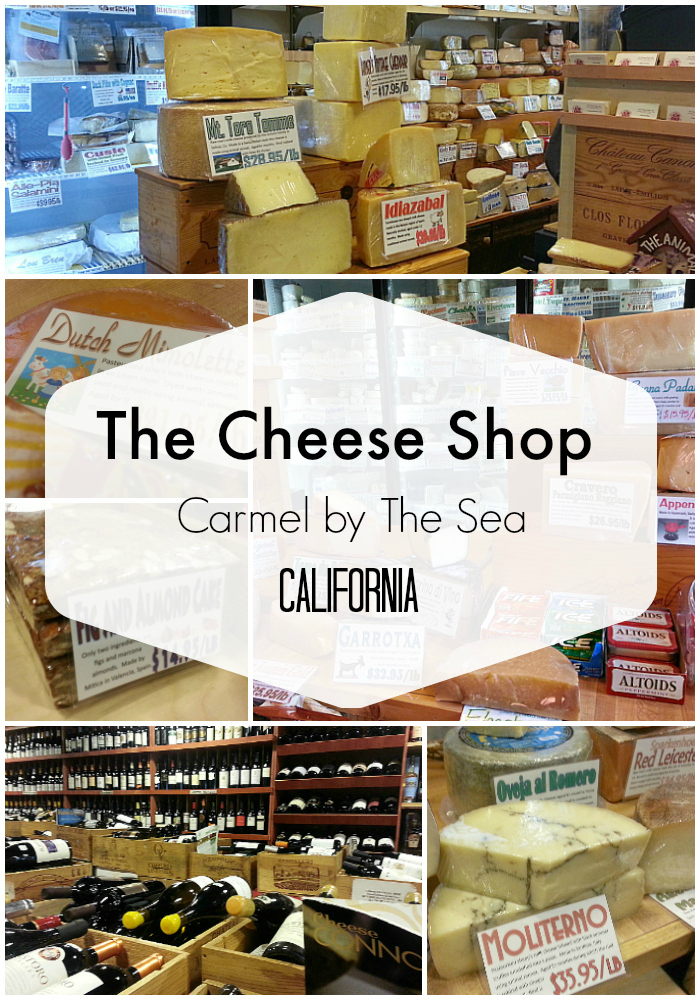 Check out my other food travel articles, so you can plan your next adventure.
Then, take advantage of these great Monterey County hotel deals.