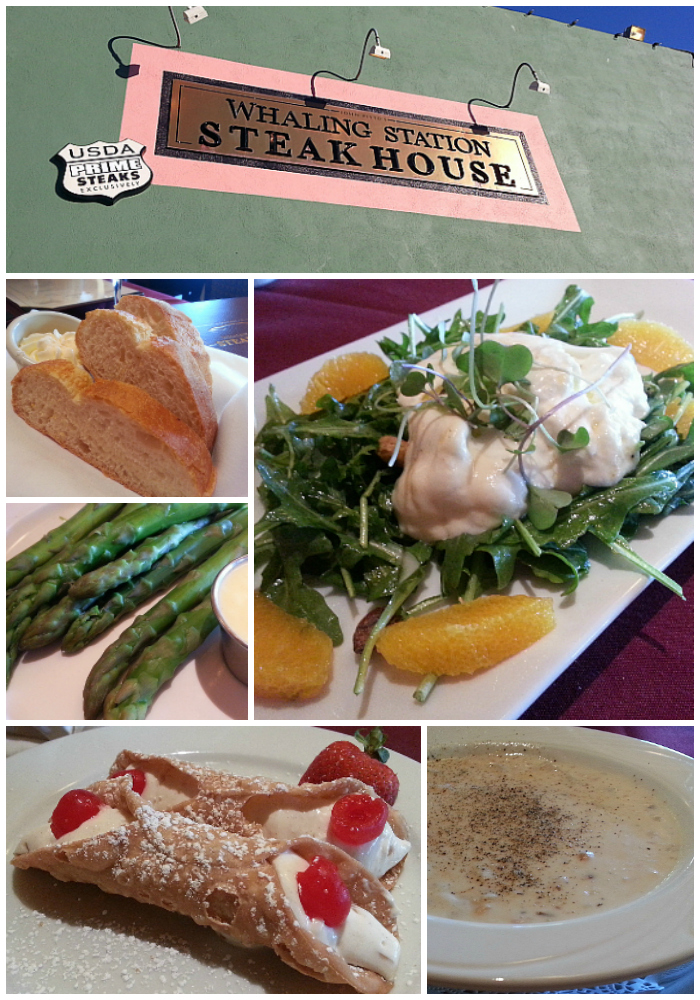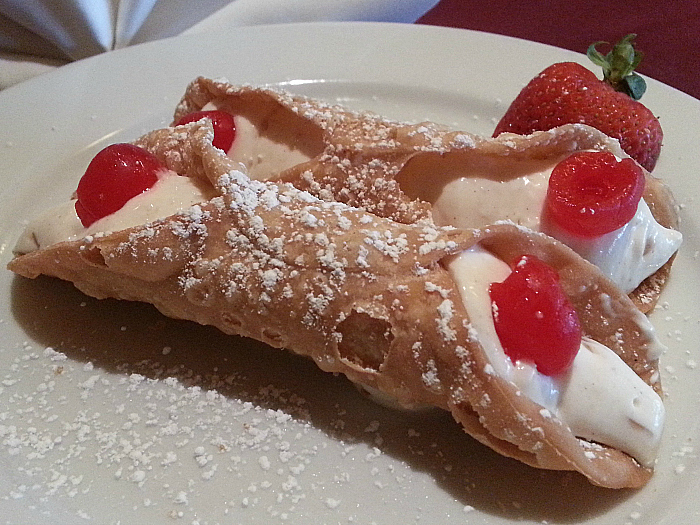 John Pisto's Whaling Station
What does a vegetarian do at the Whaling Station Steakhouse? A salad, side dish and dessert!
Whaling Station is an award winning steak house in Monterey, California. They've been a part of the bayside community for over 40 years.
It felt as if I was stepping back in time and onto a ship, when I walked inside. The authentic nautical decor is everywhere, so you are immersed in the vintage experience.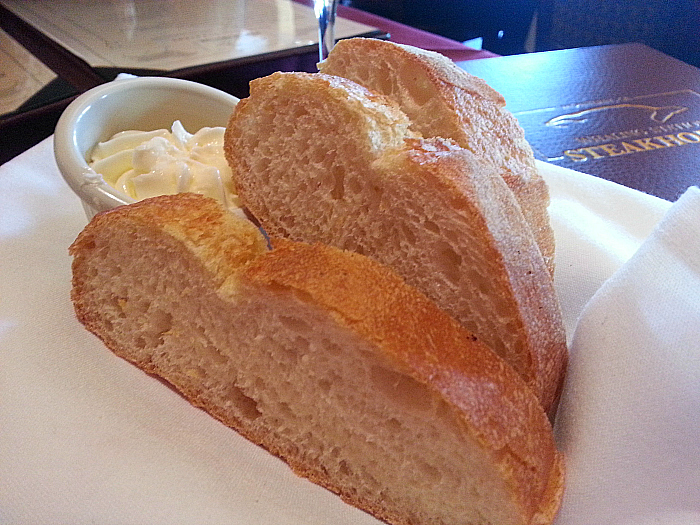 I had a very good warm burrata salad with arugula and citrus along with asparagus with a traditional hollandaise sauce.
My friend had pancetta wrapped sea scallops that she says were delicious.
Then, we finished our meal with dessert. We shared fresh cannoli with old school maraschino cherries on top.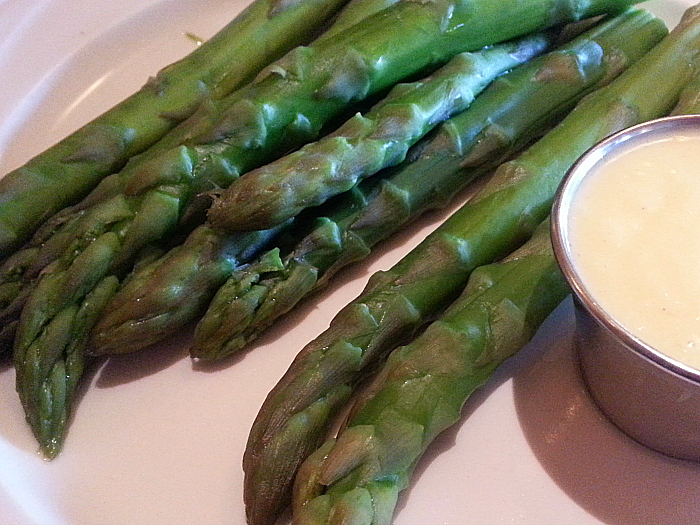 Service was friendly, so the experience was pleasant and enjoyable.
The decor and ambiance has an old school charm that makes for a comfortable meal.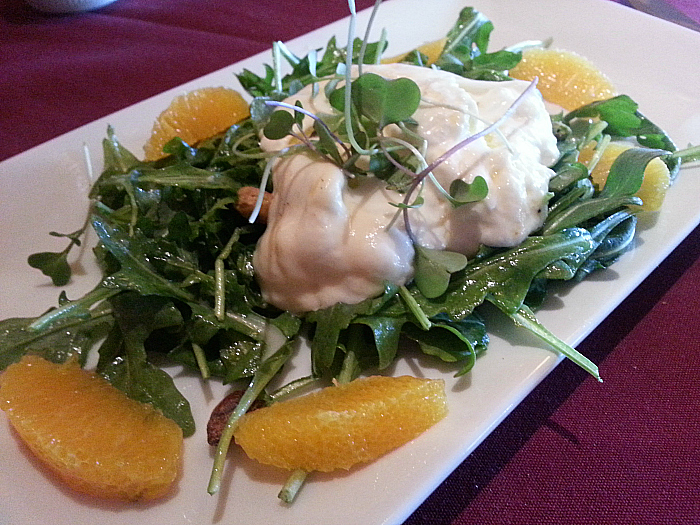 I enjoyed my vegetarian meal. The diners near me who ordered steak all looked very pleased with their entrees.
This isn't the type of restaurant I'd usually try for myself, but it was a good and satisfying meal.
Parking is free in the lot next to and behind the building.
There is paid public parking in a lot across the street, so just follow the signs for their free lot.
John Pisto's
Whaling Station
763 Wave Street
Monterey, California 93940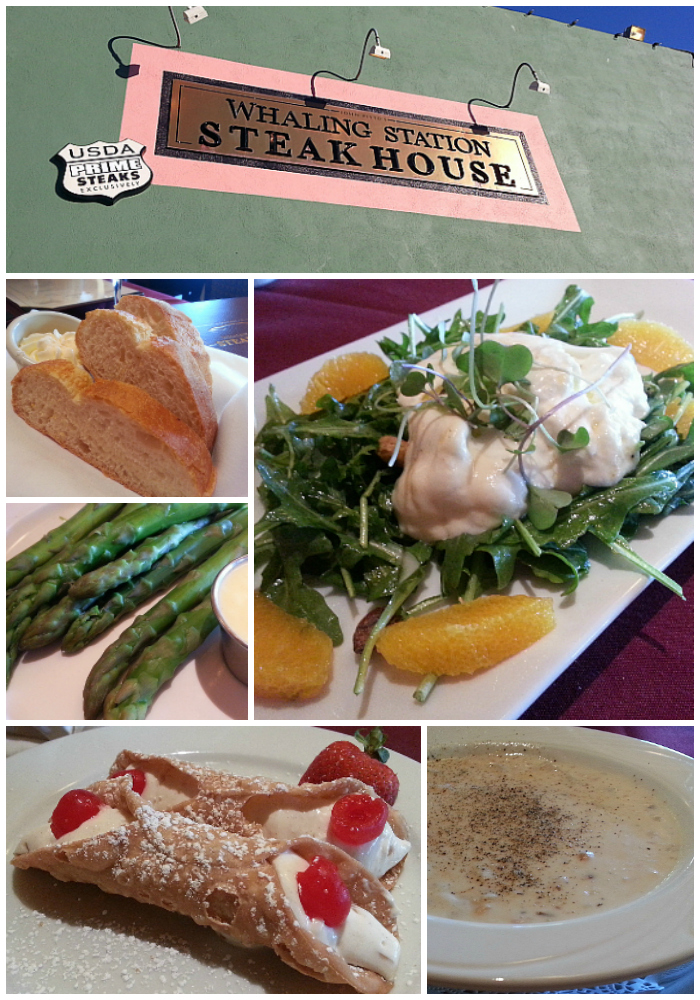 Check out my other food travel articles, so you can plan your next adventure.
Then, take advantage of these great Monterey County hotel deals.