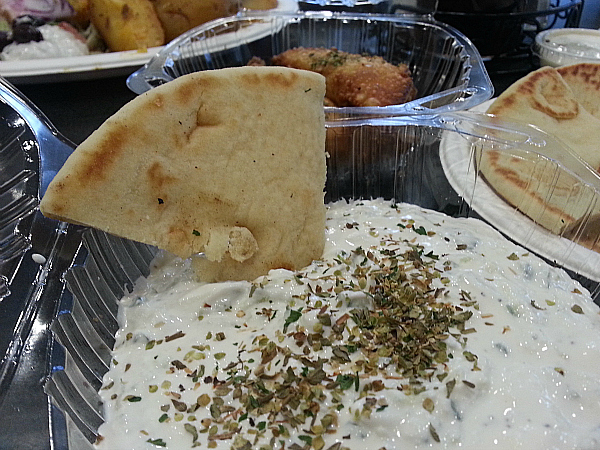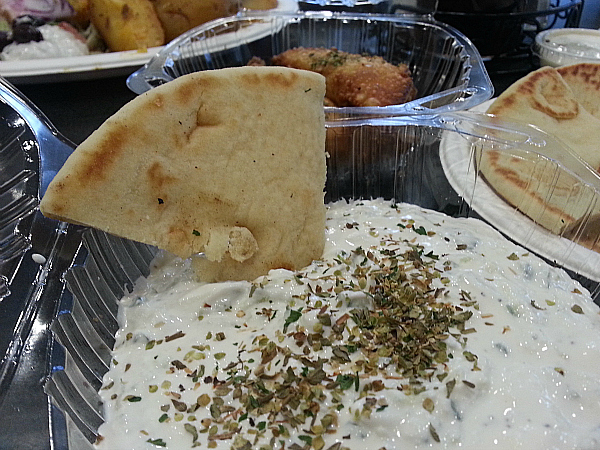 Trabuco Canyon Greek Restaurant
After enjoying a beautiful drive on Live Oak Canyon, we stopped at a Trabuco Canyon Greek Restaurant.
Akropolis is in the shopping center where Santa Margarita Parkway dead ends into Plano Trabuco.
Authentic Greek food is on the menu, since they use traditional recipes and make the food fresh.
As a vegetarian, I often skip the entrees and order appetizers or sides.
This time I ordered Spanikopita (fried and crispy) and Tzatziki served with pita bread. My meal was delicious.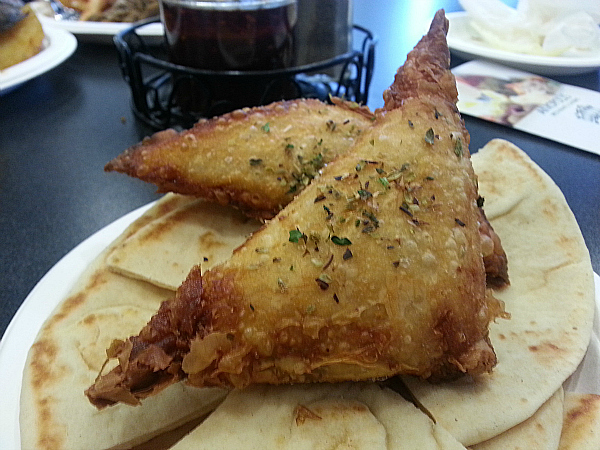 My sons had a gyro plate and Lemonado, leg of lamb cooked in lemon, beer and garlic.
Both included a Greek salad. Portions were huge and we brought home lots of leftovers.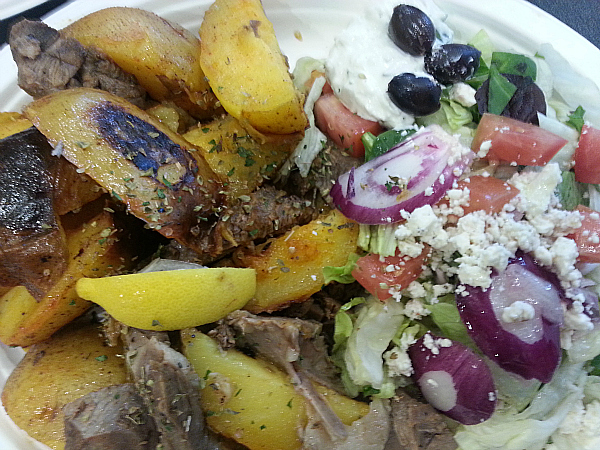 Naturally, we couldn't resist finishing off the meal with fresh made baklava. We chose the chocolate almond, but they also had one with cinnamon and honey.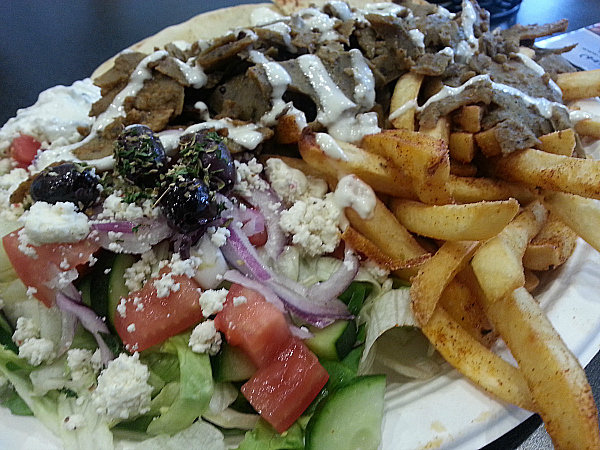 We enjoyed out meal and plan to return. If you live nearby they offer complimentary local delivery and catering services.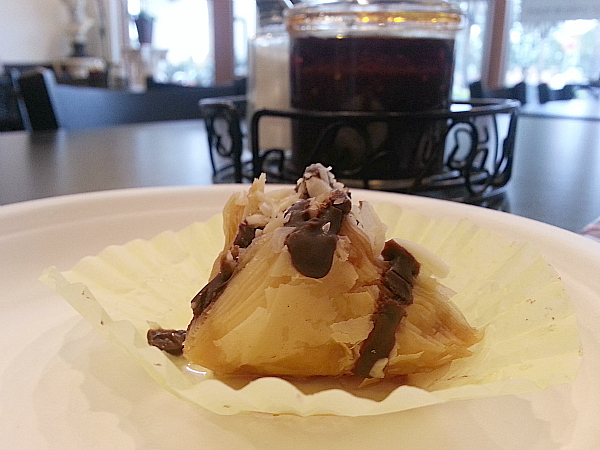 Trabuco Canyon Greek Restaurant
21612 Plano Trabuco Road Suite J
Trabuco Canyon, California 92679