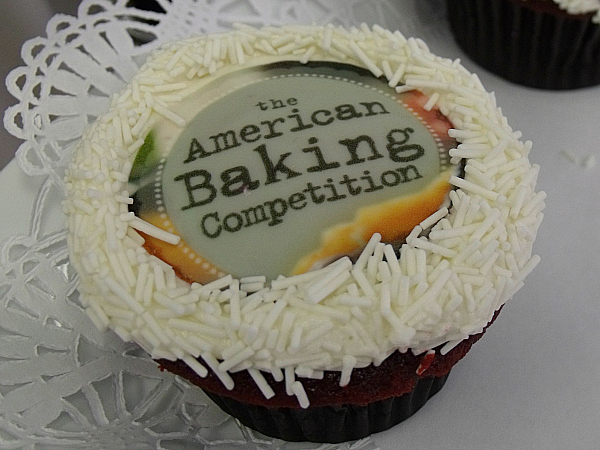 Have you seen The American Baking Competition on CBS?
This is a competition with a lot of heart. Technical skills are definitely required when baking, but there is more to it than that. Host Jeff Foxworthy and judges Marcela Valladolid and Paul Hollywood put a unique spin on reality show cooking competitions. The competition is serious, but it's also a warm and respectful environment. We get to know the bakers and their personal stories and connections to the food that they prepare.
The winner of the first season is Brian Emmett, a businessman from Illinois who who has a passion for baking bread, pie, cookies and pastries.
Recently I had the opportunity to interview Brian. You can see from his responses below that he came across just as genuine and warm as he does on the show.
What surprising personal or baking lessons did you learn from participating?
"There were so many but I think the most important thing is to trust your instinct because it's usually is right! And, of course do not open the oven so much it can really ruin your bake! lol"
What would you suggest a novice try baking to really wow their guests?
"Definitely a souffle! They really are not that hard and you can add unique flavor combinations such as raspberry liquer and chocolate…I like to make savory souffles as well such as cheddar and chive! You can also make individual ones for each guest or 1 large one that you can serve on plates with a garnishment! Just follow the directions closely!"
What is your go-to quick and easy dessert?
"My chocolate chip cookies are always a hit! I also like to make brownies you can add alot of different things to them such as peanut butter chips and they are great to serve with fresh whipped cream or vanilla ice cream garnished with fresh mint to make it look elegant! Your guests will think you spent hours in the kitchen!!!"
Congratulations, Brian!