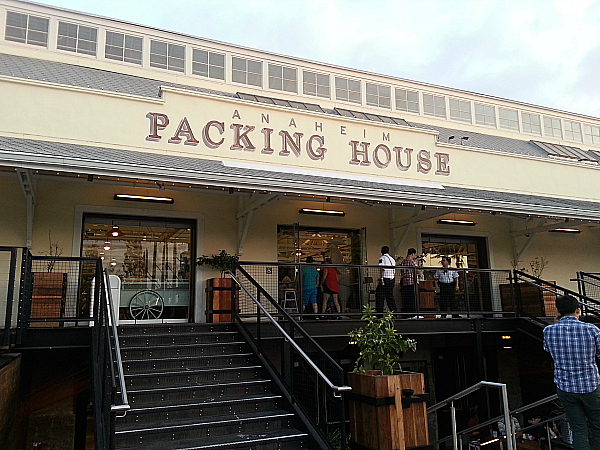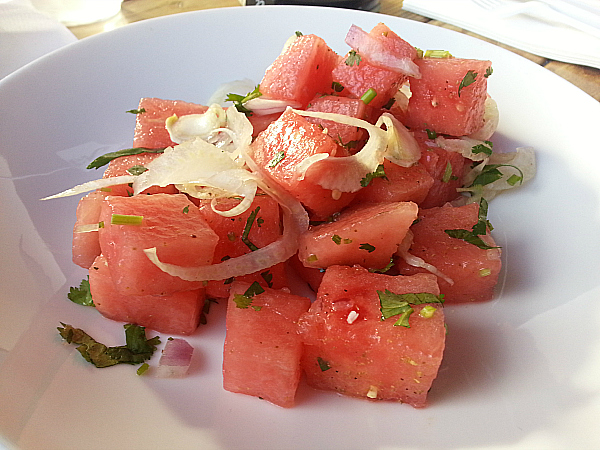 Orange County Packing House
When you are looking for a fun dining experience in Anaheim, you'll want to head to the Orange County Packing House.
It is located in the old Packing District that has been revitalized with new shops, businesses and housing.
The Packing house is a one stop location for food and entertainment.
Each time I go, the experience is totally unique.
Whatever type of food or drink you're in the mood for, chances are good that you'll find it at The Packing Packing House.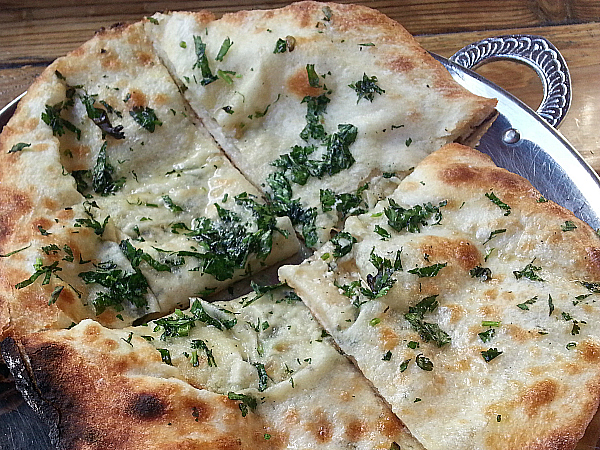 Inside the two story building are a variety of individual restaurants and bars.
Some have their own seating areas and there is other seating available in the common areas.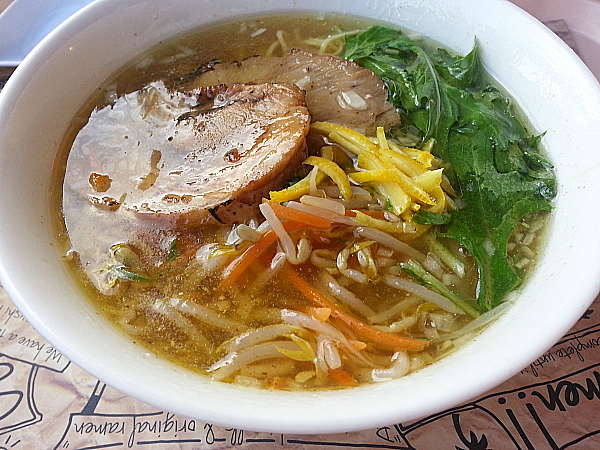 It's a great place to people watch and there is often entertainment scheduled.
Since I enjoy trying out different things, I usually don't stay in one spot.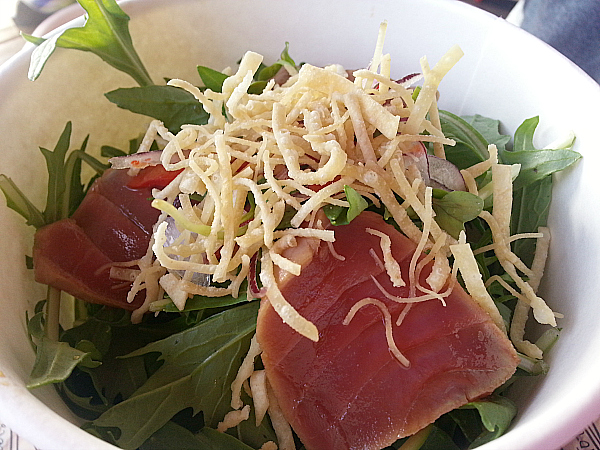 I'll get an appetizers, drinks, entrees and desserts from different restaurants moving to a different seat each time.
The Packing House is a fun place to visit when you're with your family, friends or a date.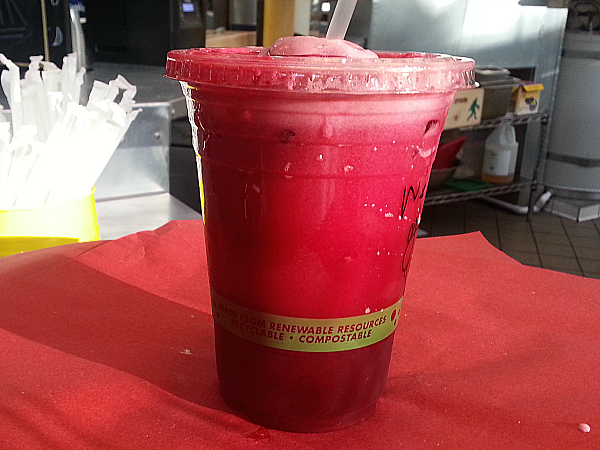 Anaheim Packing House
440 South Anaheim Blvd
Anaheim, California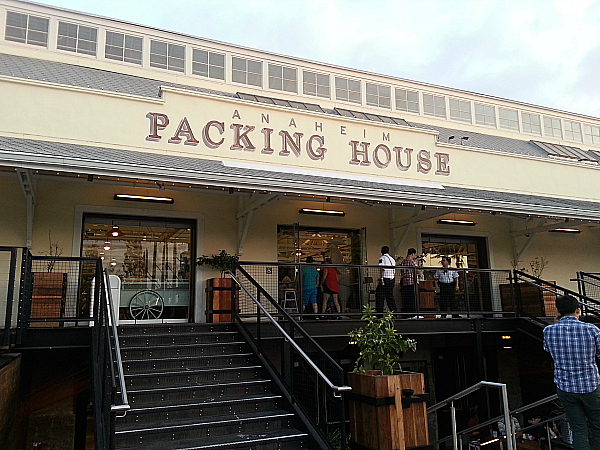 Check out my other restaurant reviews, so you can plan your next delicious adventure.
Take advantage of these California vacation deals, so you can save money and have a great time.
There is a whole lot to do in Southern California!