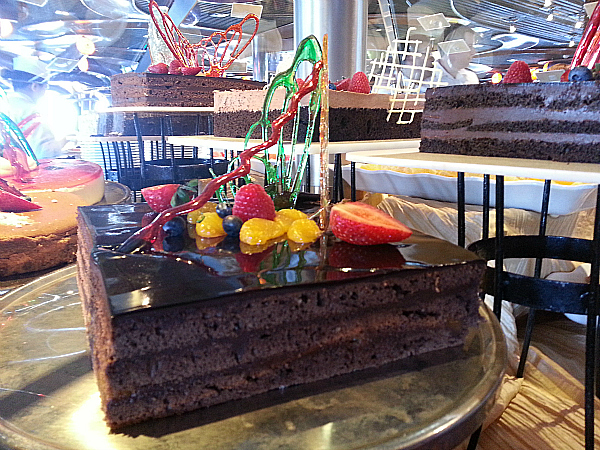 Carnival Inspiration Vegetarian Dining
Cruise food is legendary, so I was excited to experience the Carnival Inspiration Vegetarian Dining options.
I recently went on my first cruise and it was fantastic. I opted for the four day trip on the Carnival Inspiration from Long Beach, California to Catalina Island, Ensenada, Mexico and back to Long Beach.
4 Day Ensenada Cruise
As a vegetarian who also has some food allergies, I was hoping that this legendary food would work for me. However, I packed some protein bars just in case, but there was more than enough for me to eat on board.
Carnival is well equipped to handled vegetarians, vegans and those with allergies.
In the main dining room, wait staff immediately asked about dietary restrictions my first night there. After that, my specifics were listed in their computer system.
I was able to order items from the menu that worked for me and one night they modified the menu for me. With a full ship, it was great to get personalized attention!
Throughout the day and on into the night there were various types of food in different locations. My favorites were the extensive salad bar and made to order food stations – omelettes in the morning, grilled sandwiches during the day and personal pizzas all day and all night.
I like being able to choose exactly what I'm going to eat and it allowed me to avoid meat and allergens.
Good food made with fresh ingredients is abundantly available on the Carnival Inspiration. I was able to make good, balanced choices for me.
If you're a vegetarian, have allergies or are just plain picky, you will find lots of delicious food to eat.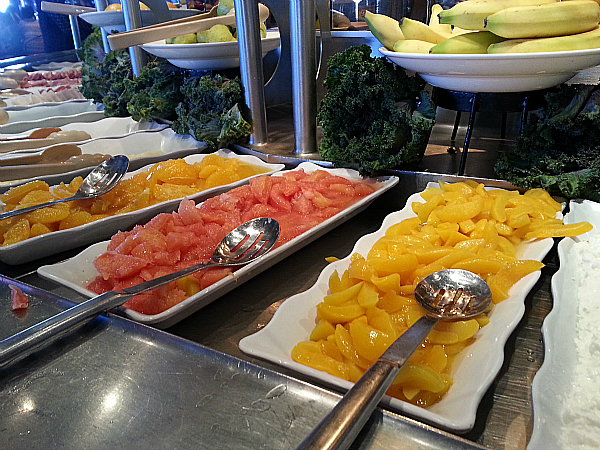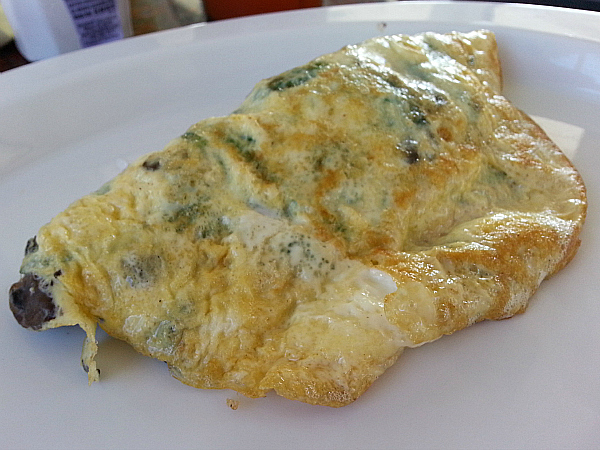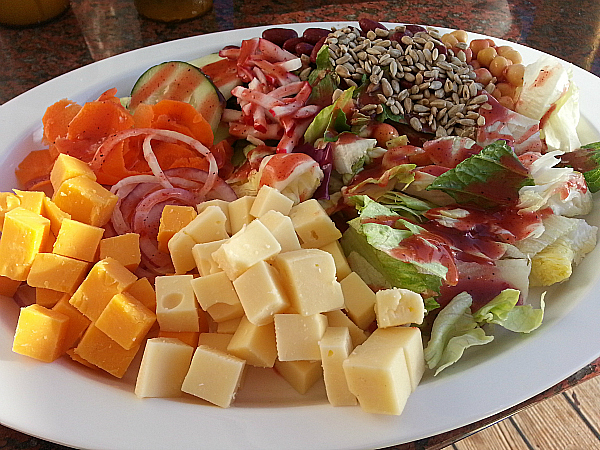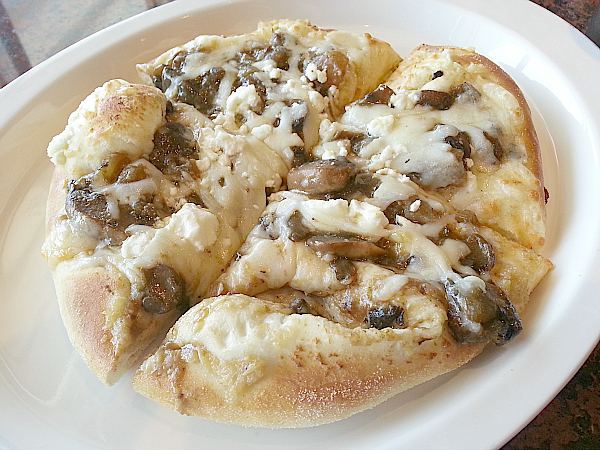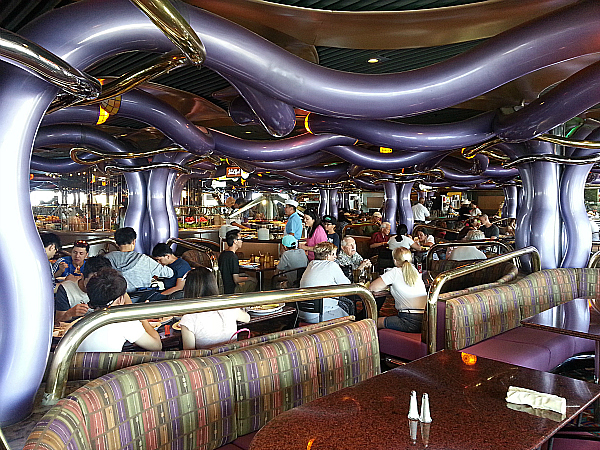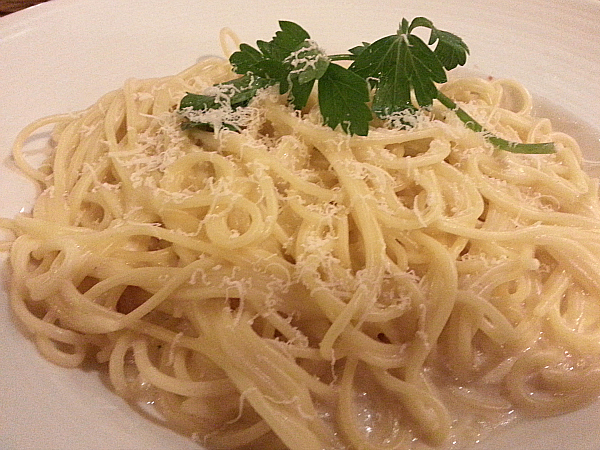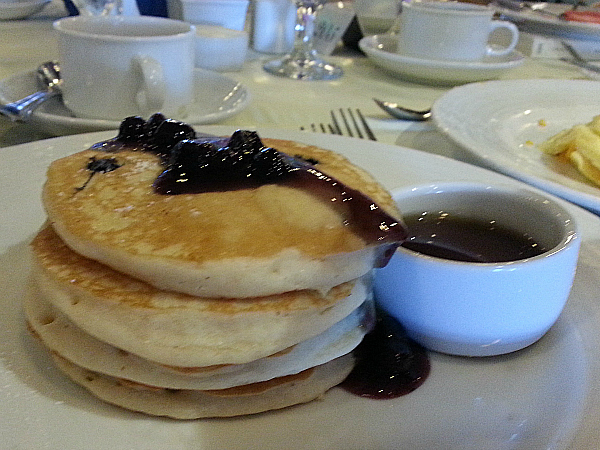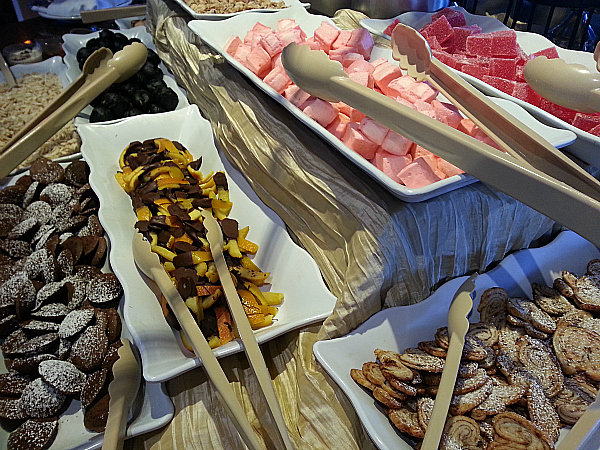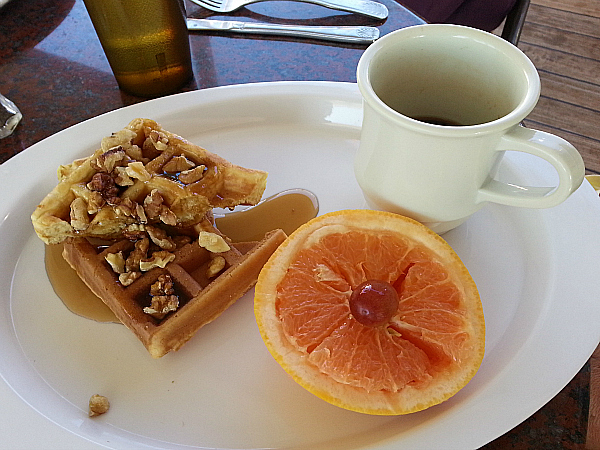 I had a great time on the Carnival Inspiration and am looking forward to going on another cruise.
Alaska might be calling my name for the next one …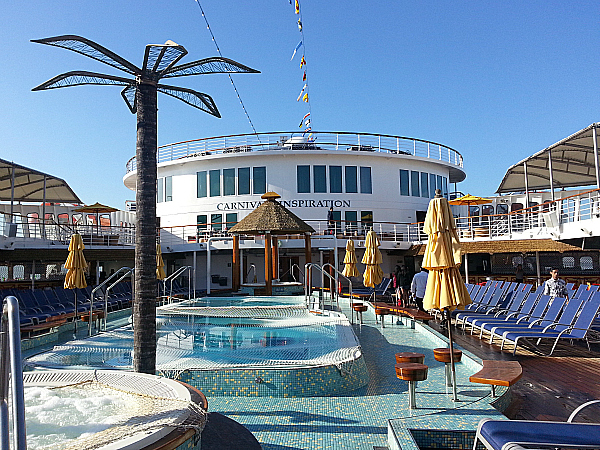 Check out my other food travel articles, so you can plan your next adventure.
Then, take advantage of these great Long Beach hotel deals. This is a wonderful city, since there are so many fun things to eat, see and do.