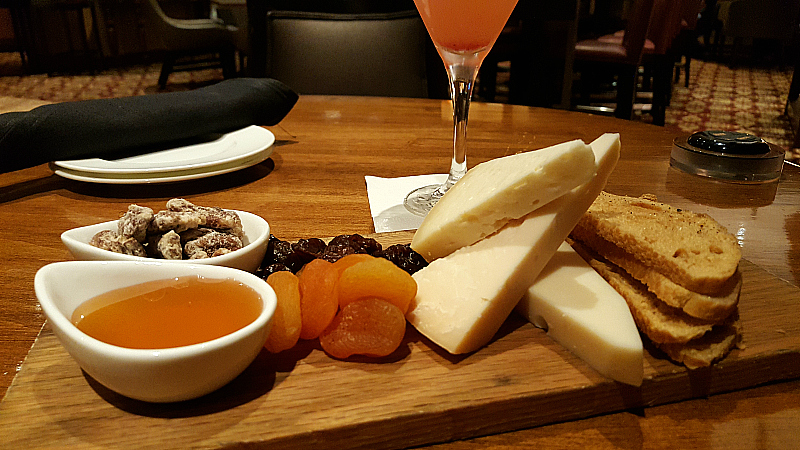 Avo Bar + Restaurant is located inside the Fairmont Newport Beach. The hotel restaurant is open for lunch, dinner and drinks. They serve gourmet bar food, desserts and full meals. Some of the menu items are cross-overs from the other hotel restaurant, Citrus. Others are unique to Avo.
After a big lunch I didn't have room for a large meal, so I ordered a cheese plate and cocktail. The plate came with three types of local, California cheese, crispy bread, dried fruit, nuts and honey. The honey is local, very local. The Fairmont has rooftop beehives that produce the honey that is used at the hotel!
There are several different seating areas at Avo. It's spacious and comfortable, good for solo diners, couples and larger groups. The tables are spread out, so I didn't even notice conversations at other tables. There are TVs throughout the restaurant that are tuned to different channels.
Avo Bar + Restaurant is a good spot to grab a quick bite or to linger over a meal, drinks and conversation.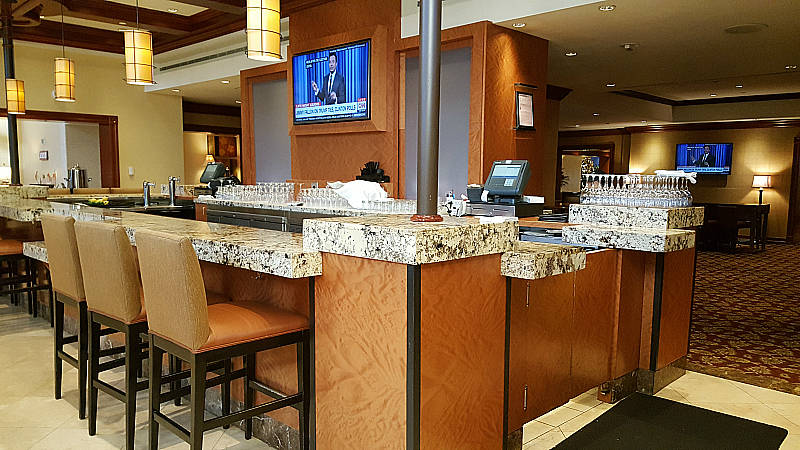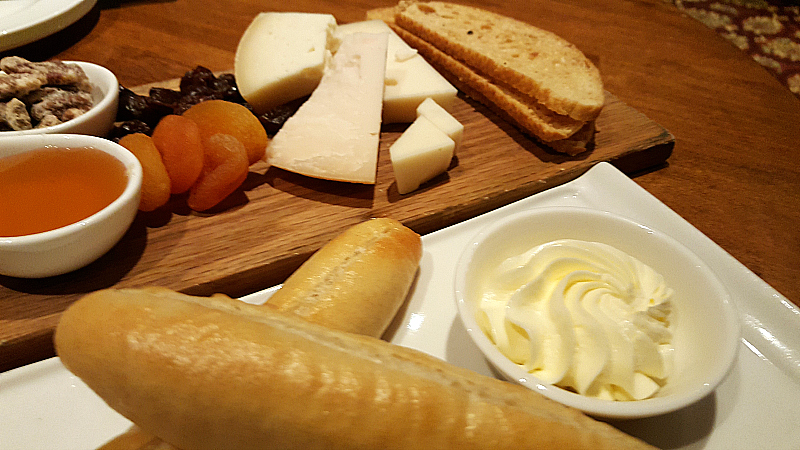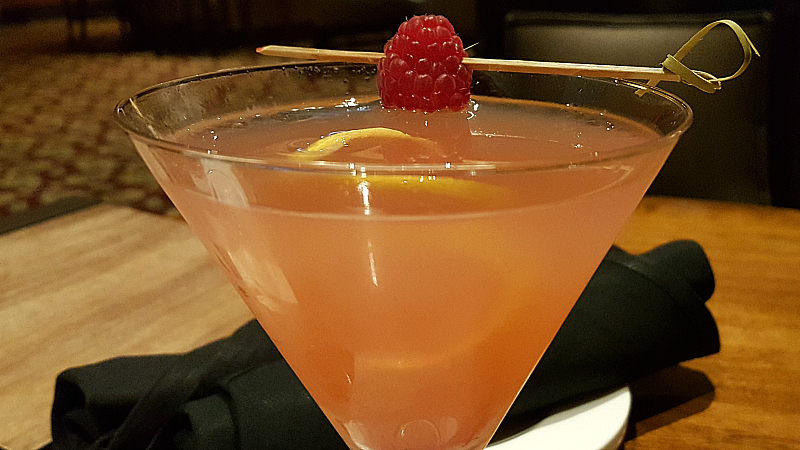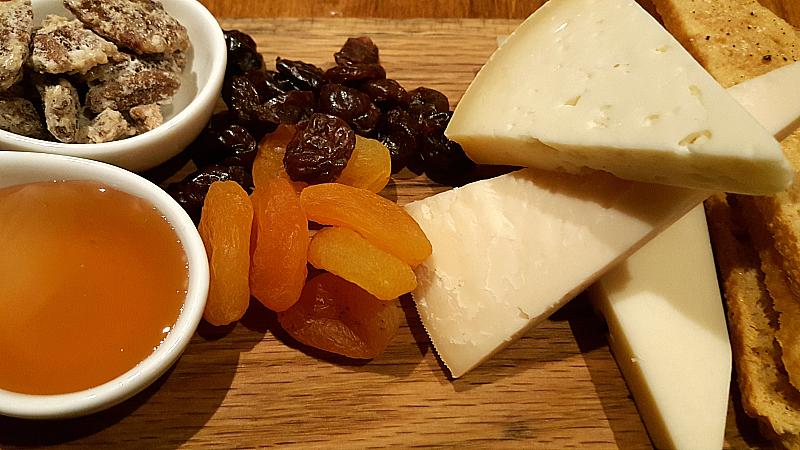 Avo Bar + Restaurant
Fairmont Hotel
4500 MacArthur Blvd.
Newport Beach, California 92660