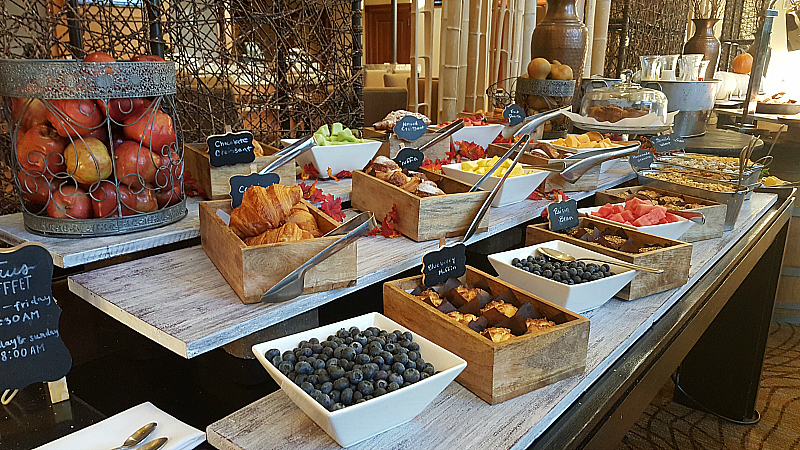 Hotels are often a great choice for breakfast and brunch. Citrus restaurant at the Fairmont Newport Beach offers up a beautiful spread.
You can order off the menu or take advantage of their all-you-can-eat buffet and bottomless mimosas. The buffet opens at 8am on Saturdays and Sundays. The buffet is great for those who like to try a variety of foods and linger over the meal.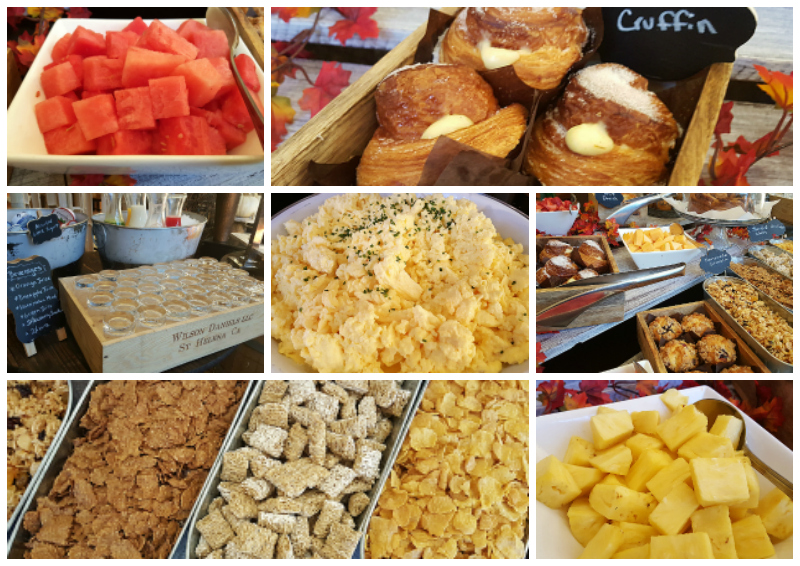 You'll find fresh fruit, baked goods, cereal, yogurt, juices and hot dishes. The presentation is so lovely, that it just may be hard to decide what you want to eat. The pastries, croissants and muffins all looked great and I loved the selection of fruit. Honey from the hotel beehives is one of the toppings available for the oatmeal. Non-vegetarians will enjoy the salmon and breakfast meats. Adults and kids can easily put together a healthy and satisfying meal.
Service is great at citrus. I've eaten there several times and staff is always friendly and attentive.
Whether you are staying at the Fairmont or just going out for brunch, Citrus is a delicious choice!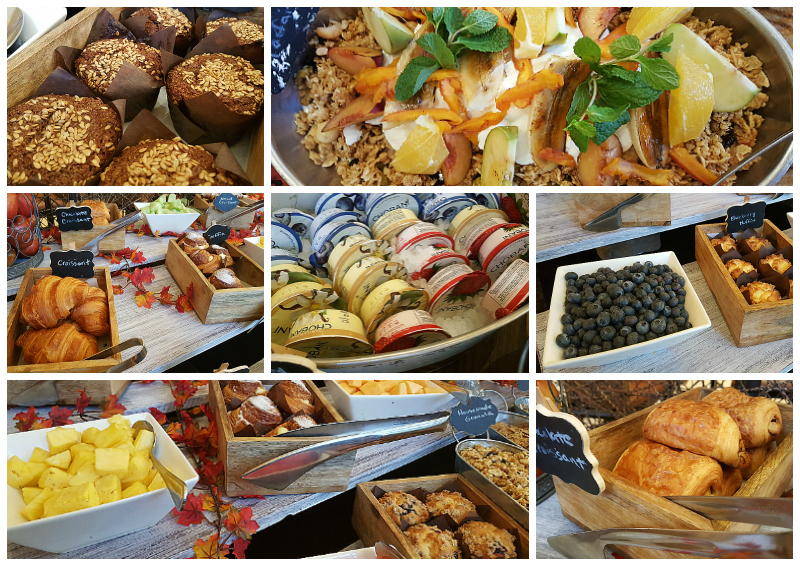 Citrus
Fairmont Newport Beach
4500 MacArthur Blvd.
Newport Beach, CA 92660