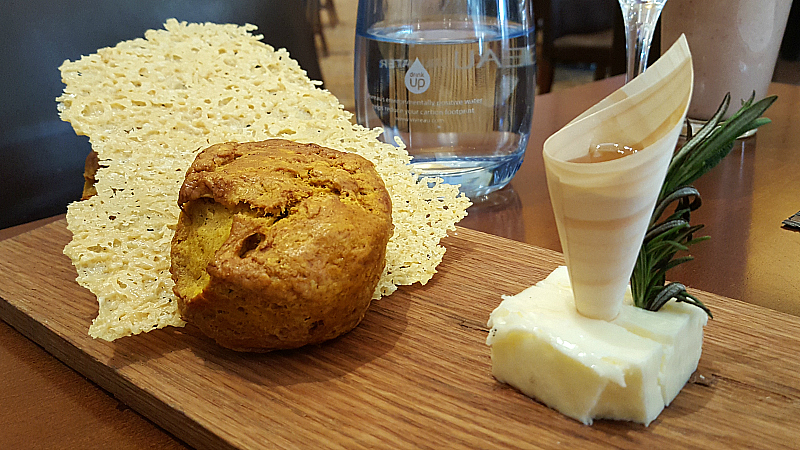 Tucked inside the Fairmont Newport Beach is Citrus. The restaurant features gourmet breakfast and lunch during the week and breakfast on weekends. I have eaten there as a hotel guest and have also visited just for a meal.
The restaurant is spacious with high ceilings and large windows. There is plenty of space between the tables, so you won't feel cramped. I was able to enjoy my meals in peace, since there weren't people inches away from me.
The salads are especially good. The chef combines fresh, seasonal ingredients just right for balanced flavors and textures. I also enjoyed the Fall pumpkin scones with honey from the hotel's rooftop beehives.
I have had both breakfast and lunch at Citrus. The food has always been beautifully presented and delicious. The service was superb. Water and coffee were refilled promptly.
Overall, Citrus provides a great dining experience.
Click HERE for an additional article on the weekend brunch at Citrus.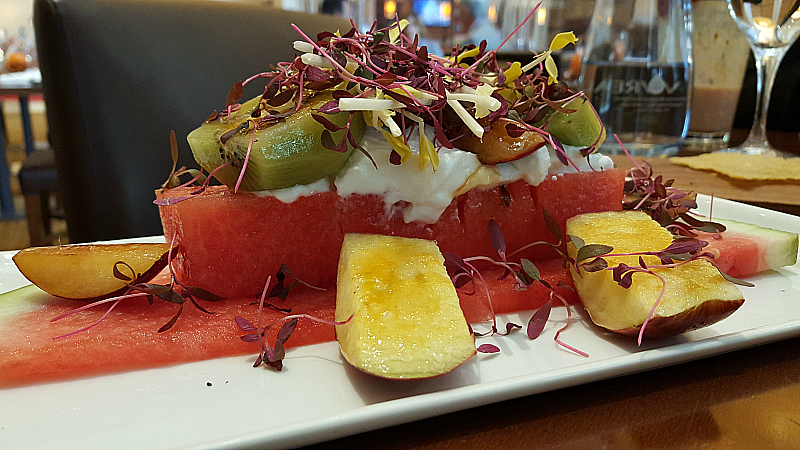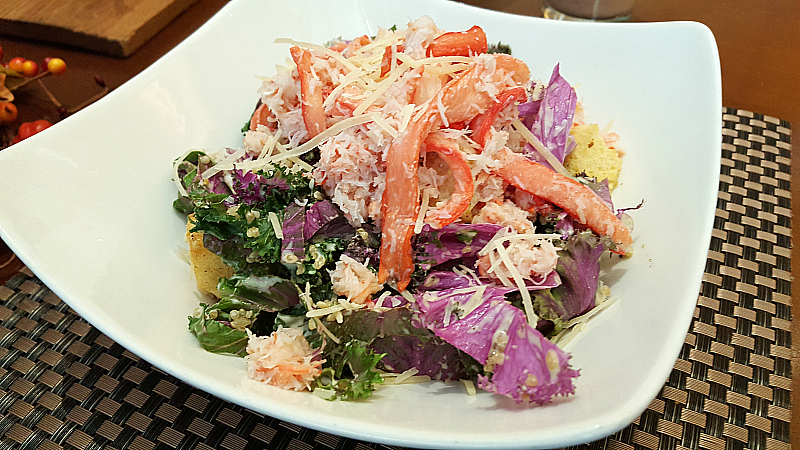 Citrus
Fairmont Newport Beach
4500 MacArthur Blvd.
Newport Beach, CA 92660