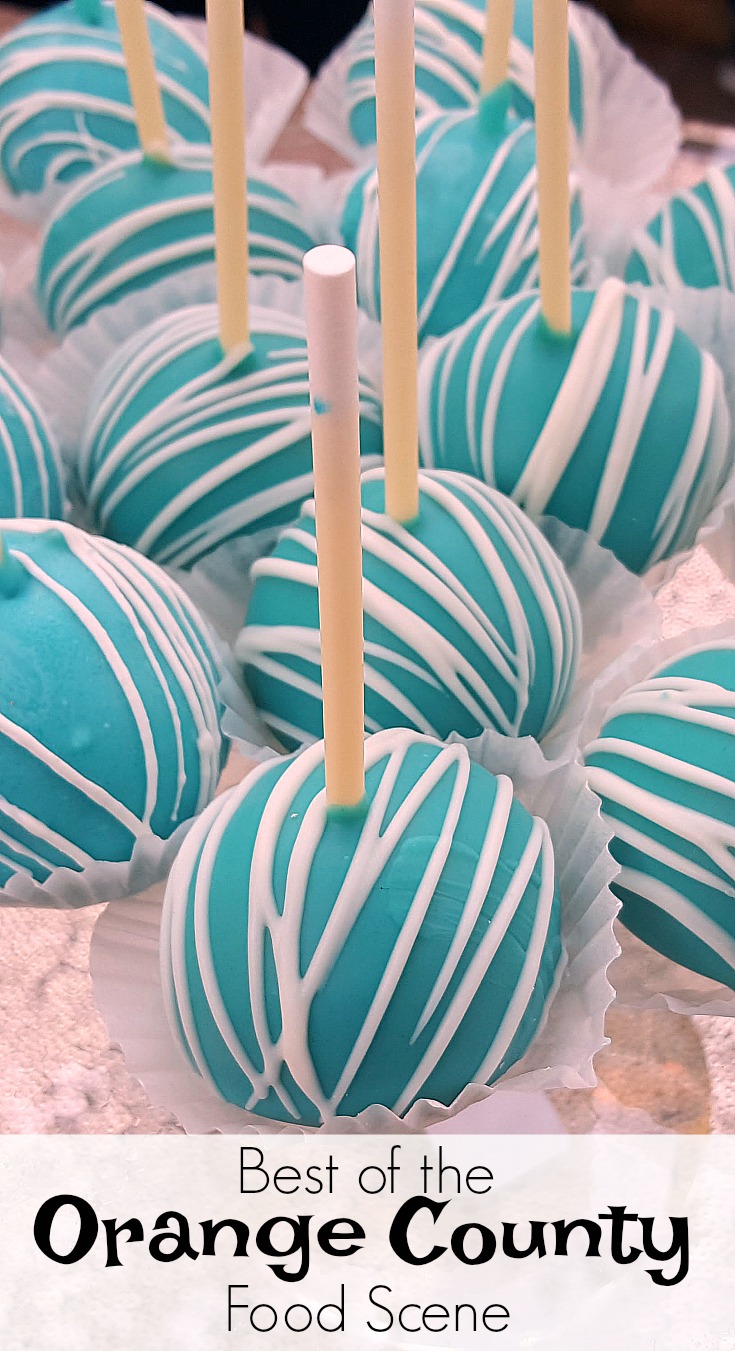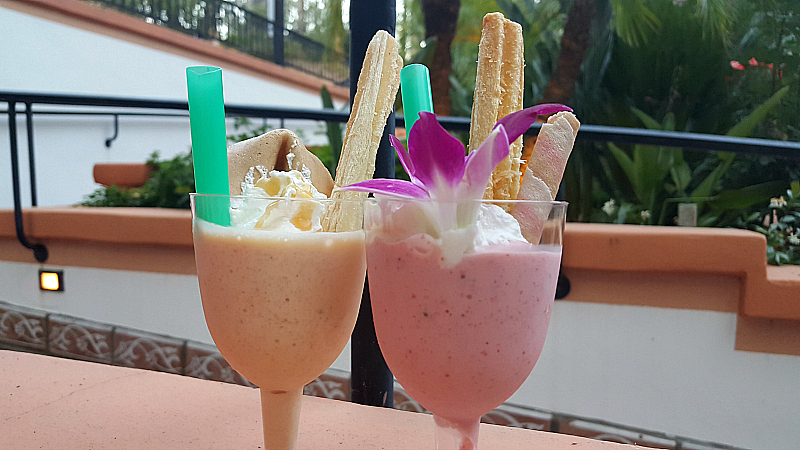 It's time for the best of the Orange County food scene! Here in the OC, we've got a fantastic selection when it comes to eating out.
Eateries around the county serve up a delicious assortment of trend setting foods and drinks along with old favorites.
Orange Coast Magazine chose their favorites in a variety of categories for the Best of 2017 feature in their July issue.
To celebrate, they held a tasting party at Rancho Las Lomas. You can often find deals on Rancho Las Lomas events, when you check Groupon.
Best of the Orange County Food Scene
It's clear that here in Orange County, we like our food to both look and taste good. The creativity of the chefs was on full display.
Despite the crowd, they made sure that each individual item was perfect. My son and I enjoyed each item we tried.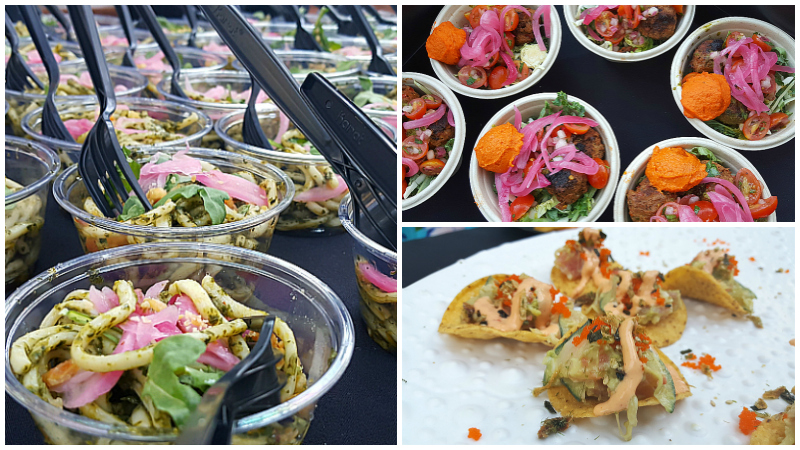 Food favorites included bowls from Cava, meatloaf from Zov's, Indian dishes from Royal Khyber and hand rolls from Sushi Roku.
For dessert, we liked the cupcakes from Final Touch Bakery, sugar cookies and Cookie Monster ice cream from B. Candy, milkshakes from The Straw and cake pops and cupcakes from Great Dane Bakery.
Favorite non-alcoholic beverages were the Vietnamese coffee from Coffee for 2 and Suja Juice. The cocktails from Social and Urbana were delish.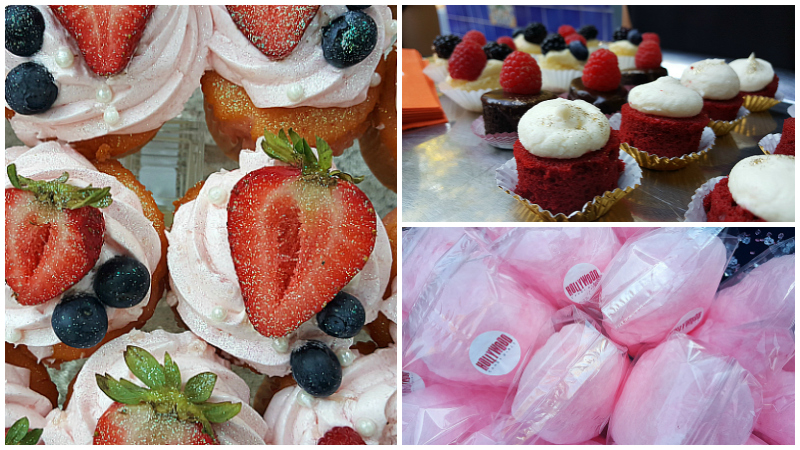 Is your mouth watering, yet?
Which of these Orange County foods or drinks would you like to try first?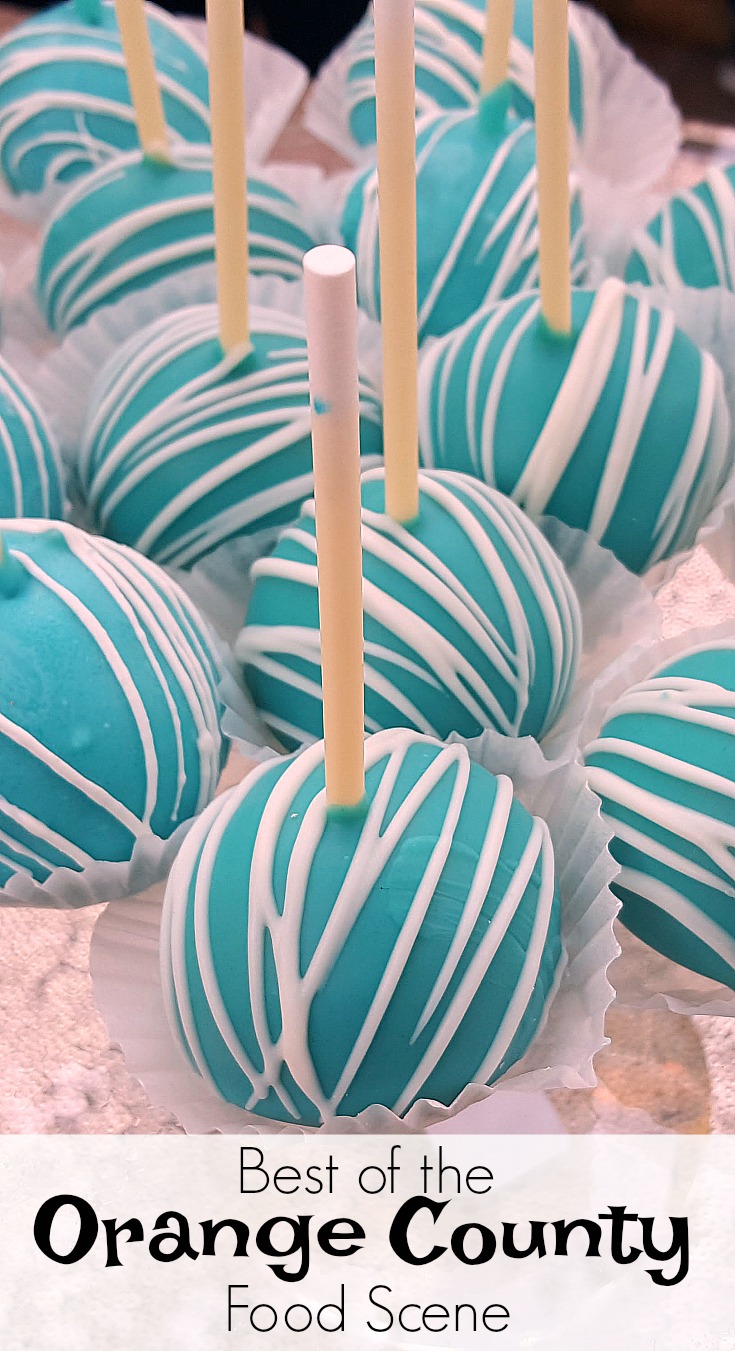 Check out my restaurant reviews, so you can plan your next foodie adventure.