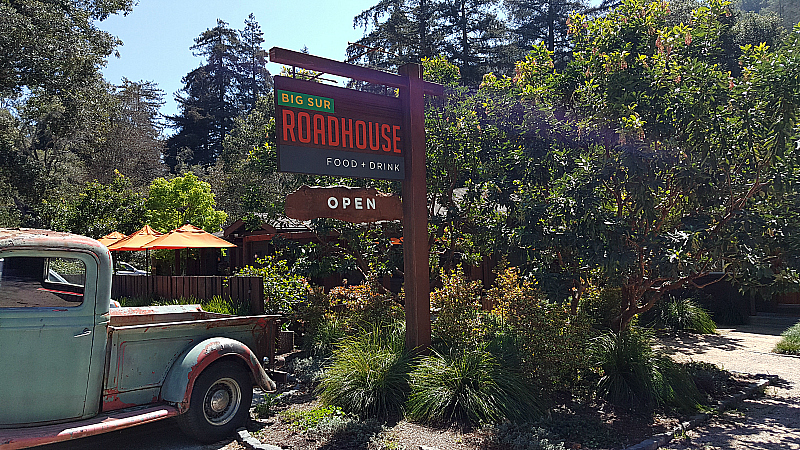 The California coast is gorgeous, and the Big Sur Roadhouse is a great spot to stop to enjoy the natural beauty and some good food.
This restaurant is nothing like the the one featured in the movie, Road House. You won't find Sam Elliott at the bar or Patrick Swayze removing patrons who get out of hand.
What you will find is a beautiful place to enjoy a fine meal and relax among coastal California redwoods.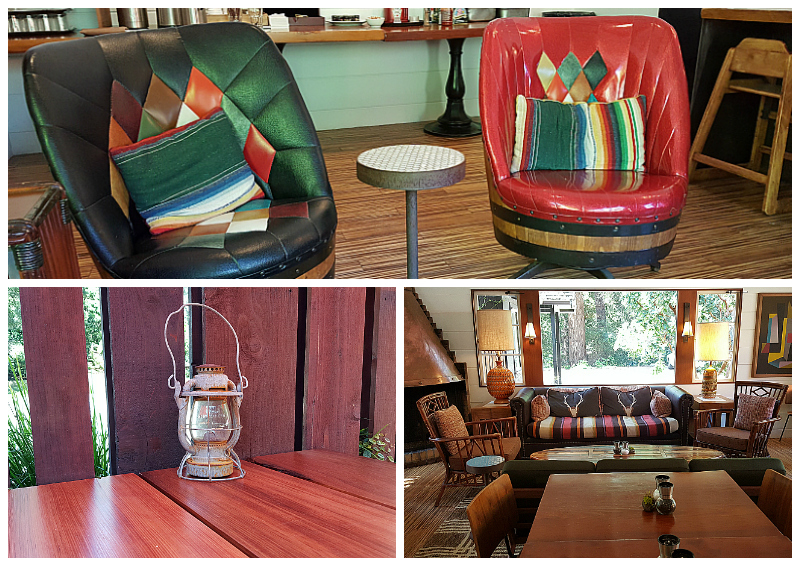 The decor is gorgeous. It feels more like you're visiting a beautiful home, than a commercial business.
There are a combination of tables, bar seating, comfortable chairs and sofas indoors and outside. You'll order at the counter and then choose your seat.
They've used a variety of natural materials that give the restaurant a warm and inviting feeling. The gorgeous new redwood tabletops outside were crafted from a tree that fell during the recent Winter storms.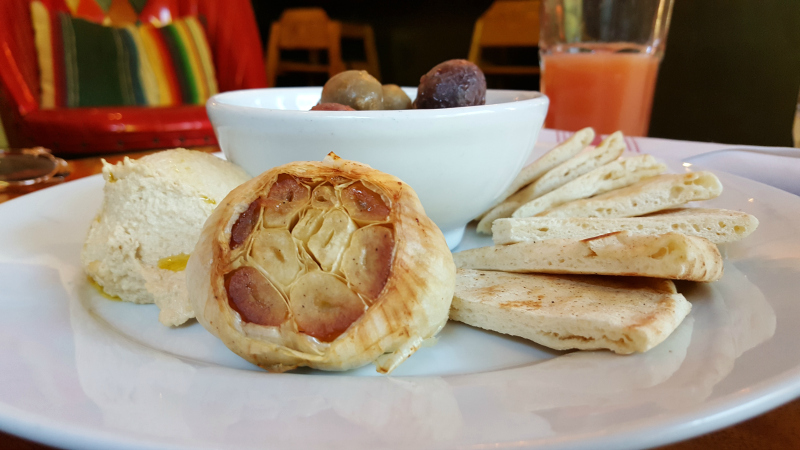 It is open for breakfast and lunch from 8:00 am to 2:30 pm. The menu includes a tasty assortment of healthy, California style cuisine using many local ingredients.
Everything we tried was fresh, pretty and delicious.
I expected prices to be on the high side at a remote restaurant with limited competition, but they were not. The food was high quality and portions were big at prices that were lower than anticipated.
Our feel good lunch of Spring salad, hummus and olive plate and deviled eggs was more than enough for two of us to share.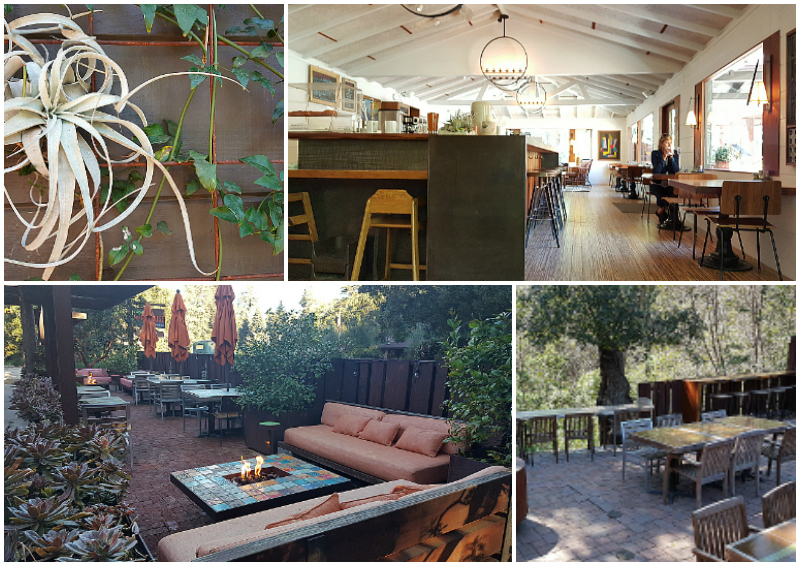 If you're staying at a Glen Oaks cabin or the Adobe Motor Lodge, complimentary coffee and fresh donuts are available in the morning.
I enjoyed sitting outside by a fire with my coffee while listening to the gentle roar of the Big Sur River.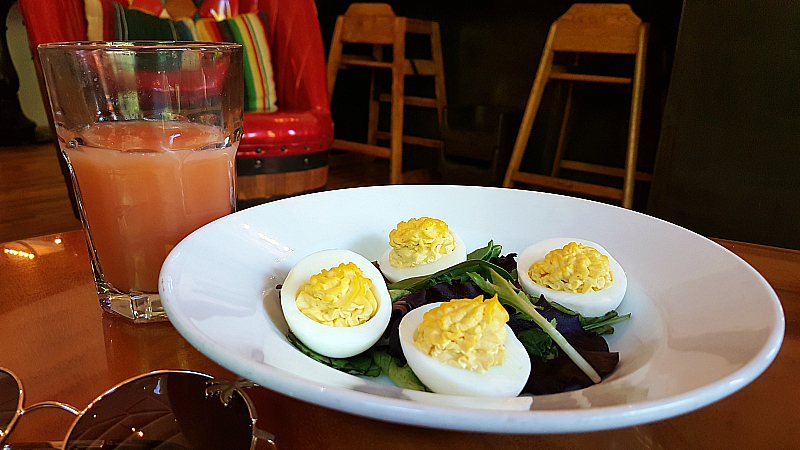 Big Sur Roadhouse is a lovely place to visit for breakfast or lunch. The food and service are great, but it's more than just a meal.
This is a lovely Big Sur experience that will leave you with an even bigger appreciation for this amazing part of the California coast.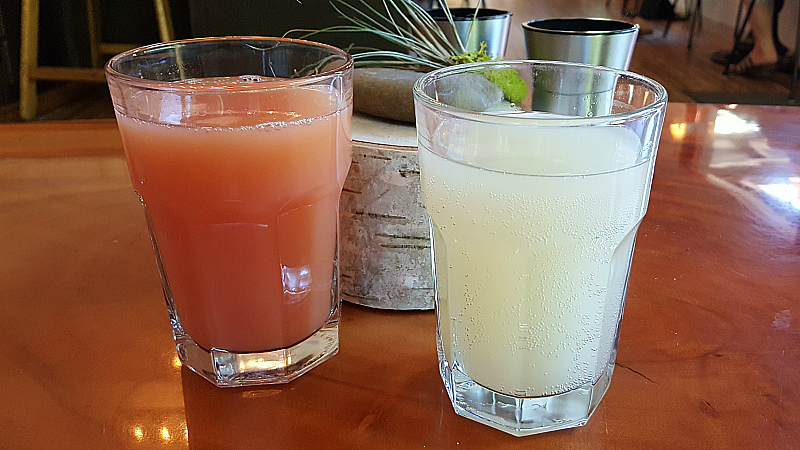 Big Sur Roadhouse
Los Padres National Forest
Pfeiffer Big Sur State Park
47080 CA-1
Big Sur, CA 93920

Check out my other food travel articles, so you can plan your next adventure. Then, take advantage of these great Big Sur hotel deals.