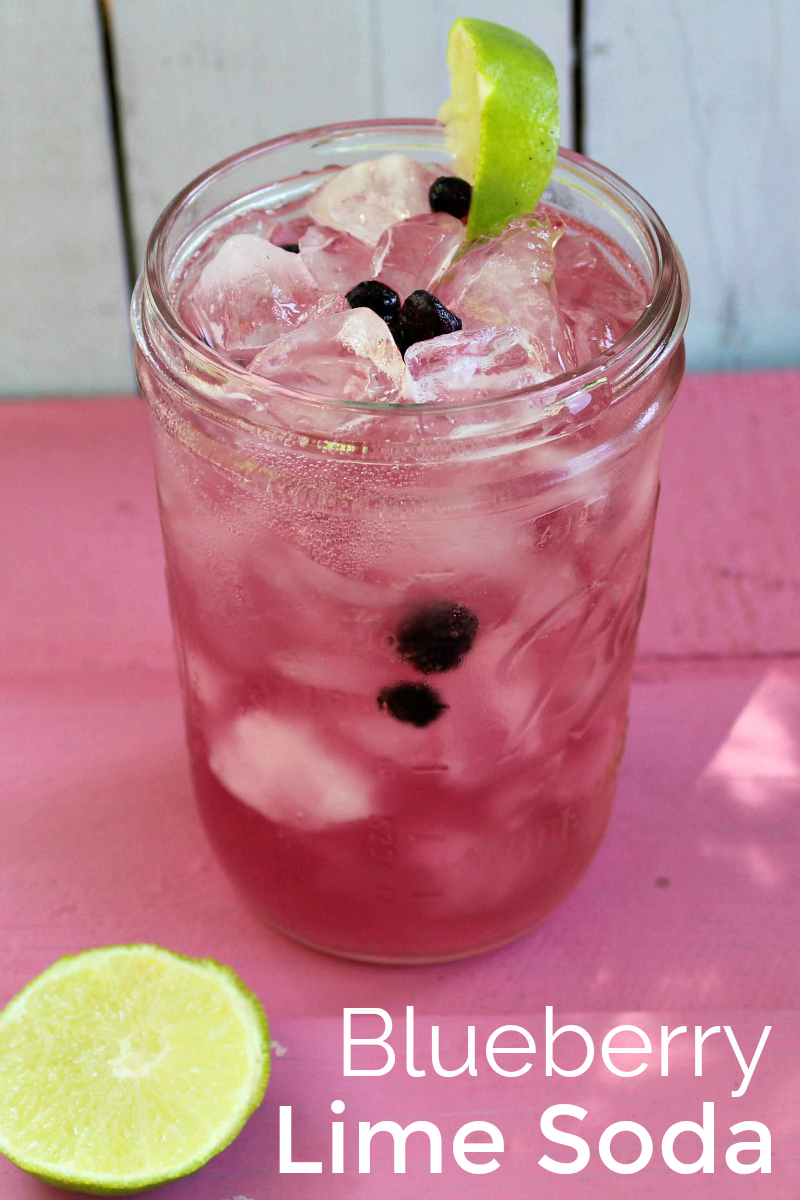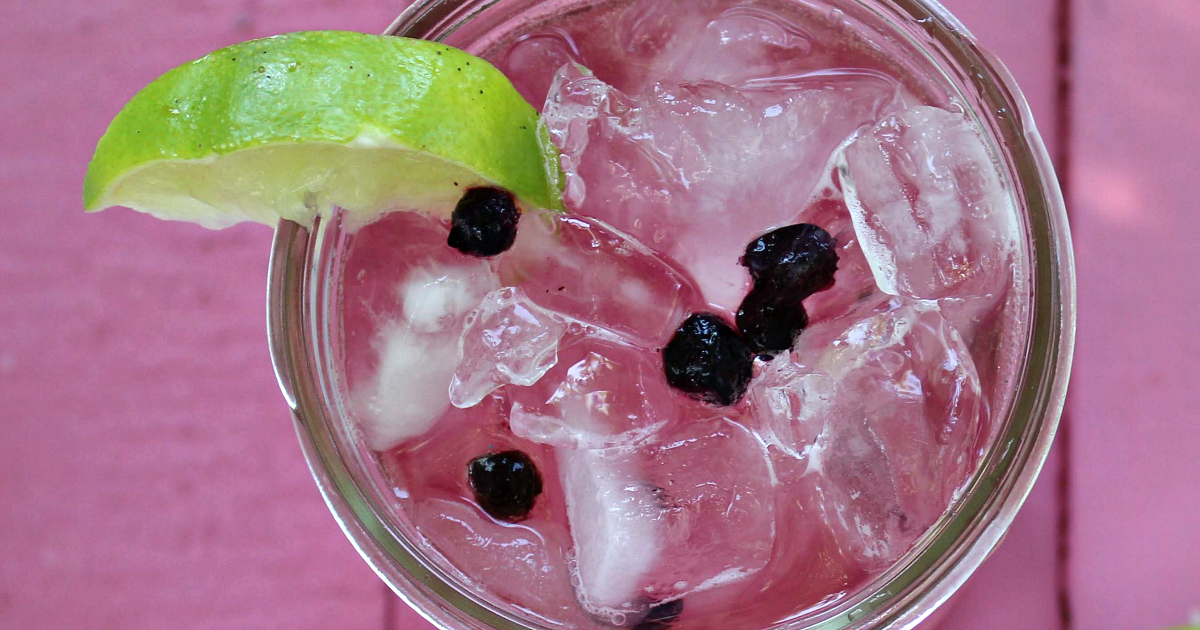 I love the flavor combination of sweet and tart fruits, so this homemade blueberry lime soda is a refreshing treat.
You can make it with wild blueberries, berries that you grow in your garden or ones that are commercially grown.
It will even work with frozen blueberries, if that is what you have.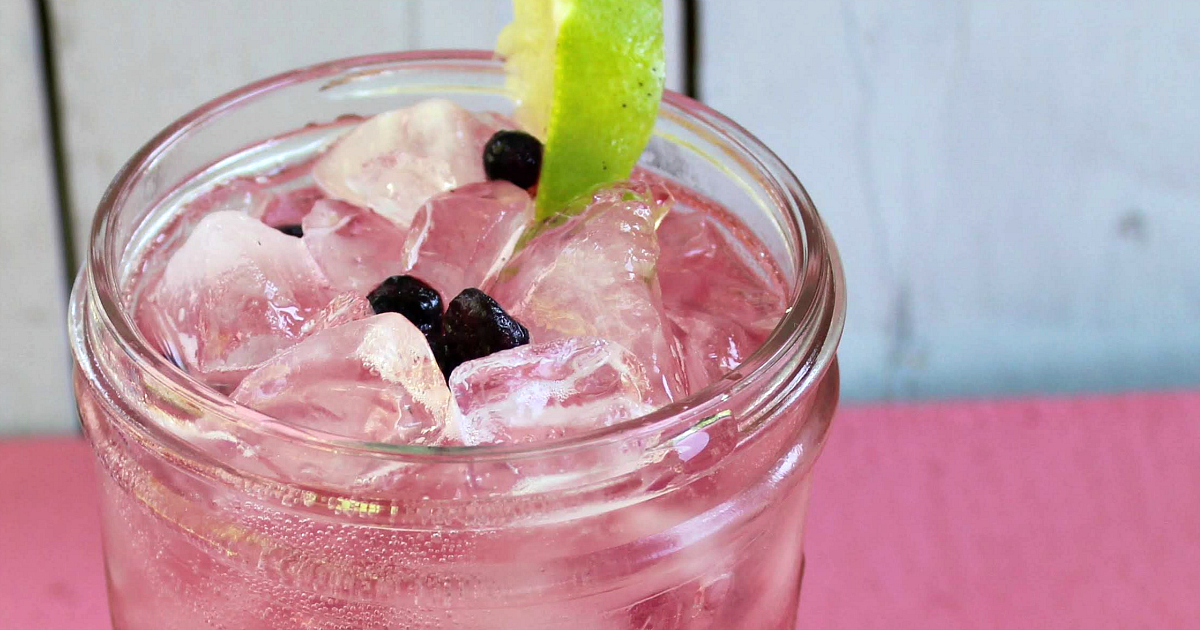 Blueberries are packed full of heart healthy nutrition, so I like to add them into my day often.
The anti-oxidant rich fruit also contains fiber, folate and potassium, which are all things that I can use more of.
Little healthy choices can add up to help your overall health and well-being, which is wonderful.
Of course, it also helps that this handcrafted beverage is delicious.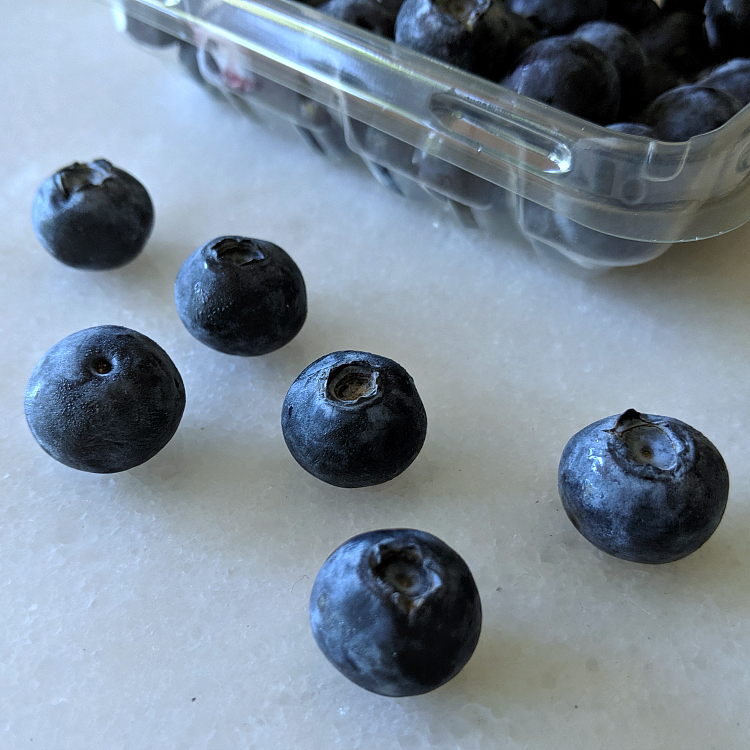 When I make homemade soda, I use a base of club soda or sparkling water.
If you have a SodaStream, that is the way to go.
Stock up on CO2 Carbinator Canisters, so that you are ready to make homemade fruit soda.
The blueberry lime recipe is simple, so you'll want to make it often. It tastes great, and is super pretty.
After you've made it the first time, it can quickly become part of your regular kitchen routine.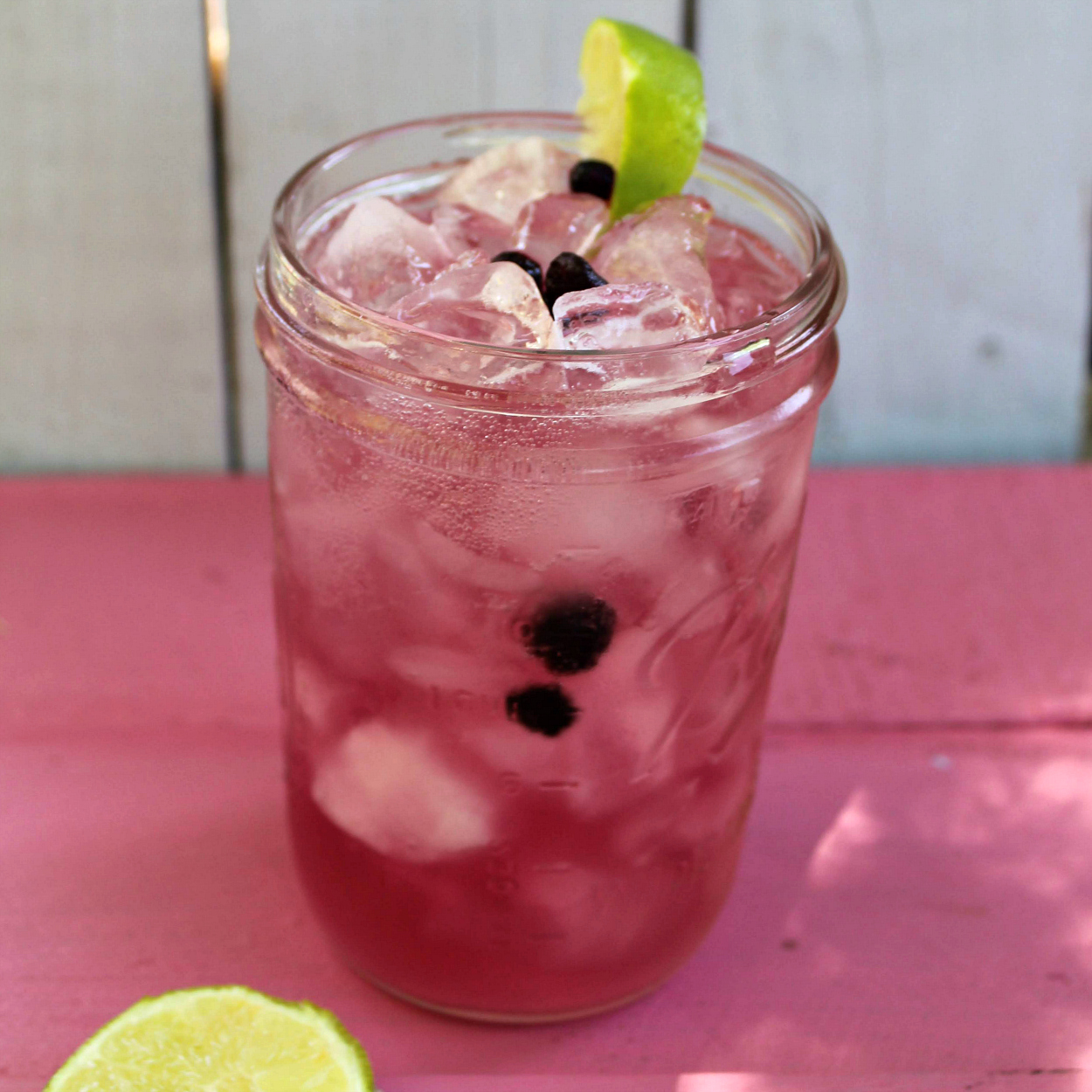 Homemade Blueberry Lime Soda Recipe
Serves 4
Ingredients:
1 Pint Blueberries
2 Limes, cut into wedges
1 cup Sugar
1 cup Water
Supplies:
Mesh Strainer
Spoon
Small Saucepan
Mason Jars
Instructions:
Add blueberries, lime, water and sugar to a saucepan.
Bring to a boil. Then simmer for 10 minutes, stirring frequently.
Remove from heat and let the fruit syrup cool.
Pour the fruit syrup through a mesh strainer into a bowl.
Smash the fruit in the strainer with a spoon, so that remaining juices will be released.
Fill a glass with ice.
Add 2 ounces of the blueberry syrup to the glass.
Top with club soda.
Optional: Garnish with a few blueberries and lime wedges or slices.
Store any unused syrup in the refrigerator for up to 2 weeks.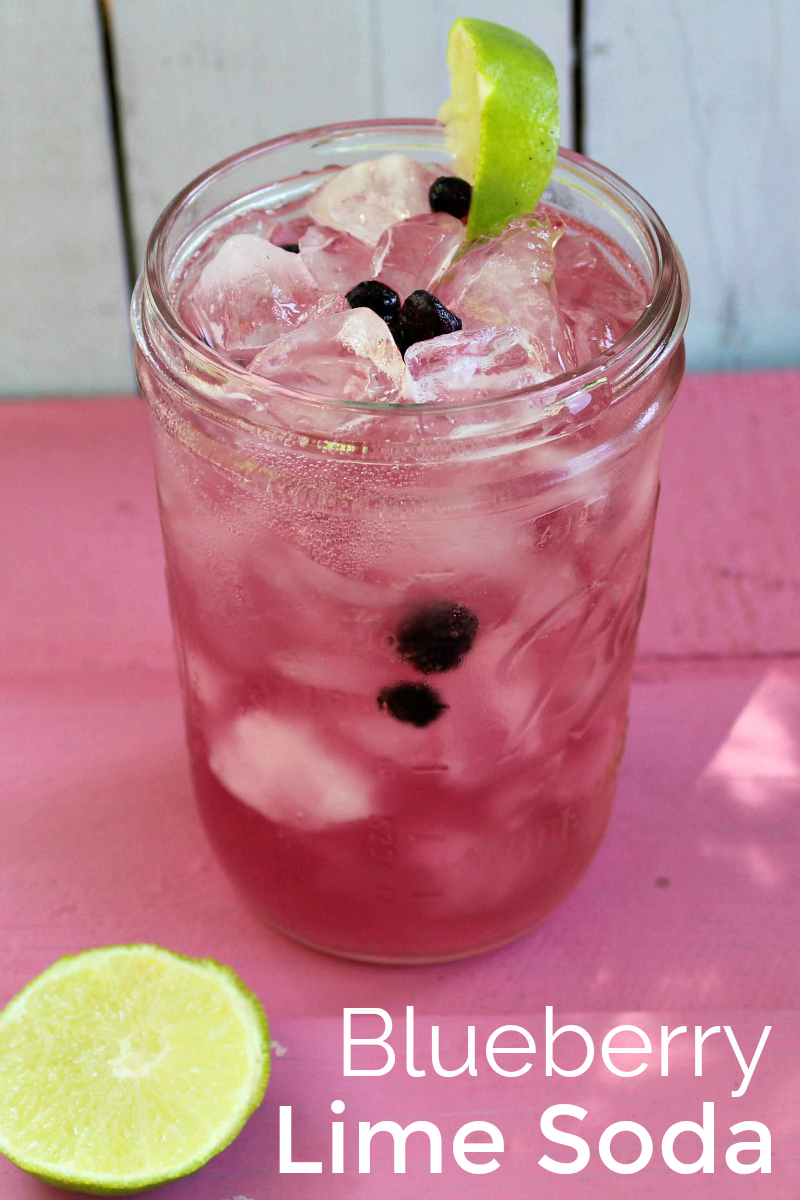 Check out my other vegetarian recipes, so you can get more kitchen inspiration.