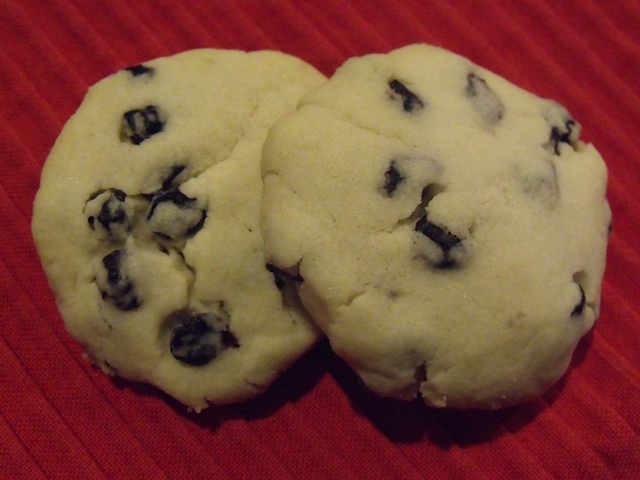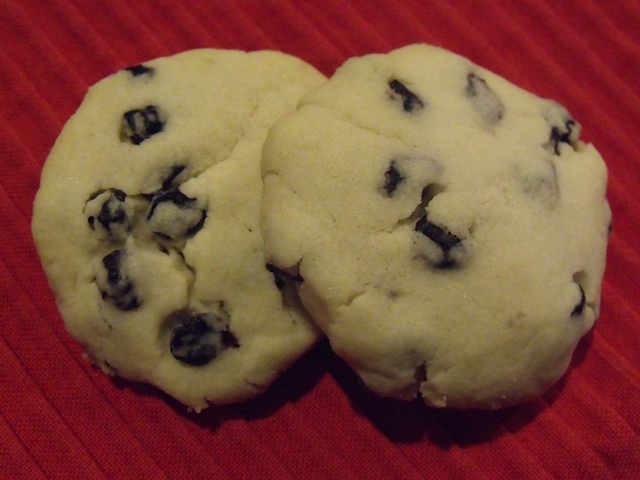 When it comes to cookies, this blueberry shortbread recipe is always a hit.
This recipe is easy to make, so you can make it anytime you need a sweet treat. Since it only needs a few basic ingredients, it is a good choice when your pantry supplies are running low.
You can make these cookies, when you are short on time. They are great to eat at home, but also make a lovely gift or can be donated to a bake sale.
Little kids can help and bigger kids may be able to follow the recipe and bake the cookies all on their own.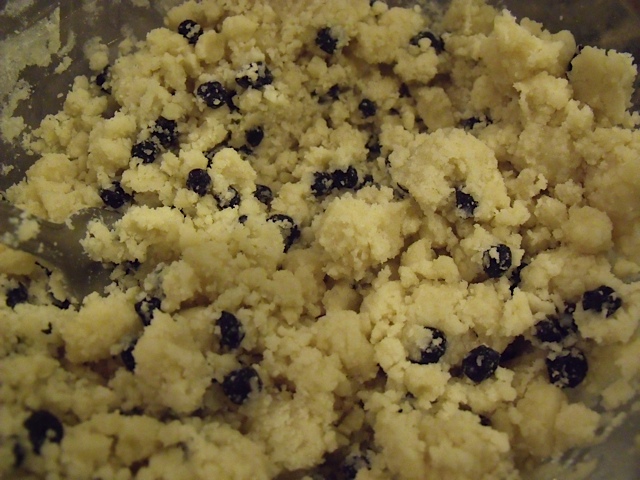 Blueberry Shortbread Cookies Recipe
Ingredients:
2 1/2 cups flour
3 T C&H Light Sugar & Stevia Blend (or 6T C&H Sugar)
1 cup butter, softened
3 oz. Dried Blueberries
Instructions:
Pre-heat oven to 325º
Combine ingredients until dough can be formed into a ball.
Either shape by hand or roll out with a rolling pin and cut with cookie cutters or a knife.
Bake on ungreased cookie sheet for about 15 minutes.
Let cookies cool on a wire rack before serving.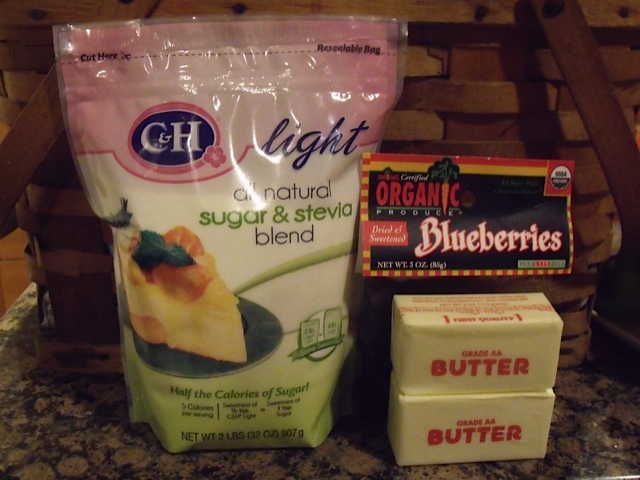 Check out my other vegetarian recipes, so you can get more kitchen inspiration.
Then take a look at my
recipe round ups
, so you can have even more delicious fun in the kitchen!