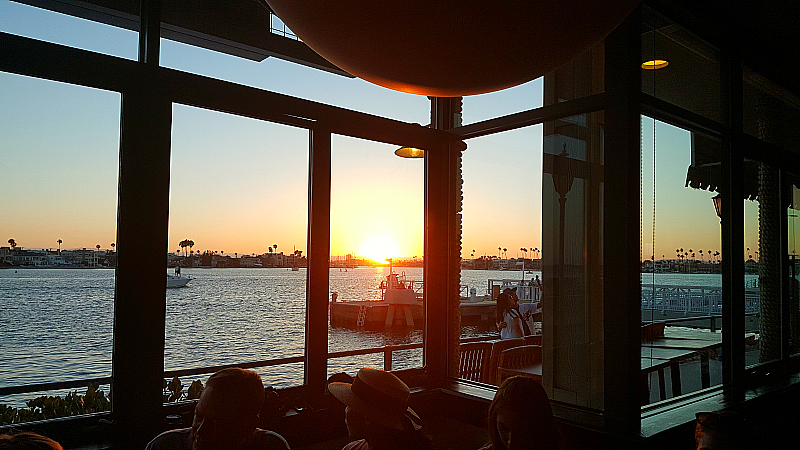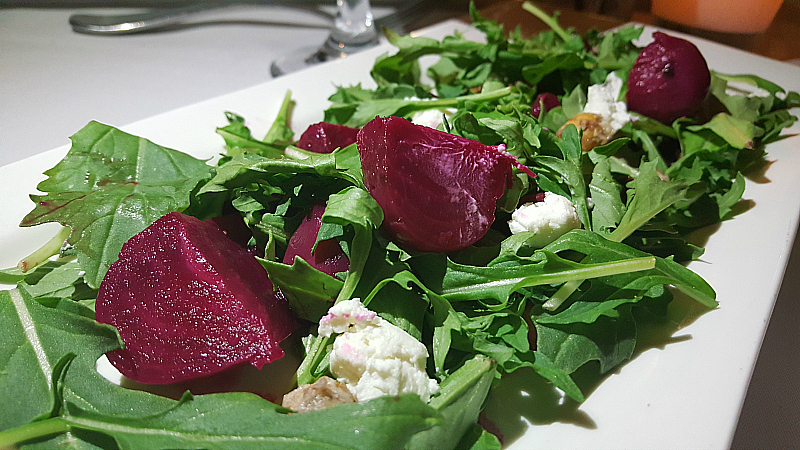 The Long Beach Boathouse on The Bay
Location. Location. Location.
(and good food!)
That's what you'll find at the Long Beach Boathouse on The Bay.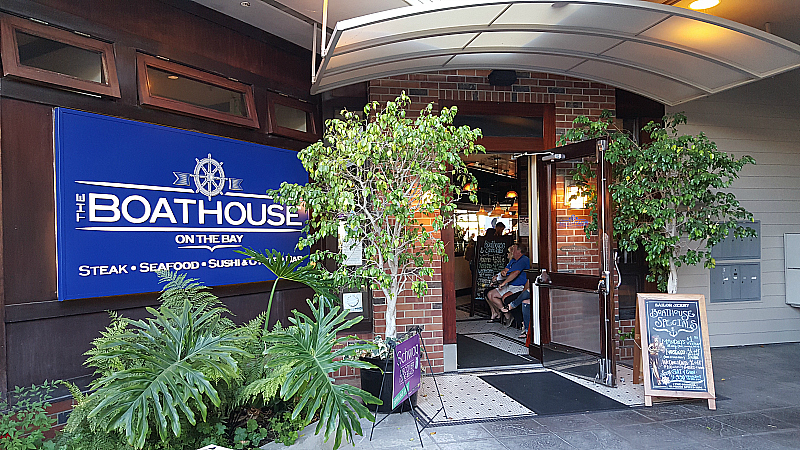 The Boathouse is a great spot for locals and travelers. It's located on the water near where Gilligan and his buddies headed out for a three hour tour.
This view is beautiful during the day, as the sun is setting and after dark when the city lights are sparkling.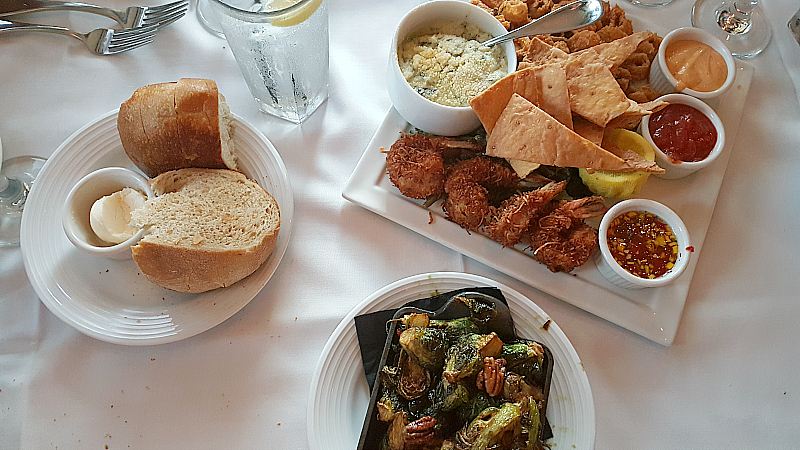 The menu includes a broad assortment of seafood and meat specialties that others in my group enjoyed. The spinach dip appetizer was especially good.
For my entree, I went with a roasted beet and goat cheese salad that was light and tasty. I thought I was saving room for dessert, but ended up totally satisfied with the entree.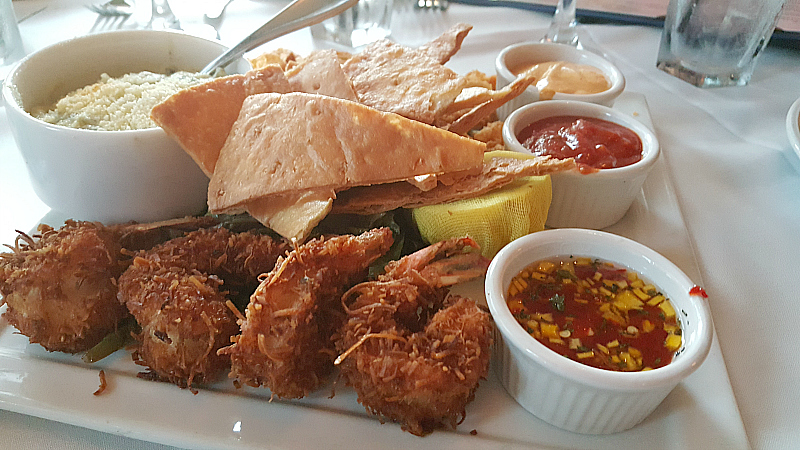 The Boathouse is a great place to linger while you eat. It would be good for a romantic dinner or birthday celebration meal.
Most of the tables have great views, but I'd recommend making a reservation ahead of time and requesting a table by a window like my group had.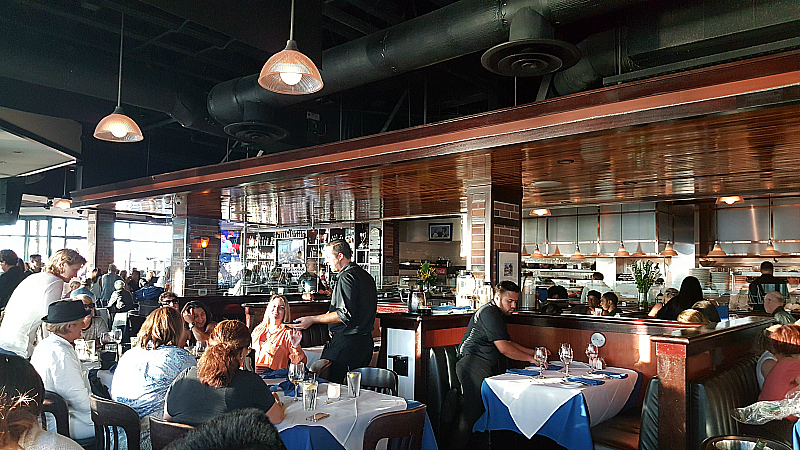 The Boathouse on The Bay
190 N Marina Drive
Long Beach, California 90803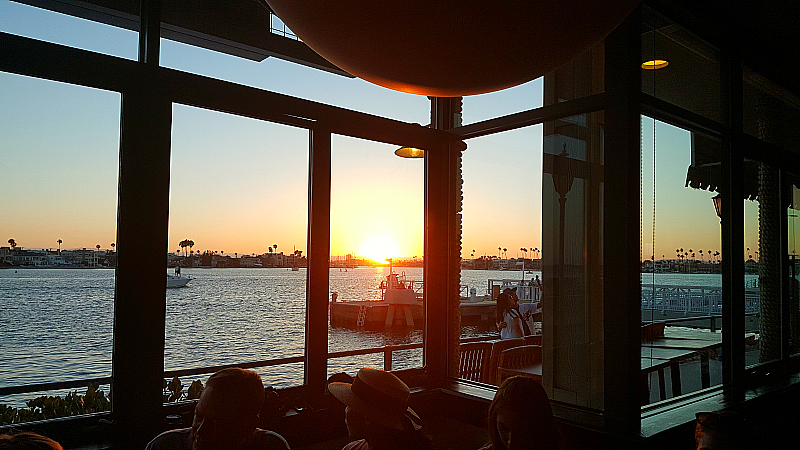 Check out my other food travel articles, so you can plan your next adventure.
Then, take advantage of these great Long Beach hotel deals. This is a wonderful city, since there are so many fun things to eat, see and do.