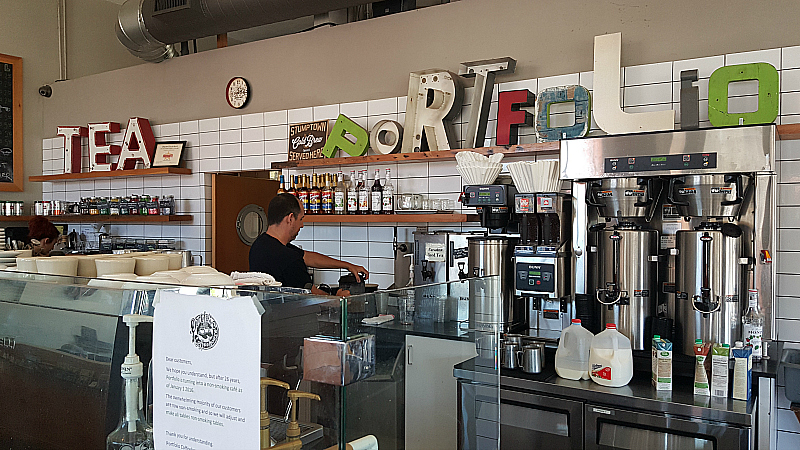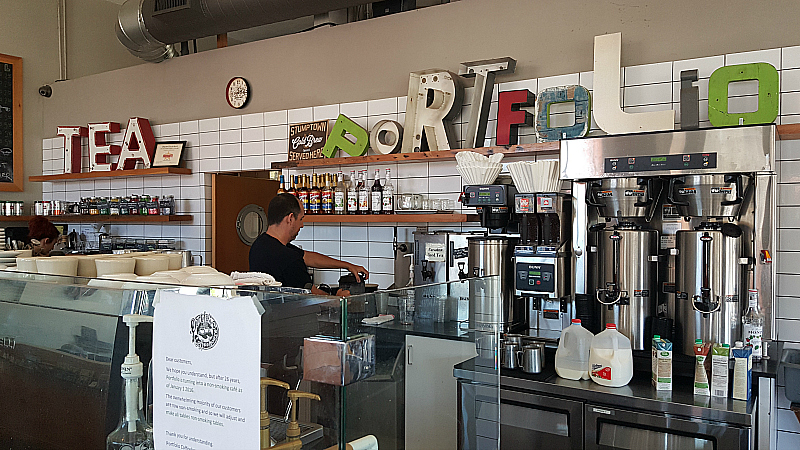 Long Beach Portfolio Coffeehouse
Portfolio Coffeehouse is located in an area on Long Beach's 4th Street, which is known as Retro Row. There are a variety of shops with vintage items and modern things with retro style.
After shopping a cold beverage with caffeine was just what I needed.
An ice blended mocha is my go to drink at coffee shops. The woman taking my order said that the Peanut Butter Mocha was her favorite, so I gave it a try.
They have a great assortment of milk to choose from and I had mine made with hemp milk.
Now, I have a new favorite drink. The Peanut Butter Mocha was fantastic!! I'm now in the process of trying to come up with my own version that I can make at home.
The decor in the shop is great and fits right in with the neighborhood.
There are places to sit indoors and outside. It's great for those who want a drink to go and for those who want to sit for awhile.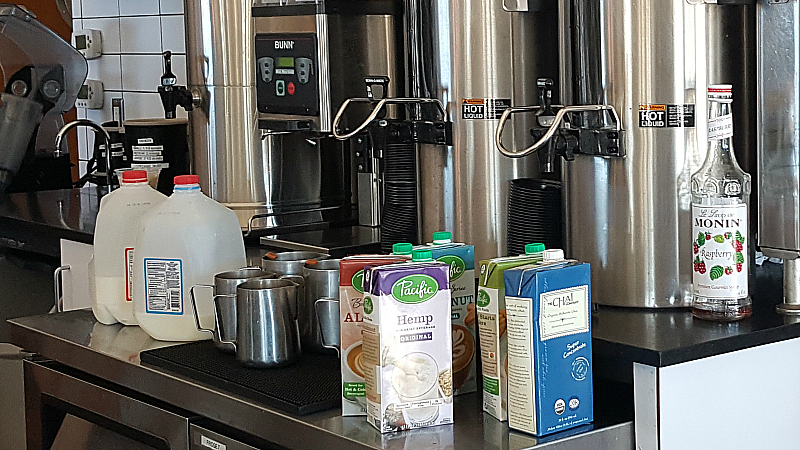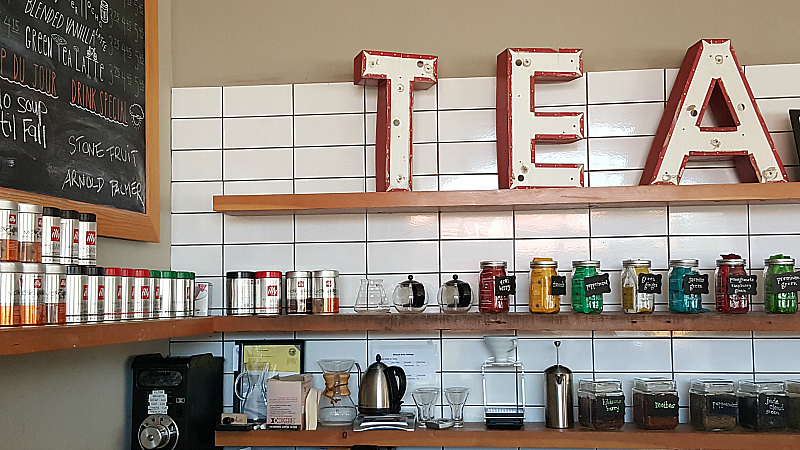 Portfolio Coffeehouse
2300 E 4th Street
Long Beach, CA 90814
Check out my other food travel articles, so you can plan your next adventure.
Then, take advantage of these great Long Beach hotel deals. This is a wonderful city, since there are so many fun things to eat, see and do.