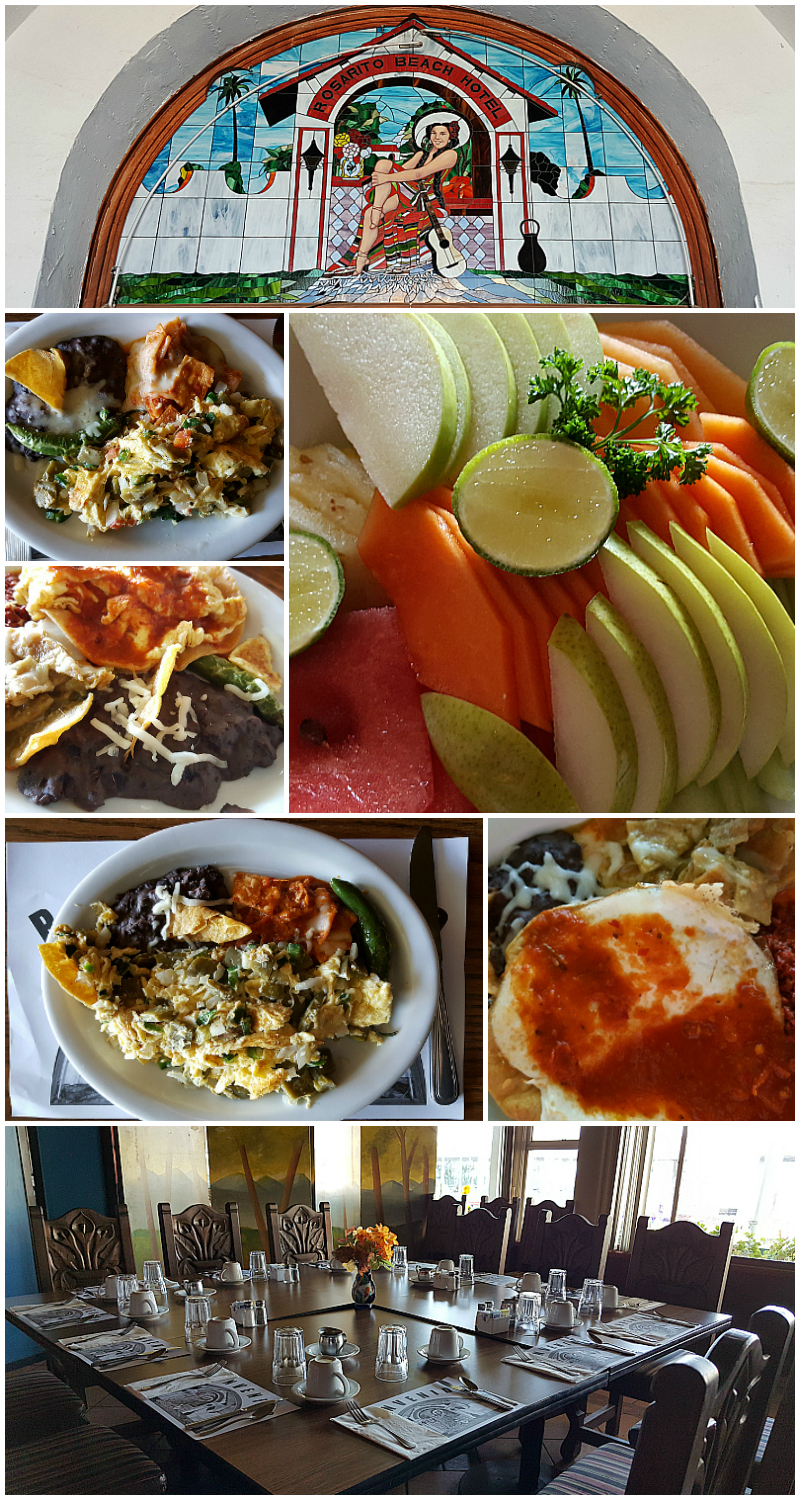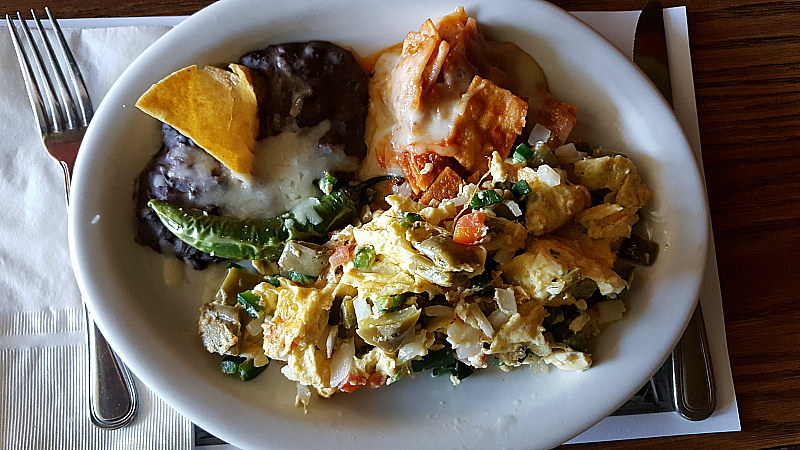 The Rosarito Beach Hotel is a full service resort just south of the US/Mexico border in Baja California. Breakfast is great, and the hotel is nice, too!
Their Azteca Restaurant and Bar is in the main building, just off of the central reception area. They are open for breakfast, lunch, dinner and drinks.
On the weekend, they have a full breakfast buffet. During the week, the breakfast menu includes Mexican and American favorites.
I was there on a weekday and everyone in my group opted for traditional Mexican food.
The food was filling and delicious. It was great to start my day with fresh fruit drizzled with lime juice. Others enjoyed chilaquiles, heuvos rancheros and scrambled eggs with nopales (cactus leaves).
Fresh squeezed orange juice and strong coffee were a perfect complement to the meal.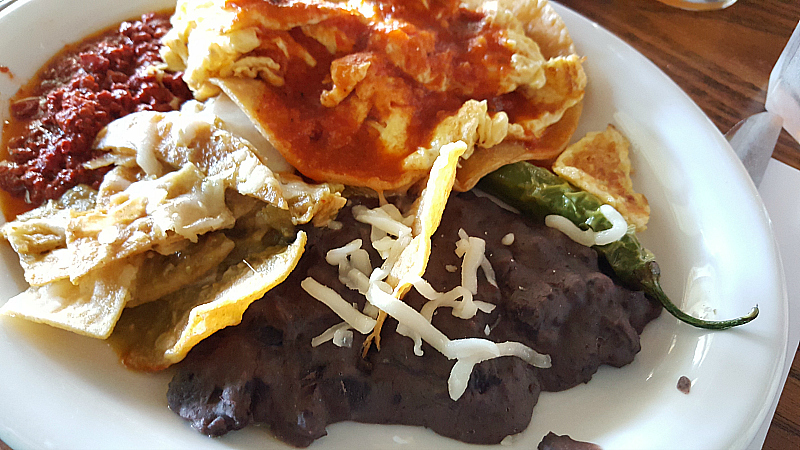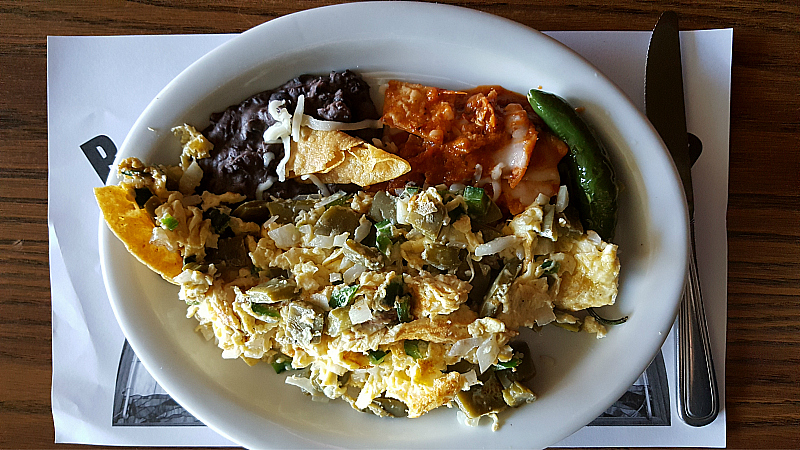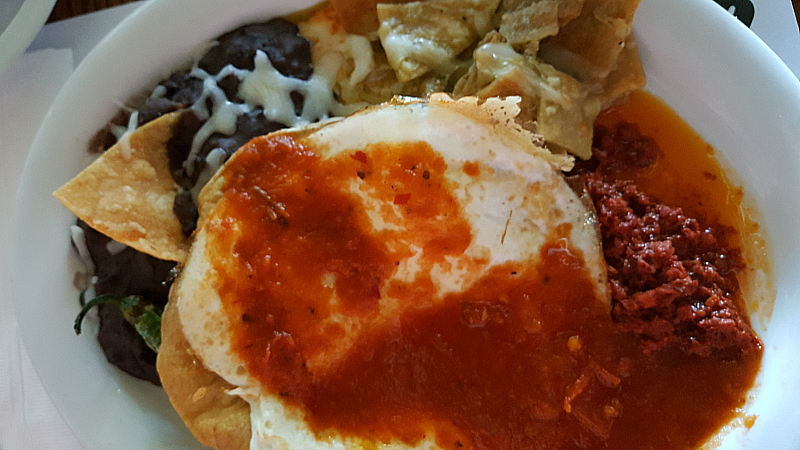 It wasn't too crowded, but I was glad we had a reservation for our large group. They set up a partition and arranged the tables so that we were able to easily converse with the whole group.
The views of the pool and ocean beyond were lovely.
Always nice to have a great meal without leaving the resort!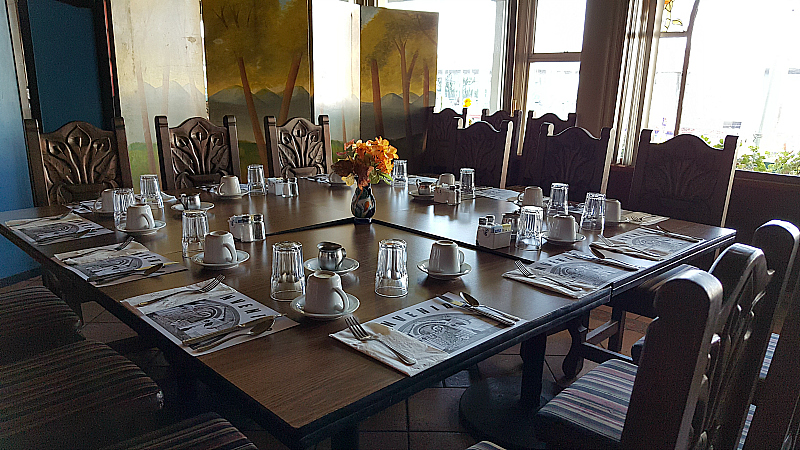 Blvd. Benito Juarez 31
Centro, Playas Rosarito
22710 Rosarito,
Baja California, Mexico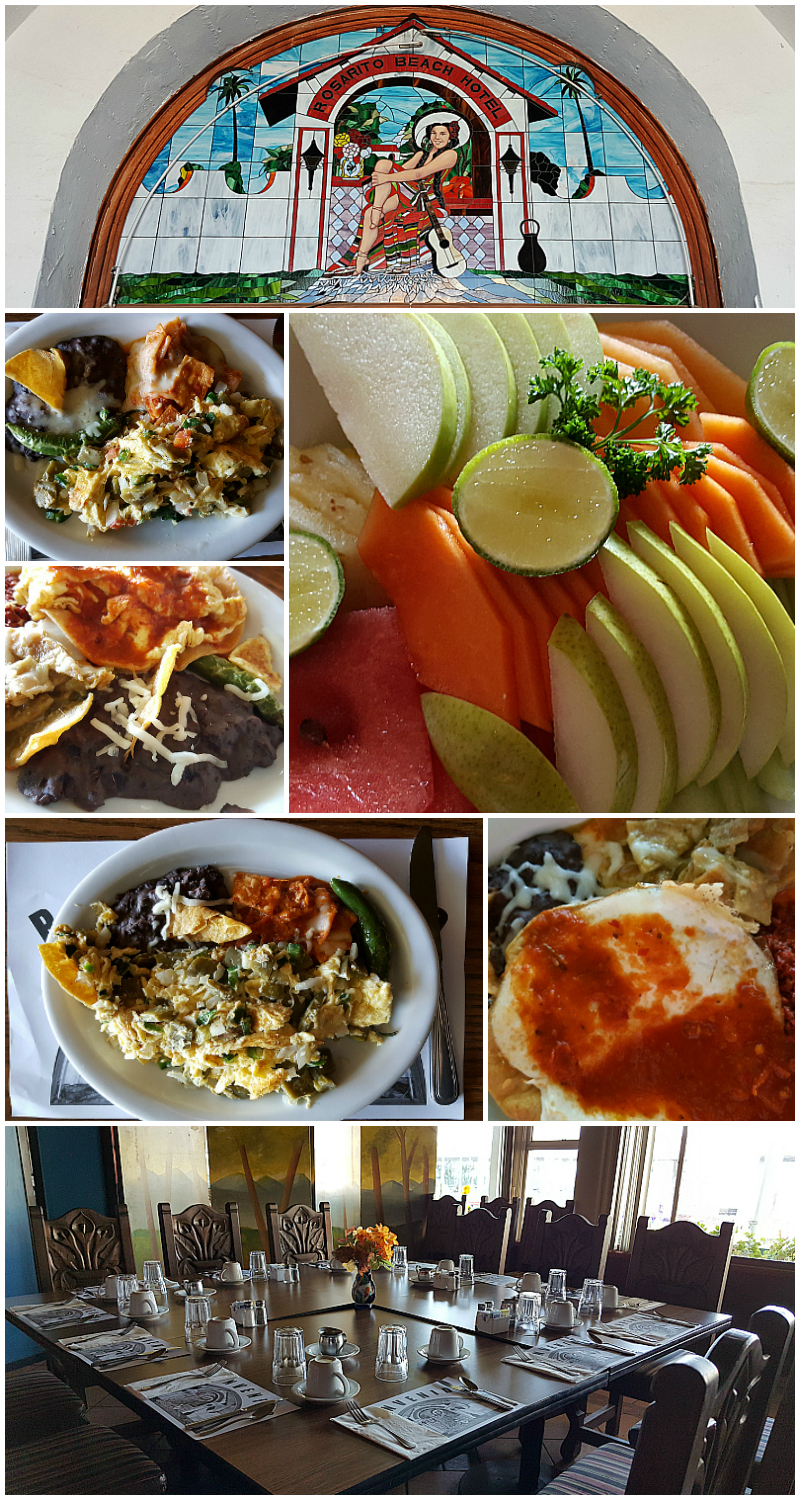 Check out my other restaurant reviews, and take advantage of these Rosarito Beach hotel deals.