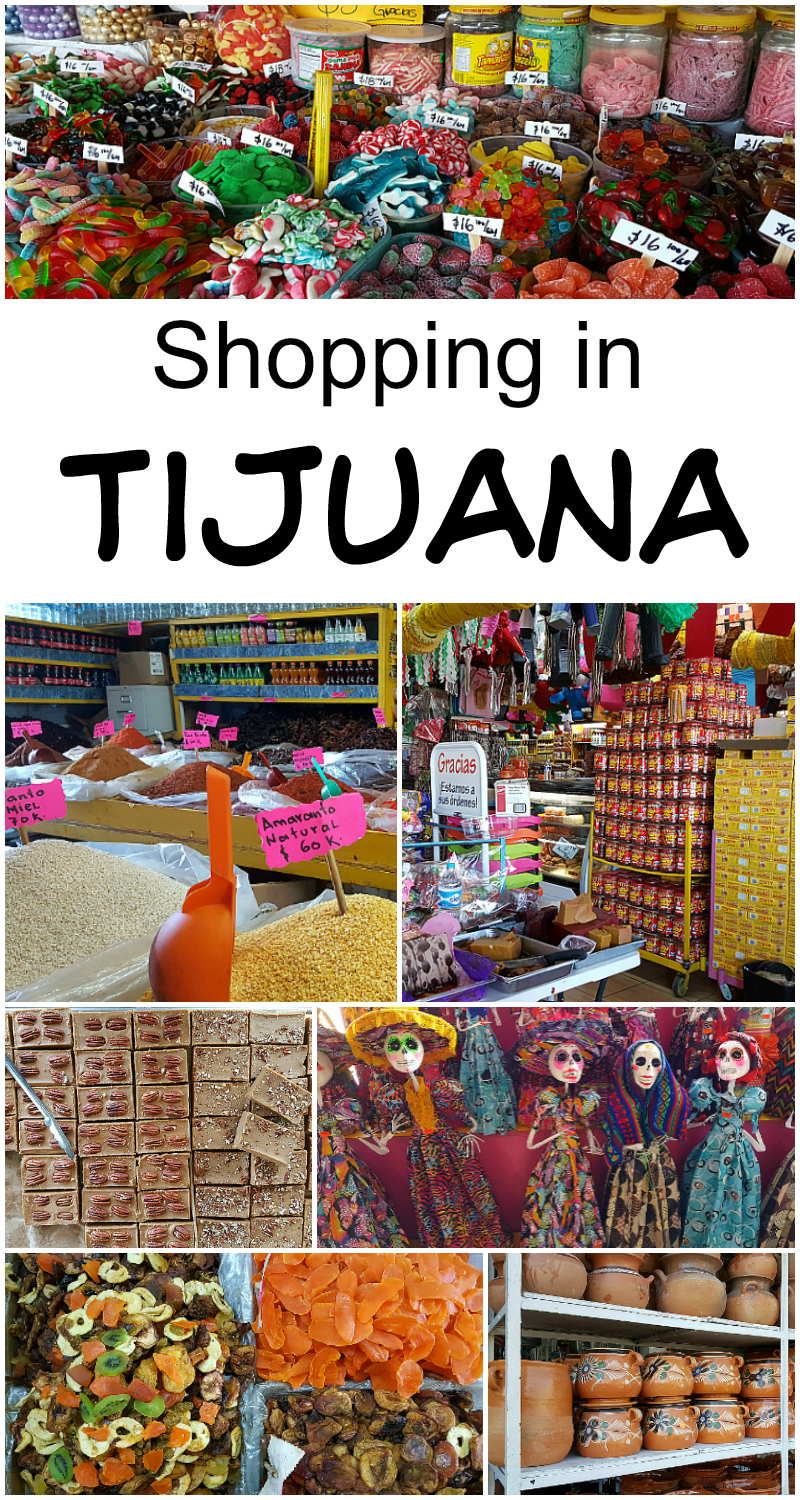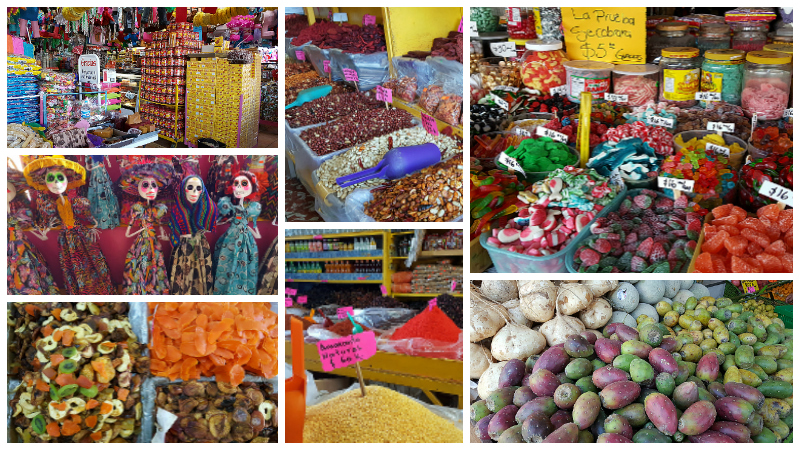 Mercado Hidalgo
Tijuana, Baja California, Mexico
I love shopping in Tijuana, so was super excited to go to Mercado Hidalgo. This is definitely my kind of shopping!
When I travel, I don't usually shop for the typical souvenirs. I don't need more 'stuff' to collect dust. However, we do eat food and food items are generally what I end up bringing home from my travels.
Tourist areas can be fun, but I love to shop and experience things that the locals do.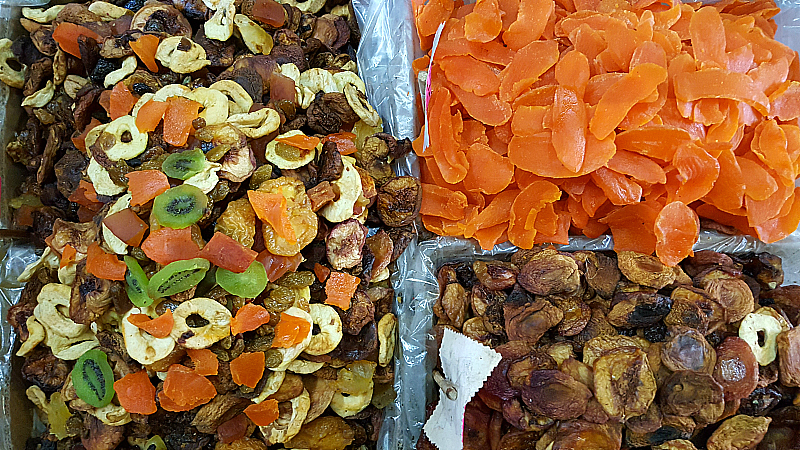 Mercado Hidalgo, in Tijuana, was the perfect spot to soak up the local culture and find some great deals on food to snack on and to take home with me.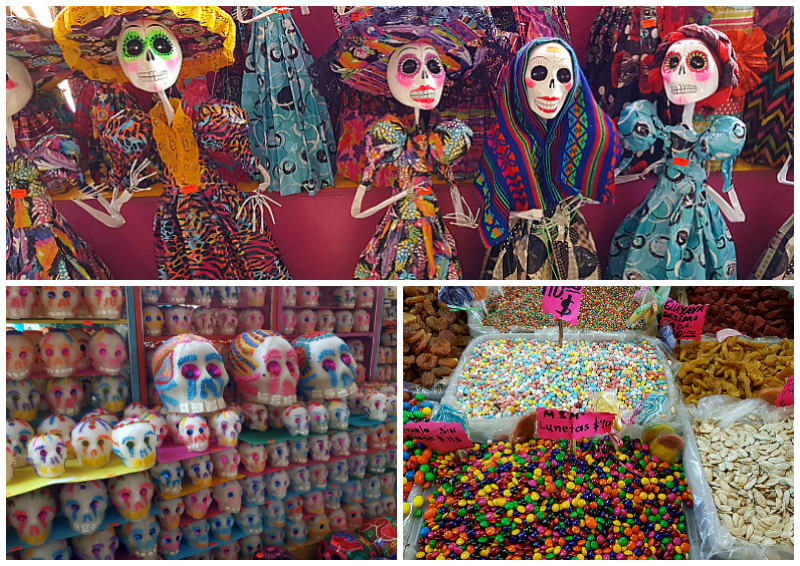 The gated shopping center has parking in the middle surrounded by small, open shops bursting with local products.
The shopkeepers were helpful, but not pushy like it sometimes is in tourist areas.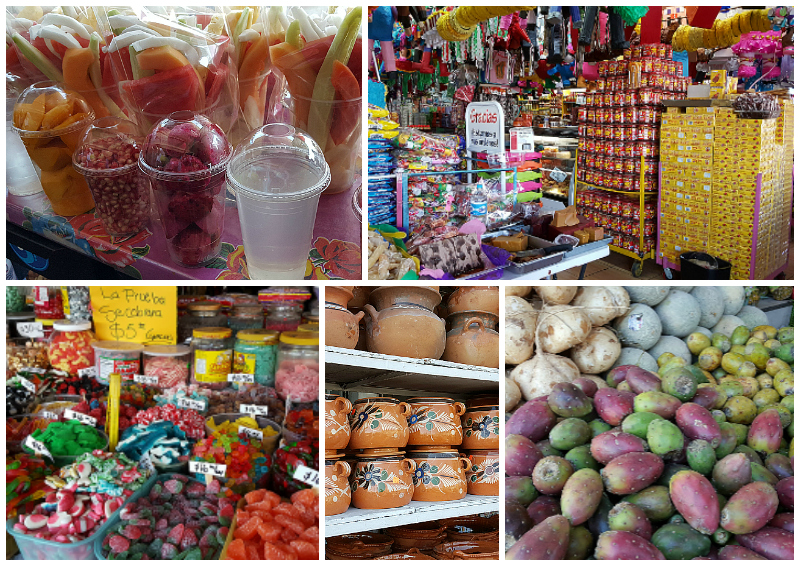 Prices were listed in pesos, but US dollars and credit cards were welcome.
The exchange rate was just a few cents less than if I had changed my money at a bank.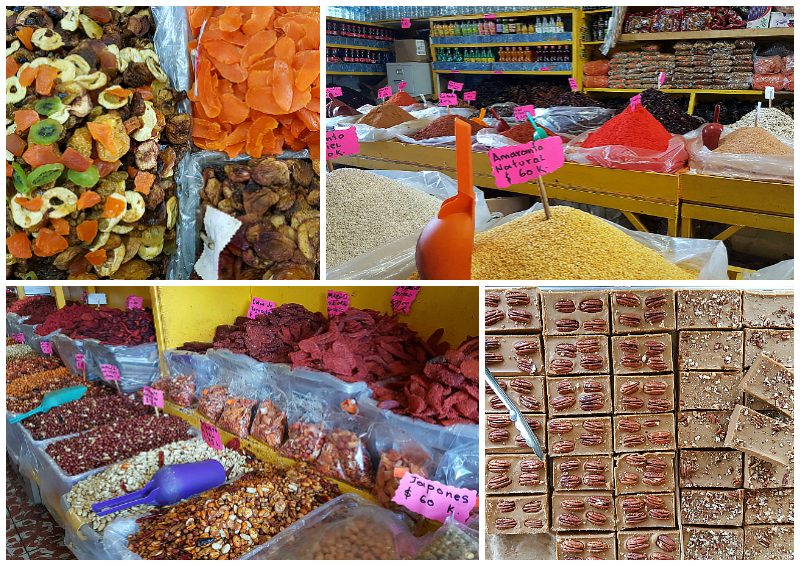 The posted prices were much lower than what I would expect in the US.
For example, I bought a liter (yes, a liter!) of high quality vanilla extract for less than a tiny bottle of store brand imitation vanilla would have cost at a US grocery store.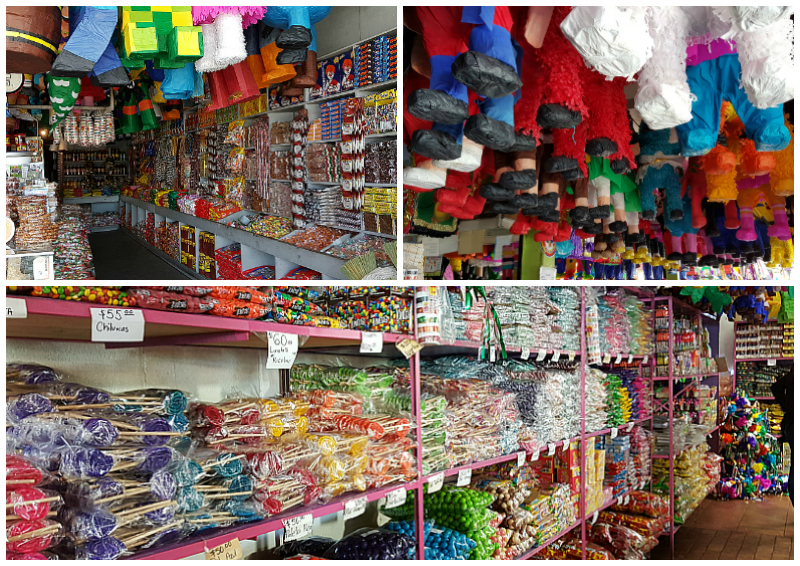 Shopping at Mercado Hidalgo was a fun and enjoyable experience. I plan to go back the next time I'm in Tijuana!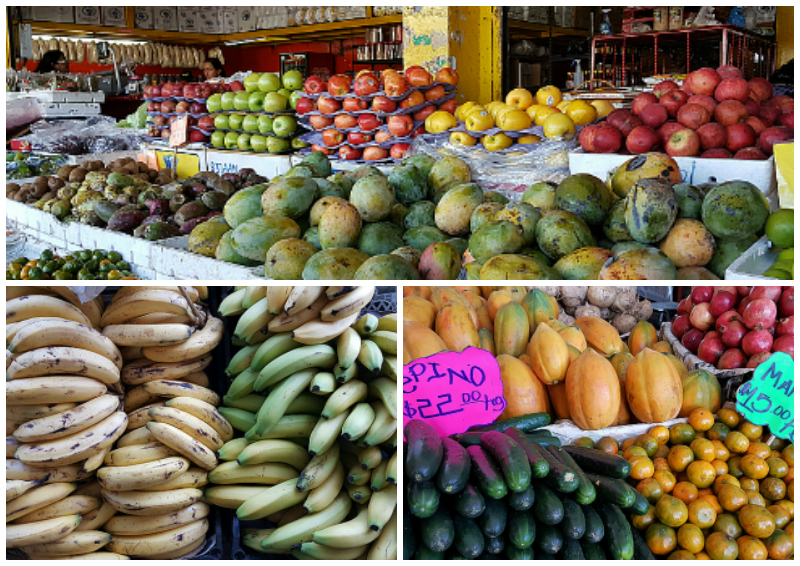 Mercado Hidalgo
Blvd. Sánchez Taboada #9011
Zona Río
22010 Tijuana Baja California
México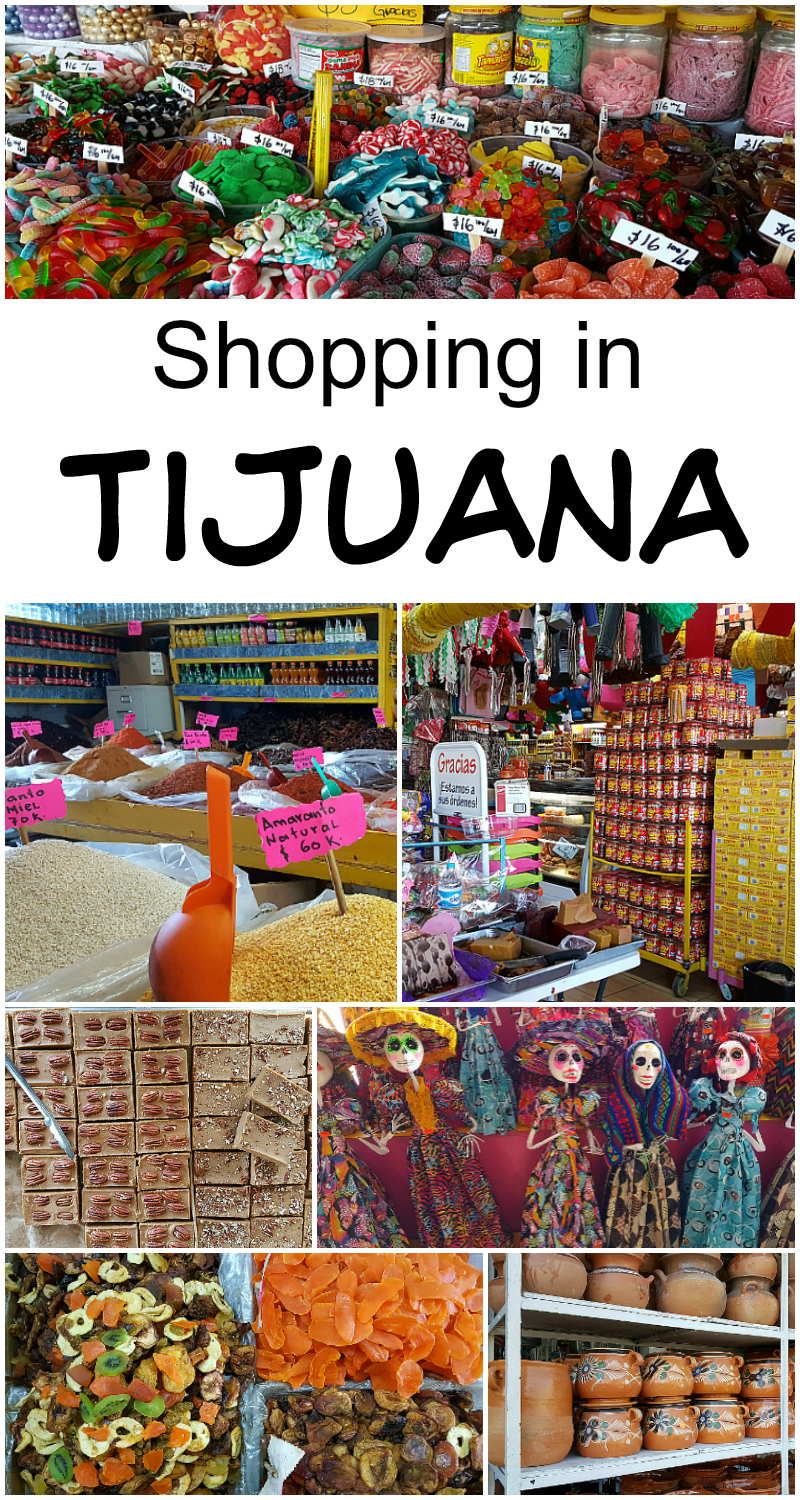 Check out my other food travel articles, so you can plan your next adventure.
Then, take advantage of these Mexico vacation deals, so you can save money and have a great time.