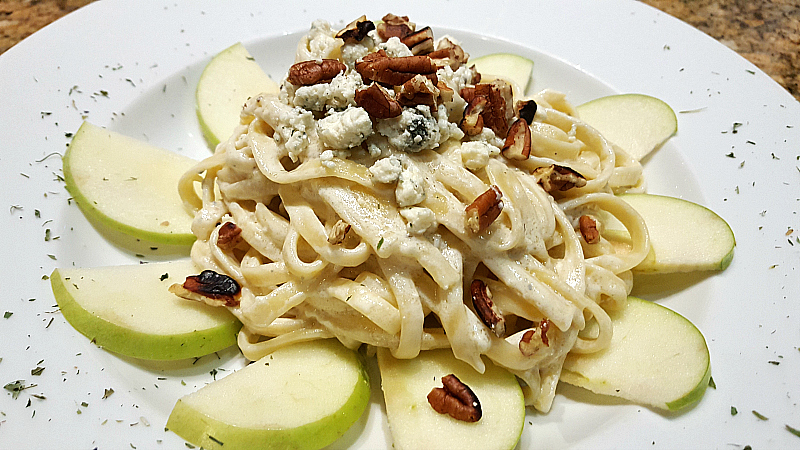 Gourmet dining in Rosarito Beach? Yes!
When I think of this iconic beach town, the first food and drink I think of are fish tacos and cerveza (beer). They do have these things in Baja California, but this area is also becoming famous for it's gourmet dining and fine wine.
Susanna's is on Mexico's Highway 1, which is the main beach road going through Rosarito. It was an easy walk just a couple blocks north of the Rosarito Beach Hotel where I was staying. The decor is warm and inviting with waterfalls, plants and comfortable furniture. Underneath the main restaurant area is a wine cellar stocked with local Baja wines.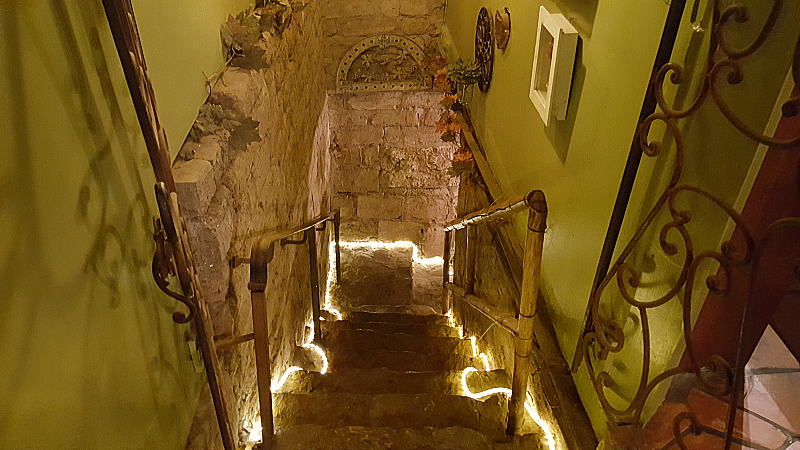 The menu is absolutely amazing! Local ingredients are used in creative dishes that are bursting with flavor. It's obvious that dishes are prepared from scratch with fresh ingredients, not processed ones. Just like restaurants in California, they are accustomed to serving people with dietary restrictions. If you are gluten free, vegetarian, vegan or have allergies, recommendations and modifications can be made.
I had the pasta dish in the top photo – Fettuccine with a blue cheese Alfredo sauce. It normally comes with shrimp or chicken, but they left that off to make it vegetarian for me. The blend of flavors was exquisite. I often combine blue cheese, nuts and green apples in a salad and it definitely worked well with the pasta. The blue cheese adds a tangy kick to the sauce. I've now made a similar sauce at home and just may do it this way all of the time.
Below are some of the dishes that my dining companions enjoyed.
I'd recommend coming hungry, enjoying the meal and leaving at least a little bit of room for chocolate cake or a bread pudding for dessert!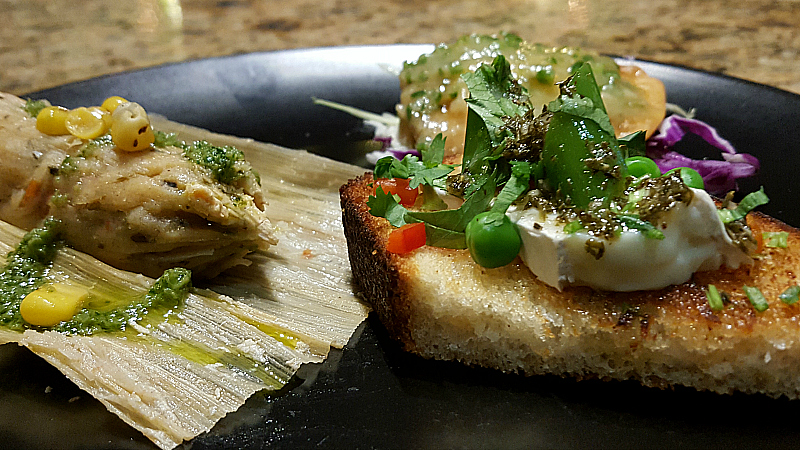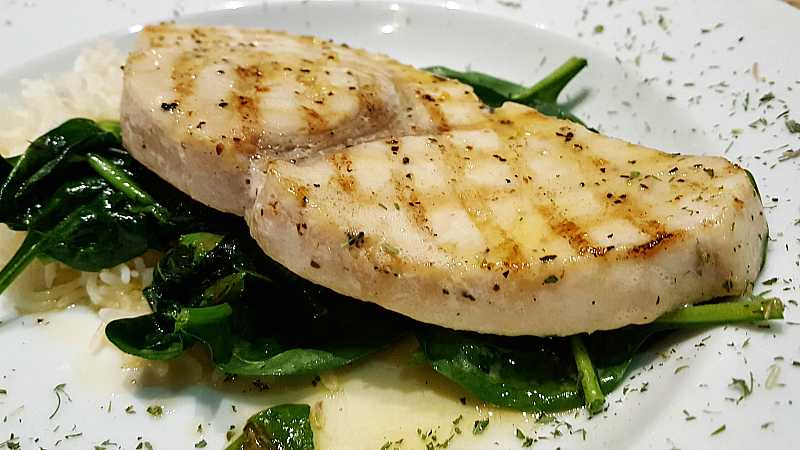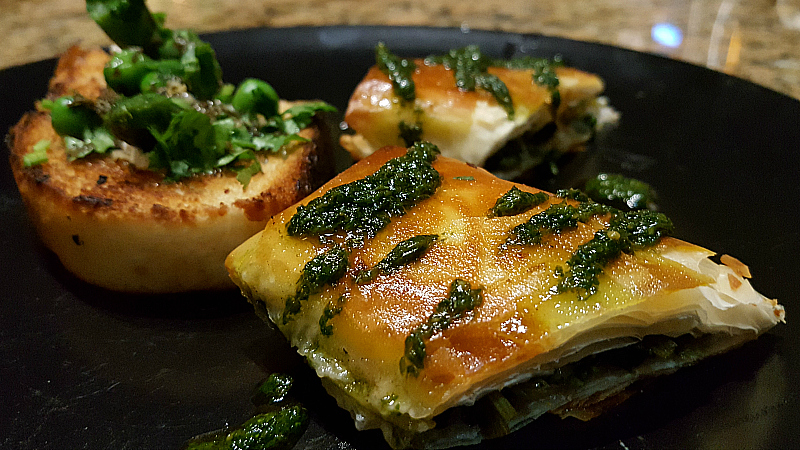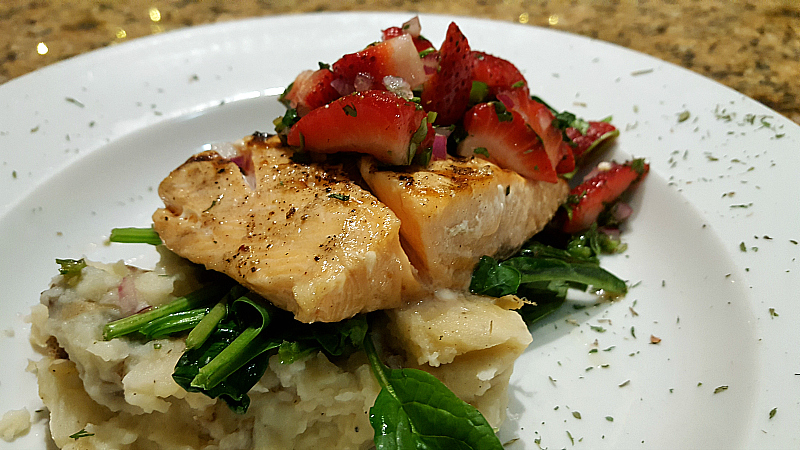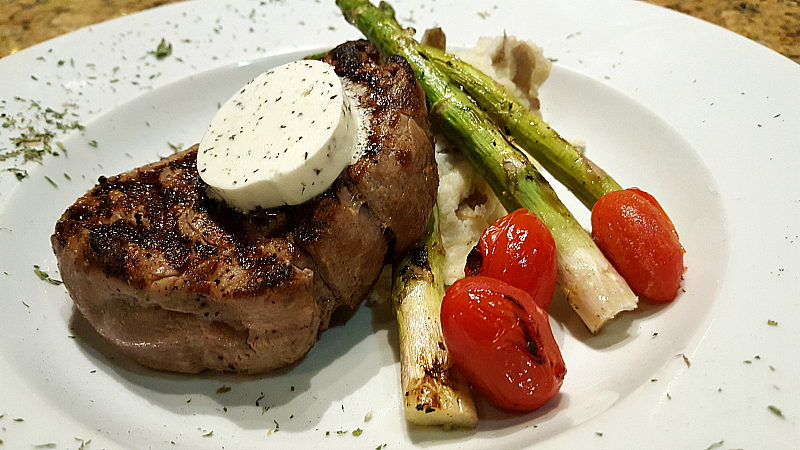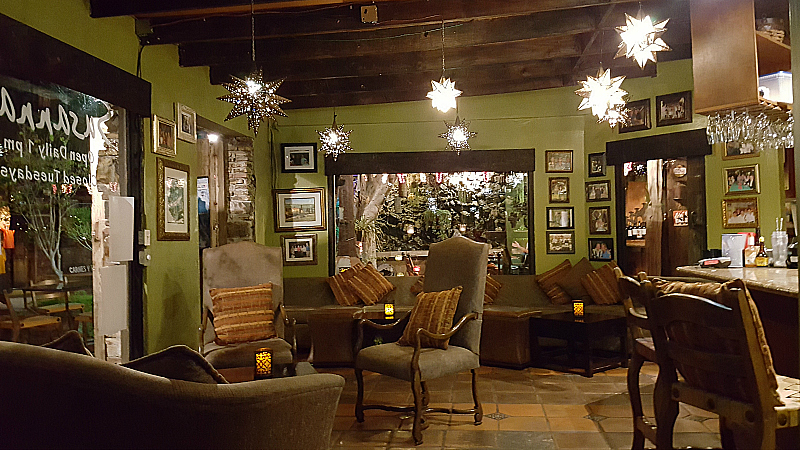 Susanna's
Cuisine of the Californias
México 4356, Ampl. Lucio Blanco
22710 Rosarito
B.C., Mexico