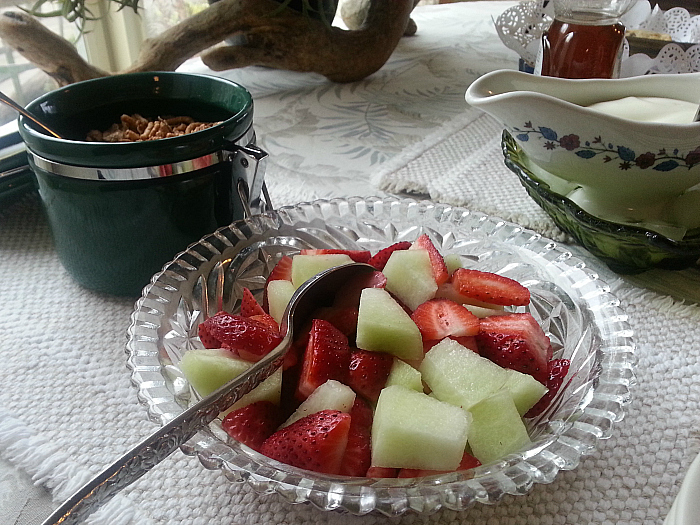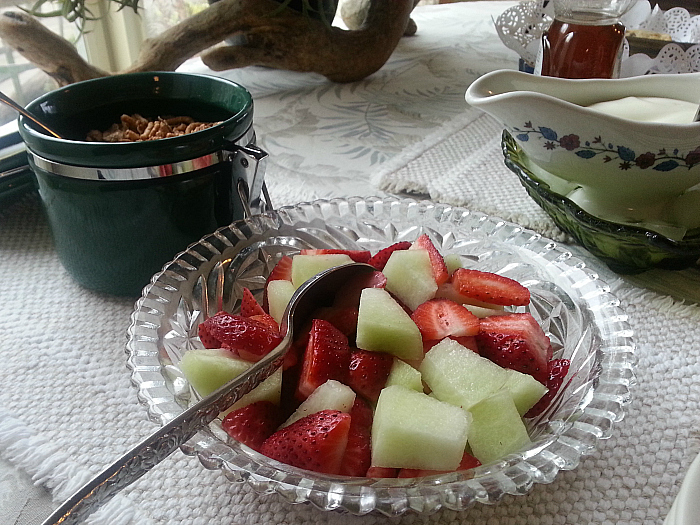 Trinidad Turtle Rocks Inn Breakfast Included
When visiting Trinidad in Northern California, I enjoyed my stay and the Turtle Rocks Inn breakfast, which is included.
Location, location, location. That is why I chose to stay at this B&B.
It's perched on a bluff above the ocean just north of Trinidad Bay.
The fact that breakfast was included was an added bonus.
We were there on a weekday during the Winter and happened to be the only guests at the time.
That allowed for some flexibility.
The innkeepers checked with us about the time that breakfast would be served and we let them know that we were vegetarians and wouldn't be needing any meat.
A table was set for us in the dining area.
There were also trays available, if we had wanted to eat in our room.
Views are plentiful, so it was just a matter of whether we wanted to watch the ocean from the first floor common area or our 2nd floor room.
We were offered a buffet that included fresh fruit, yogurt, cereal, fresh scones, crustless quiche and potatoes.
Everything was good. I especially liked the quiche.
A fresh pot of coffee and orange juice was waiting for us.
There was also a big selection of tea bags and a refrigerator filled with bottles and cans of soda, juice and water.
Breakfast was great and we also got some good tips on beaches to visit after we checked out.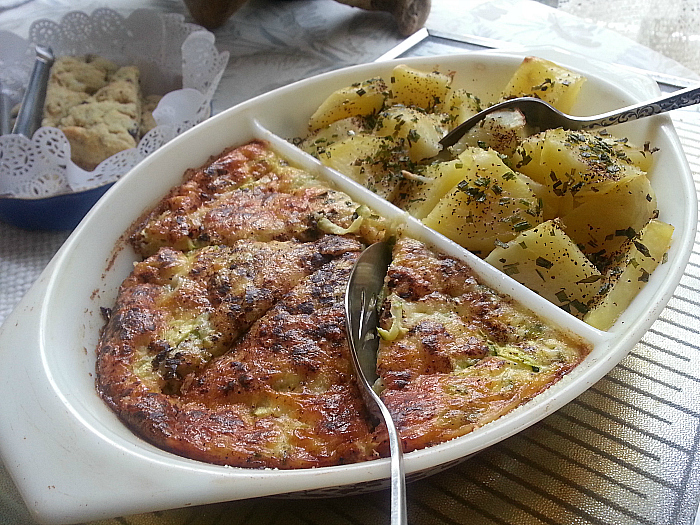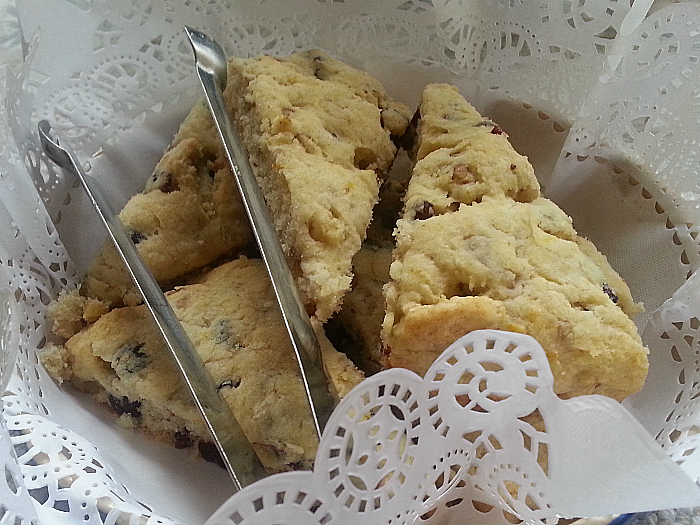 Turtle Rocks Oceanfront Inn
3392 Patrick's Point Drive
Trinidad, California 95570