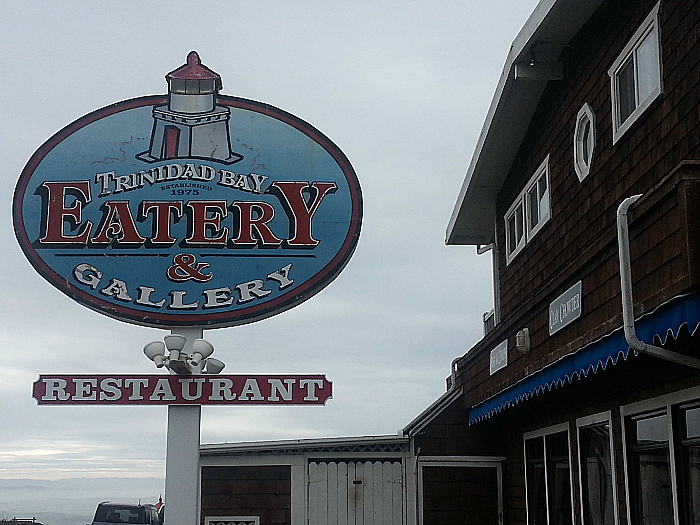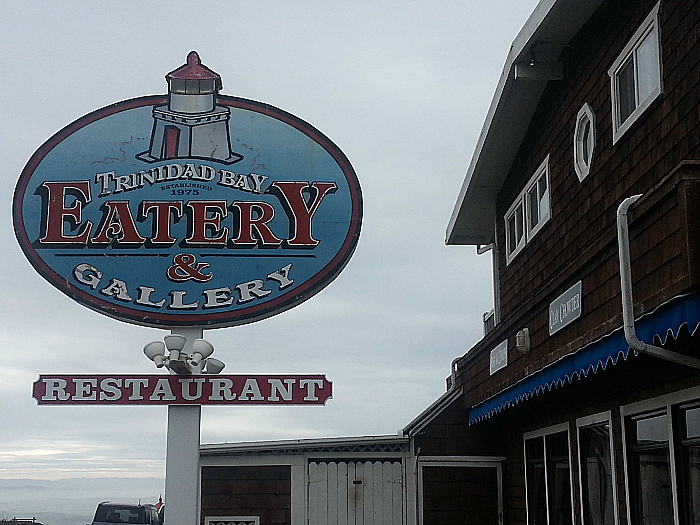 The Trinidad Bay Eatery & Gallery
At a glance, Trinidad Bay Eatery looks like an ordinary throw-back classic American diner in a tourist area. It has booths, counter seating and an attached gift shop.
They also serve modern, gourmet food and tasty specialty drinks.
An array of featured local wines were spread out on the counter.
I was able to find plenty of vegetarian options. And the menu also includes all natural, hormone-free beef and dairy, local ingredients, organics, sustainably caught seafood and fair trade coffee.
The Beet Caprese Salad featured roasted, organic beets, goat cheese, spinach and pine nuts.
My favorite dish may have been the Roasted Brussels Sprouts that were on special that night. They were delicious.
The Roasted Portobello Sandwich is also full of flavor.
We also stopped back in the next morning for a Snickerdoodle Latte (Oh my!) and some local goodies from the gift shop.
The food, service and prices were great!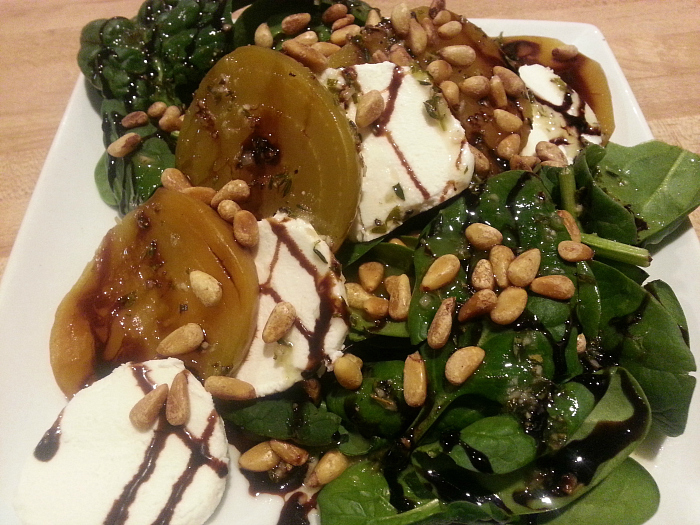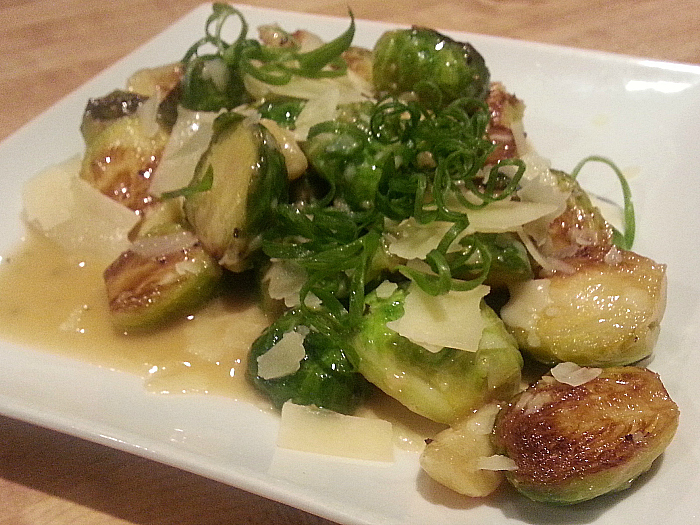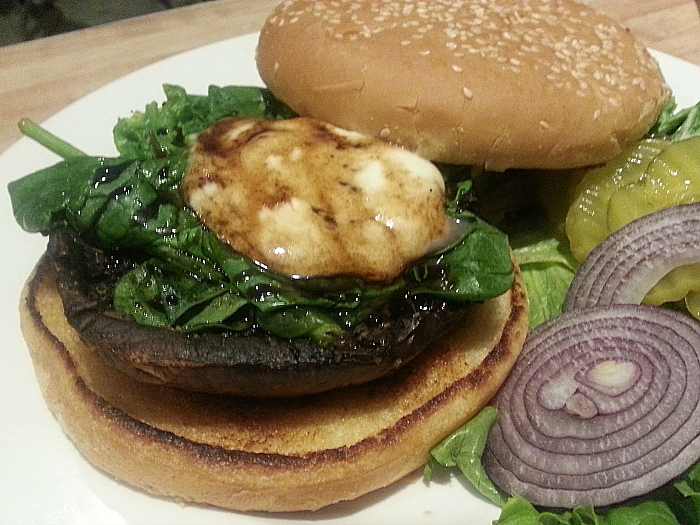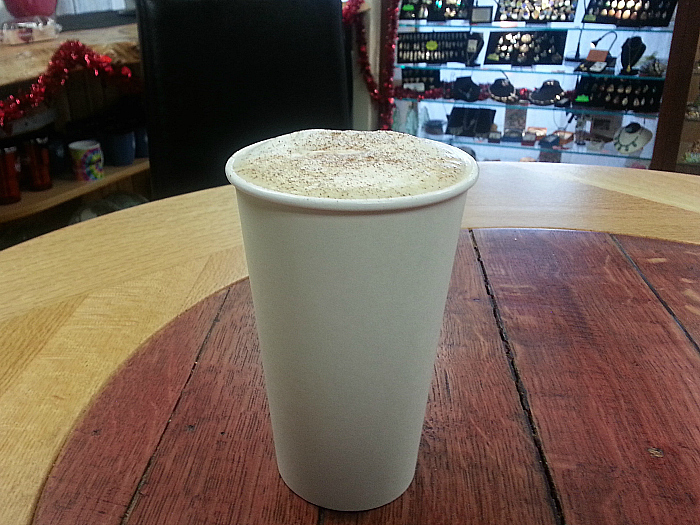 Trinidad Bay Restaurant and Gallery
607 Parker Street
Trinidad, CA 95570