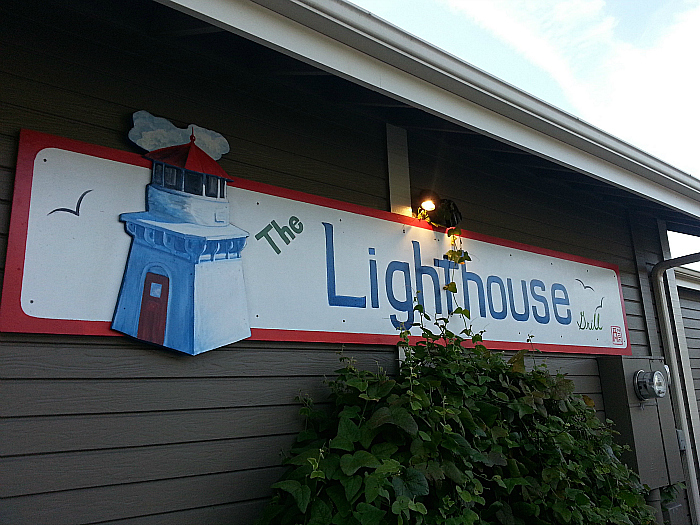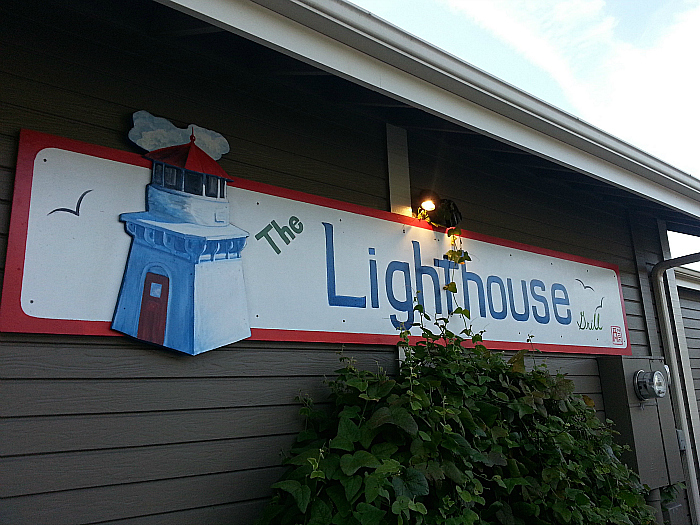 Lighthouse Grill Trinidad
Soon after you exit the 101 Freeway in Northern California, you'll come upon The Lighthouse Grill Trinidad.
It's easy enough to grab a quick meal before continuing on your journey. However, I'd recommend that you allow for at least a little time to check out this picturesque small town before you get back on the road.
There's a lighthouse, of course, beautiful beaches and spectacular views of the ocean and rugged coastline.
From the outside, it looks like The Lighthouse could be your basic greasy diner, but they have an impressive menu that includes local ingredients, house made soda and craft beer.
They use Humboldt Grass Fed Beef and have a variety of vegetarian items including a goat cheese topped nut burger made from cashews and pecans.
The specialty of the house is a mashed potato cone.
It's a giant waffle cone filled with mashed potatoes and your choice of toppings – cheese, meat, bacon… I skipped this (nightshade allergy), but it looked like a fun and portable way to eat potatoes.
Service was quick and the food was satisfying.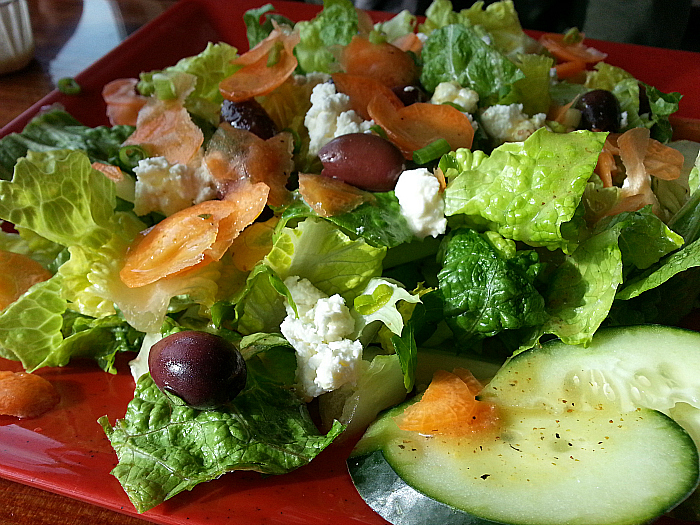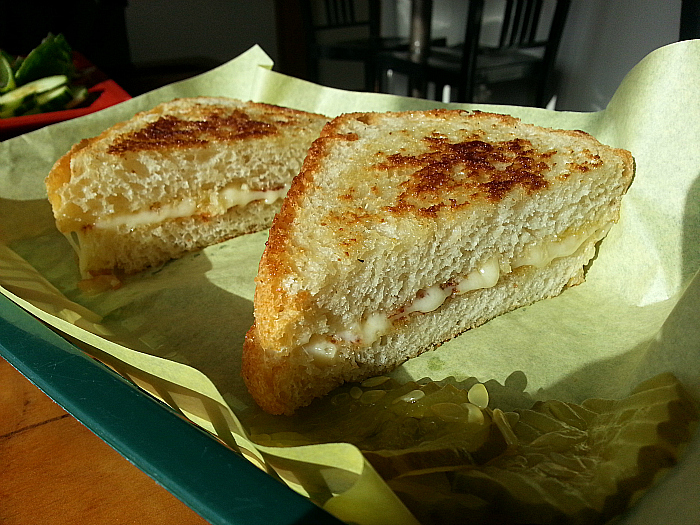 The Lighthouse Grill
355 Main Street
Trinidad, California