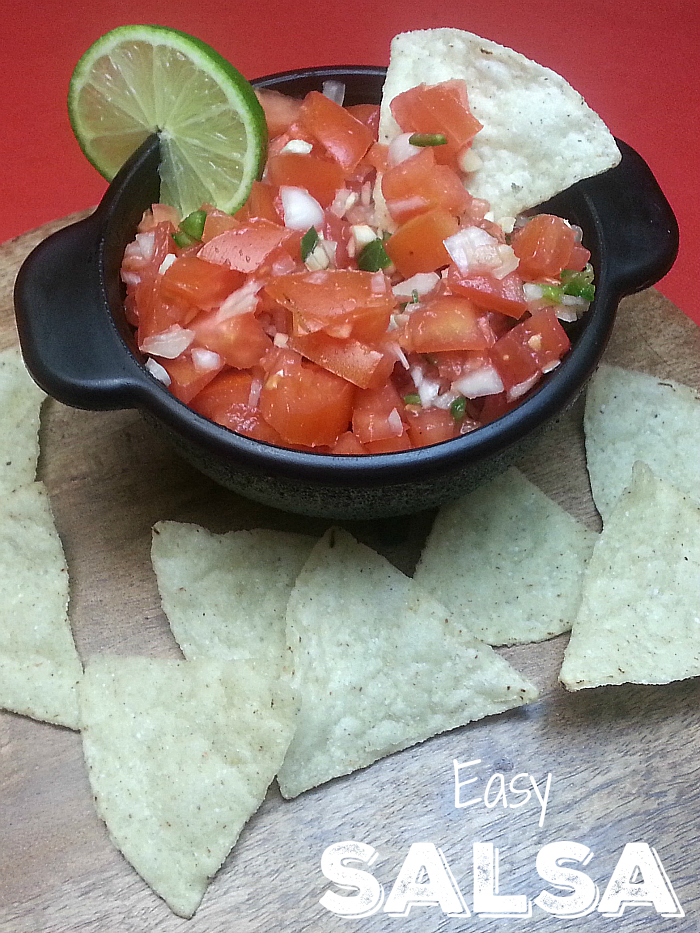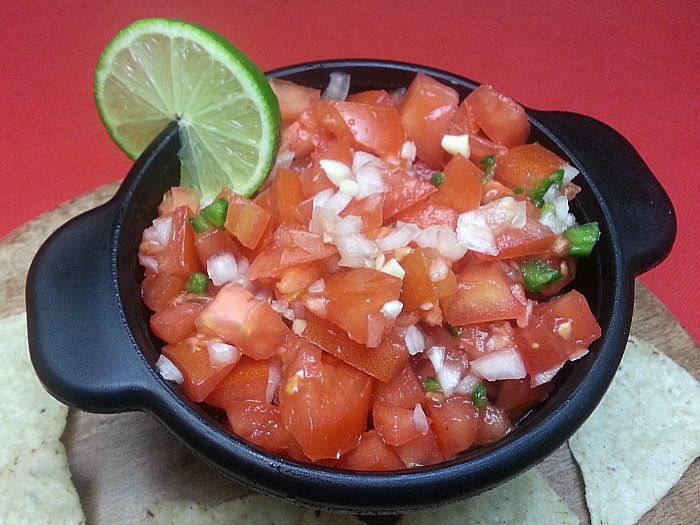 Homemade Salsa
Fresh salsa is a welcome addition to any party, and anyone can follow my easy tomato salsa recipe.
It doesn't take long to make, even if you aren't an expert in the kitchen.
In just a few minutes you can turn these vegetables into a delicious side dish for a party or to go along with a meal.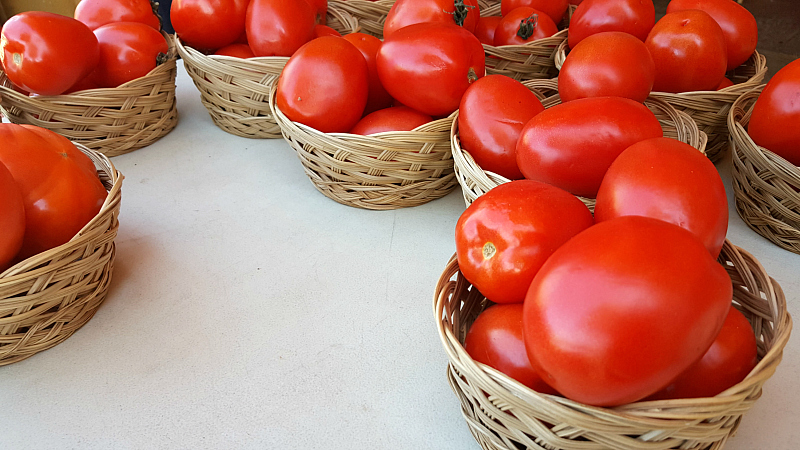 Store bought salsa is fine, but nothing beats homemade. With just a few minutes of prep time, you can get great results with minimal effort.
Serve this salsa to guests or just enjoy it it all yourself. This is a perfect treat that will make a solo movie night with chips and salsa something special.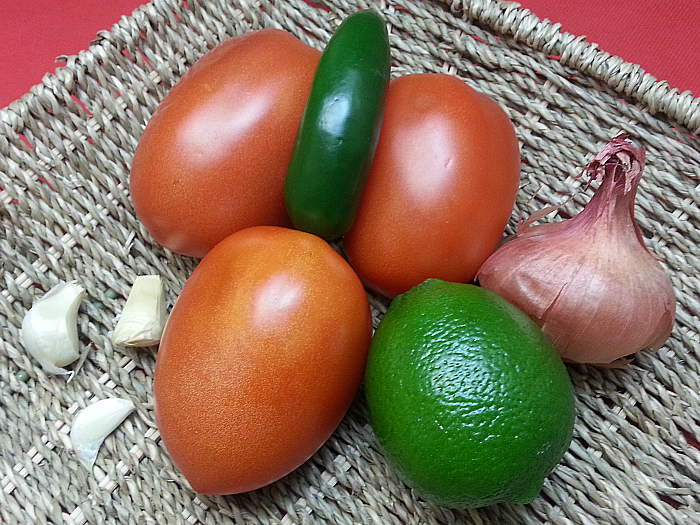 Easy Tomato Salsa Recipe
Ingredients:
3 Roma Tomatoes, diced
1 Shallot, peeled and minced
2 Garlic Cloves, peeled and minced
1 Jalapeño Pepper, diced
1 Lime
Instructions:
Gently combine all ingredients in a bowl. Mix together well.
Serve and enjoy!
Thanks Melissa's for the easy to use Salsa Kit. It includes all of the ingredients needed to make this recipe.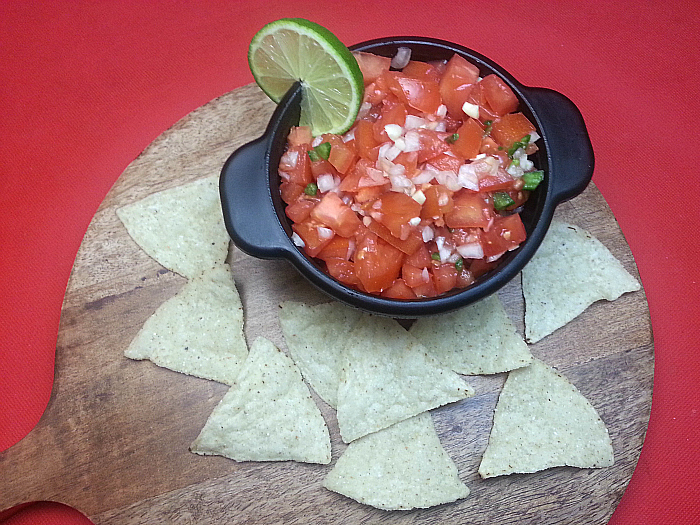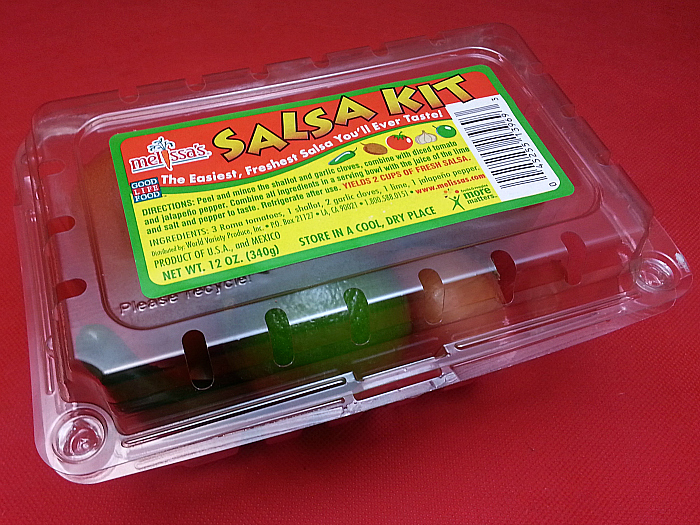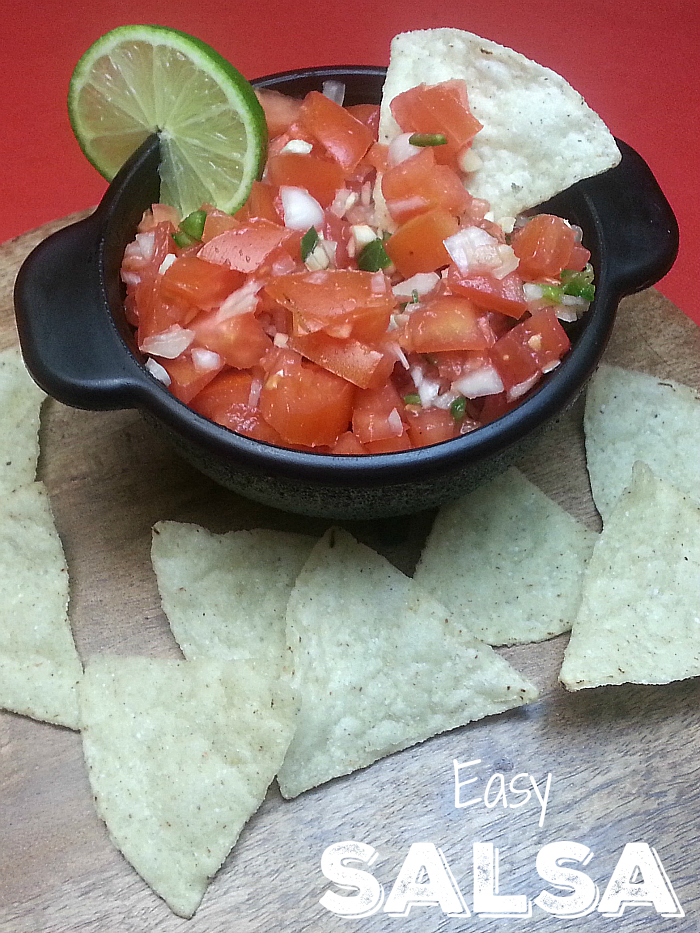 More from Mama Likes To Cook
Check out my dessert recipes, when you want some sweet inspiration.
Following are some of my other salsa recipes:
Then take a look at the rest of my vegetarian recipes, so you can have even more delicious fun in the kitchen!