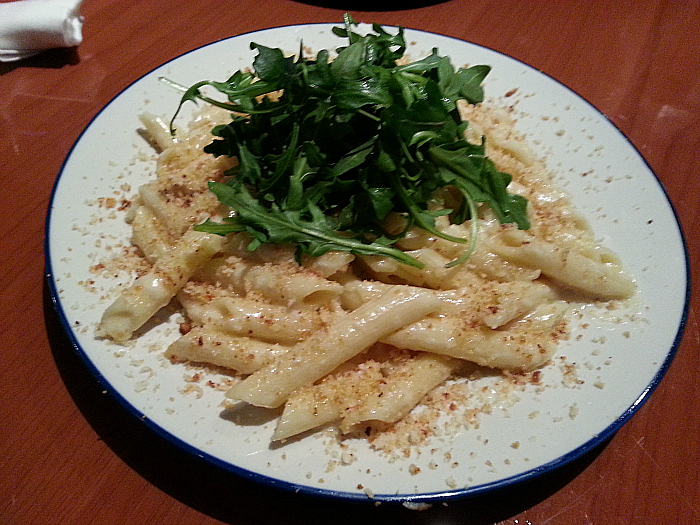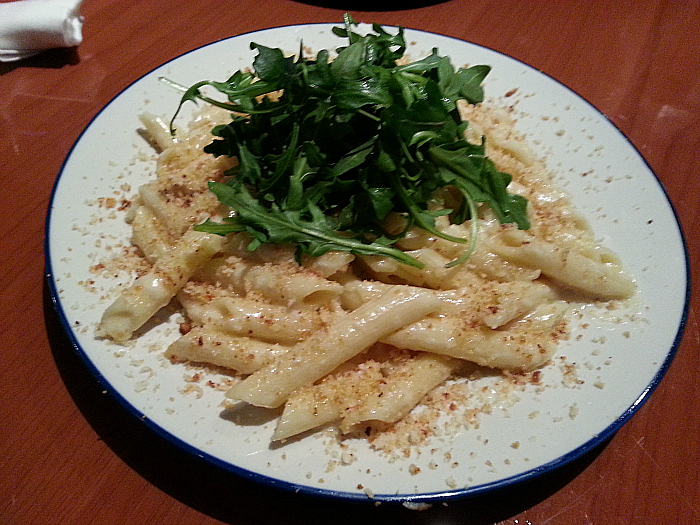 Fort Bragg Sea Valley Cafe
On a recent vacation, I enjoyed a day in Fort Bragg and a delicious meal at Sea Valley Cafe.
We went hiking on the trails near glass beach and shopping and exploring the downtown area.
It was late afternoon before we realized that we had forgotten to eat lunch. My rumbling tummy did not want to wait until dinner.
When I'm planning on going out to eat, I generally check for reviews online, see if they have a menu posted and ask around for suggestions.
That didn't happen this time. The old building looked interesting, so we parked and went inside.
I was pleasantly surprised that we happened upon Sea Valley Cafe!
First of all, people in Northern California really appreciate their beverages.
Like other stops on this trip, there was a good selection of wine, craft beer, hard cider and even hard root beer.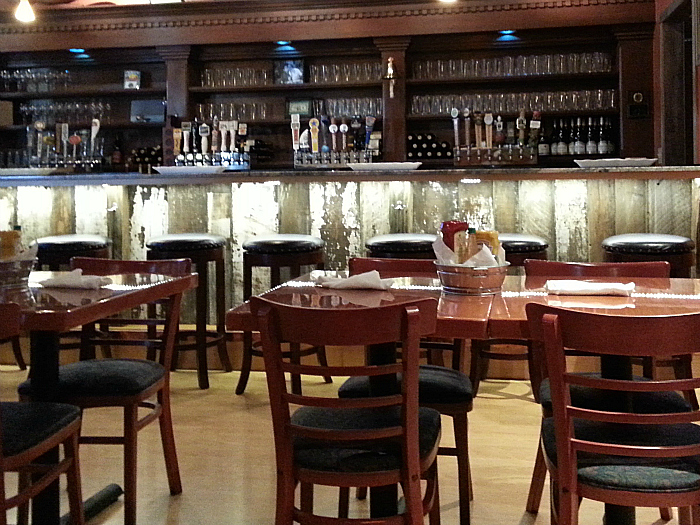 Delicious Food
The macaroni and cheese was full of flavor. They use a combination of sharp white cheddar, ricotta and gouda.
This dish normally includes bacon, but they had no problem leaving it off of ours.
The panko crumbs and arugula on top were a nice contrast to the creamy mac n' cheese.
Next we chose a caramelized pear, onion and goat cheese flatbread that was drizzled with balsamic syrup. Oh my!!!
The chef was generous with the toppings and this just might have been the best flat bread pizza I've ever had.
Prices are low and portions are big compared to what I'm used to in Southern California.
The flat bread was only $9. I know I've paid twice that for a flatbread that was about half the size.
The full plate of mac n' cheese was $10, which is about what I've paid for a cute little ramekin side dish.
I hope to return to Fort Bragg and Sea Valley Cafe.
There are a whole lot of other things on the menu that I'd like to try.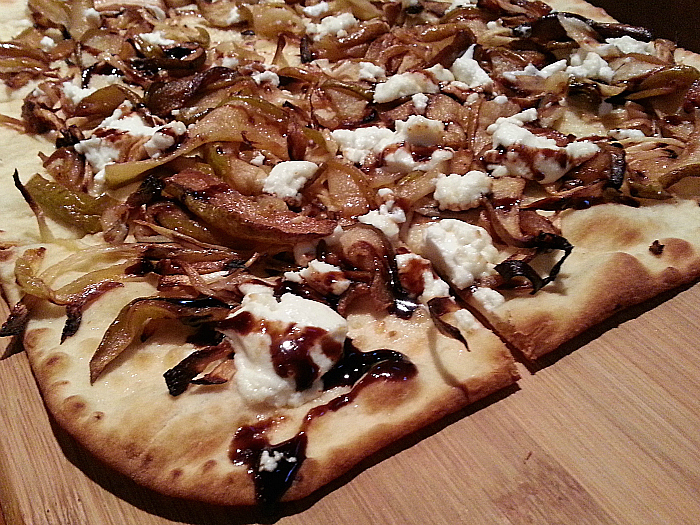 Sea Valley Cafe
301 N. Main Street
Fort Bragg, California 95437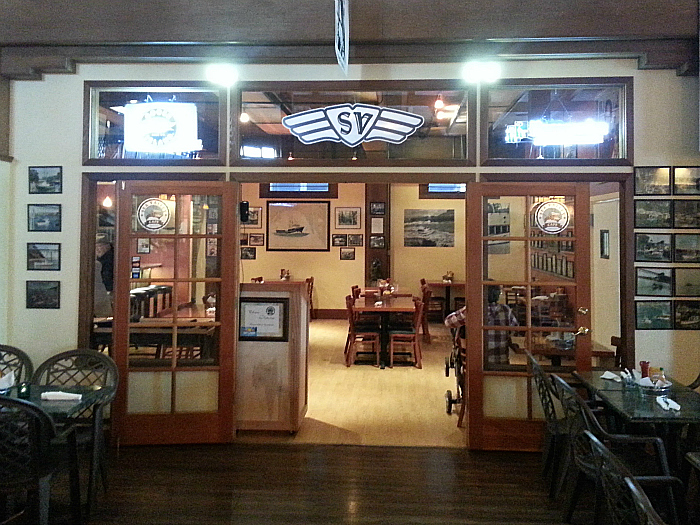 Check out my other restaurant reviews,so you can plan your next delicious adventure.
Take advantage of these California vacation deals, so you can save money and have a great time.