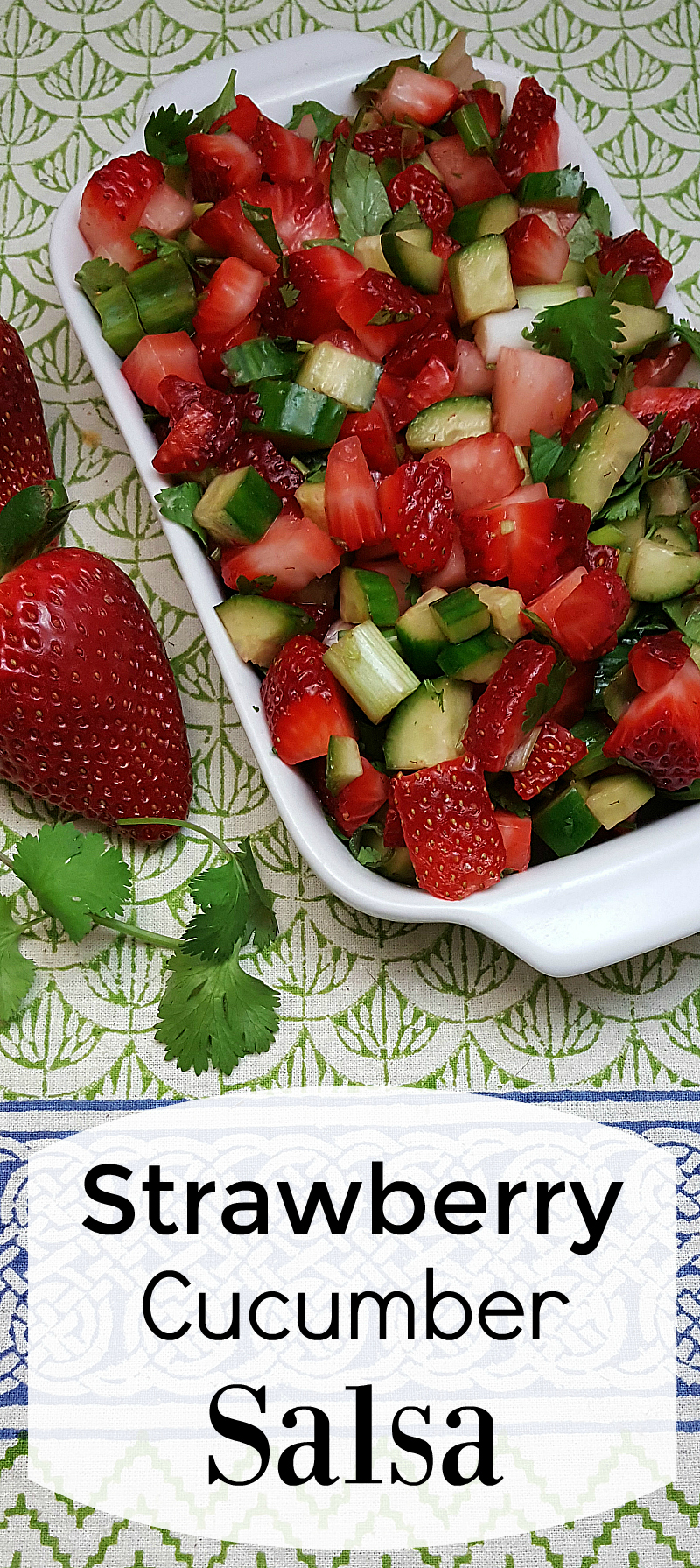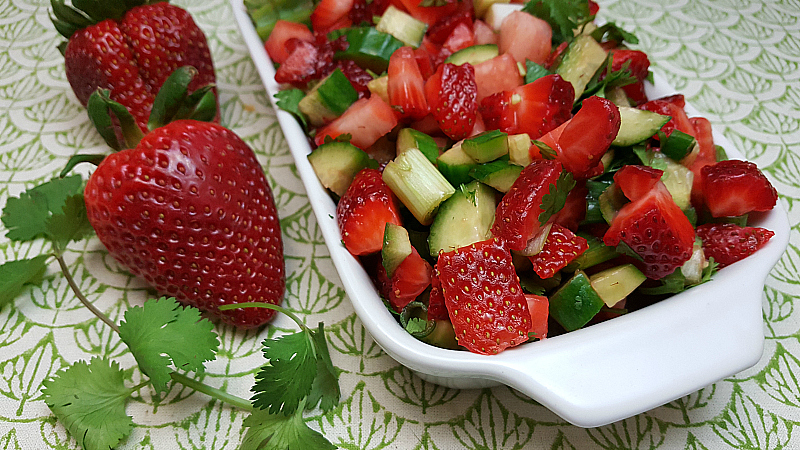 Fresh Fruit Salsa
Regular tomato salsa is fine, but a fresh fruit strawberry cucumber salsa is a great way to kick up the flavor of your meal or snack.
This flavorful salsa has a touch of sweetness from the berries and, also, a nice little crunch from the cucumber. It looks pretty and tastes great.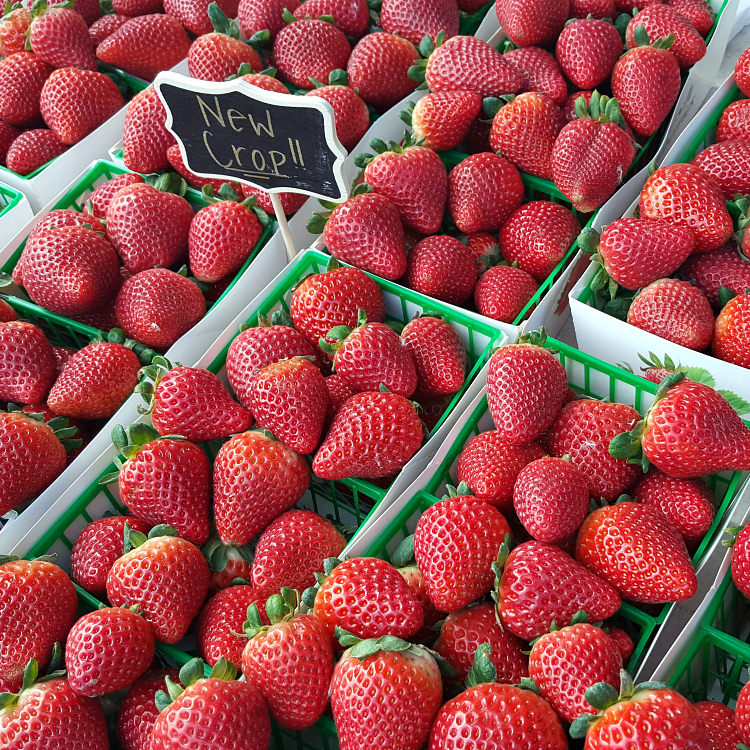 The salsa is good as an appetizer with chips, nachos or a quesadilla. It also works well as a topping for a taco, burger, sandwich or omelette. Take it to a potluck, game day party or buffet or serve it for family night for a tasty twist from the ordinary.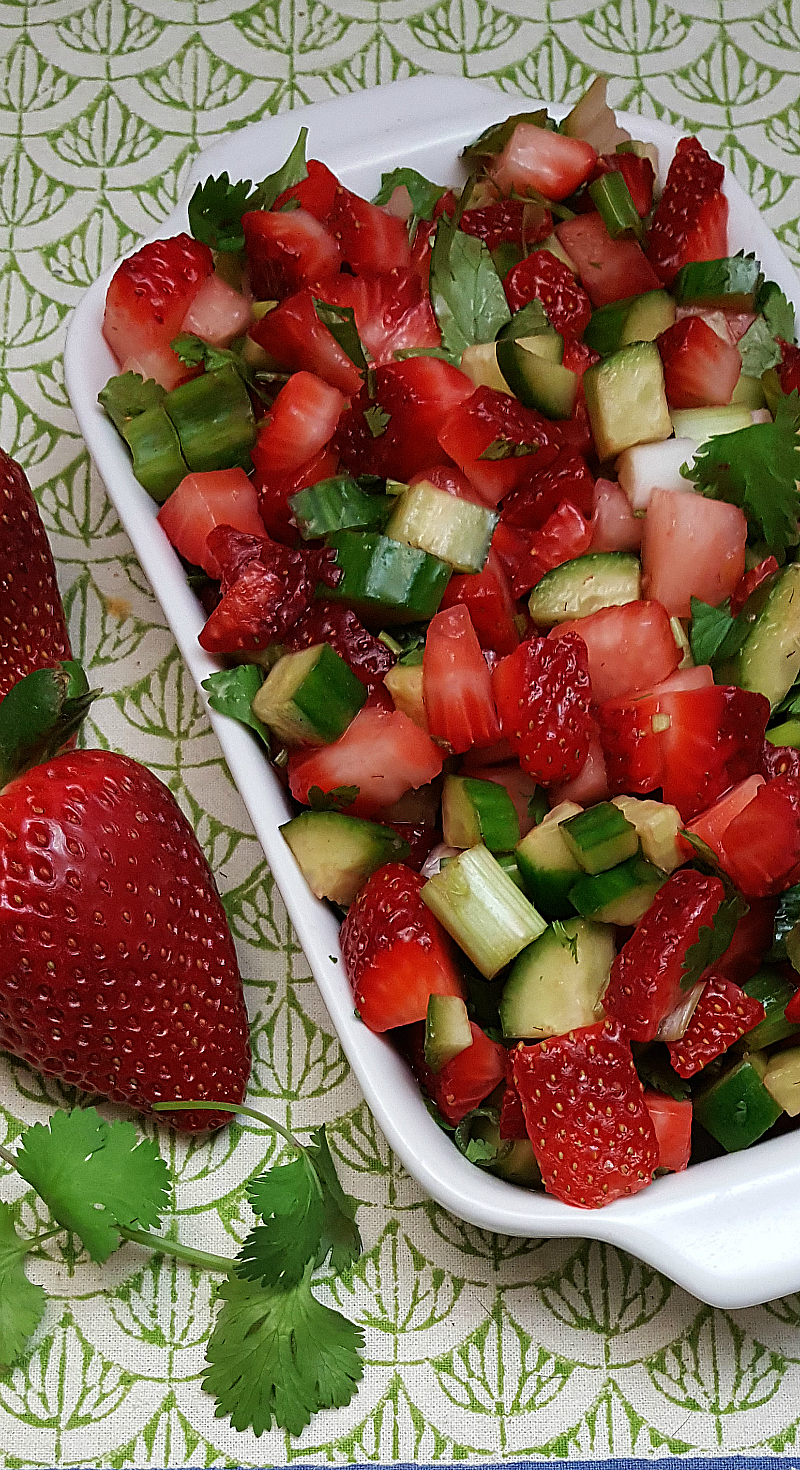 Strawberry Cucumber Salsa Recipe
Ingredients:
2 cups Strawberries, chopped
1 cup Persian or English Cucumber, chopped with skin on
2 Green onions, chopped
1/4 Cilantro, chopped
1 T Lime Juice
Pinch of Salt
Instructions:
Put all ingredients in a mixing bowl.
Toss gently to combine.
Enjoy!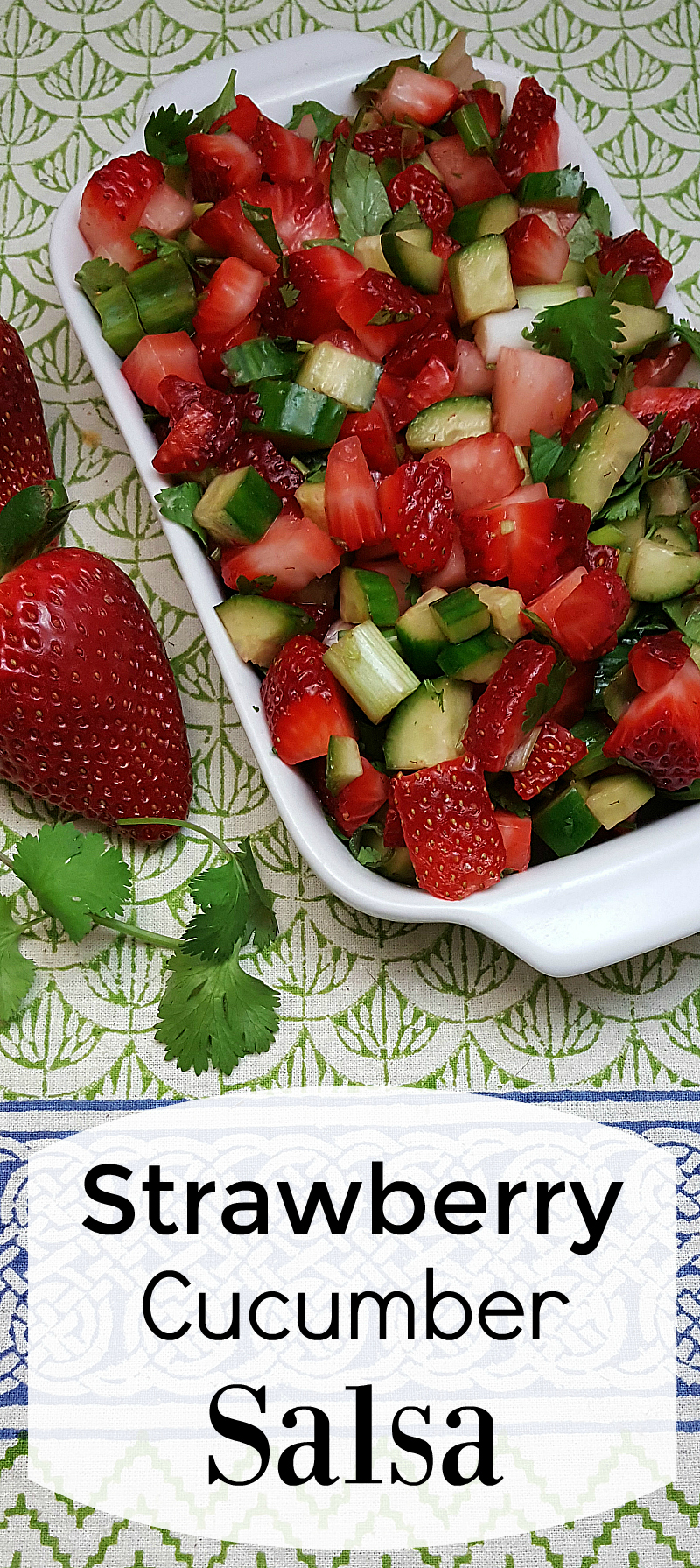 Check out my other vegetarian recipes, so you can get more kitchen inspiration.
Since seasonal produce is so good for us, it's good to follow the seasons. Then, adjust your menu throughout the year. Fortunately, here in California, I can get fresh strawberries almost every day of the year.