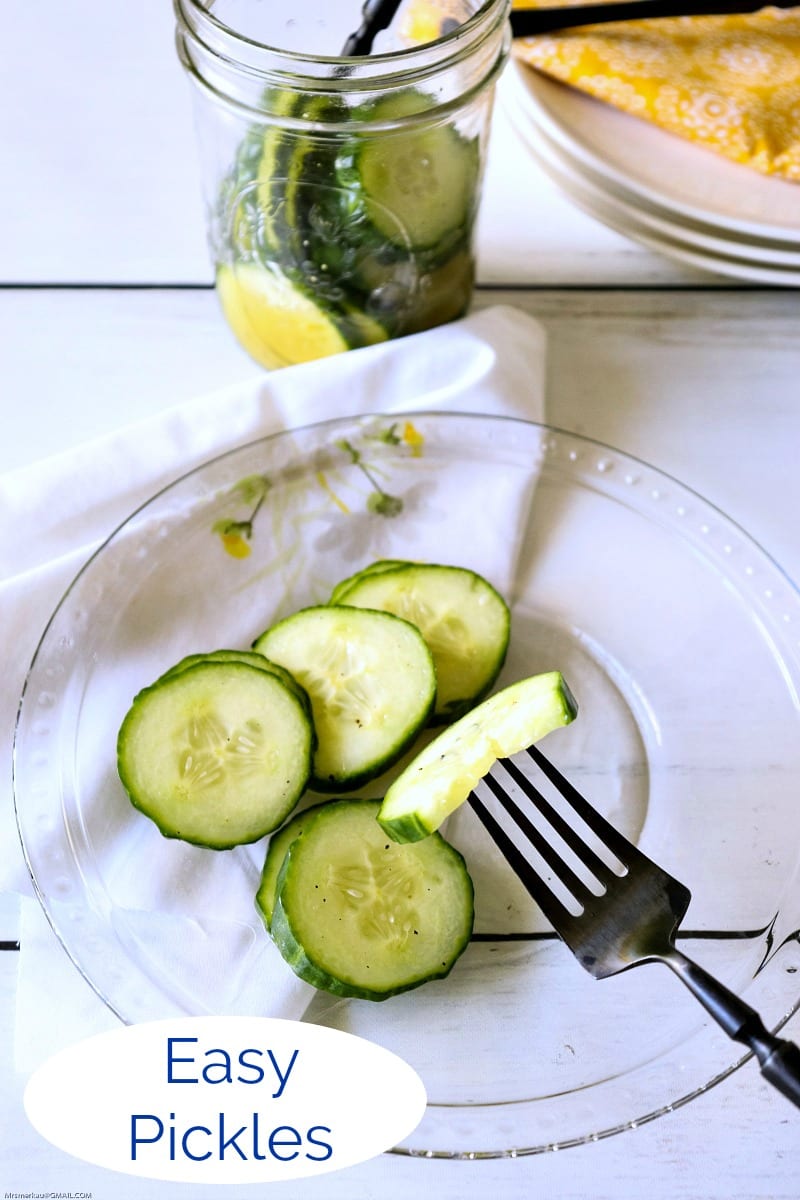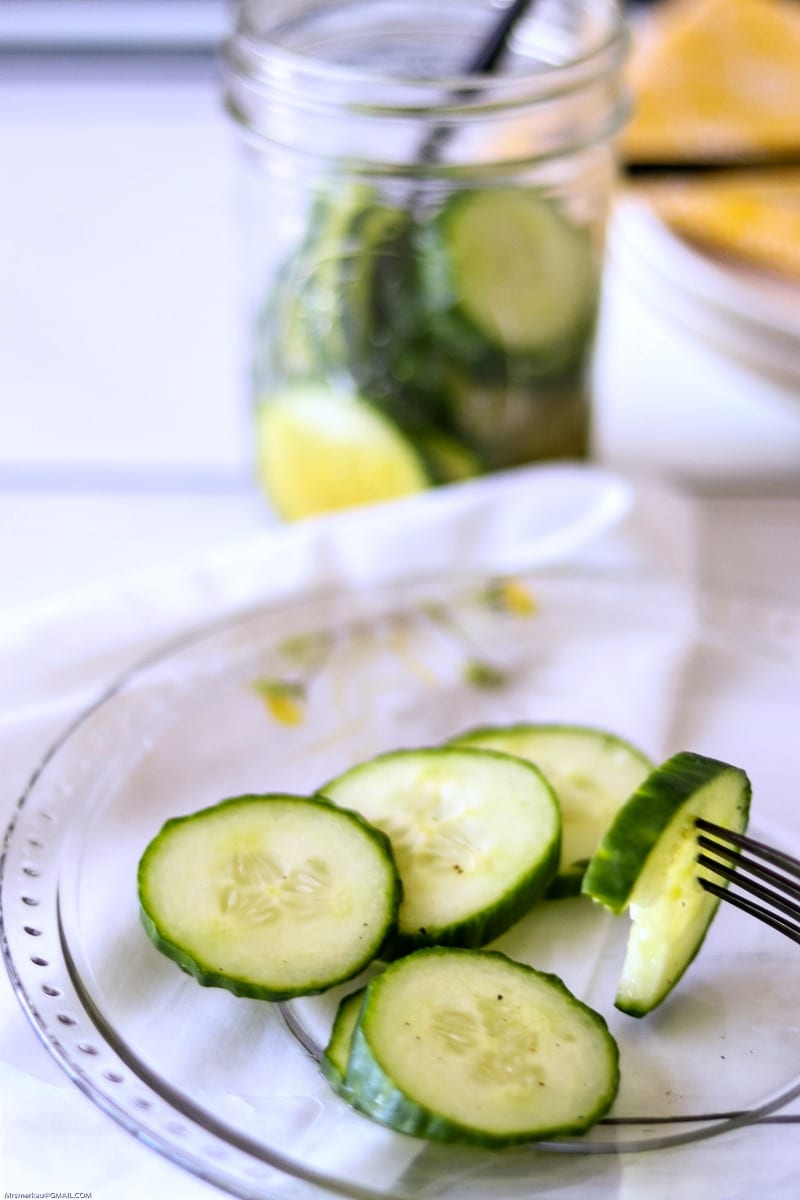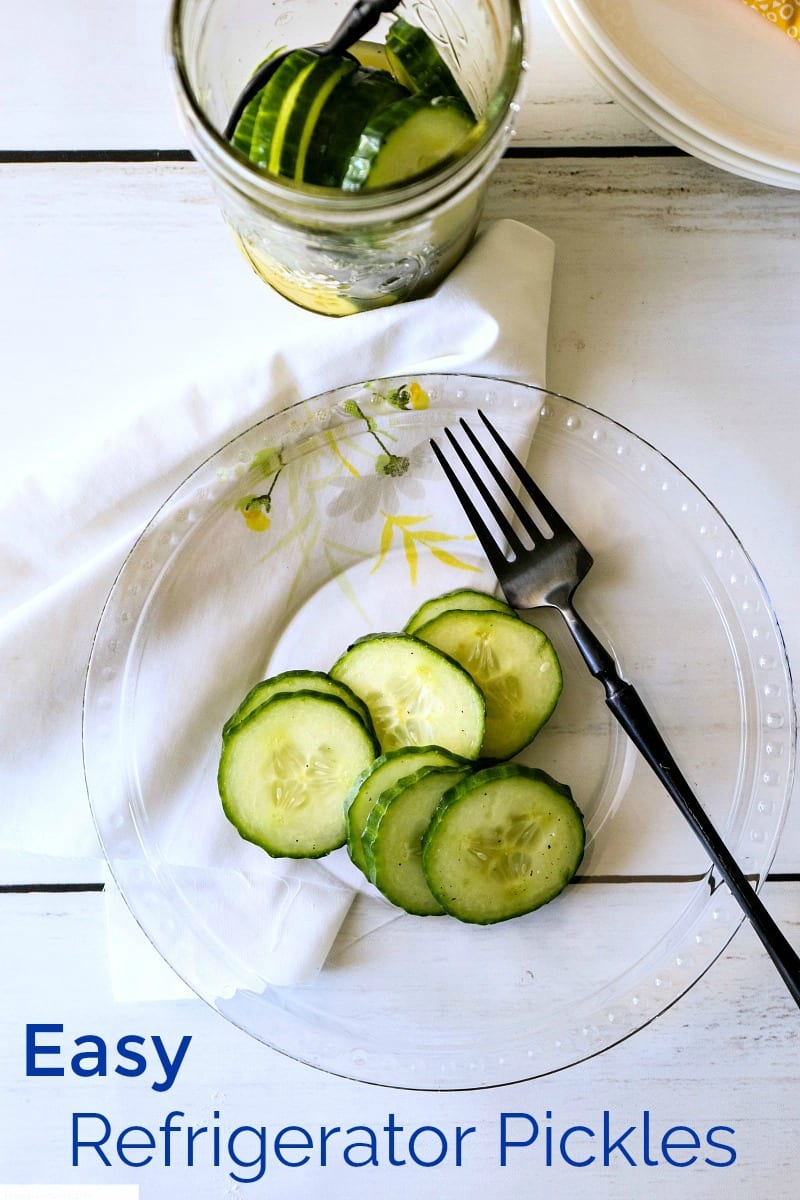 Easy Quick Pickled Cucumbers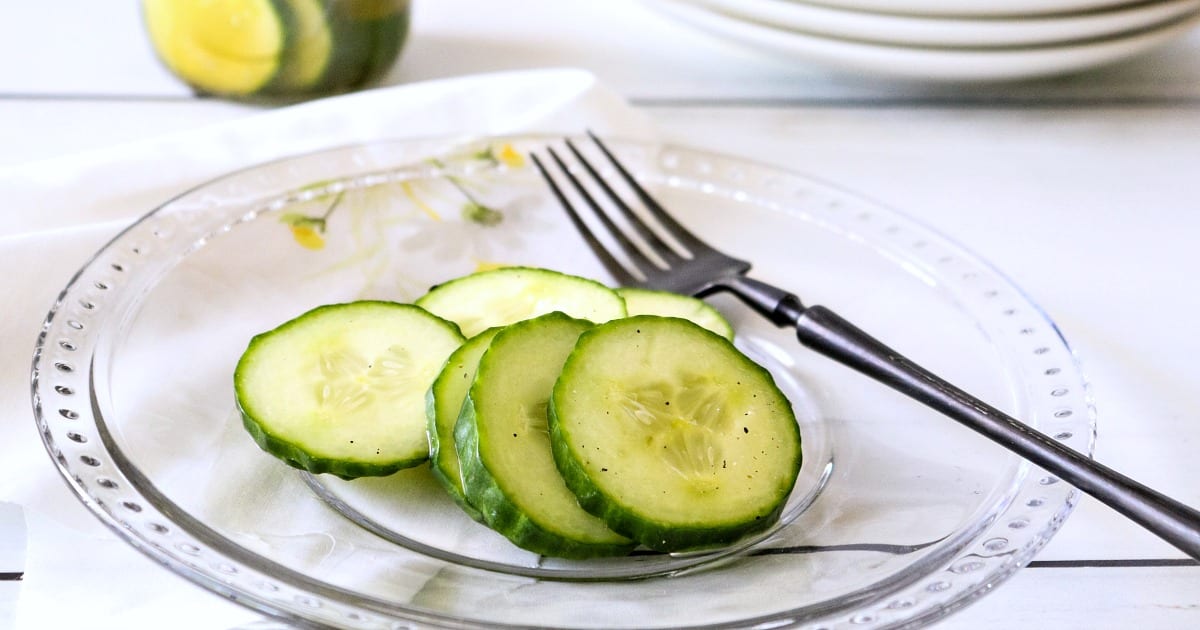 It is super easy to make homemade cider vinegar refrigerator pickles, so this is a treat you can enjoy often.
This pickle recipe is easy on the budget, so you can save money instead of buying pricier, less flavorful store bought ones.
Of course, I'd prefer the homemade taste, even if they weren't so inexpensive to make.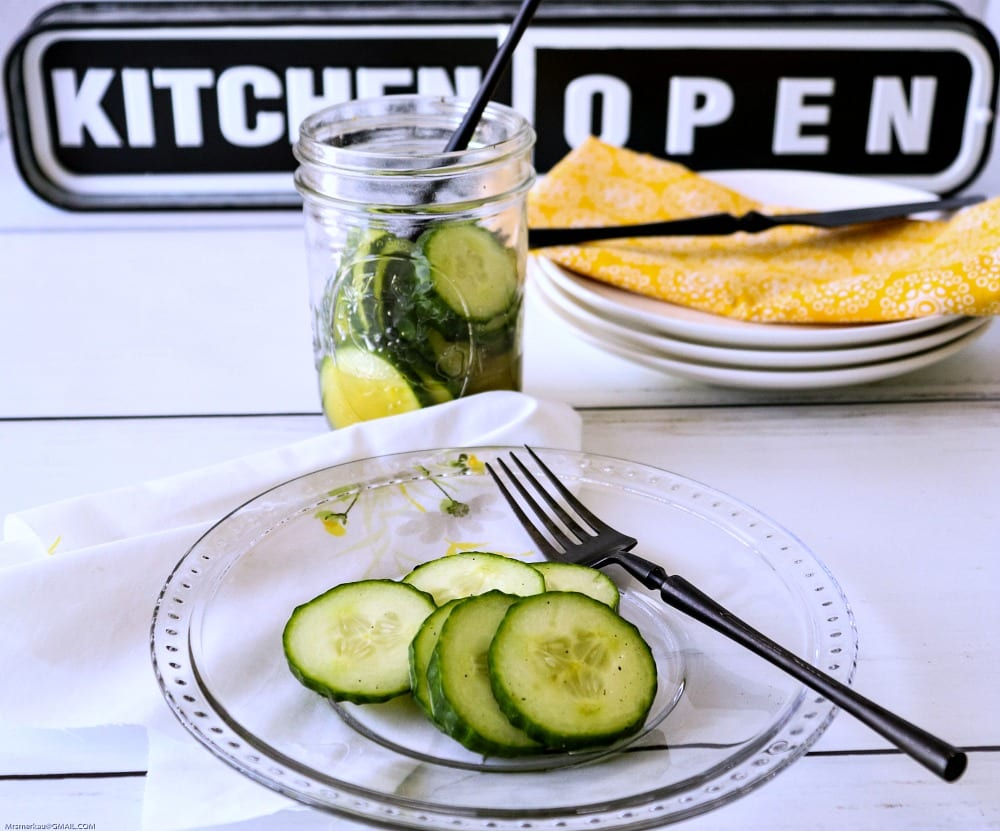 My grandmother loved pickles, so she insisted upon finishing each meal with one.
She had a stockpile of pickles in mason jars that she ate at home that she made from cucumbers she had grown in her garden.
When we went out to restaurants she would insist upon getting a pickle, even if it didn't come with the meal she ordered.
I inherited her love of pickles and eat them often, but not as often as she did.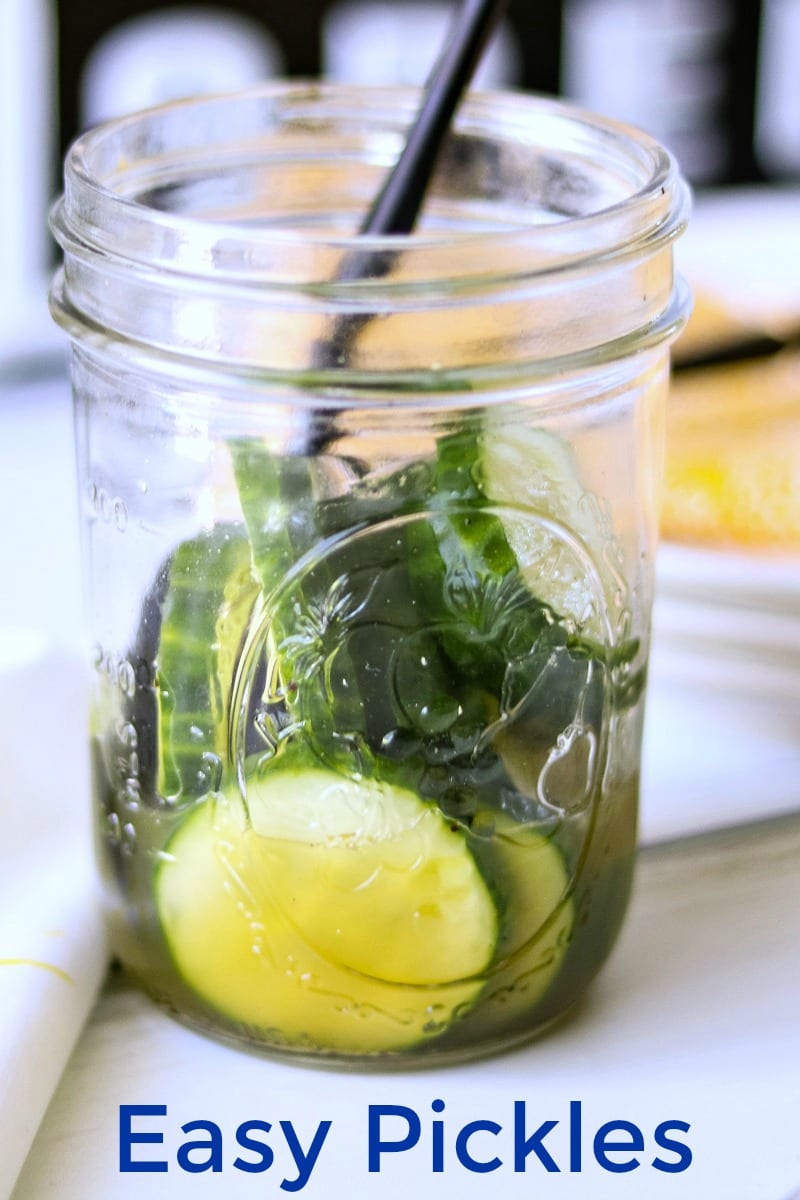 This quick and easy recipe only takes a few minutes to prepare, which is great for all of us with busy schedules.
If you need to eat some right away, you can and they will be good.
However, I prefer to let most of mine sit in the refrigerator overnight.
They are still crisp, but the flavor is more intense. This is the way that I like them best.
Enjoy!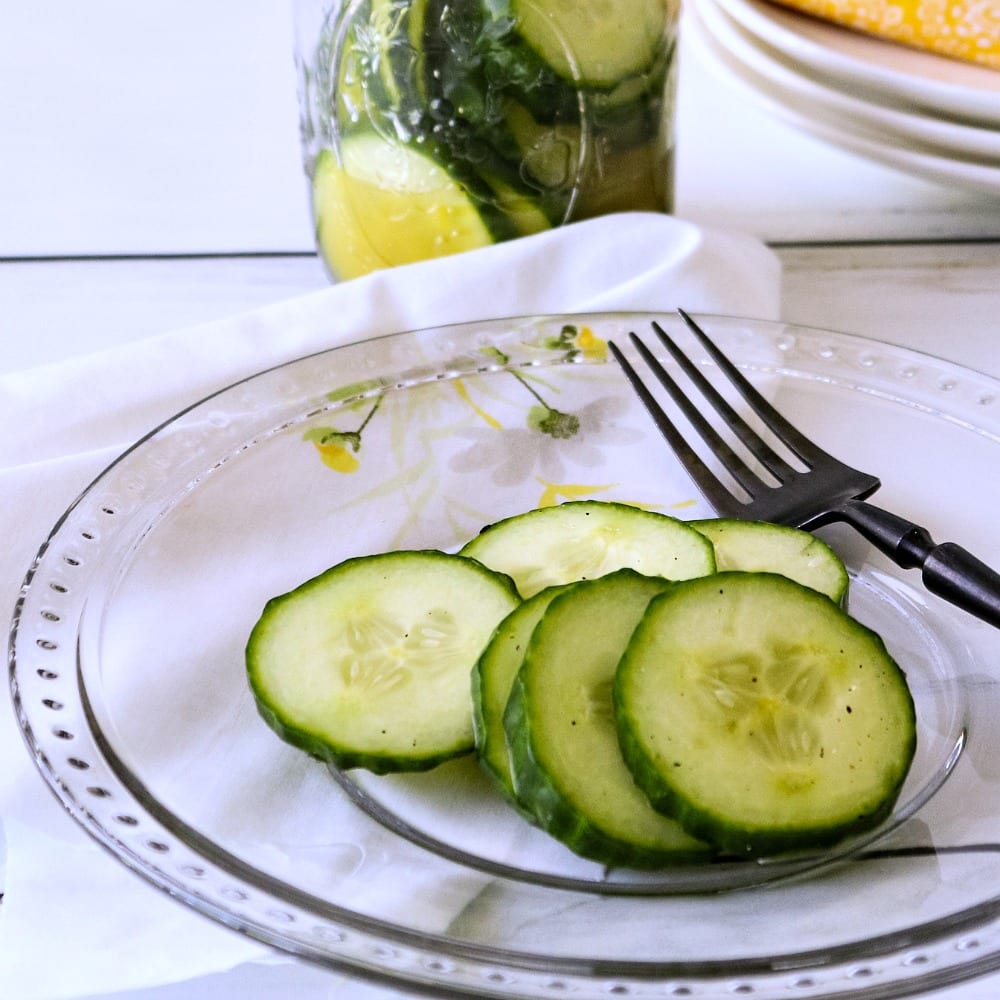 Cider Vinegar Refrigerator Pickles Recipe
Makes 1 pint
Ingredients
1 English Cucumber
1/4 cup Apple Cider Vinegar
2 T Olive Oil
2 t Sugar
1 t Salt
1/2 t Black Pepper
Supplies
Cutting Board
Knife
Measuring Spoons
Measuring Cup
Pint Mason Jar with Lid
Instructions
1) Slice, but do not peel, cucumber.
2) Add cider vinegar, oil, sugar, salt and pepper to mason jar.
3) Add cucumber slices to jar and shake.
4) Serve immediately or refrigerate for 24 hours for a stronger pickle. Store any leftovers in the refrigerator for up to a week.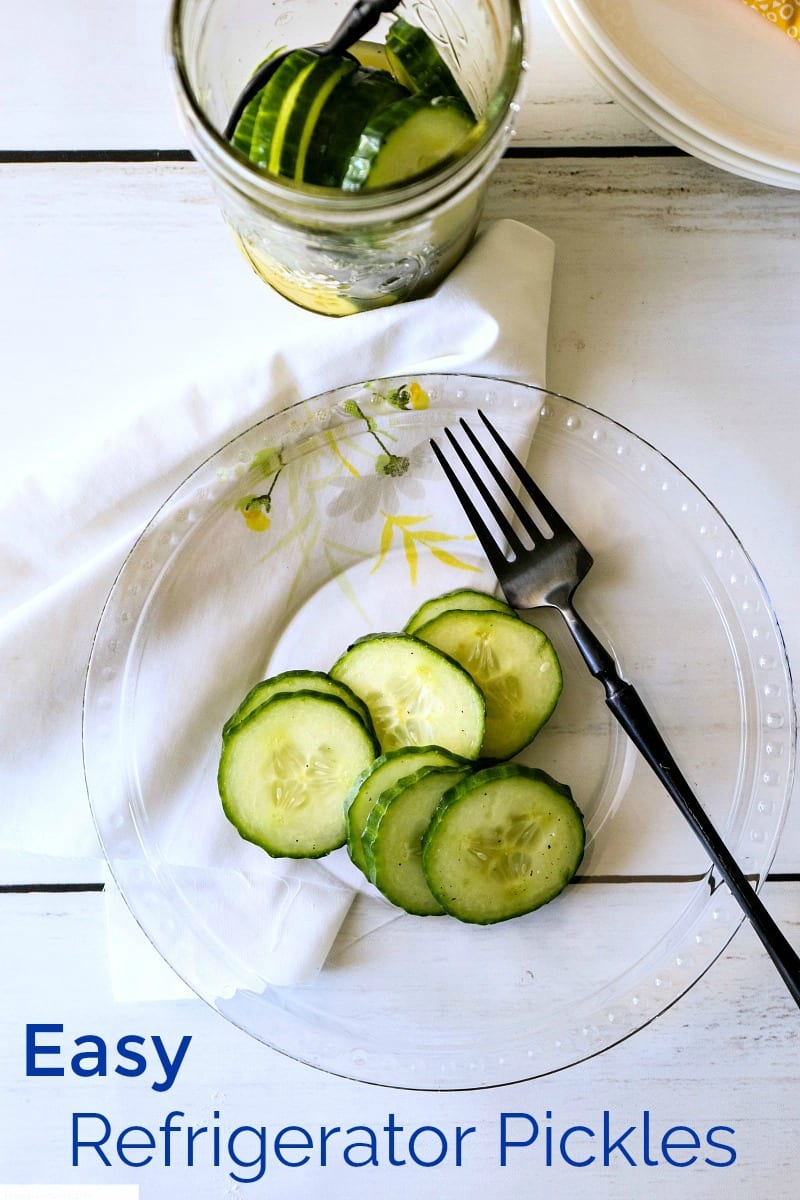 More from Mama Likes To Cook
Check out the rest of my vegetarian recipes, so you can get more great ideas for baking, cooking, blending and juicing.
Cucumber Recipes
Shopping Tips
For a beautiful assortment of kitchen necessities and food gifts for the whole family, check out the deals at these online stores.
Are you ready to have some delicious fun in the kitchen?