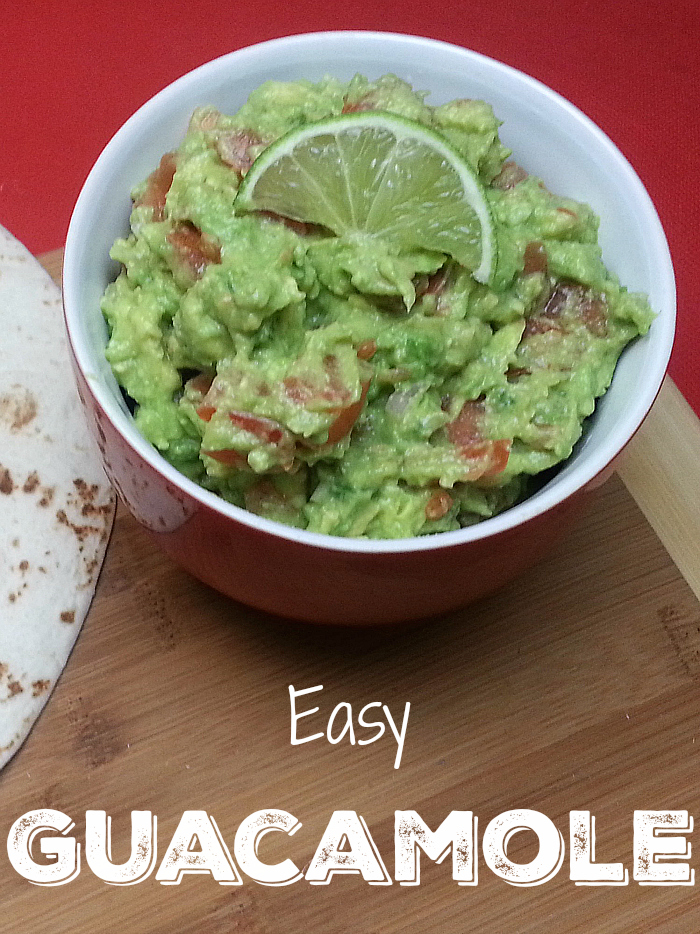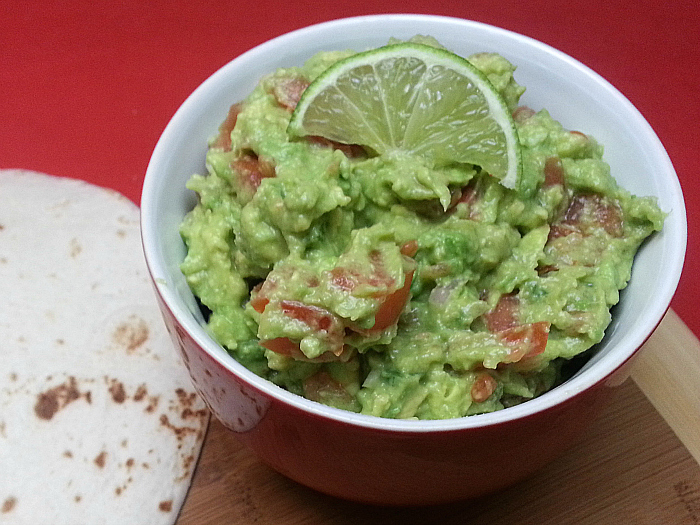 Avocado Guacamole Goodness!
Guacamole is a staple in my home, so this quick and easy guacamole recipe really comes in handy.
We use guac with chips, eggs, burritos, tacos, quesadillas and more. Seriously, guacamole will go well with most of the main dishes I serve at home.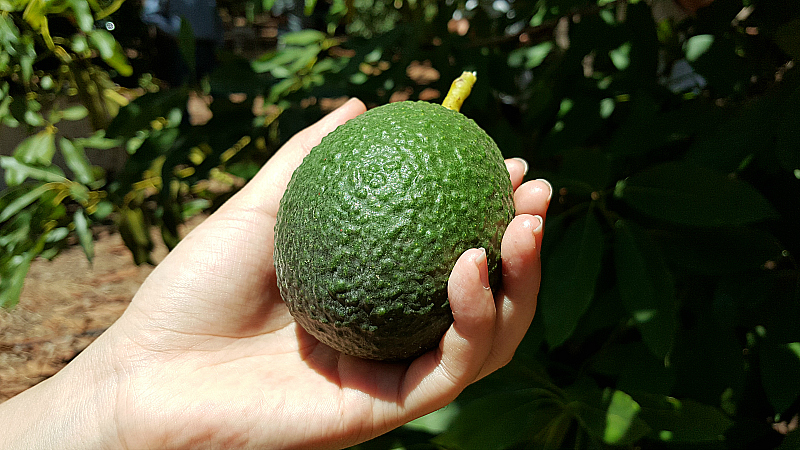 There are no special skills needed to create this tasty food. Just a desire to eat guacamole along with very basic kitchen supplies is all you need.
Kids and adults who claim they don't know how to cook can make guacamole that turns out delicious.
You just need to combine fresh ingredients to get good results.
Guac is a good gateway recipe to get people in the kitchen creating good food.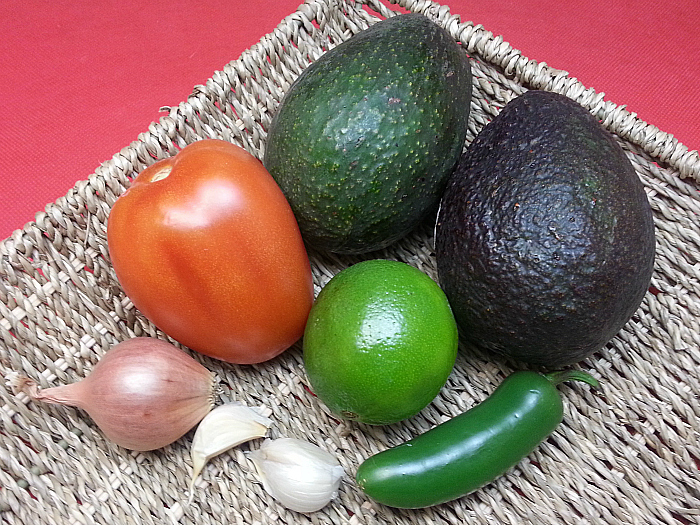 Easy Guacamole Recipe
Ingredients:
2 Avocados, diced
1 Roma Tomato, diced
1 Shallot, peeled and minced
2 Garlic Cloves, peeled and minced
1 Jalapeño Pepper, diced
1 Lime
Optional: Salt and Pepper to taste
Instructions:
Combine all ingredients in a bowl.
Mix together well. You can make it creamy or you can leave chunks, like I do.
Serve and enjoy!
Thanks Melissa's for the easy to use Guacamole Kit. It includes all of the ingredients needed to make this recipe.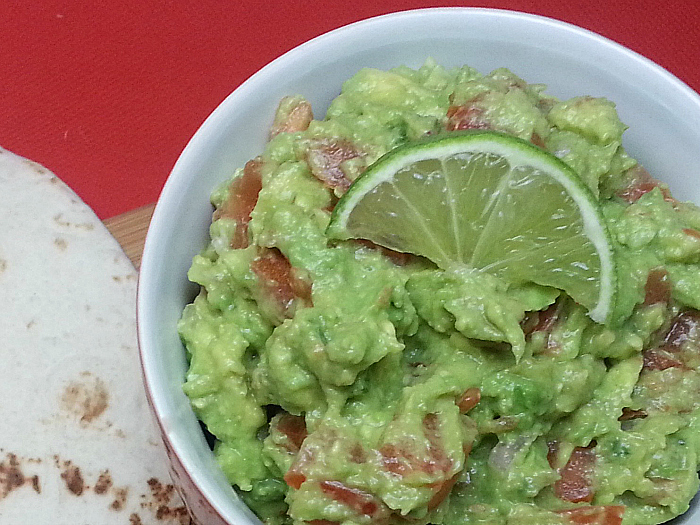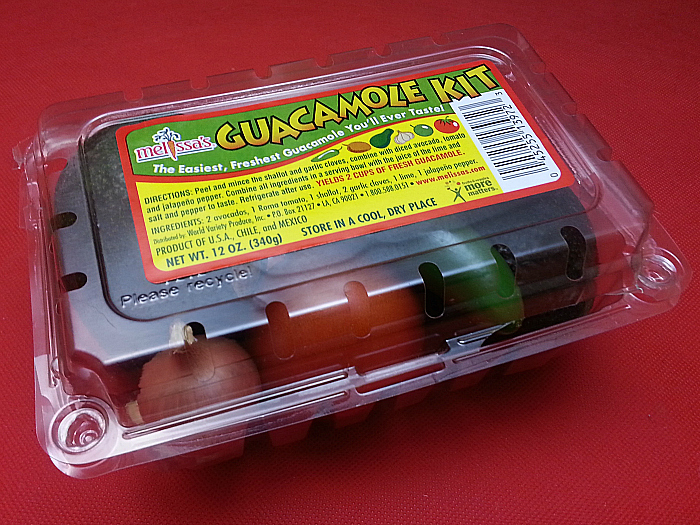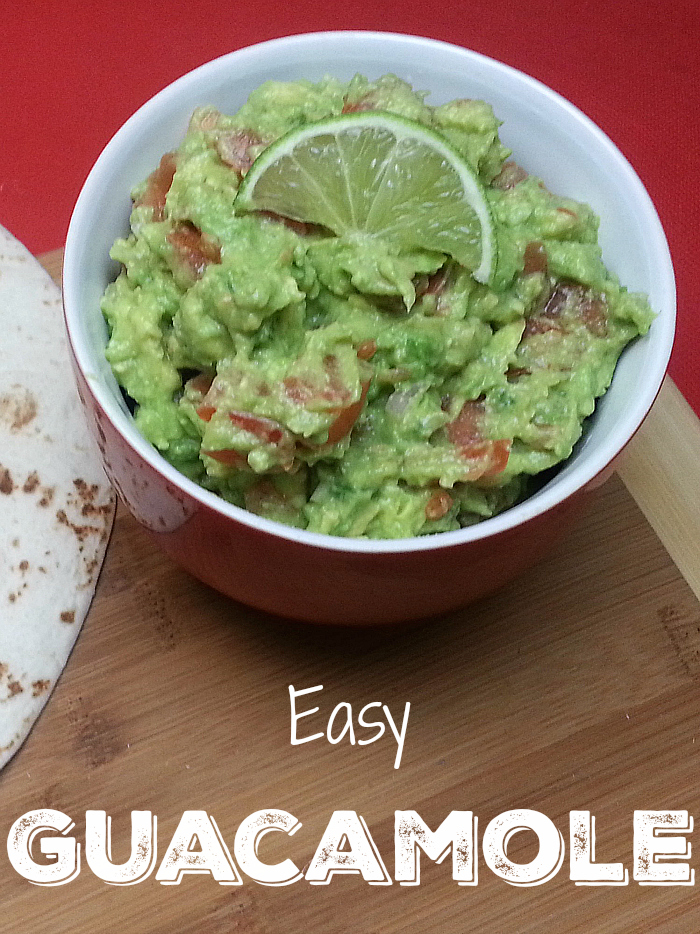 Check out my other vegetarian recipes, so you can get more kitchen inspiration.
Then take a look at my
recipe round ups
, so you can have even more delicious fun in the kitchen!