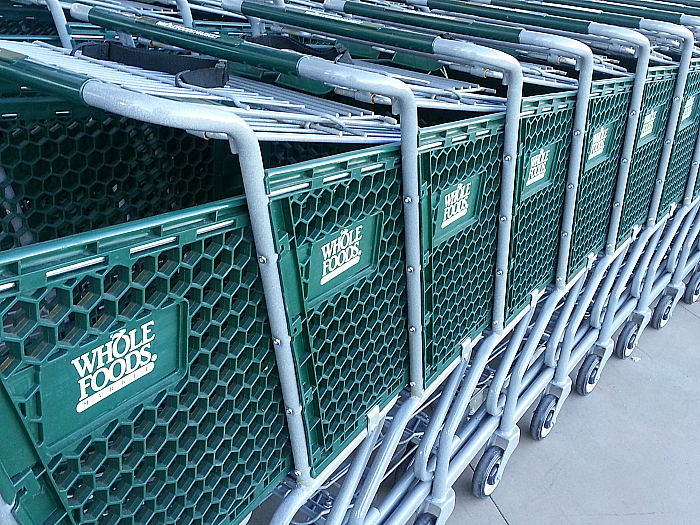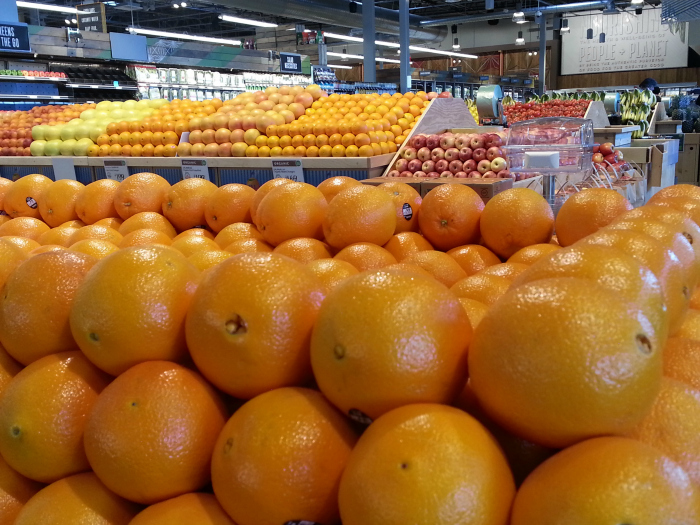 Grand Opening – Brea Whole Foods
There is a brand new Brea Whole Foods Market in Orange County and it is just as beautiful as I expected.
Residents of Brea and nearby cities can now enjoy shopping mindfully at this large, well-stocked store with friendly and helpful employees.
The WFM commitment to people and planet is evident in every department – produce, dairy, meat, beverages, health & beauty, pre-packaged goods and even with their prepared foods.
They source locally, when possible.
This is especially good for this store location, since there is a lot growing, brewing, baking and roasting going on in Southern California.
I hadn't been to a Whole Foods for awhile, and was pleasantly surprised by the prices.
They were lower than I expected for products that adhere to their standards.
In fact, I noticed many items that were priced better than eco-unfriendly products at other stores.
This is especially true of their store brand "365" products.
They are the same high quality that you want with store brand pricing.
The new Brea store is a great place for grocery shopping. Y
ou can also pick up prepared food to take home.
Or you can relax and enjoy food and beverages in one of the seating areas right there at the store.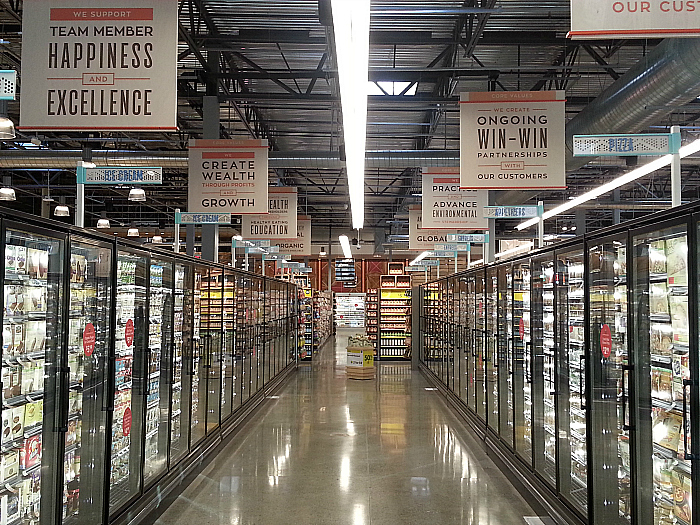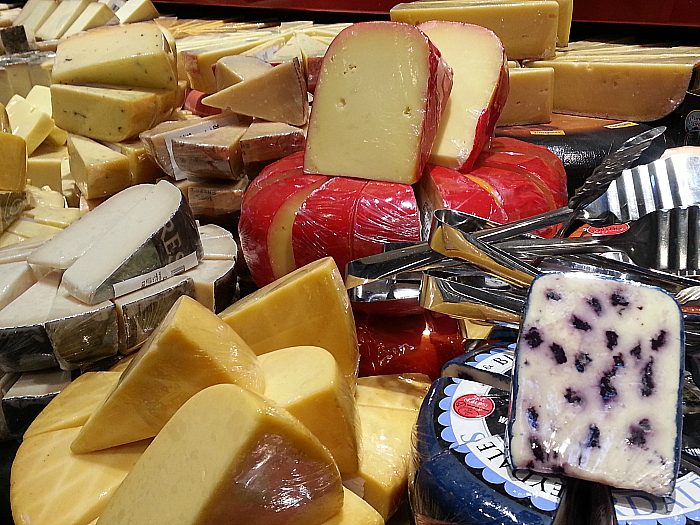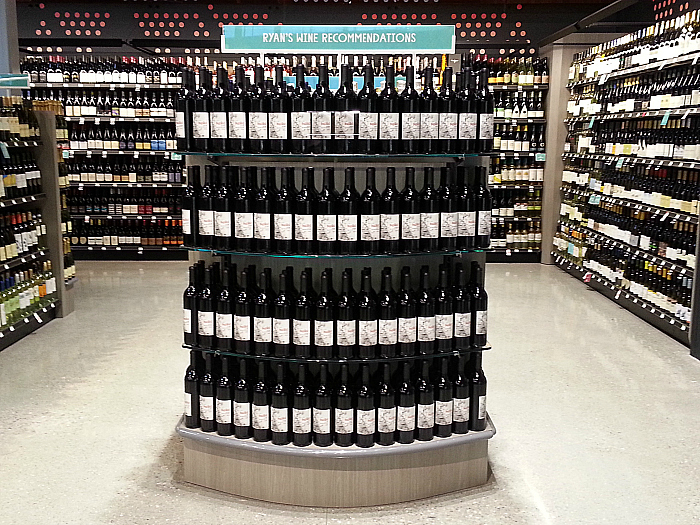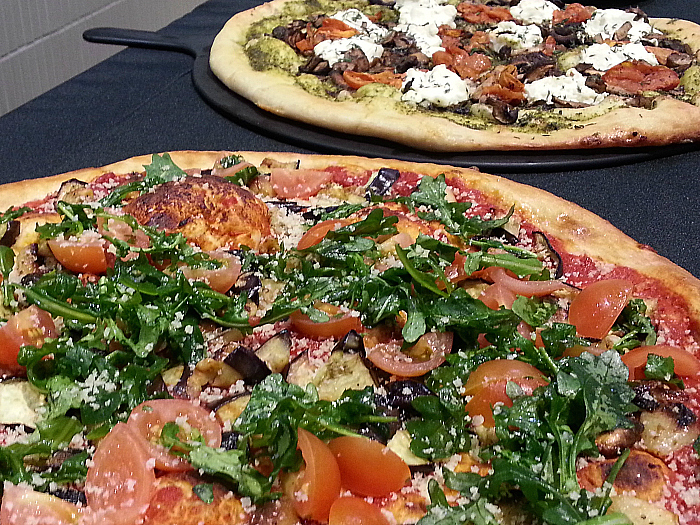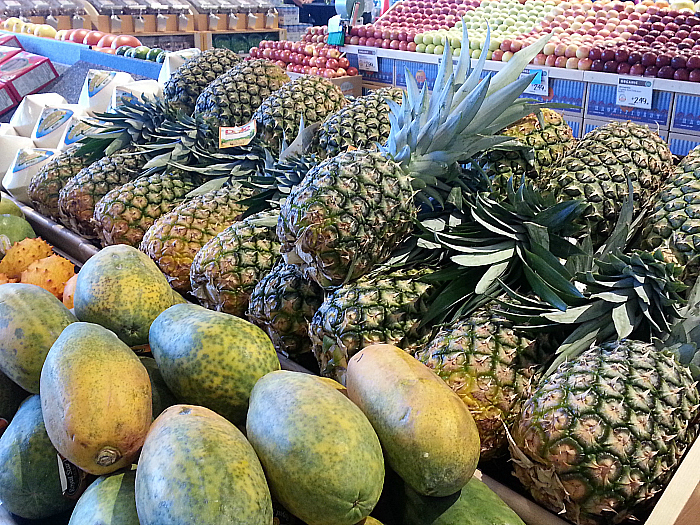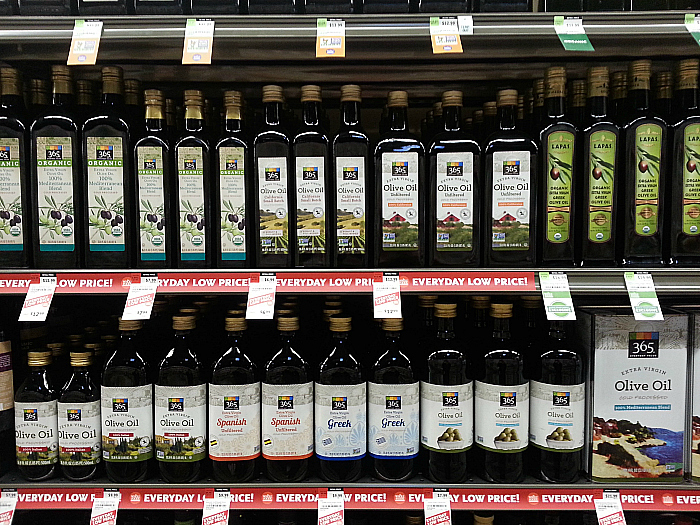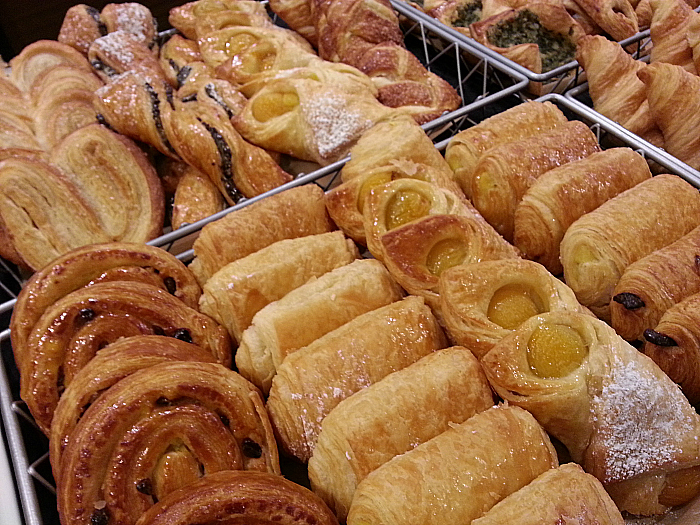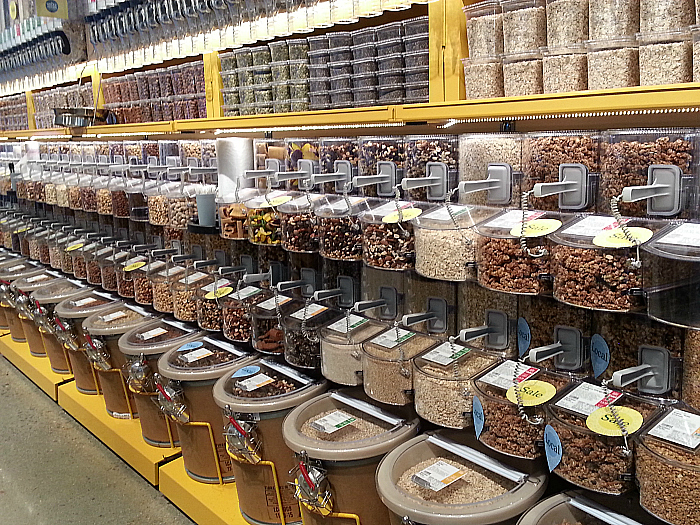 Whole Foods Market
3301 Imperial Highway
Brea, California 92823