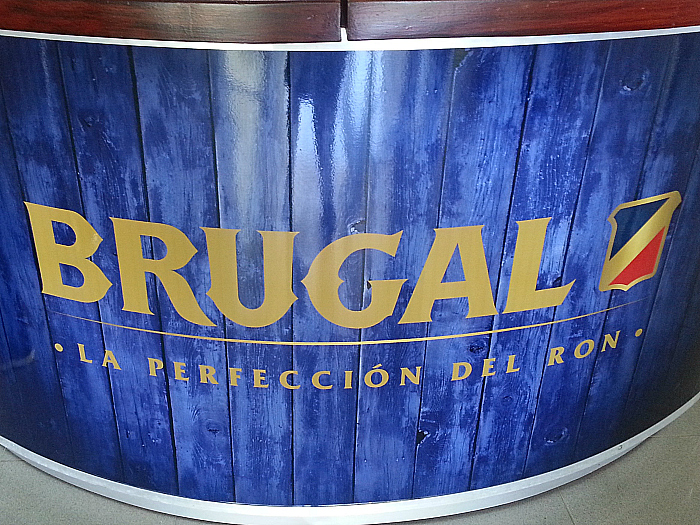 The Brugal family has been producing rum in the Dominican Republic for five generations. In Puerto Plata, you can visit them to learn how Brugal Rum is made, have a drink and/or purchase rum at prices lower than you'd find in the US.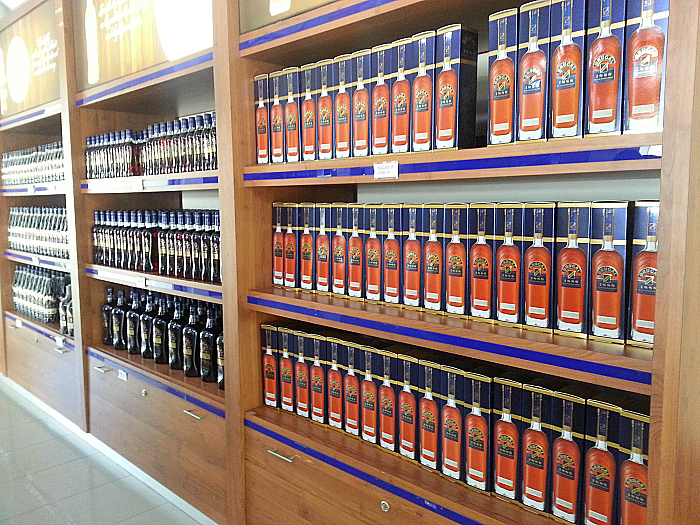 For a few dollars, you can take a guided tour through the facilities. If you don't want to pay for the tour, you can check out the educational displays in the gift shop area and save your money for purchasing rum to take home or beverages to enjoy right away.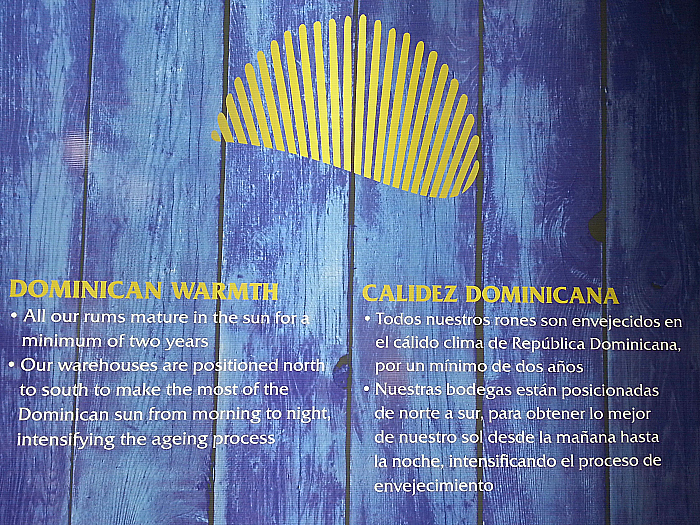 They take their rum production seriously to produce a high quality product. I was happy to learn that they are also taking positive steps to cut down on waste, re-use and recycle throughout the process.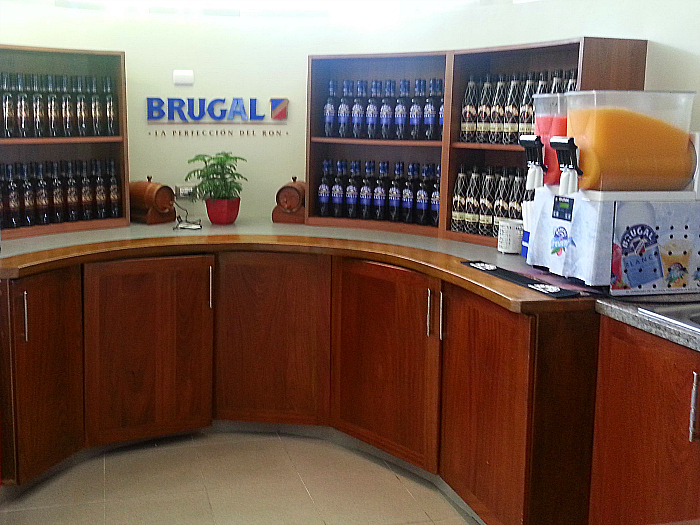 Signage is in both English and Spanish and pricing is shown in US Dollars. They accept American credit cards. Prices were low!
Brugal Rum is a nice spot for a visit when in Puerto Plata. You won't need a whole lot of time there, but it's interesting to learn about the products which are an integral part of the Dominican economy.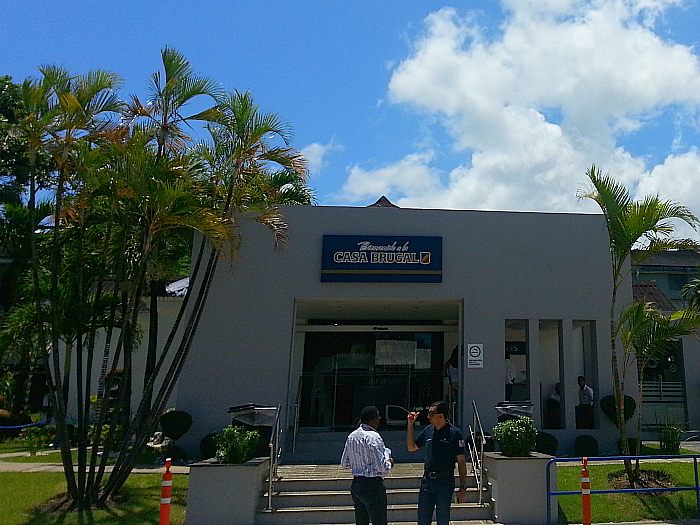 Brugal Rum Distillery
Carretera a Playa Dorada
Puerto Plata, Dominican Republic