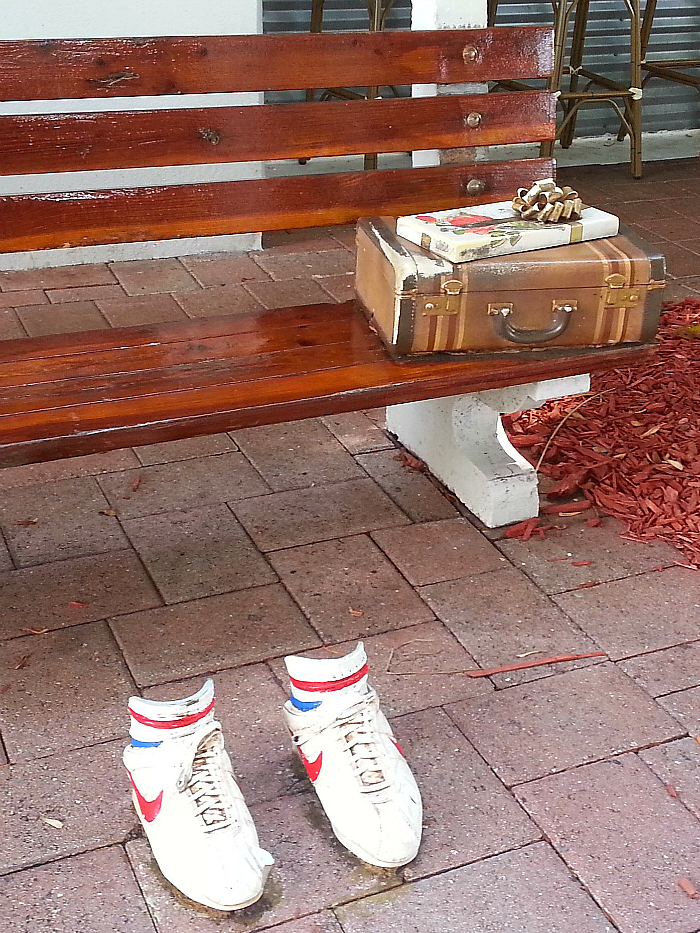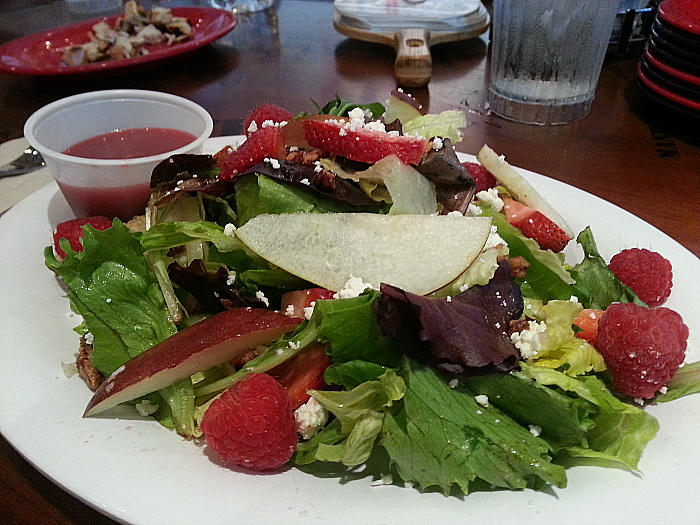 I've been to this chain in other locations, but this was my first time at Bubba Gump Miami.
Bubba Gump Shrimp Co. is known for their good food and good times. I've been to many of their locations here in Southern California and when I've been traveling out of state.
On a recent trip to Miami, Bubba Gump ended up being a great choice for a lunch with friends.
Yes, I am a vegetarian.
In addition to serving shrimp every which way, the menu has options for people like me.
I had the Pear and Berry Salad – pear slices, strawberries, raspberries, pecans and feta cheese on top of fresh field greens.
The salad comes with chicken or shrimp. I asked for it on the side and shared it with a friend. The salad was delicious.
Service was great and the atmosphere was fun, as expected.
It wasn't crowded when we arrived just before noon, but the restaurant was beginning to fill up as we left.
As an added treat, a beautiful peacock strolled by just outside the restaurant while we were eating.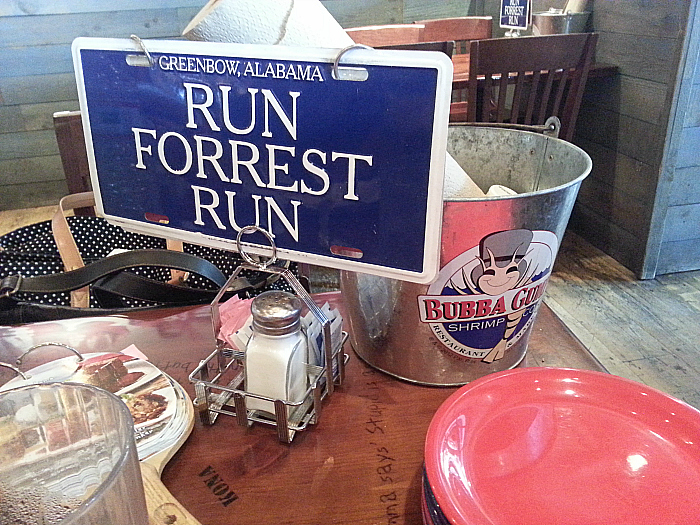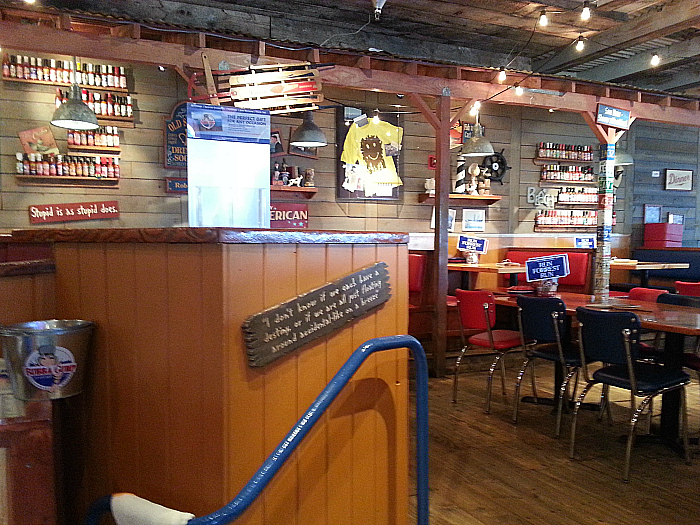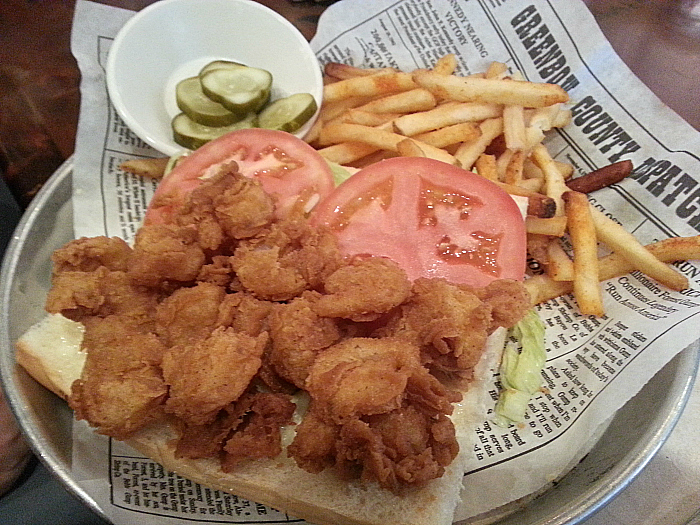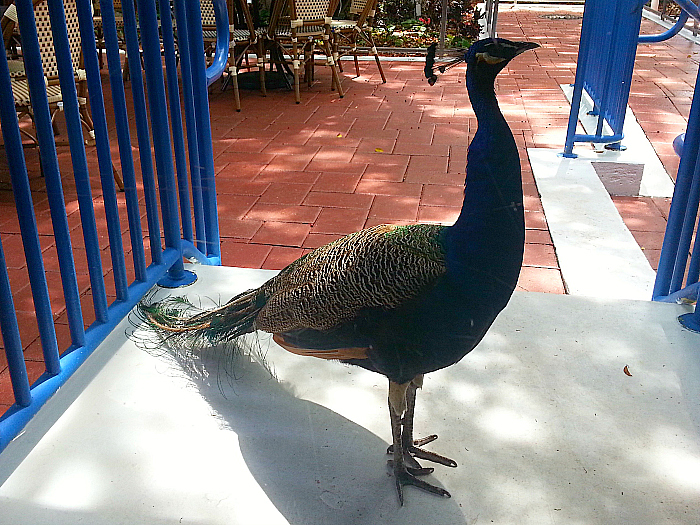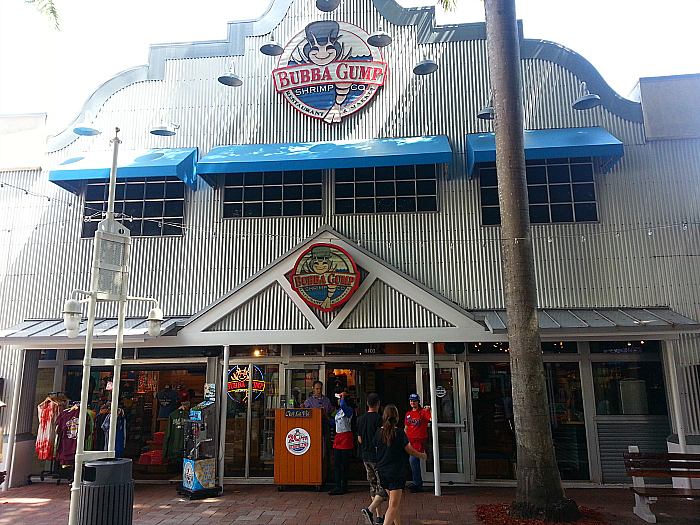 401 Biscayne Blvd.
Miami, Florida 33132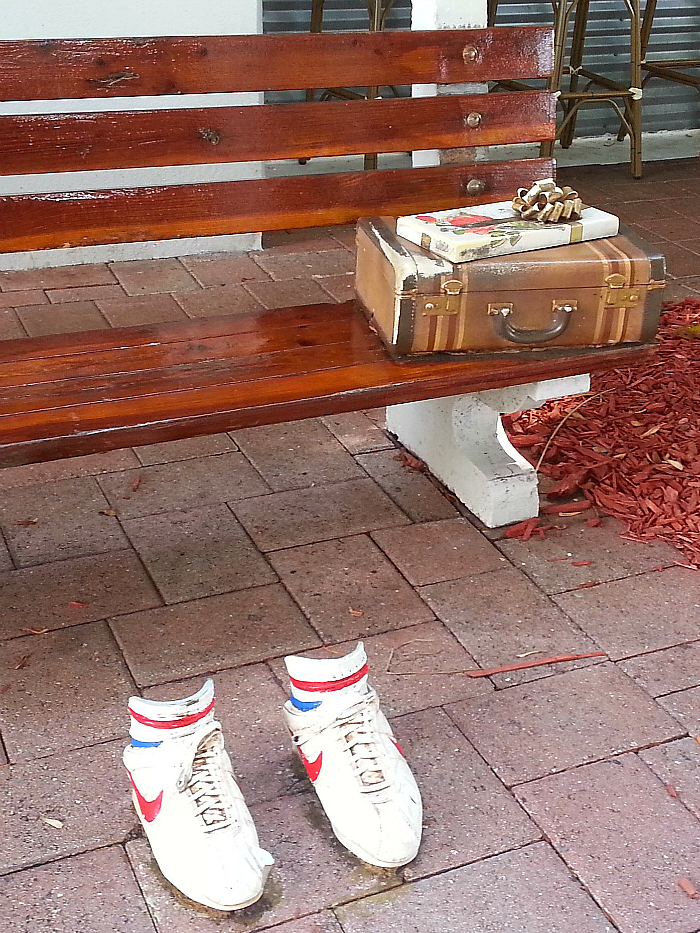 Take advantage of these Florida hotel deals, so you can save money and have a great time.