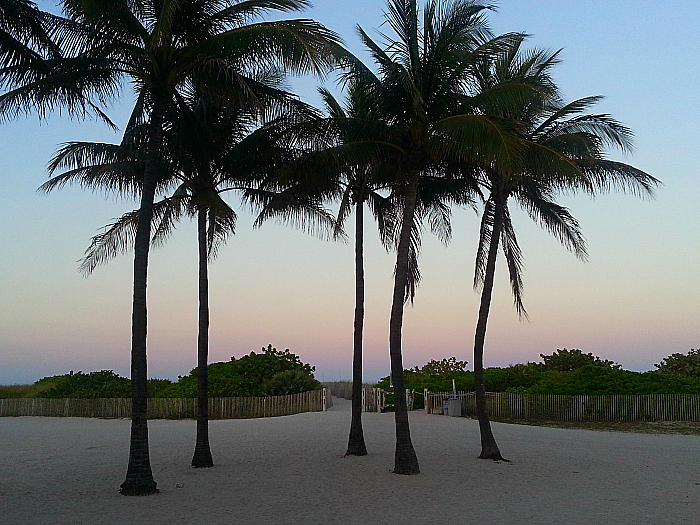 Icon Restaurant South Beach
For my first trip to Florida, I was looking for a fun dinner out. The Icon Restaurant in South Beach ended up being a delicious choice.
South Beach was a lot of fun and a great choice for checking out the culture and scenery of this unique part of Miami.
We didn't have a specific plan in mind, but knew that we'd find someplace to eat on busy Ocean Boulevard.
While walking on the sidewalk, there are many restaurants and bars to choose from. Most serve gigantic cocktails offer drink specials.
I wasn't ready to drink a gallon of alcohol, so we made our choice based on the menu instead of the drinks.
Icon is located on the sidewalk in front of the Waldorf Tower.
We chose a table on the street side of the sidewalk, so we'd have a good view of the entertaining vehicles on the street and the creative fashion styles of those who walked by.
Most of the people around us were ordering big platters of seafood that looked great.
I opted for a simple, yet delicious, meal of a salad and Velveeta mac n' cheese. It was excellent and tasted just like the Velveeta mac my mother used to make.
The location, food and service were excellent and I was able to walk across the street after I was done to enjoy the beach as the sun went down.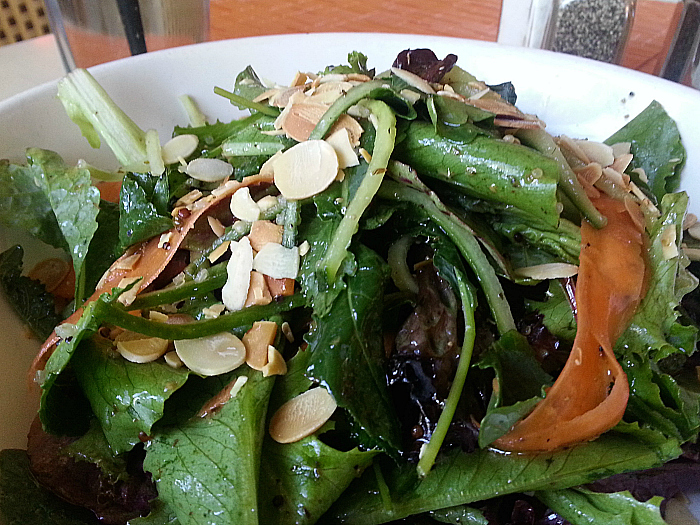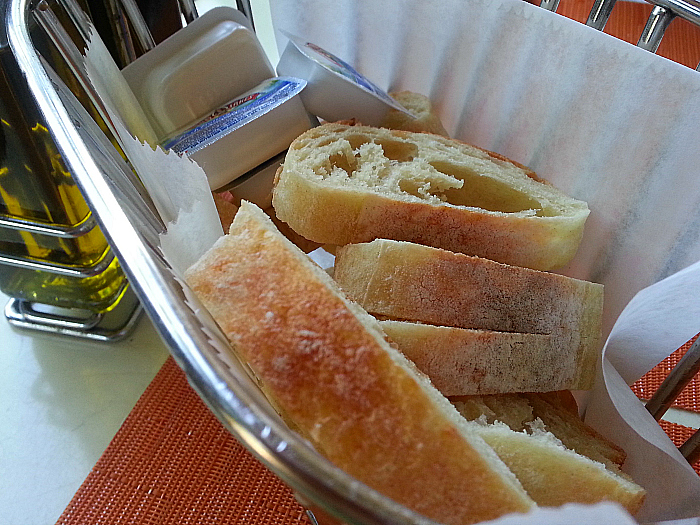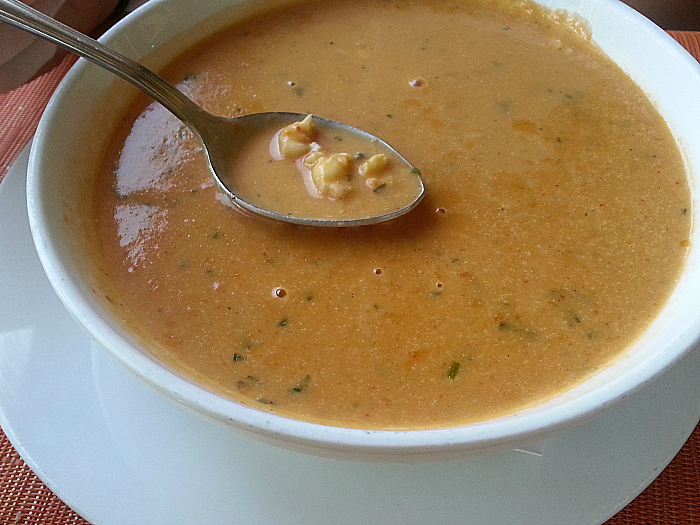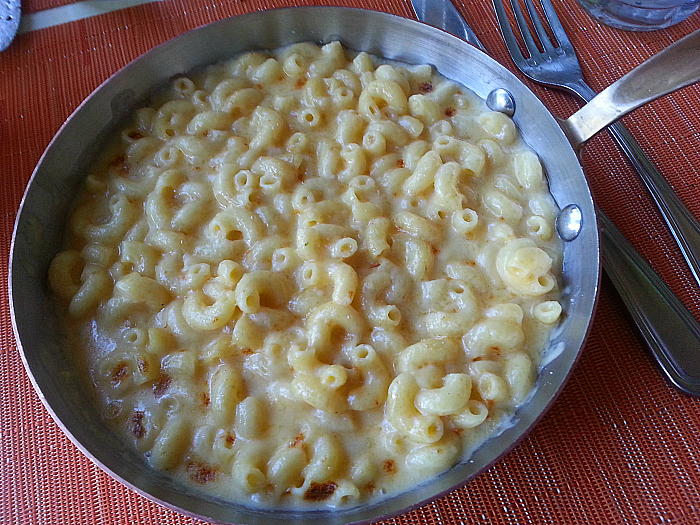 Icon
At The Waldorf Tower
860 Ocean Drive
Miami Beach, Florida 33139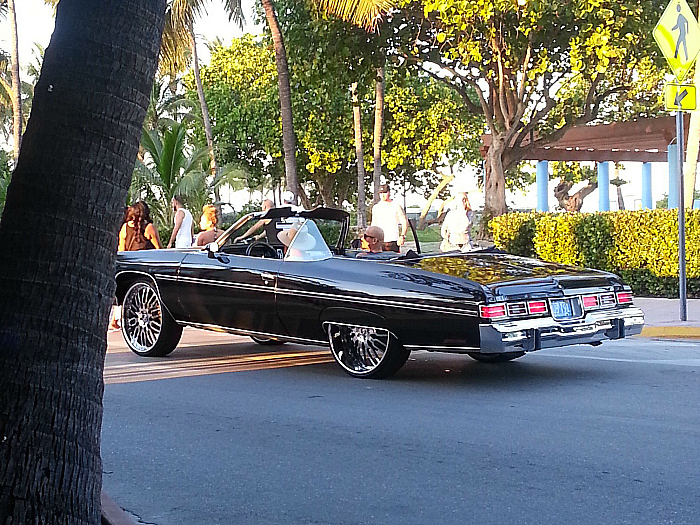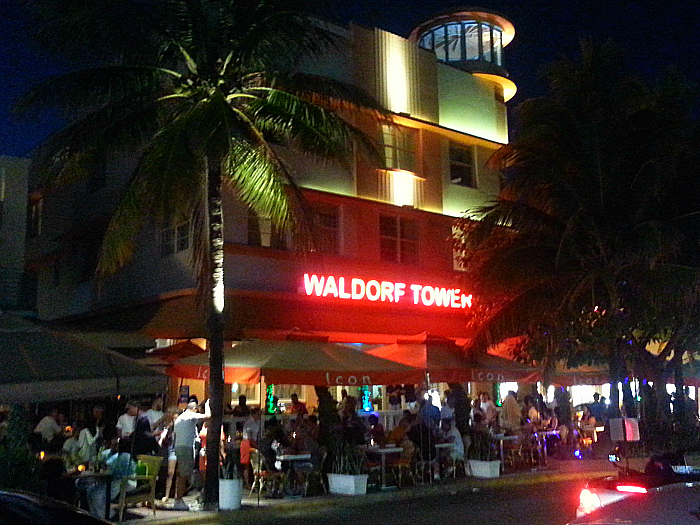 Take advantage of these Florida hotel deals, so you can save money and have a great time.